Harry Kane has emerged as a possible contender to replace Wayne Rooney as the new England captain.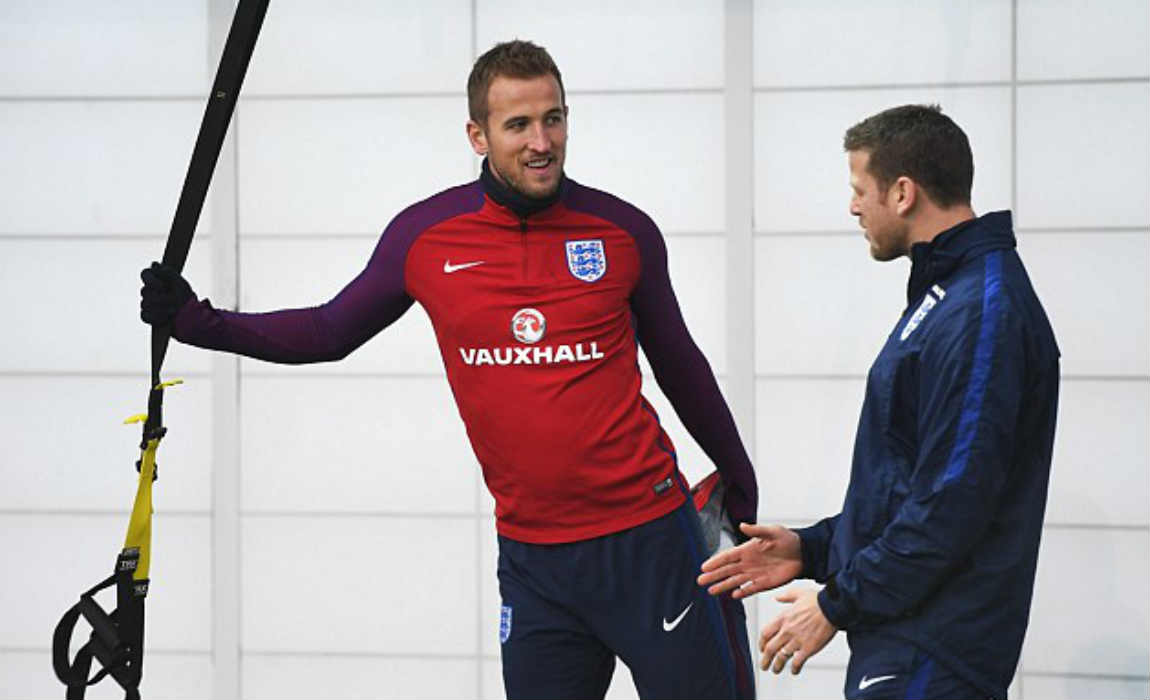 Wayne Rooney has revealed that he will give up the captain's armband after the 2018 World Cup in Russia. Jordan Henderson is also another contender who captained the Three Lions side against Slovenia.
England manager, Gareth Southgate knows the inside roots of the Spurs vice captain with whom he worked at the U-21 level.
Southgate has been impressed with Henderson's captaincy role which he inherited after Steven Gerrard's departure. The new England manager also hinted that he may lead his attack with Kane if he is fit. Harry Kane has featured in one match after his return from an ankle injury.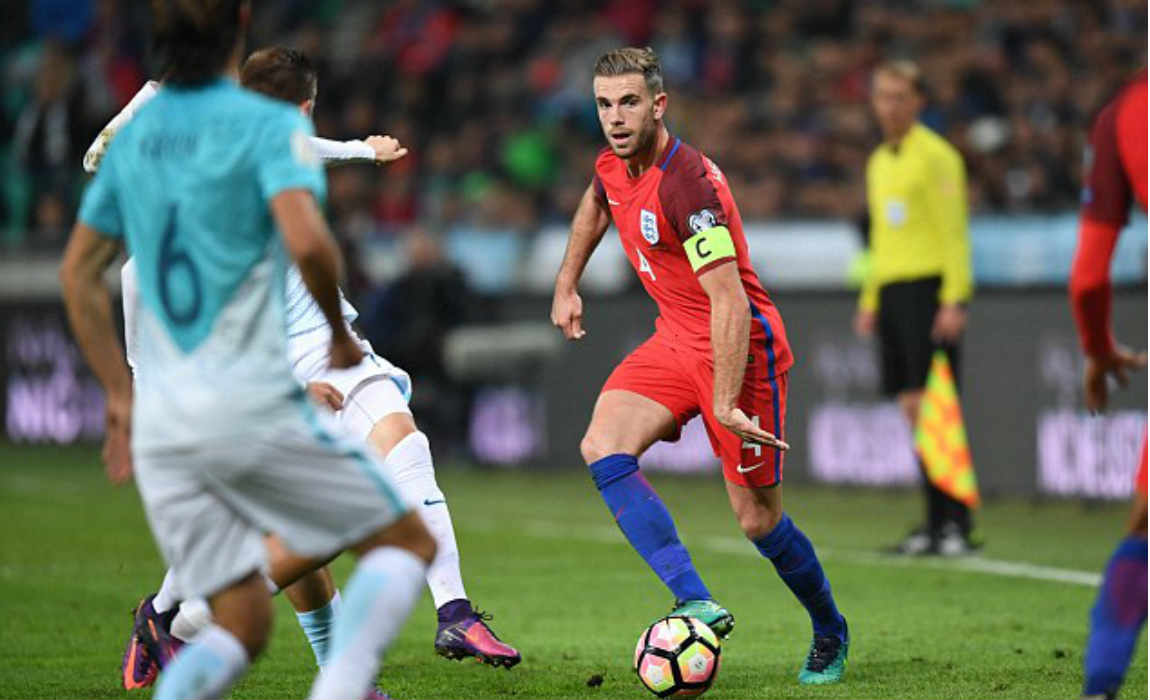 Kane trained in the gym at St George's Park on Tuesday, but will take part in full training on Wednesday which will give Southgate a greater idea over whether the 23-year-old is sharp enough to start.
"I've been playing so long without a break, so having to sit back and watch was difficult, said Harry Kane. I had to take as many positives as I could. The fact that I was fit and played 70 minutes against Arsenal was the test. I felt good, I felt sharp, so there was no reason for me not to come away."
"As long as it is managed and I can keep doing my rehab, there won't be a problem. It's great to be back. It was hard to take missing the last trip but my ankle feels great now. I had been training before Arsenal and it was in my mind I had to be fit to be called up."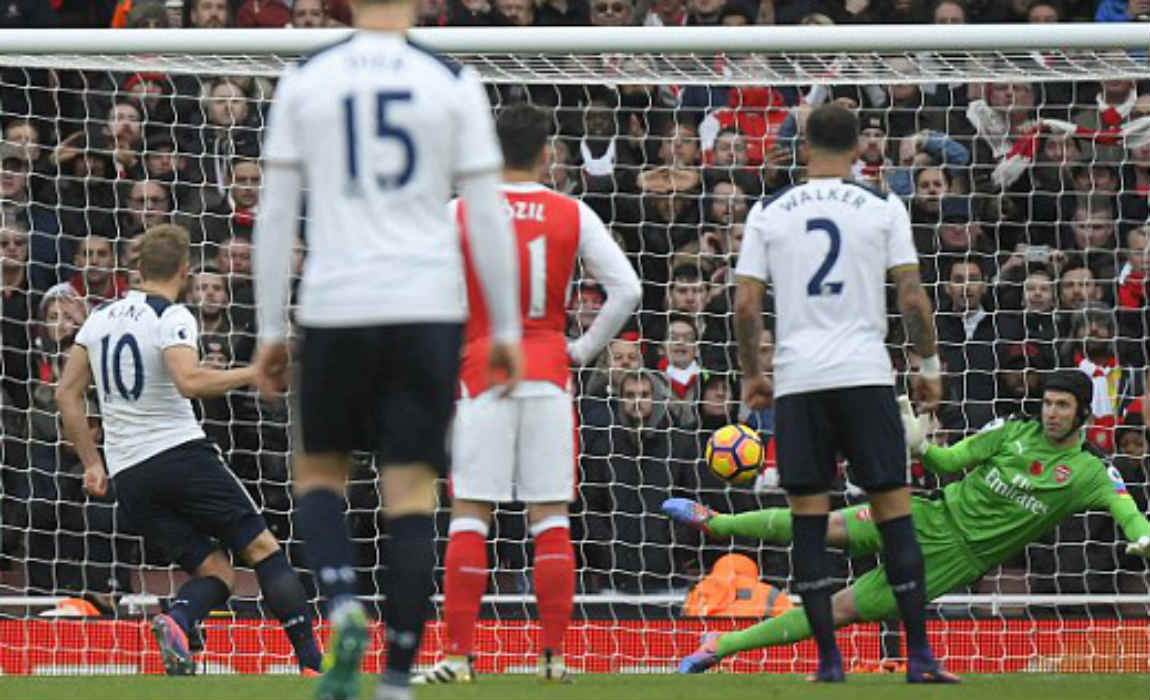 "When a new manager comes in you want to be there and impress him. I worked with him for the Under 21s and it's great to be working with him again. I want to fight for place in this team. All I can do now is impress him in training."
"I seem to do well in games against our rivals," he said. "If I'm picked to play I will be full of passion and pride and trying to win the game for our country."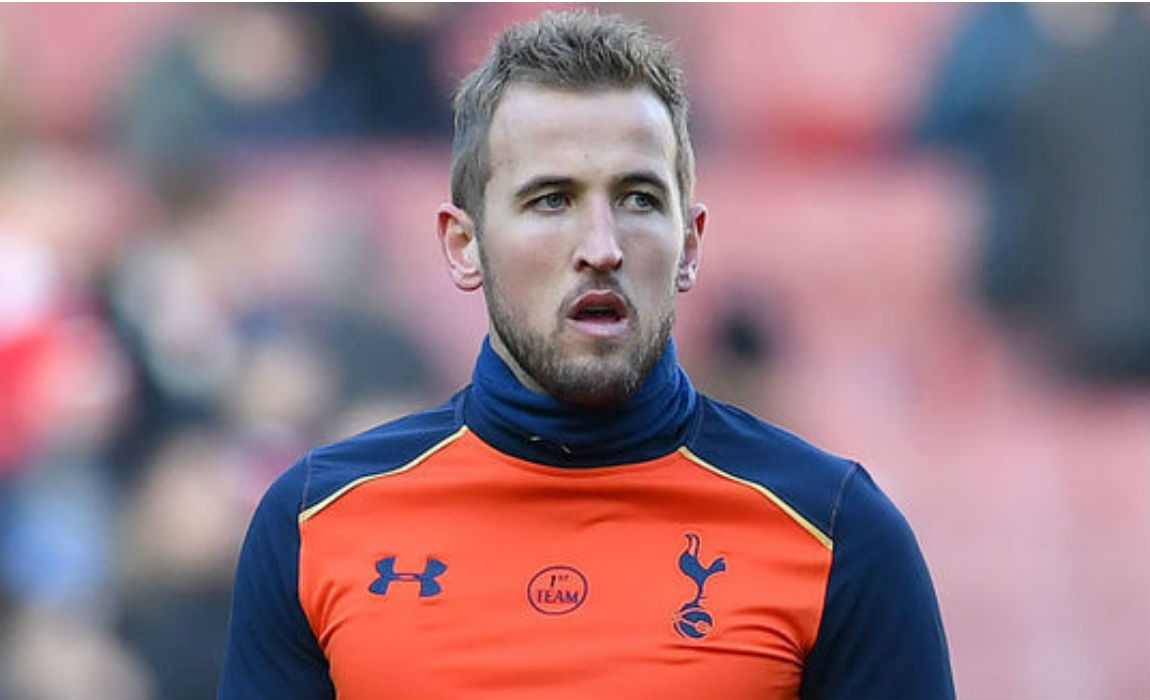 "You want to put in your best performances in the big occasions. We have had a meeting about this. We all know what it means."
Harry Kane marked his return with a north London derby equalizer against Arsenal which has boosted his morale as he hopes to kickstart his international campaign this year.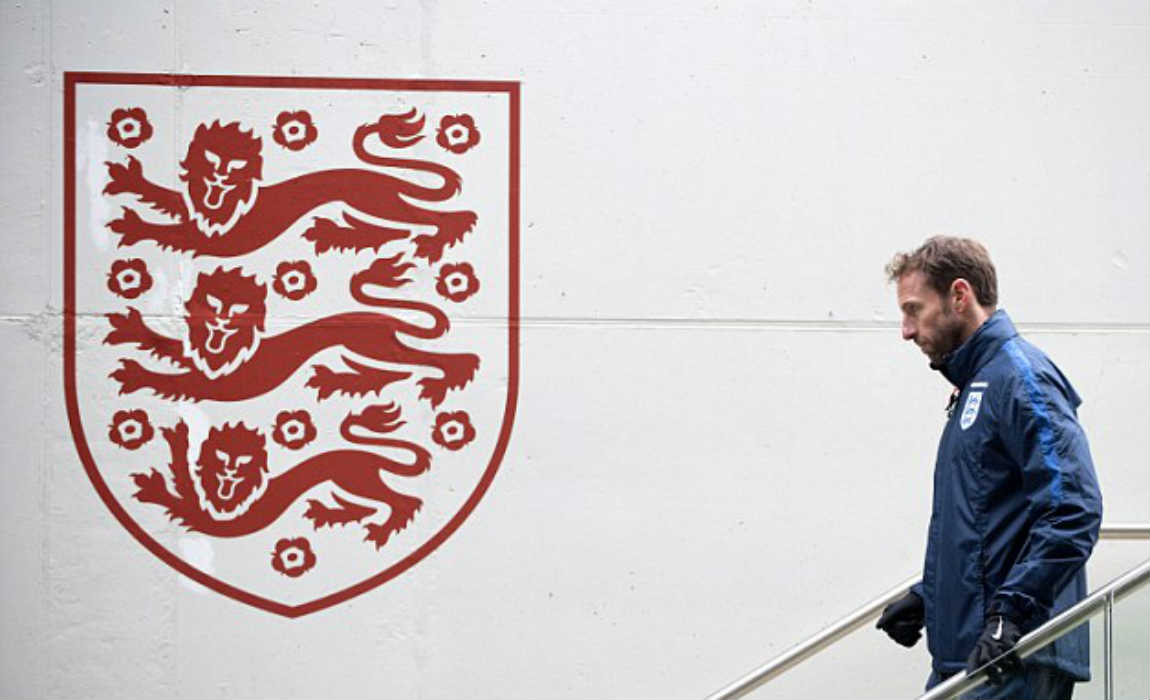 Dele Alli's absence will provide chance for Raheem Sterling and Wayne Rooney to compete for the vacant position. Gareth Southgate hopes that Rooney can take over the no 10 role against Scotland as he said: "I hope Rooney plays."
"I hope he plays in the No 10 role, He is tailor-made to be there. He was there for the 3-1 (win over Scotland) at Celtic Park and was magnificent. I hope he is magnificent on Friday."