Manchester City struck a bargain with full back Hatem Trabelsi who opted to stay at Ajax despite Arsenal interest.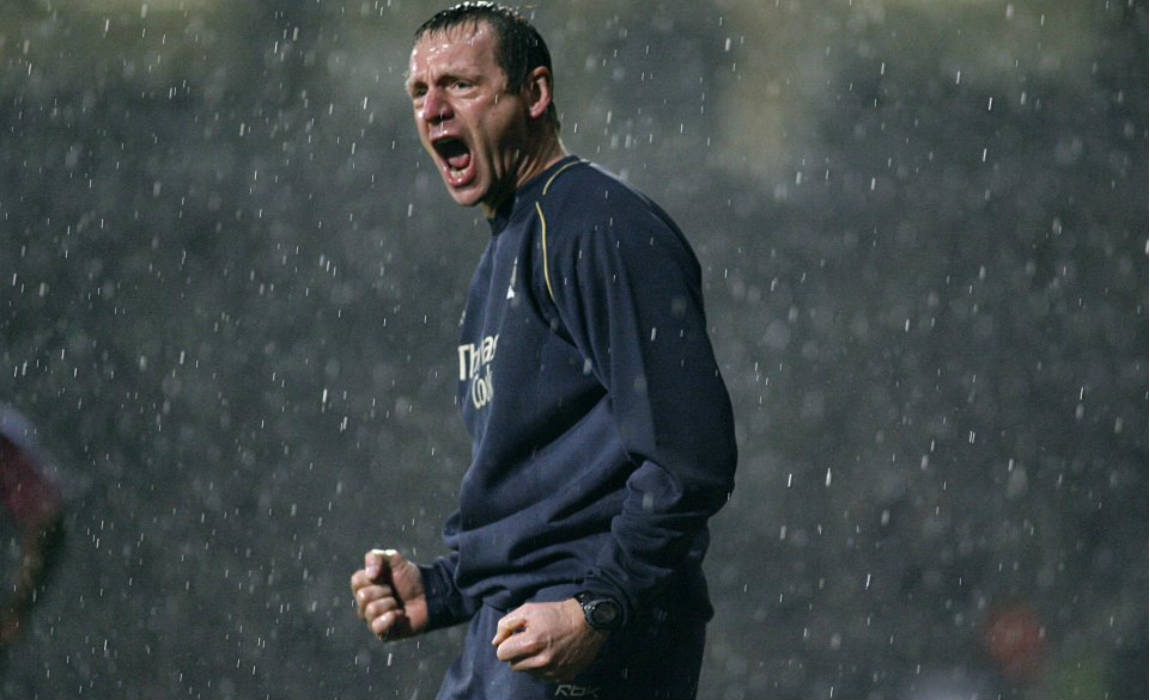 Then Manchester City manager Stuart Pearce gave Trabelsi a shot in the Premier league with pay-as-you-play deal.
Trabelsi, 29 at the time, agreed a £15,000 appearance fee per game but got paid nothing if Pearce didn't pick him.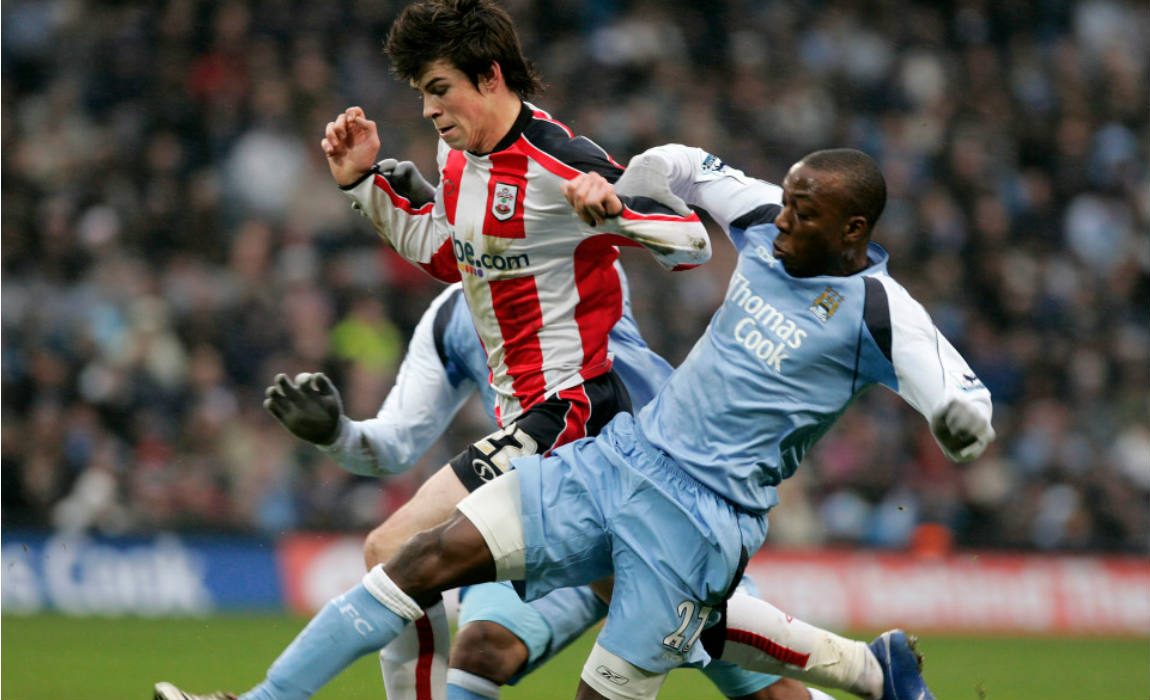 Footy Leaks revealed that Hatem Trabelsi was technically not even earning the minimum wage which was £5.35 an hour according to the old Department of Employment.
Former Ajax defender did not appear for Manchester City after win against Newcastle United in March. He also played for Tunisia at the 2002 and 2006 World cups earning 66 caps for his nation.
He played his last match for Saudi Arabian side Al-Hilal Riyadh before announcing his retirement.