After securing the premier league title, the Blues now have their eyes on FA Cup when they face rivals Arsenal on Saturday.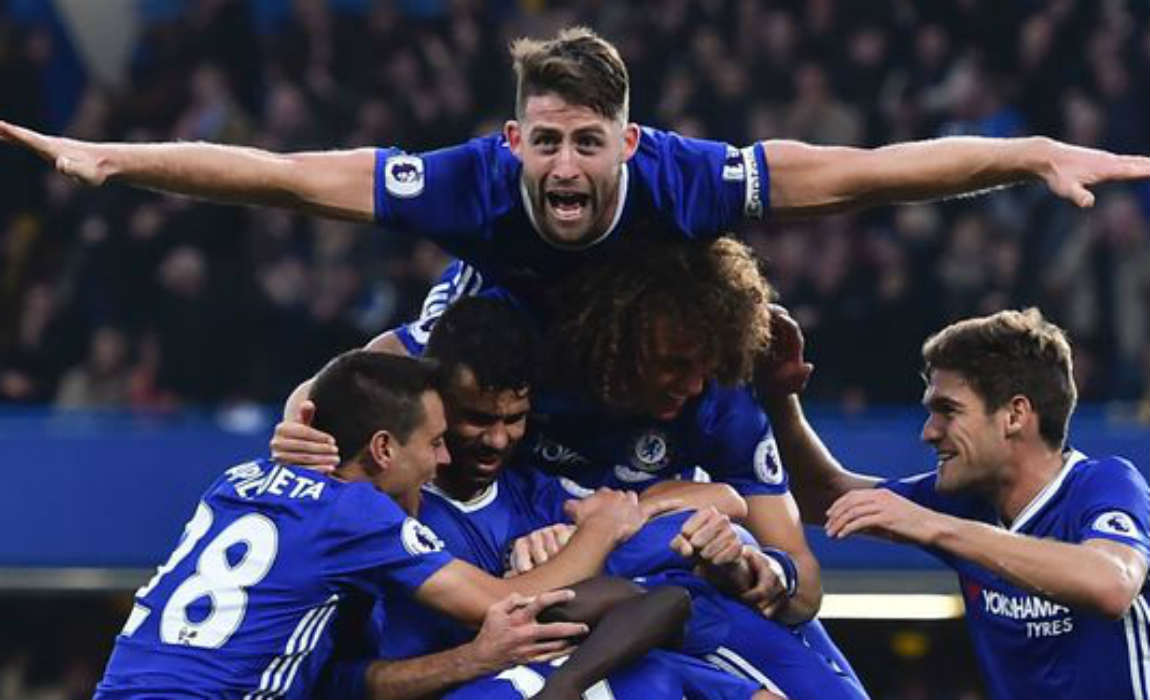 But unlike others, Chelsea stars Eden Hazard and Kurt Zouma have adopted the different technique to prepare them for the most awaited final and that is 'cooking.'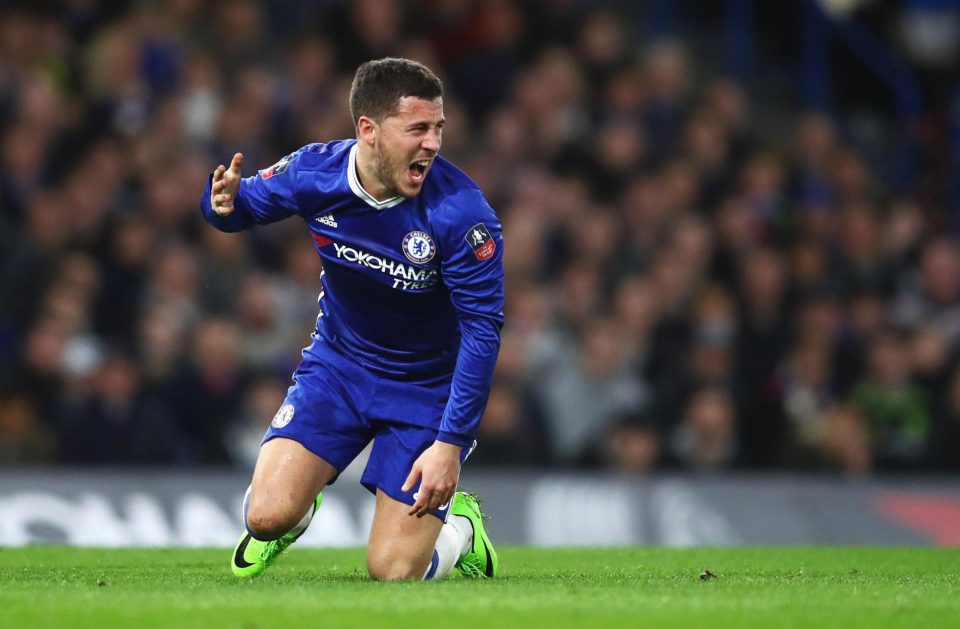 Turns out, Zouma is not just an awesome defender but also a brilliant cook and Hazard's recent twitter post is a testimony of this.
Eden Hazard shared a photo of his team-mate overseeing a barbecue.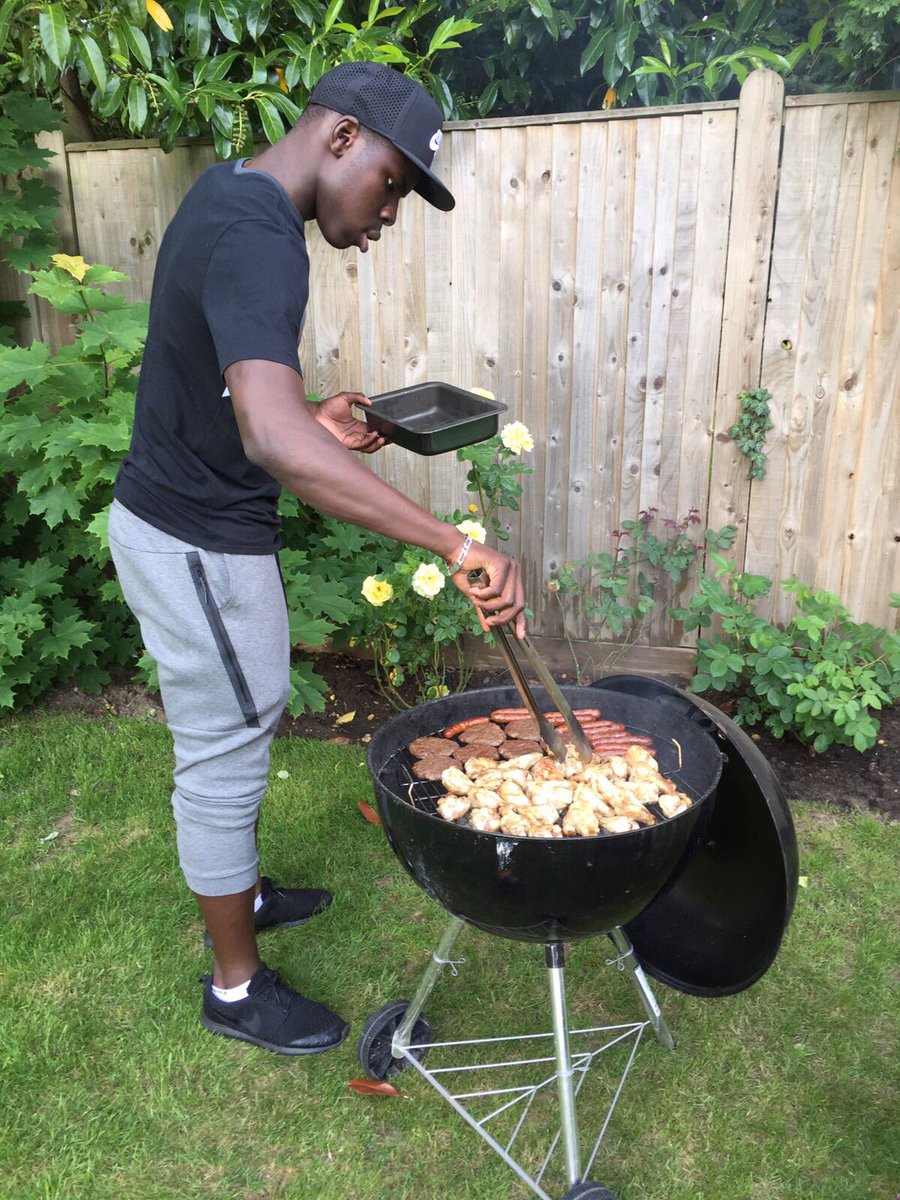 The picture was captioned, 'Big match preparation from my bro Kurt Zouma great defense of the meat tonight! #cfc #family.'
Blues boss Antonio Conte can only hope the chickens, sausages to just fuel up his players to grab the FA Cup in the big match.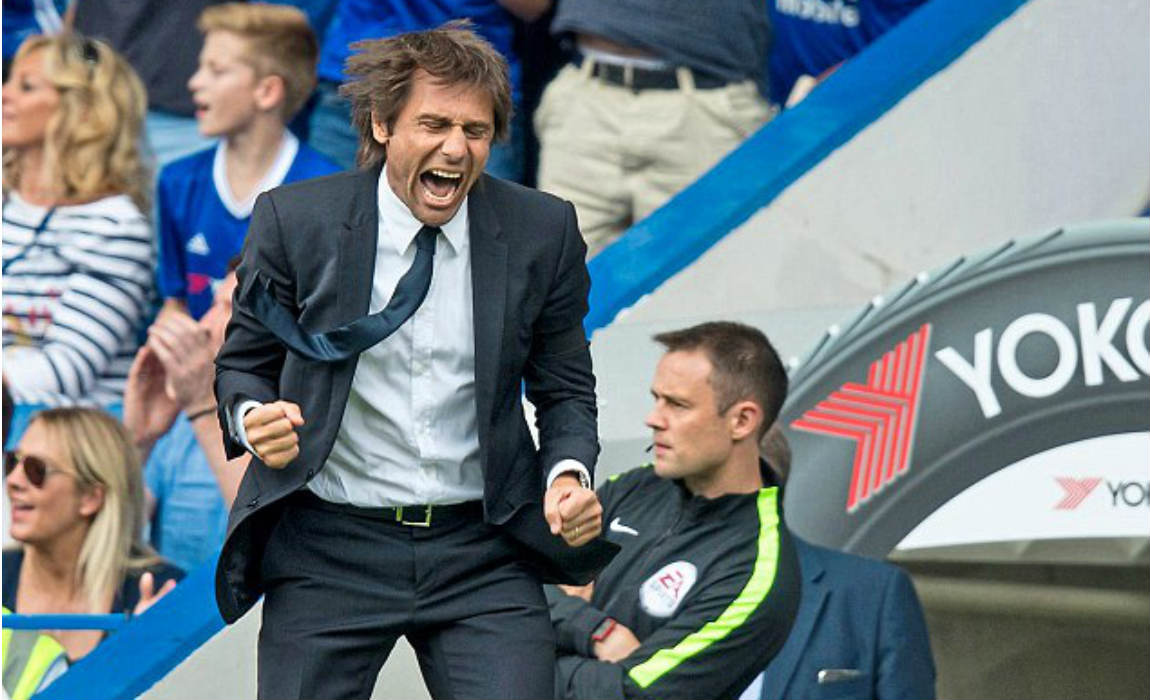 Conte has already delivered the message loud and clear to his players that the season has not yet ended and they have yet another title to clinch.
Expressing his concern, Conte said, "This is the real danger for us, to think that this season is finished."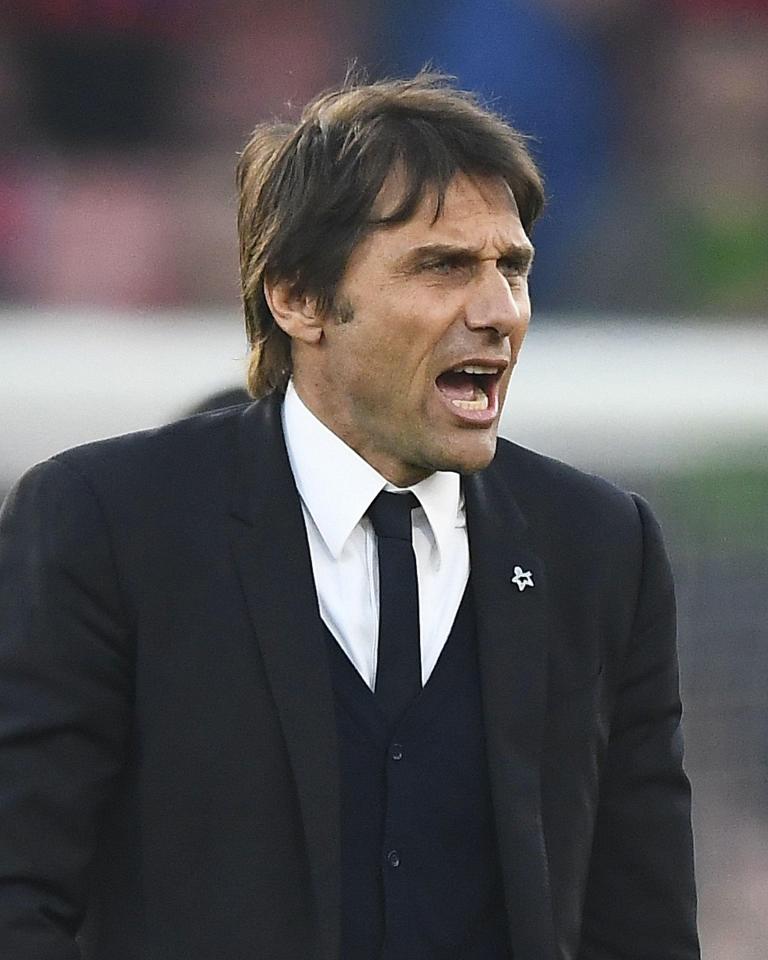 "This is a great opportunity to win and to do the double but if you ask me who is the favorite now, I can tell you it's Arsenal."
"We must have our antenna very high and prepare in the right way"
ALSO READ: Chelsea Can Only Relax When They Become A Blazing Inferno
"I'm not talking about the tactical game, I'm talking about motivation, right fire in ourselves, in our soul, in our heart."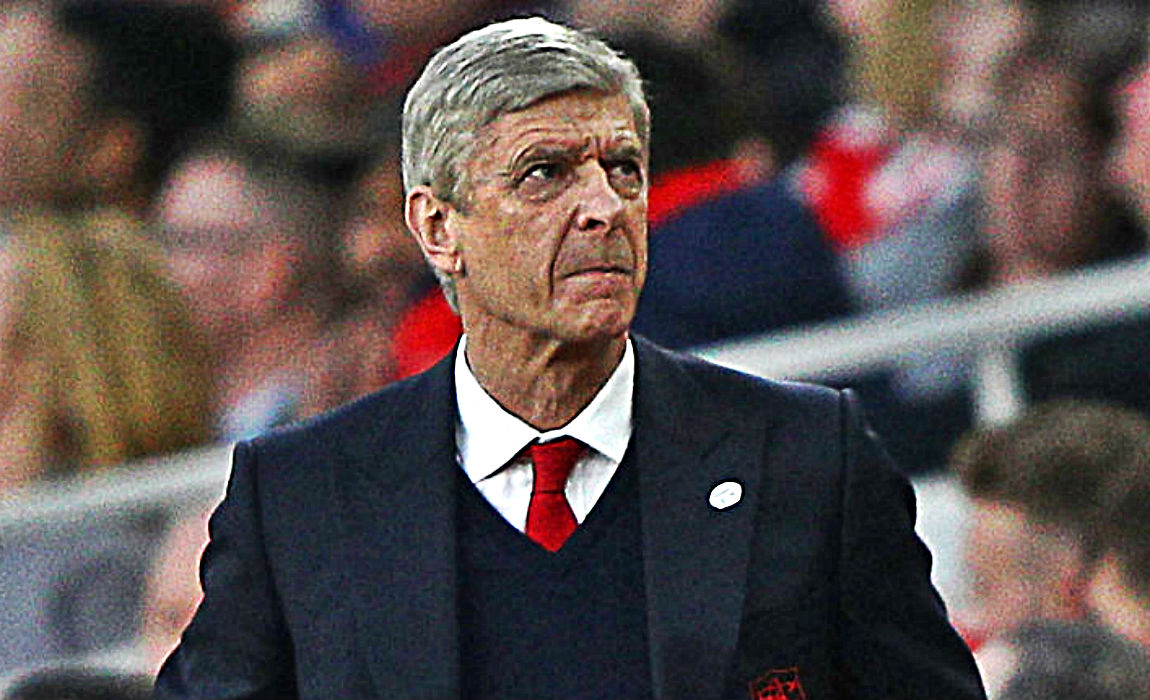 "If we have this in the same proportion as Arsenal or more, we have the possibility to do the double. Otherwise, we risk a lot."
Arsene Wenger's team beat Manchester City 2-1 in the semi-final, in extra-time to reach the final as they are now set to face Chelsea at the Wembley Stadium.