Juventus and Napoli. The standout name in the list of fixtures featuring in this weeks Serie A clashes. Two clubs who seem to have developed quite a rivalry in recent times.
If competing for the Scudetto wasn't enough, then their representation through the form of strikers has certainly been able to invoke quite a bit of bad blood in both clans.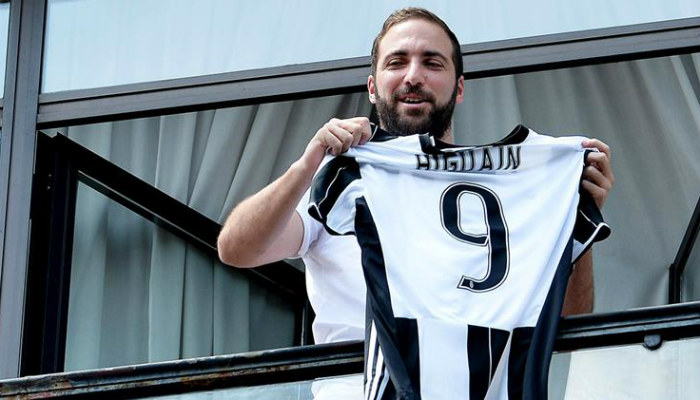 Tracing back, we go to 2014, which was same year when both Carlos Tevez joined Juventus and Gonzalo Higuain moved to Napoli. Inevitably, a debate began about who had got themselves the better striker. Slogans of "A true Argentine doesn't play in Turin" were chanted all around the Stadium as they welcomed the former Real Madrid man.
Flash forward three years, and Higuain has not only been able to write off all those chants, but also break a million hearts in and around Naples.
The "Great Betrayal" as what supporters of Napoli call it is the crime that their fomer top scorer committed, when he changed his alliances from standing with the ultras at the Sao Paolo, clapping in his navy blue No.9 shirt, when being introduced to secretly undergoing a medical in Madrid and signing for their biggest rivals – with white and black being the colours that managed to somehow replace the navy blue.
The word "somehow" has been mentioned because Napoli was unwilling to sell their prized asset for anything less than the staggering buyout clause that they had inserted of a staggering € 95 million. While this was enough to put of any of the big clubs in the market for a striker, Juventus remained.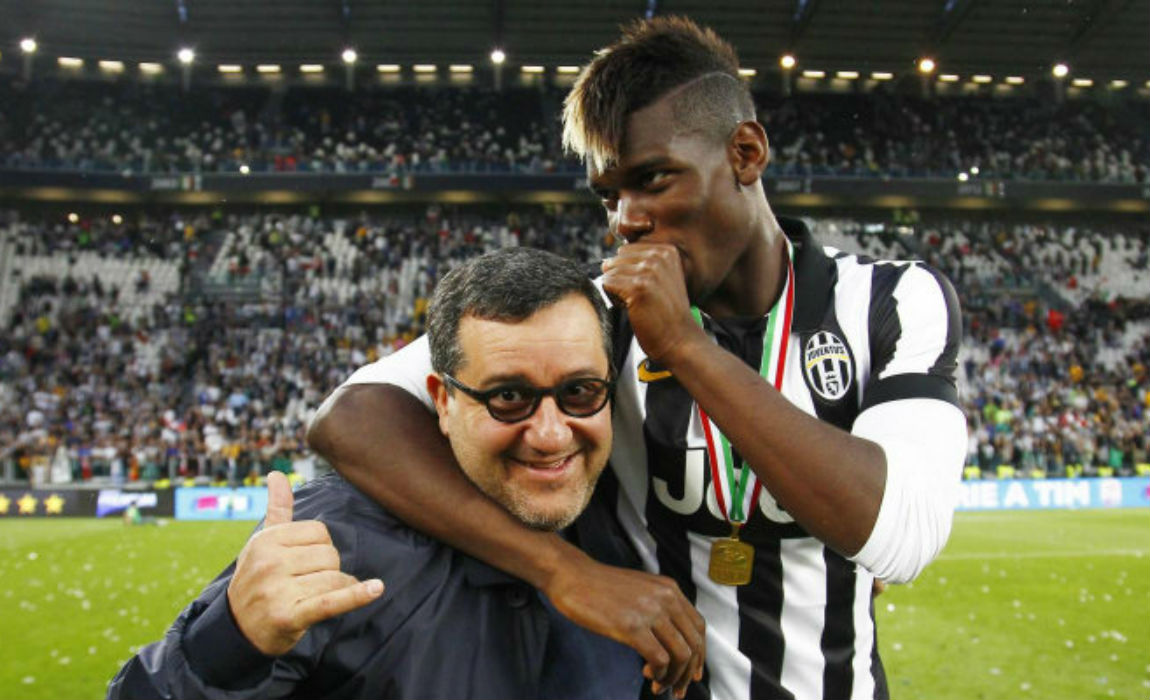 After having finally accepted a world record fee for Paul Pogba from Manchester United themselves, and learning about the crucial fact that Higuian's  clause was payable in two installments, Juventus left Napoli dumbstruck when they met the buyout clause and began discussions with the player himself.
When Juventus came knocking, it was like Gonzalo had already left the door open for them. In a matter of days, Gonzalo was unveiled in Turin, creating the most controversial transfer in history since Roberto Baggio's switch from Florentina to Juventus in 1990. Why the transfer didn't take anytime was down to the principal difference that neither was Higuain reluctant, nor did he have any doubts about the transfer.
"I couldn't stand to be around (Napoli owner) DE Laurentiis for another minute," is what Higuain stated when he was introduced for the first time as a Juventus player to the press.
The relationship soured over the Owners comments in February, suggesting that although the Argentine had been in prolific goal scoring form, he was still a kilo-and half overweight and seemed to have swallowed a brick.
This didn't go down well with the player in the midst of 36 goal season for the club. This, is rumoured to have added further fuel to the fire with Gonzalo already having began to consider his future after Dr Laurentiis had not full filled the promise that both of them had agreed upon to build a team competitive enough to win the Scudetto.
With his transfer, no one was left more upset than Napoli manager Maurizio Starri. The fact that Higuain had not even shown the decency to call and explain his decision after having spent two years under him, had only made matters worse with a hole being left in the squad.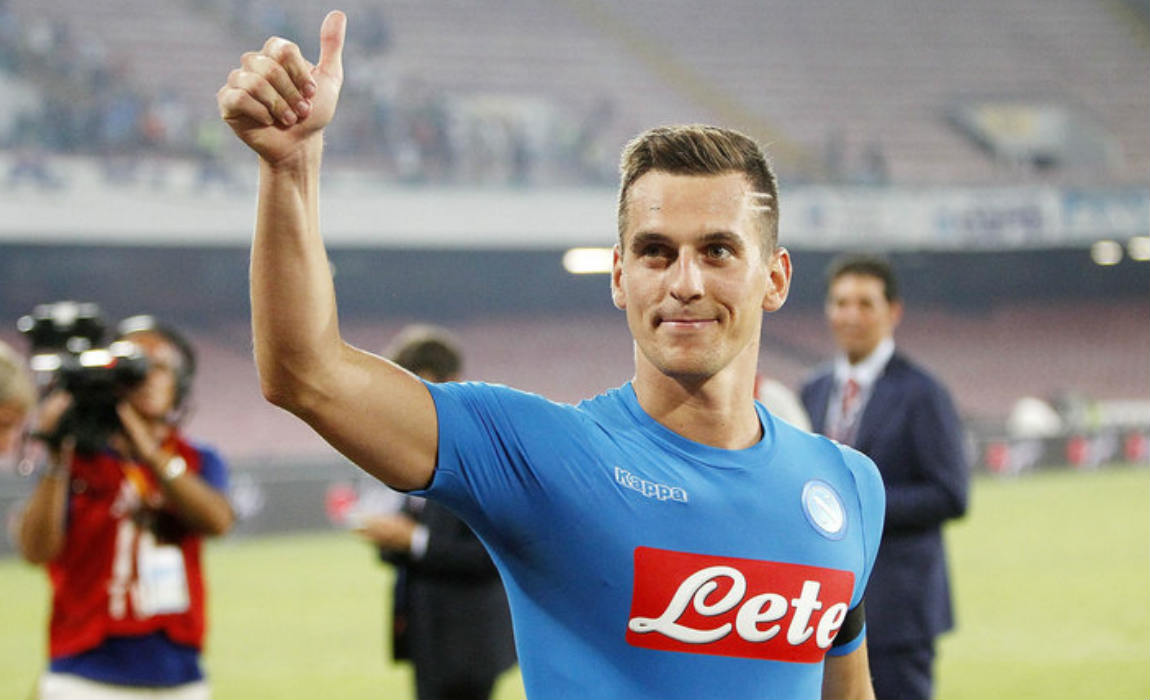 This hole which had been left, has never been more apparent than it is at the present moment, with the summer recruitment Arkadiusz Milik, having tore his ACL whilst on international duty.
Since then Manolo Gabbiadini has looked uncomfortable at the Centre forward position, with frustration having got the better of him for which he received a red card in response for kicking out at an opponent.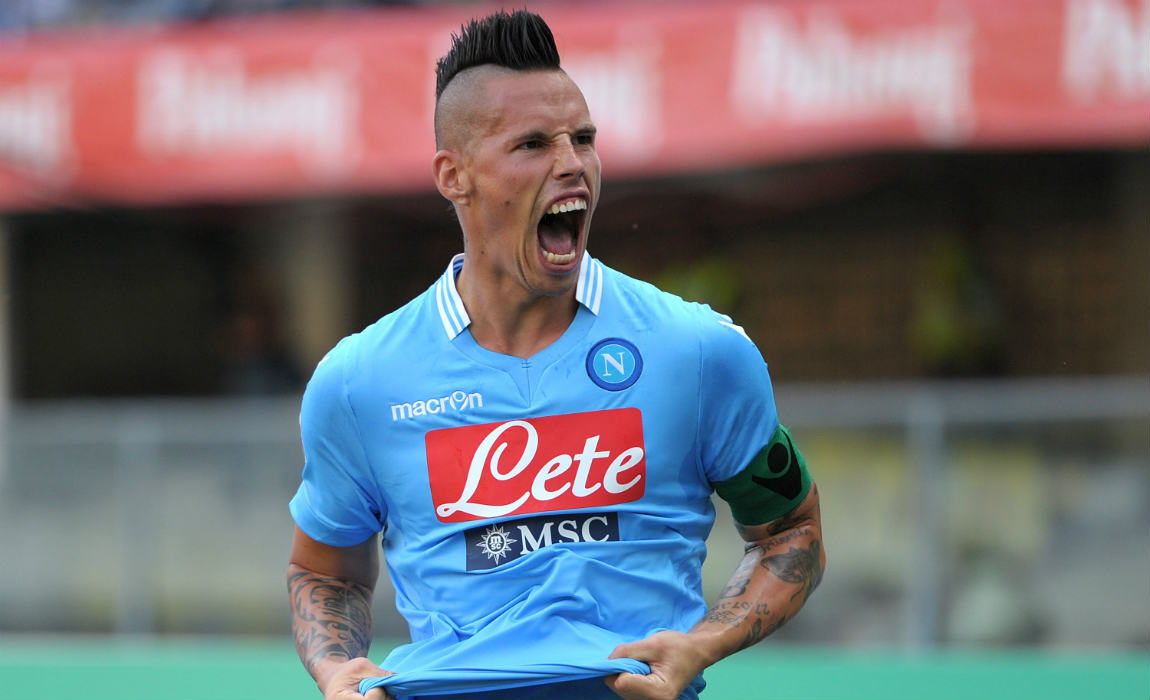 Thus, with the injury to Milik and the troubles with Gabbiadini, winger Dries Mertens has had to adjust as a false nine, which till now he has been able to pull off with six goals and a further four assists. The Belgian provides a potential to cause Juventus problems with his pace and shooting abilities coming into the game at the J-Stadium.
What remains to be seen is how the Napoli players react to Higuian's presence when they finally get a chance to play against him on Saturday. Captain Marek  Hamsik has already retaliated in the fact that the club will be going all out in Turin, doing absolutely anything to try and prevent Gonzalo or any of his teammates from scoring. How much of that actually holds out and who manages to get the last laugh is what will be highly anticipated in the build up to this gigantic clash.