Blues defender Gary Cahill insisted that Chelsea are strong title contenders this time around and admitted that the squad has adapted well to new tactical formation 3-4-3 under new boss Antonio Conte.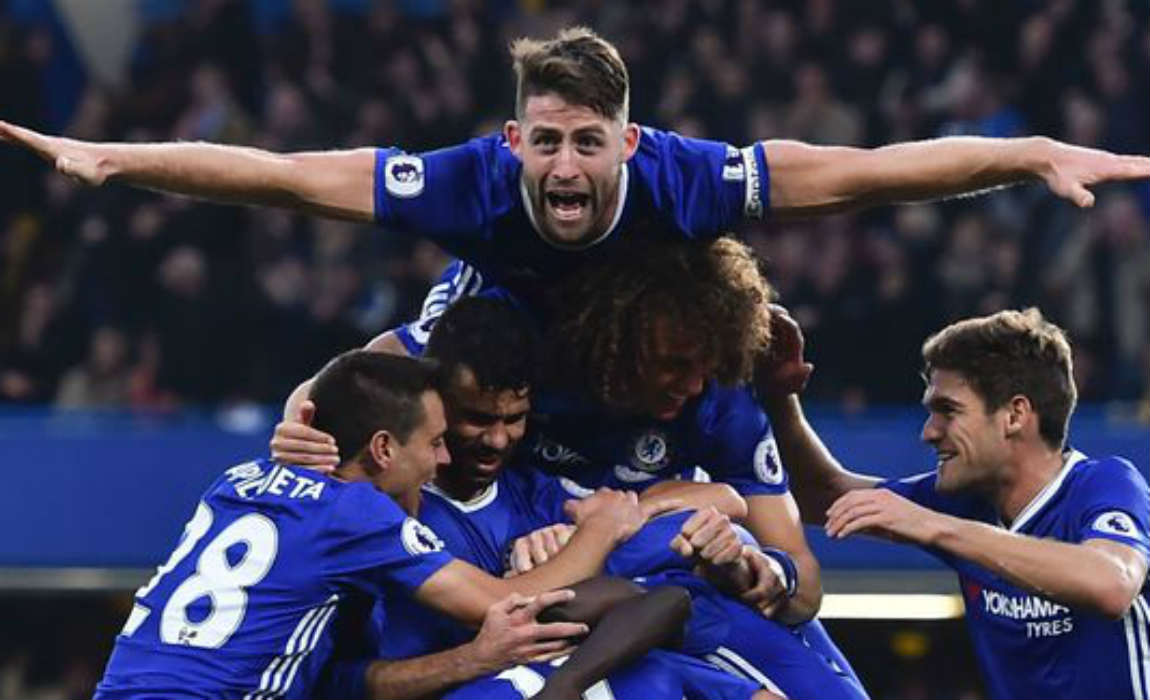 The English defender has played an integral part in Conte's three man defence that helped Chelsea to clinch three consecutive in the Premier League without conceding a single goal.
Conte was hugely successful with his three-man defence tactics during his managerial stint at Juventus and now the Italian is putting the same strategy into practice after taking charge at Chelsea.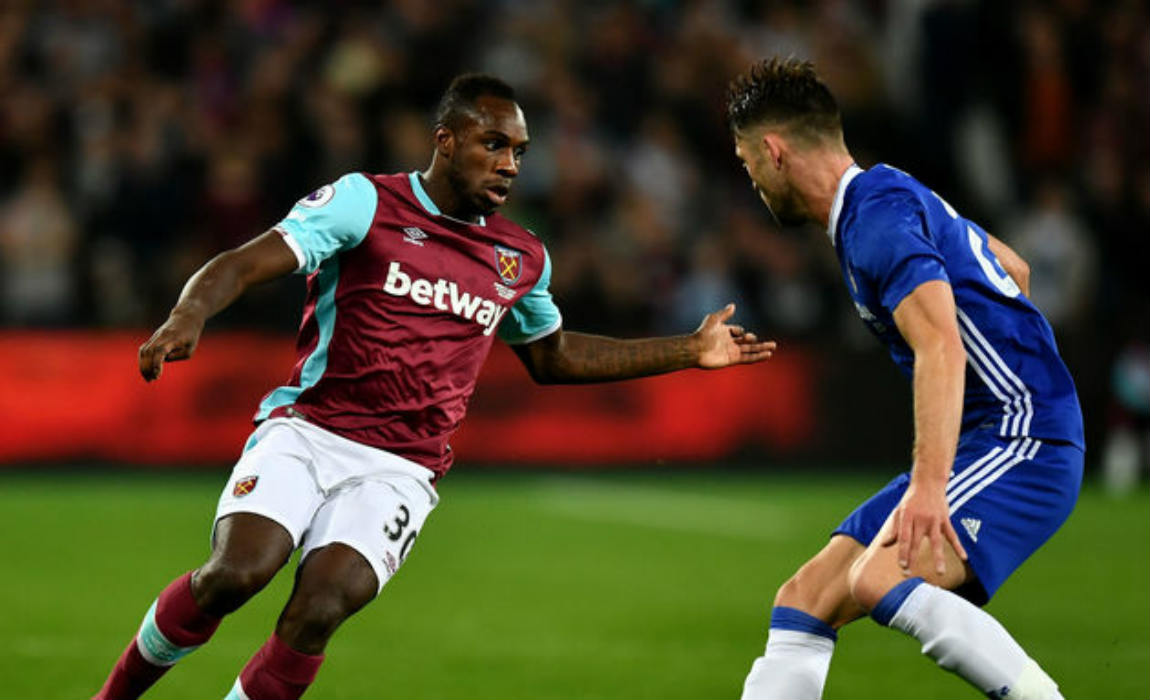 Chelsea displayed immaculate form as they thrashed Manchester United 4-0 at Stamford Bridge last week but expoed their weaknesses as they failed to reach the quarter-finals of EFL Cup after suffering a 2-1 defeat aginst West Ham.
However, Cahill insisted that the best is yet to come.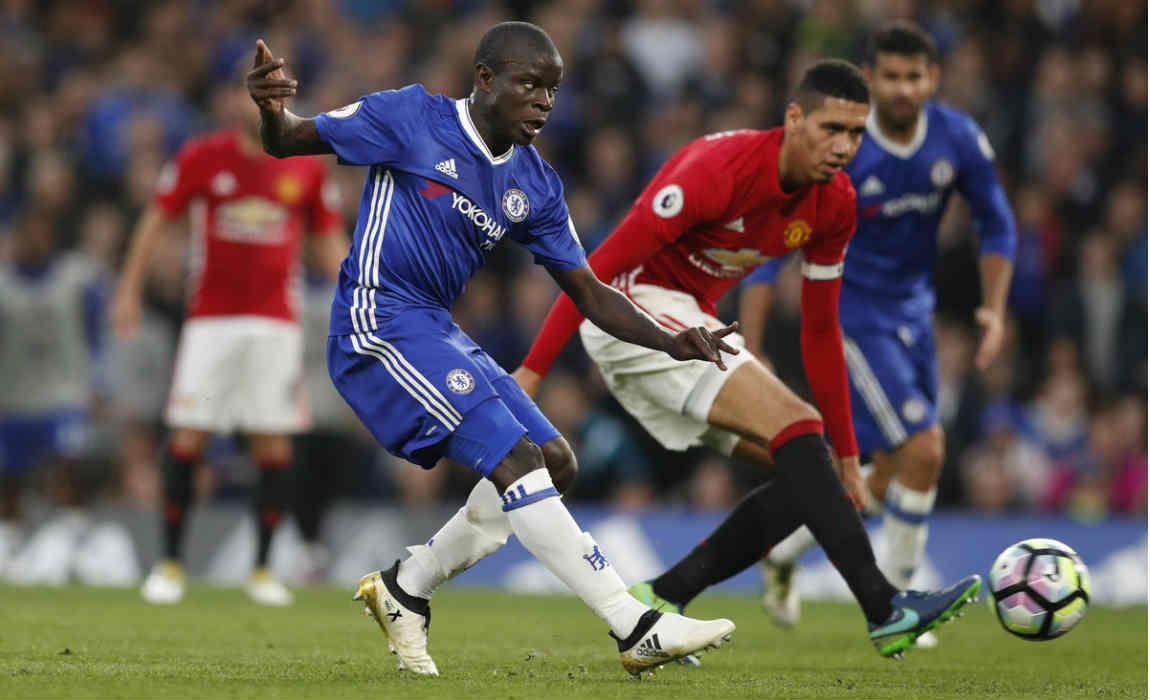 Cahill said: "We can't get carried away after what happened against Manchester United. We are still getting accustomed to this new formation."
"At the moment it is proving difficult to play against. We have managed to play out from the back well and if we press high, we can cause trouble with the wing backs."
"We are learning as we're going along but we are adapting the more we use the system."
"It meant a lot to beat Manchester United after losing to Arsenal and Liverpool last month."
"There was a bit of doom and gloom a few weeks ago, but you look at the position we are in now, it's changed again."
"It's important that we perform well in big games. Obviously you want to win but the performance against Manchester United was terrific. We are pleased with the last three League games, but we are working on improving the way we play all of the time."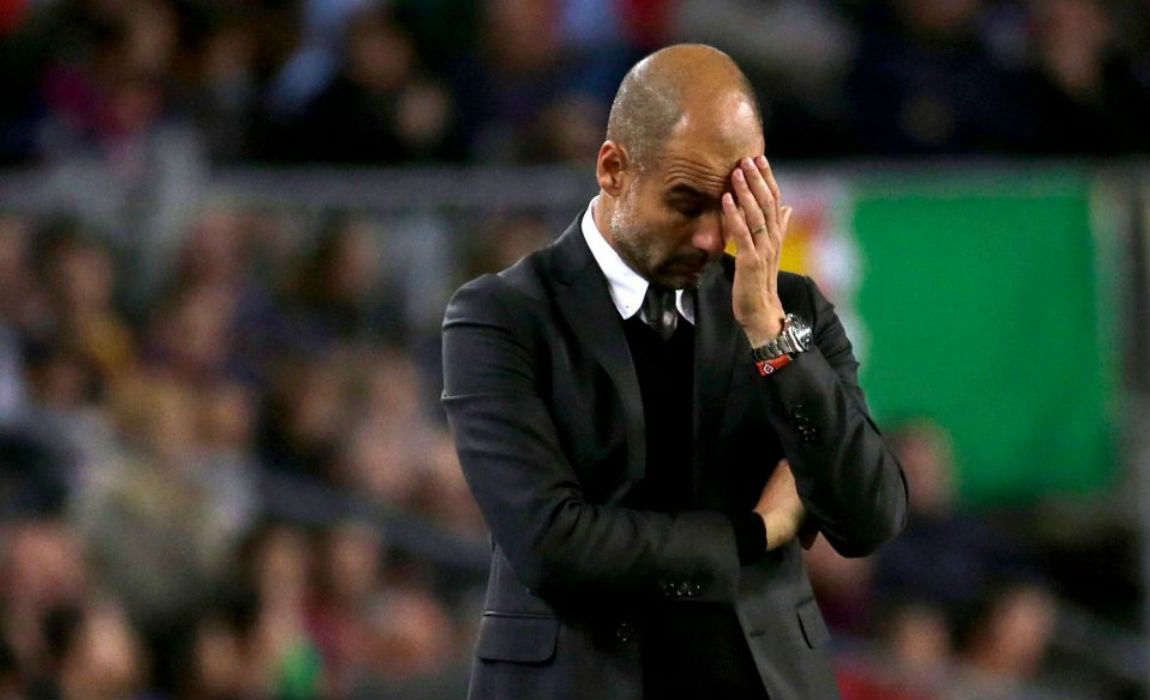 The battle for the top stop in the Premier League has taken an interesting turn as Manchester City, Arsenal and Liverpool are equal on points and only divided by goal difference. Chelsea sits on the fourth spot – with a difference of just one point of the top three spots.
Manchester City have failed to clinch a win in their last 6 games. The new Man City manager made a good start to his debut Premier League campaign with his side sitting at the top spot in the league table.
However, Guardiola has now drawn huge criticism for being too bold after suffering a 2-0 loss to Tottenham Hotspur, followed by a 1-1 draw against Everton, a humiliating 4-0 defeat against his former club Barcelona in Champions League, a draw against Southamton on Sunday and a humiliating 1-0 defeat against rivals Manchester United in the EFL Cup clash.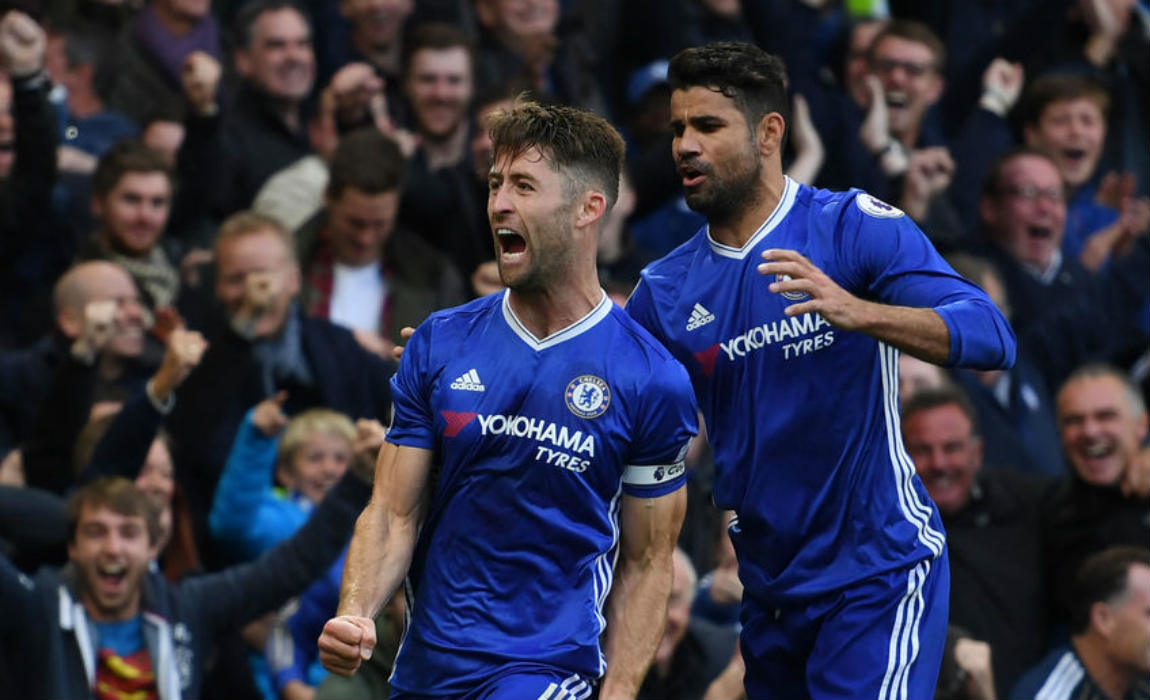 When asked about Chelsea's chances of clinching the title, Cahill added: "Of course we can be one of the teams fighting for the title. But we are not thinking about winning it right now."
"All I am thinking about at the moment is being in contention because that is the main focus right now – to stay up there."
"But you can see already this season that one team isn't just going to run away with it. It's going to be tight, there are going to be lots of changes at the top."