To Err Is Human… And even Professor Wenger can make mistakes in his statements.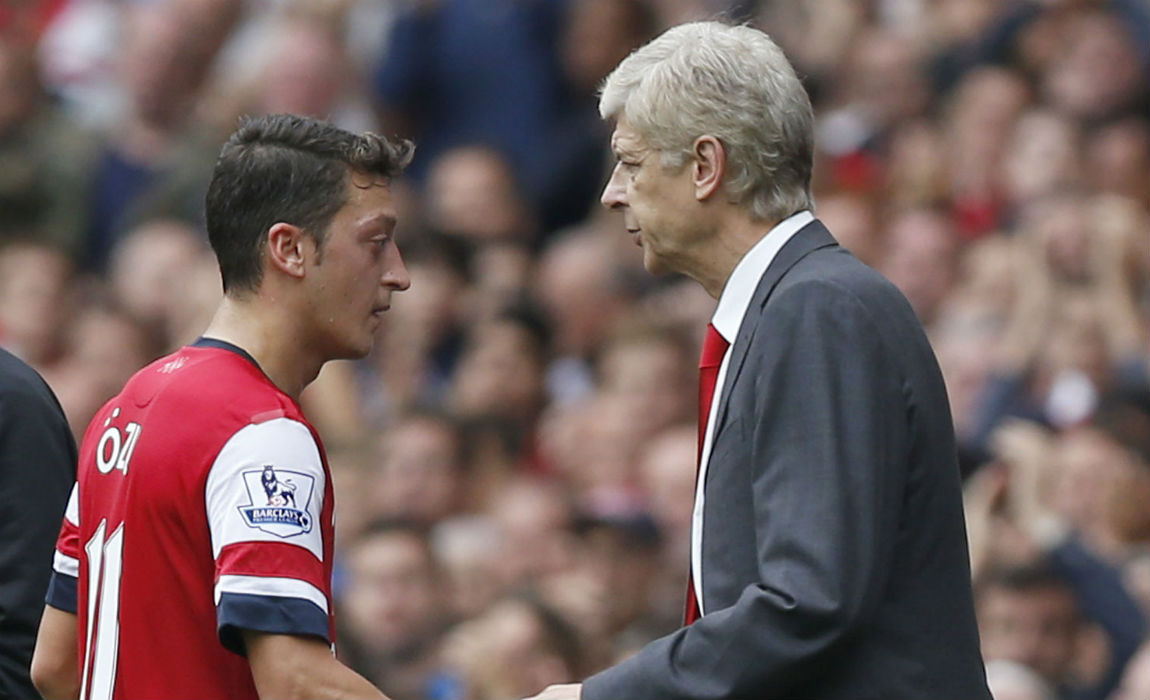 In a pre-match press conference ahead of Arsenal's Premier League clash with Sunderland, Gunners boss Arsene Wenger heaped praise on German playmaker Mesut Ozil for being shortlisted in the 30-man Ballon d'Or list.
The most interesting point to be noticed here is that Ozil has not been nominated in the official list.
And now football aficionados have blasted out in laughter as the legendary Arsenal manager trolled himself for grtting his facts wrong in the press conference.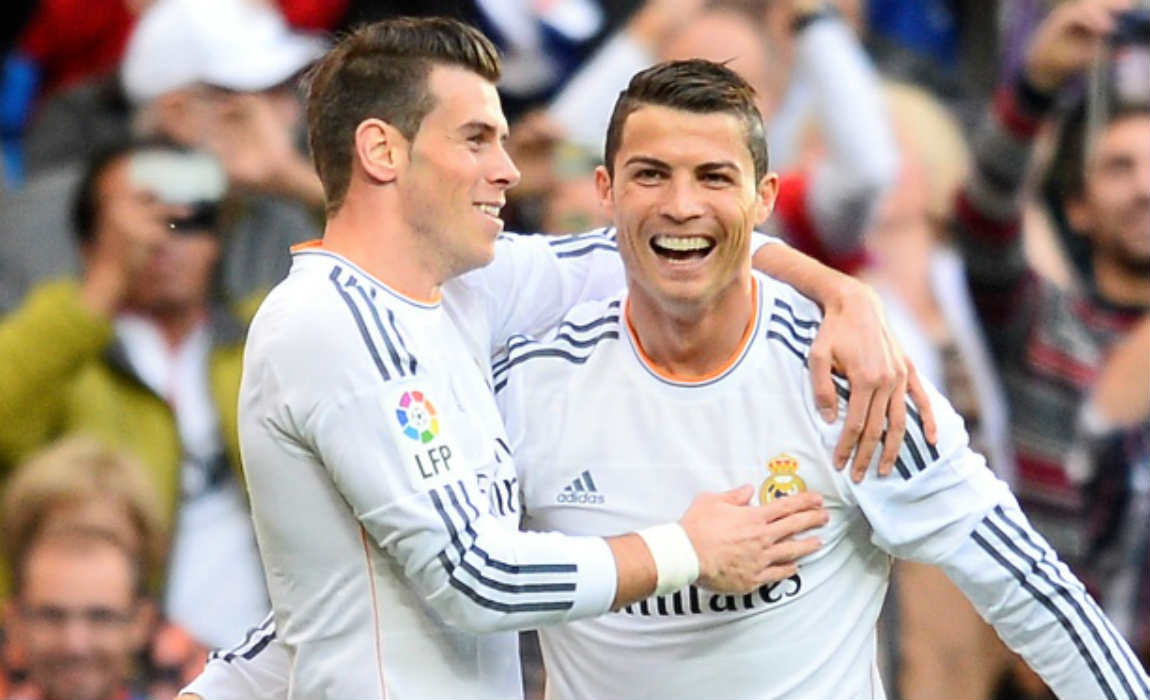 The official 30-man list was announced earlier this week – with Cristiano Ronald, Jamie Vardy, Gareth Bale and Greizmann among the favourites to clinch the award. But sadly, there were no Gunners player in the official list.
Arsene Wenger also accentuated that he is not fond of the award as it can demotivate a player.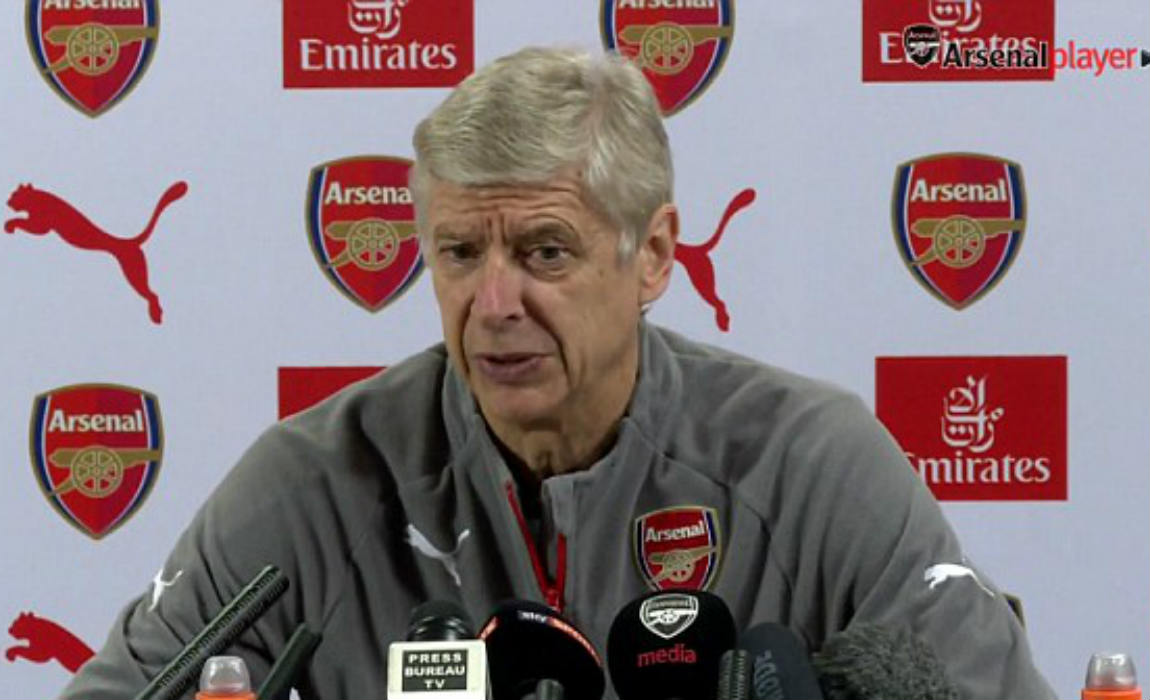 Wenger said: "Certainly there is a big satisfaction for him and for us as well, but I am against it because I think it gets into the head of the players."
"We have seen many people only thinking about themselves because they are obsessed with the Ballon d'Or and not by the team performance and I believe football is a collective sport and we live already in a world where everything is individualised."
"We want to respect what football is about, first about team effort."
"Of course, I encourage and congratulate the players who do well and I'm happy for that."
"But when you look at the history you do not always think that it has been the most objective decision always and I think that the players who are the best, we know very well about them."
"Let's take care of those who are not as much in the glory. The best – we know all about them."
Ozil is expected to maintain his good run as Arsenal face Sunderland on Saturday.
Sunderland have made a disastrous start to their Premier League campaign uner Moyes and have failed to register a single win so far this season. Arsenal are flying high and are equal on points with Man City and  sits below them only on goal difference.