Keeping in mind last year's violent acts at the EURO 2016, Russian hooliganism seems to be a concern for almost anyone who wishes to witness a peaceful 2018 FIFA World Cup.
Igor Lebedev, a Russian politician has suggested channelizing their hooliganism by turning into a spectator sport claiming organized fights can prevent the outrage in the field.
ALSO READ: FIFA Stands Against Any Hooliganism, Wants Fans To Carry Special ID Cards In 2018 World Cup
After seeing many organized group of Russian fans charging against many English fans on the streets of Marseille during last year's European Championship, the Russian lawmaker thought of converting their hooliganism into a legalized fight or 'Draka' as the Russians say, with 20 unarmed fighters each side in an arena.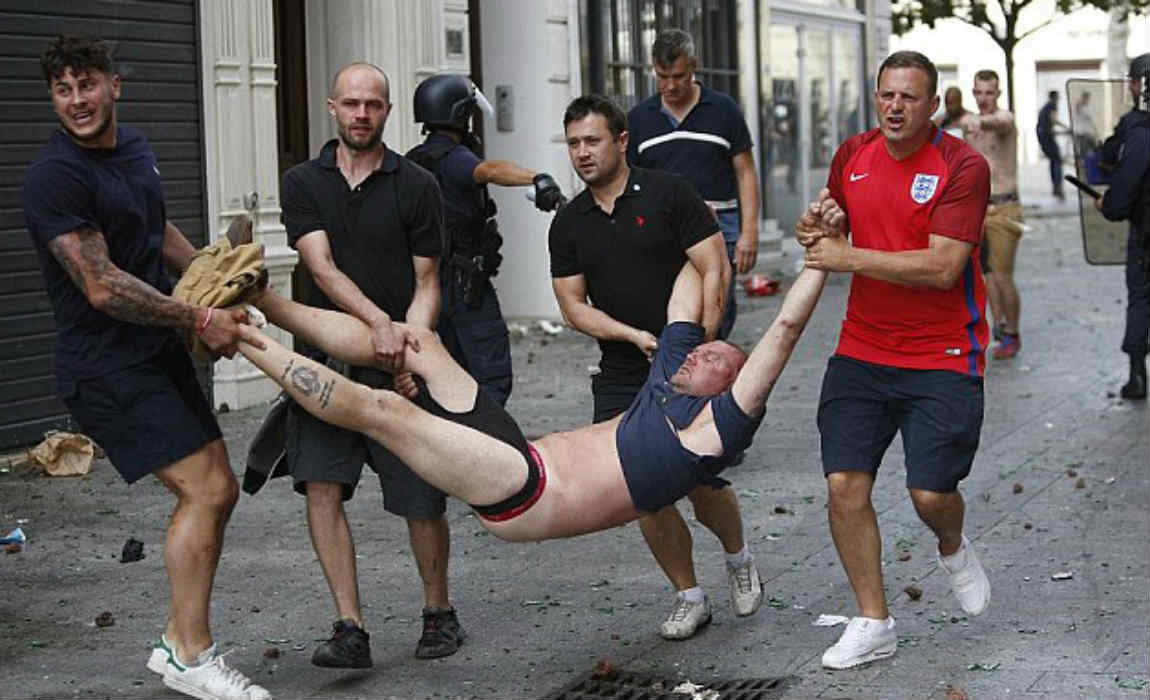 Lebedev didn't miss on criticizing the English fans either calling them undisciplined louts and poor fighters and even blaming them for picking up fights themselves.
ALSO READ: Guardiola Says He Is Happy To Play Russian Roulette Over His Out-Of-Contract Man City Stars
Lebedev, who is also on the board of the Russian Football Union, has had an old relationship with controversies and his views on hooliganism and violence. He even congratulated the violent Russian fans on last year's violence in Marseille, by hailing, "'Well done lads, keep it up!'