Earlier this week, Manchester United star Paul Pogba faced the ire of angry supporters for refusing to sign autographs while having a meal at a local restaurant.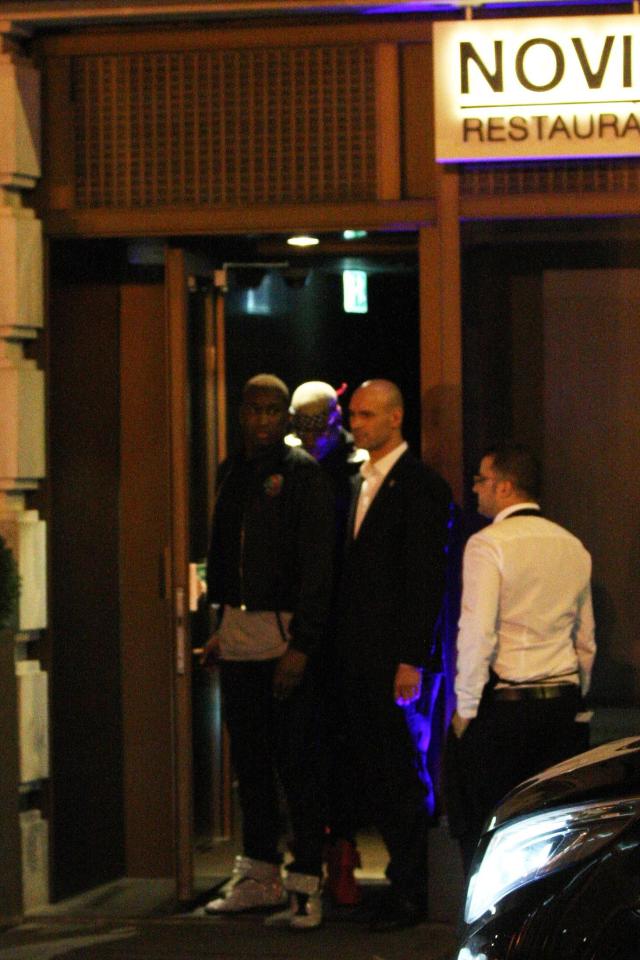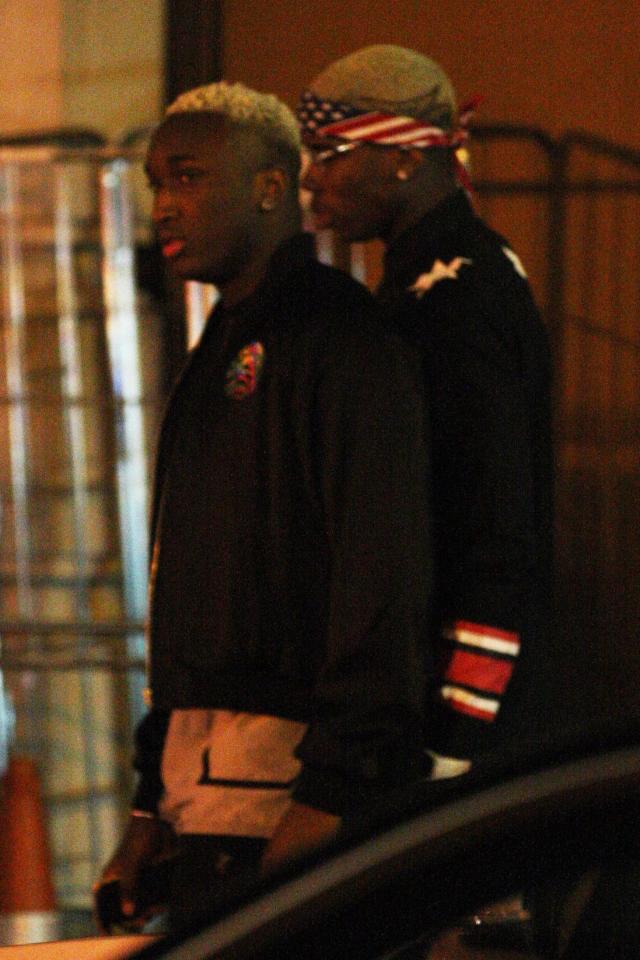 Pogba had a plate thrown at him by angry fans as the 23-year-old refused an autograph.
Onlookers claimed that the fans accused the former Juventus man of disrespecting them by refusing to sign a token.
However, United midfielder returned to the same restaurant on Saturday evening.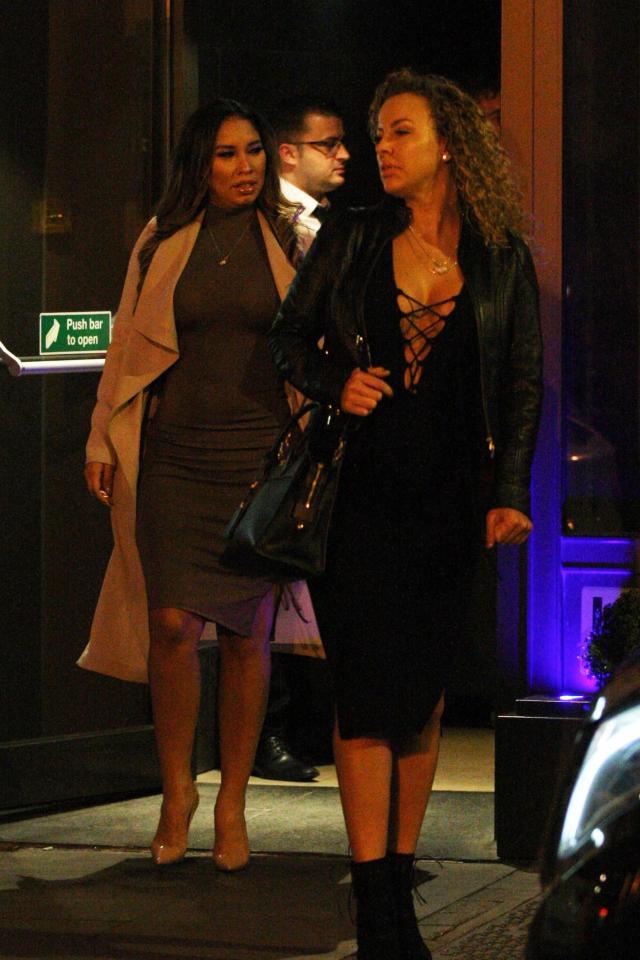 He was spotted dining with two ladies after the Manchester United's disappointing 1-1 draw with Bournemouth at old Trafford.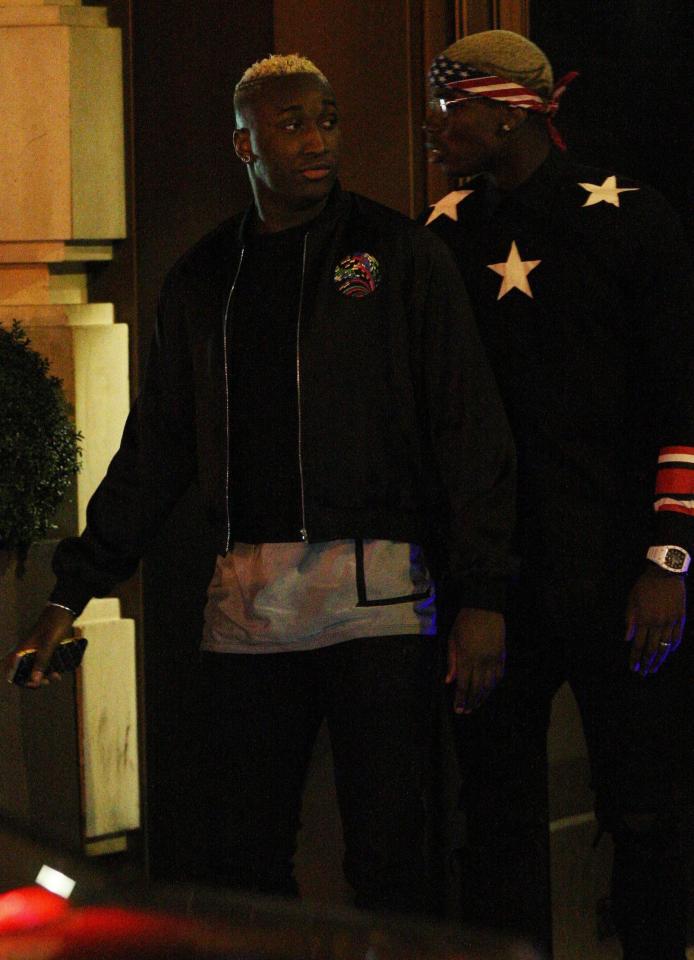 Pogba was seen wearing sunglasses at night with a US flag bandana.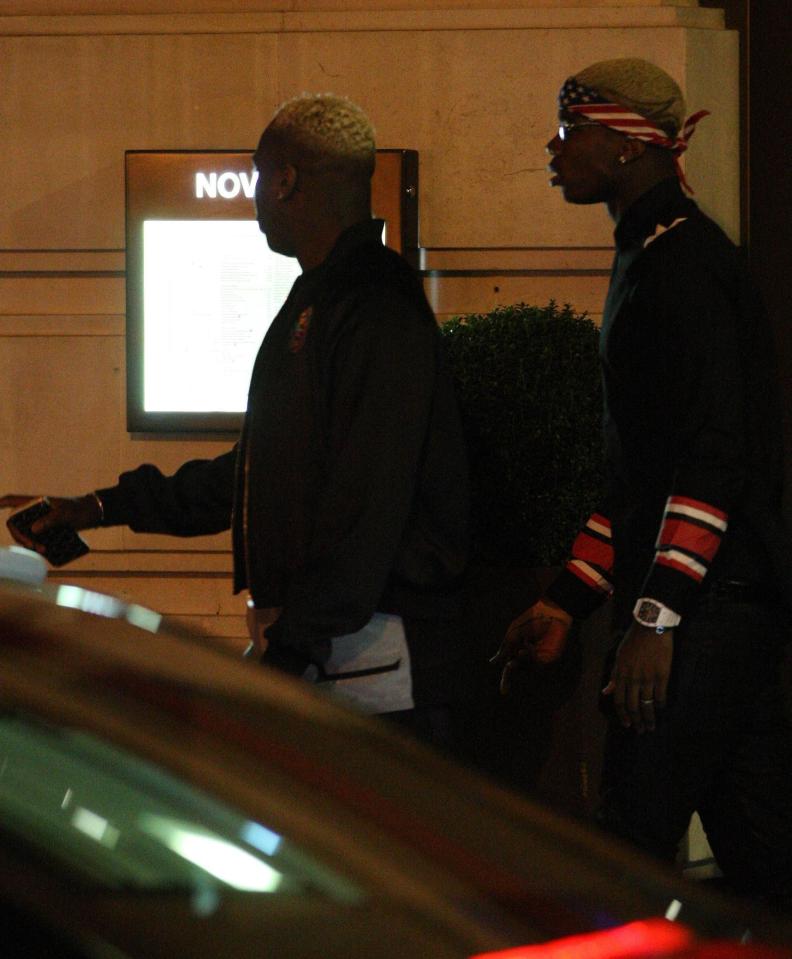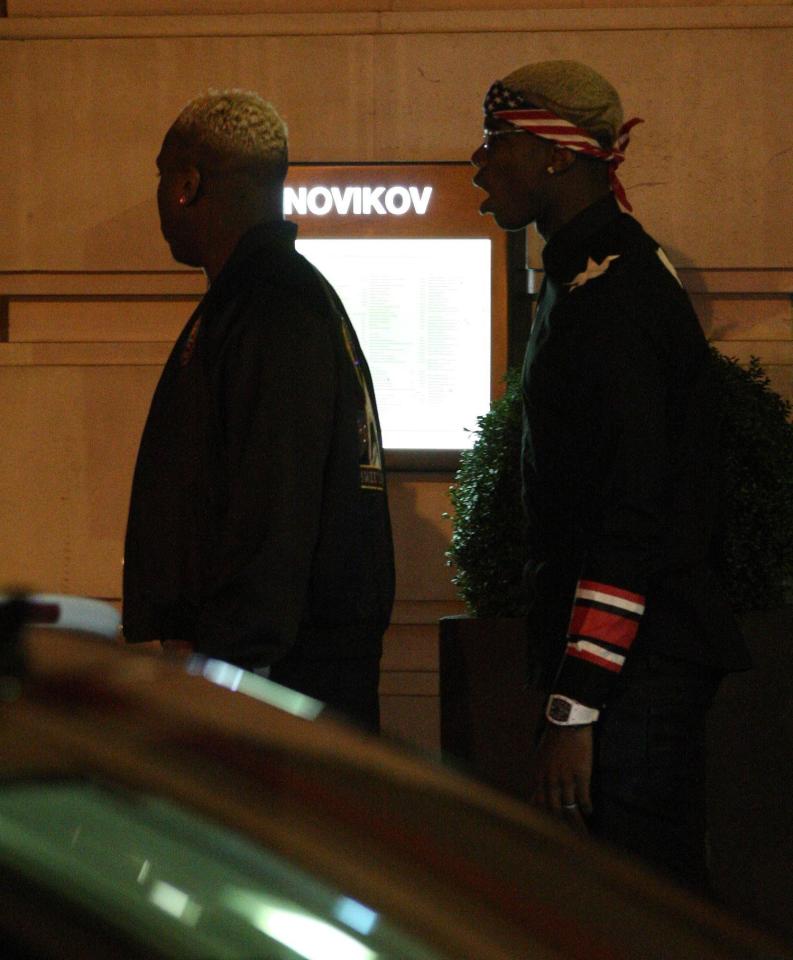 Nevertheless, the game will be remembered for Kevin Friend's faulty refereeing, where he failed to send off off Zlatan Ibrahimovic and Tyrone Mings for two separate, shameful acts of violence.