It appears that Pop icon Ed Sheeran and the Brazilian legend Ronaldo are good friends. Some might think it to be an odd pairing but as we all know – friendship knows no boundaries.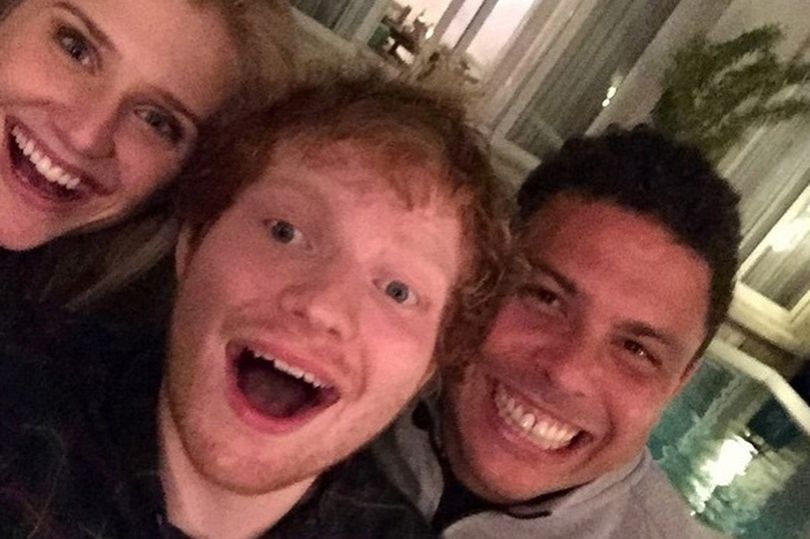 The highly successful duo in their respective area of expertise has now struck the chord of friendship.
But what brought them together is sure to surprise millions of their fans.
Ed Sheeran, who broke all Spotify streaming records on the very first day after the launch of his third album ÷, is a die-hard football fan and it appears that he supports Championship side Ipswich Town.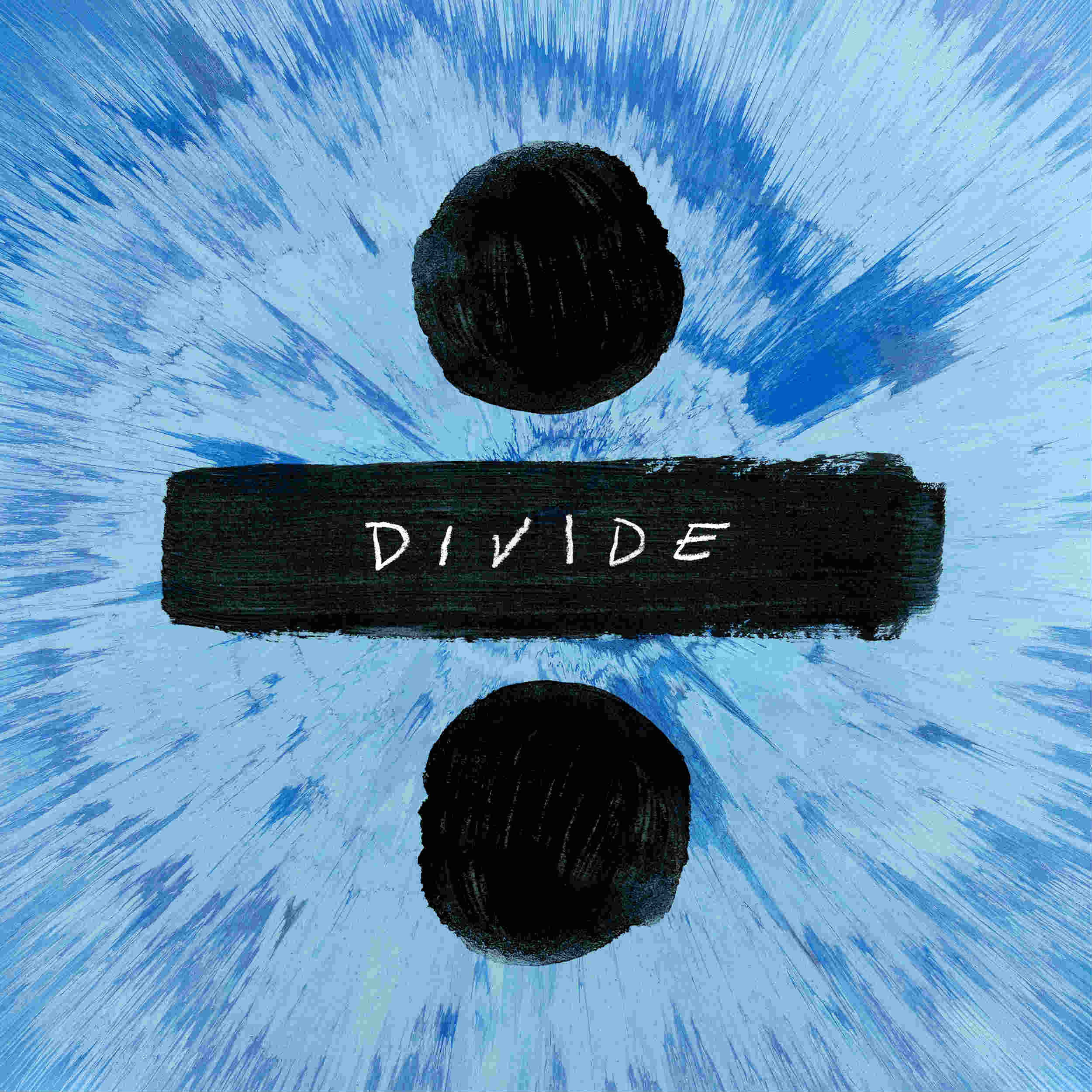 However, the duo came together in Brazil and not Portman Road.
Back in 2015, Sheeran was on a tour in Sao Paulo after the success of his second album x, when the Brazilian footballing legend Ronaldo had invited him to his luxurious mansion.
There Ronaldo had revealed to him that he and his girlfriend, Celina, had learned the dance routine from the video of his record-breaking song 'Thinking Out Loud.'
Sheeran said: "I met Ronaldo and he came to my concert and invited us to his house which has a club in it."
"We went there and he showed me my dance routine from the Thinking Out Loud video."
"He had learned it with his girlfriend, which was amazing."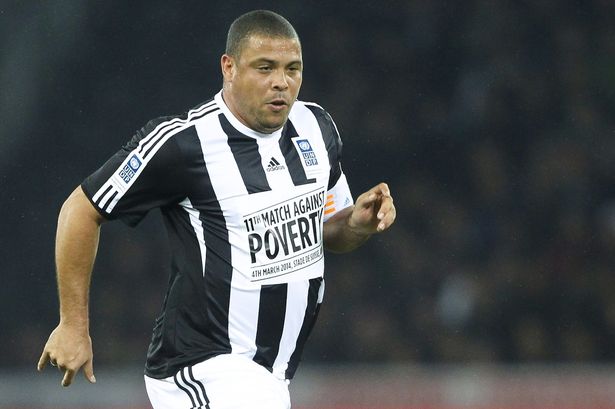 The former Real Madrid man, now branded as 'fat' Ronaldo by some after putting on some extra kilos since he hung his boots in 2011, almost perfected Sheeran's dance routine while he exhibited a graceful performance with his wife.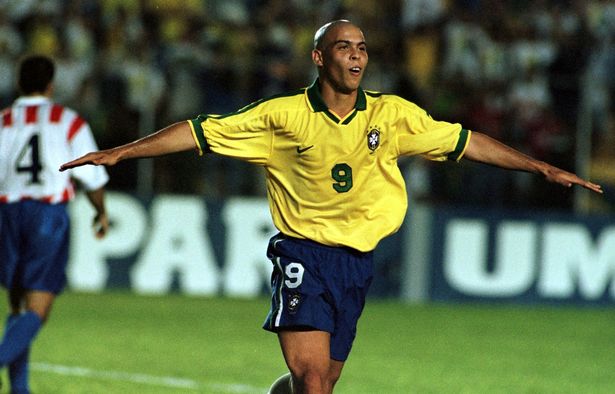 And now the pair is set to reunite when Sheeran visits Brazil in May on tour after the record-breaking success of his third album.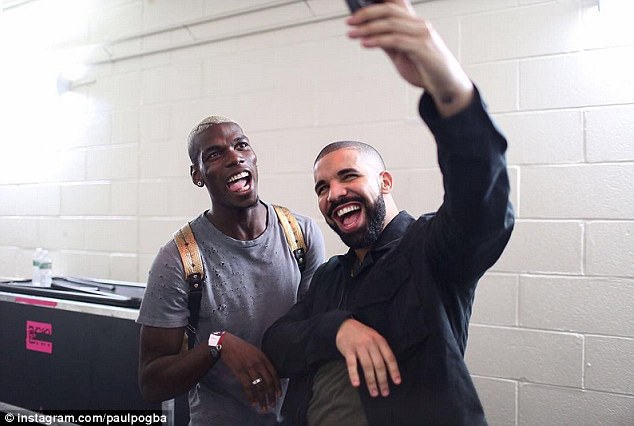 We have seen footballers developing strong bonds with Hollywood stars and global pop icons before. The most recent talked about pair was Manchester United's World Record signing Paul Pogba and Canadian rapper, singer, songwriter, record producer, and actor Drake.