English Referee Howard Webb's girlfriend Bibiana Steinhaus will become the first female referee, who will officiate in Bundesliga.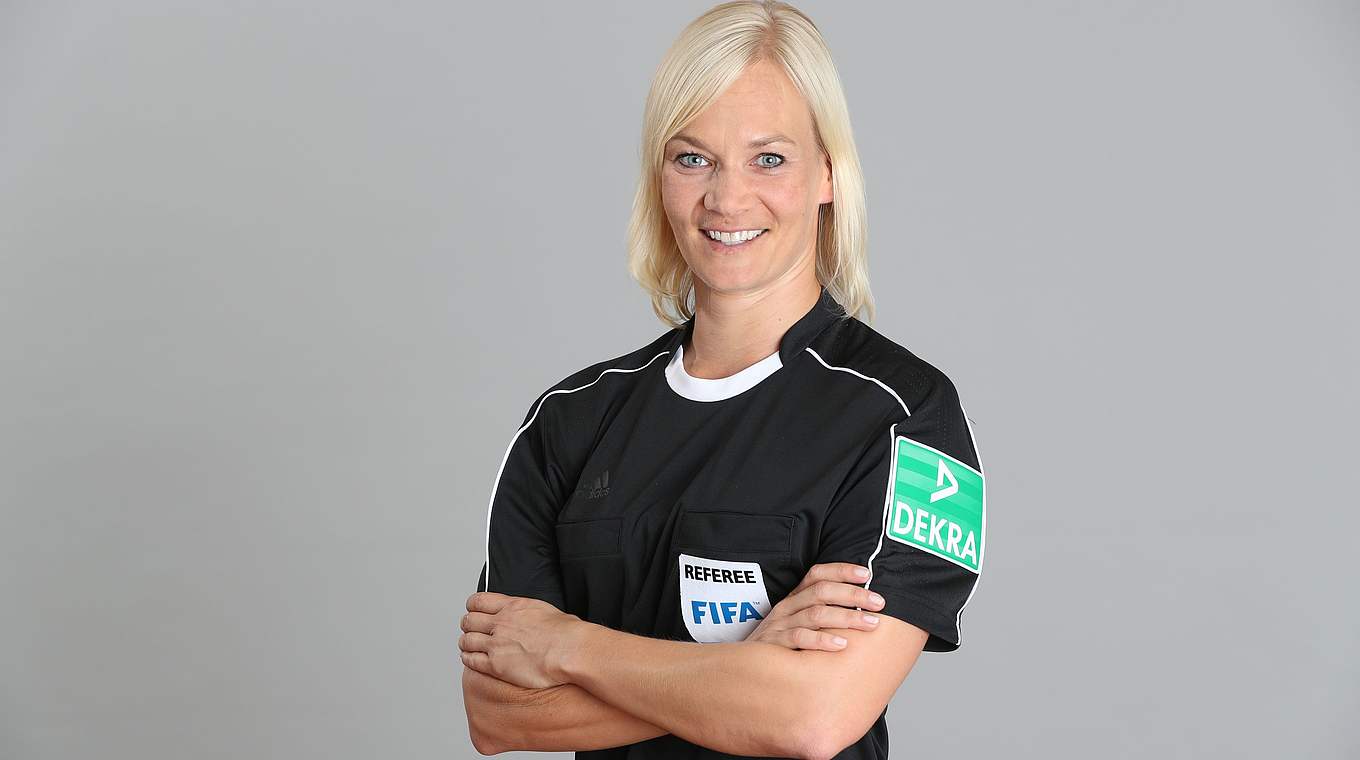 The 38-year-old Bibian is a police officer from Hanover, who has been announced by the German FA as one of the four new appointments for the next season.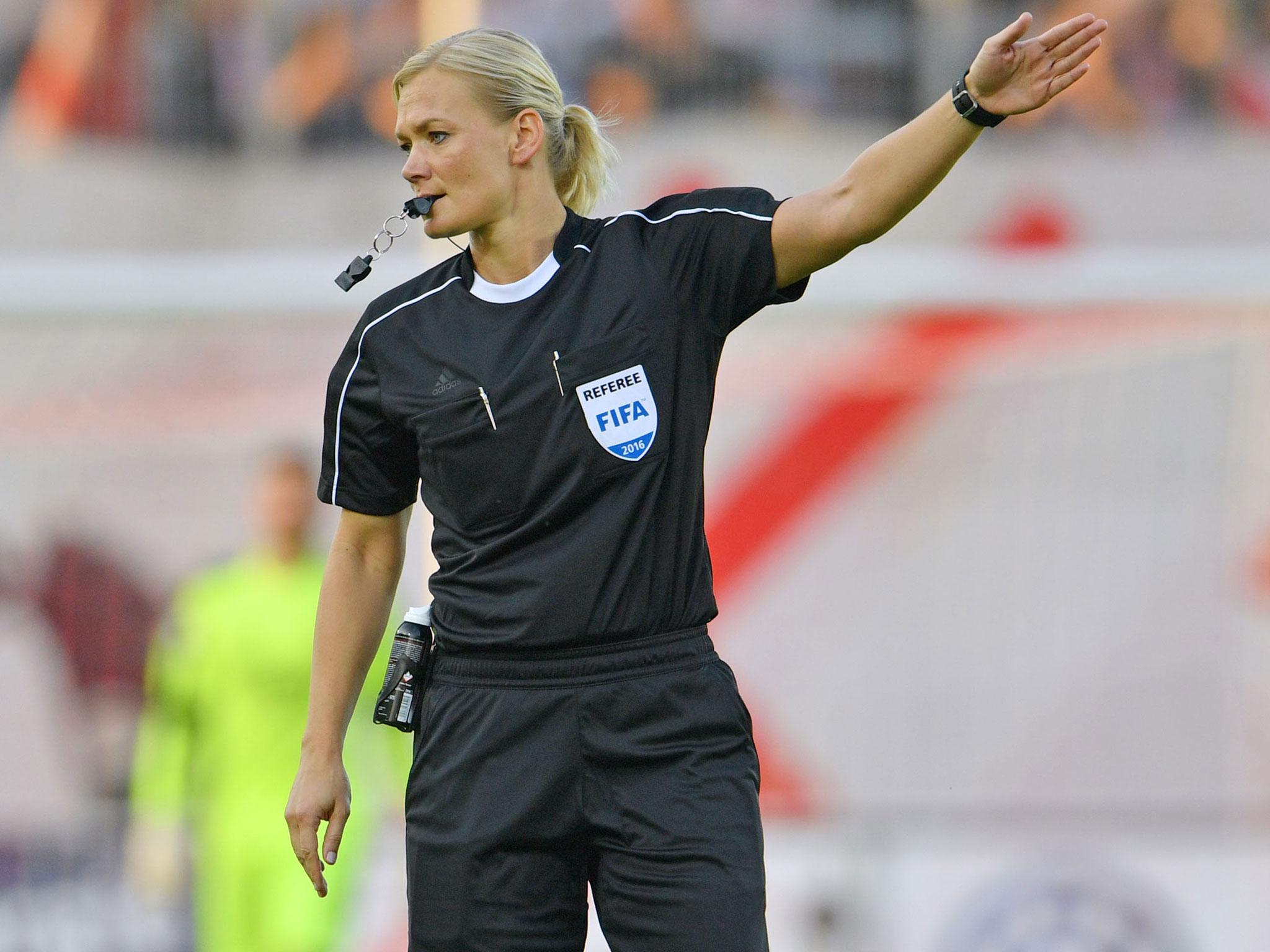 'When Lutz Michael Frohlich [the head of German referees] informed me, I was quite speechless,' Steinhaus told the official DFB website.
'I feel disbelief, joy, happiness, relief, curiosity – it was simply a roller-coaster ride of emotions!'
ALSO READ: Meet The 6 Hottest Female Football Referees In The World
'It has always been my dream to be a Bundesliga referee. That this dream will come true naturally fills me with joy.
'On one hand it is confirmation of my hard work, and on the other hand it is a great incentive to continue to work hard.'
Steinhaus has supervised two matches for Bundesliga since 2011. She has officiated women's gold medal match between Japan and the United states in London Olympic games in 2012.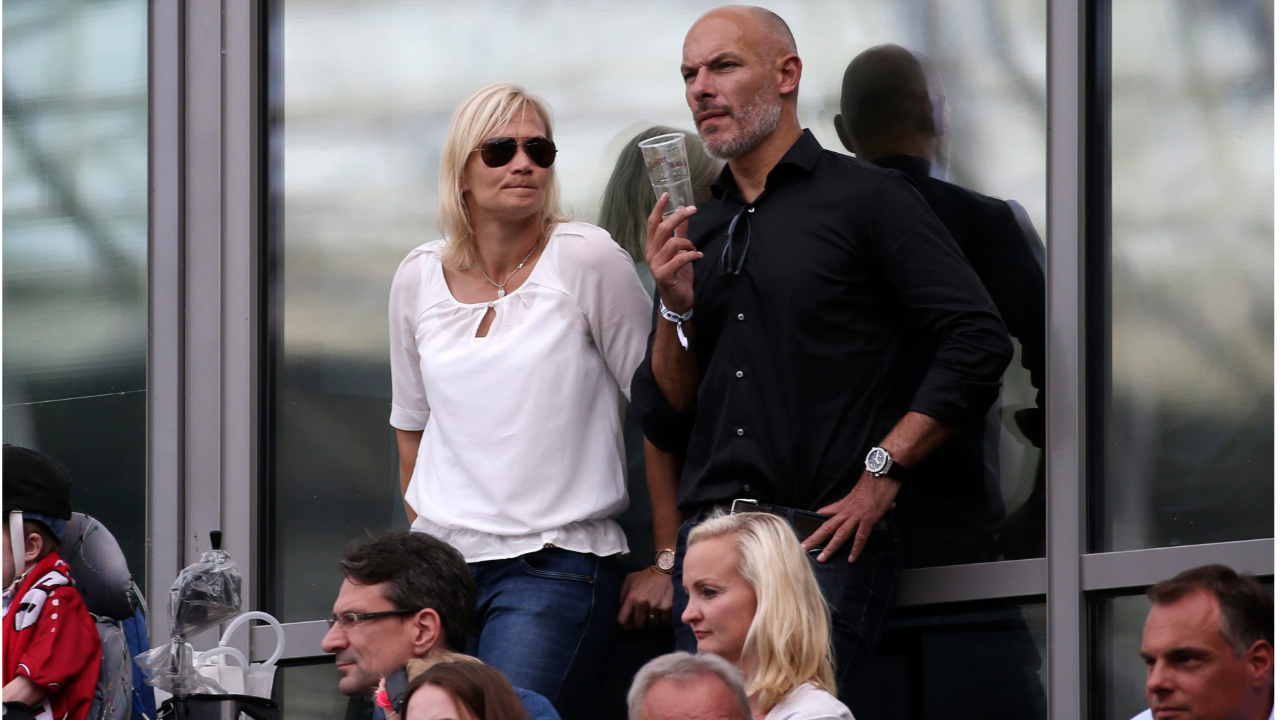 Howard Webb has overseen World Cup final between Holland and Spain and became the first English referee to take charge of a World Cup since Jack Taylor in 1974.
After splitting from his wife Kay, the 45-year-old Webb moved in with Steinhaus.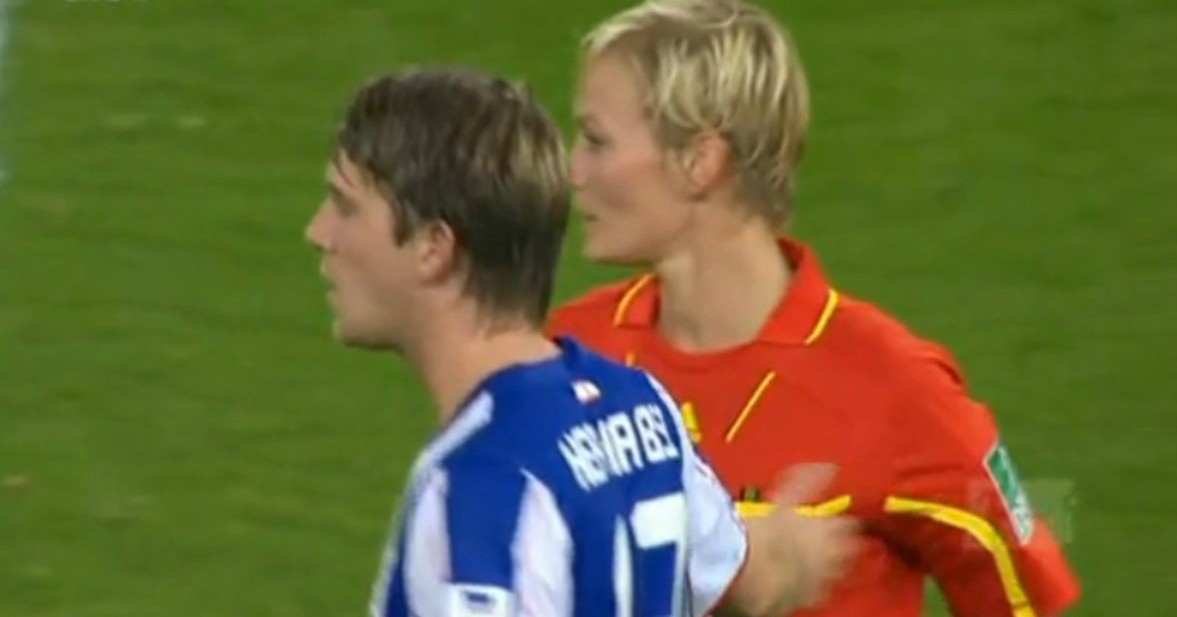 This stunning referee was in news seven years ago when the then-defender of Hertha Berlin, Peter Niemeyer, accidentally touched her left breast during a match against Alemania Aachen, the scene was caught on camera.