All of the FIFA World Cup's 12 stadiums will be ready by December 2017, and the event will be an opportunity to present the world with a new Russia, said Alexander Djordjadze, director of FIFA and Government Relations of the 2018 Russia World Cup Local Organizing Committee (LOC).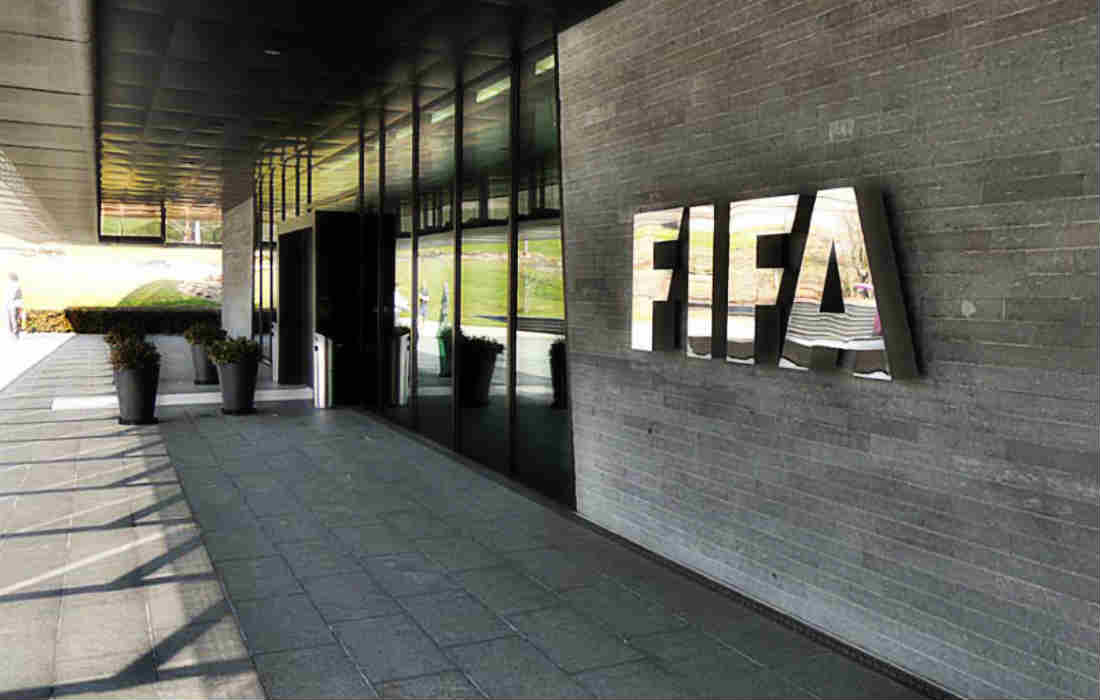 Russia will hold the Confederations Cup next month, which is considered as a test event before the World Cup. Djordjadze said all of the four stadiums for the Confederations Cup are ready and have passed the test matches.
"The preparation for the World Cup is also on track. Four stadiums are ready. The biggest stadium of the World Cup in Moscow will finish the construction this month. It is the main stadium and will host the opening match and the final of the World Cup. Seven other stadiums will be ready by December 2017," said Djordjadze in an exclusive interview with Xinhua on the sideline of the 2017 World Football Forum (WFF) on Friday.
The total budget of the 2018 World Cup has exceeded ten billion U.S. dollars. However, Djordjadze said that Russia's bid to host the World Cup is not about money.
"For Russia, we consider the World Cup as an opportunity to present the world new Russia. It was also an opportunity to develop infrastructure. In the host cities, bigger investment was under taking by the government into airport, railroad, communication system and sports infrastructure such as stadiums. They are all part of World Cup legacy," he said.
Djordjadze said Russia expects to welcome around one million fans from the world, due largely to the accessibility of Russia.
"Brazil and South Africa (the former two hosts of the World Cup) are quite remote from major fan bases in Europe and Asia. Now it will be much easier for European and Asian fans to come to Russia," he said.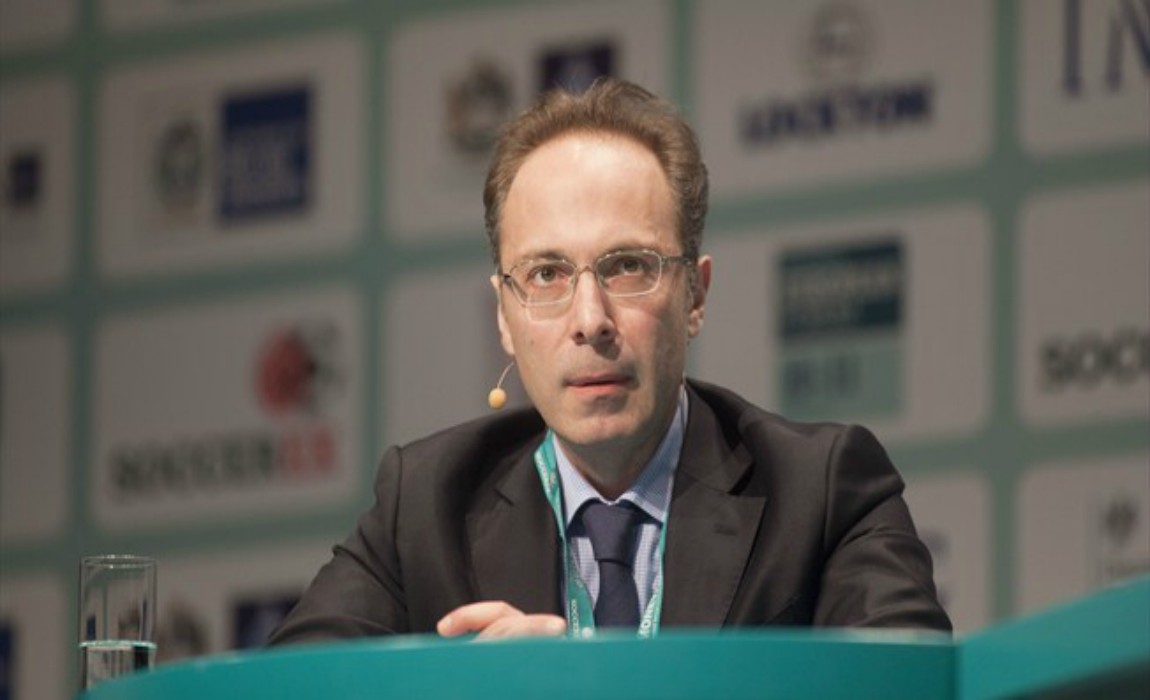 The only challenge for the Russia World Cup, according to Djordjadze, is the geopolitical climate in the world. He says he hopes that this will not be too much of an impediment, since football is a universal sport with the power to bring people together.
He says security issues will be given high priority during the 2018 World Cup. Russia has established a special World Cup security intergovernmental group. Djordjadze emphasized that though security will be tightened, the measures taken will not impede or harm competition. "You will not see armed people in the football stadium," he said.
Djordjadze also said Russia has a special legislation against hooliganism and they have law enforcement agencies able to deal with these people and organizations. "They will not be permitted to enter stadiums," he promised.