Arsenal has received a huge boost after their star man Alexis Sanchez declared that he would be fit for their high-octane clash with rivals Manchester United at Old Trafford on next Saturday.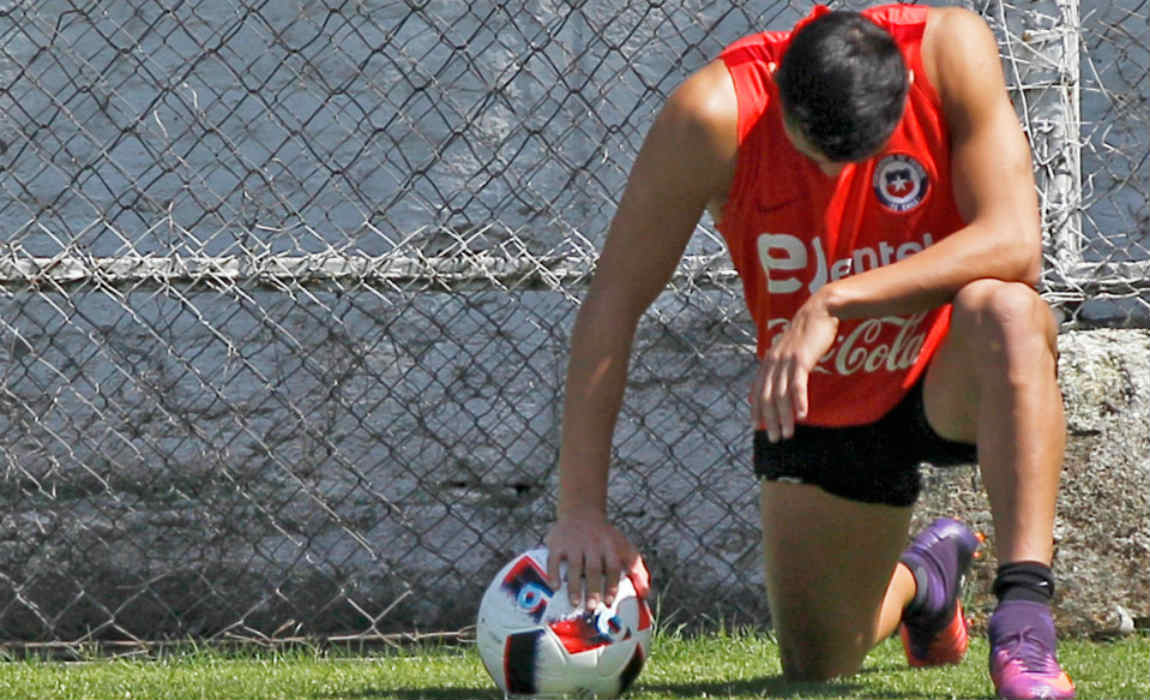 Alexis Sanchez has been ruled out of Chile's World Cup qualifier against Colombia on Thursday due to a calf injury.
The 27-year-old limped off the pitch after suffering a "minor muscle injury" during a training session with La Roja in Santiago on Tuesday, the Chilean football federation said in a statement.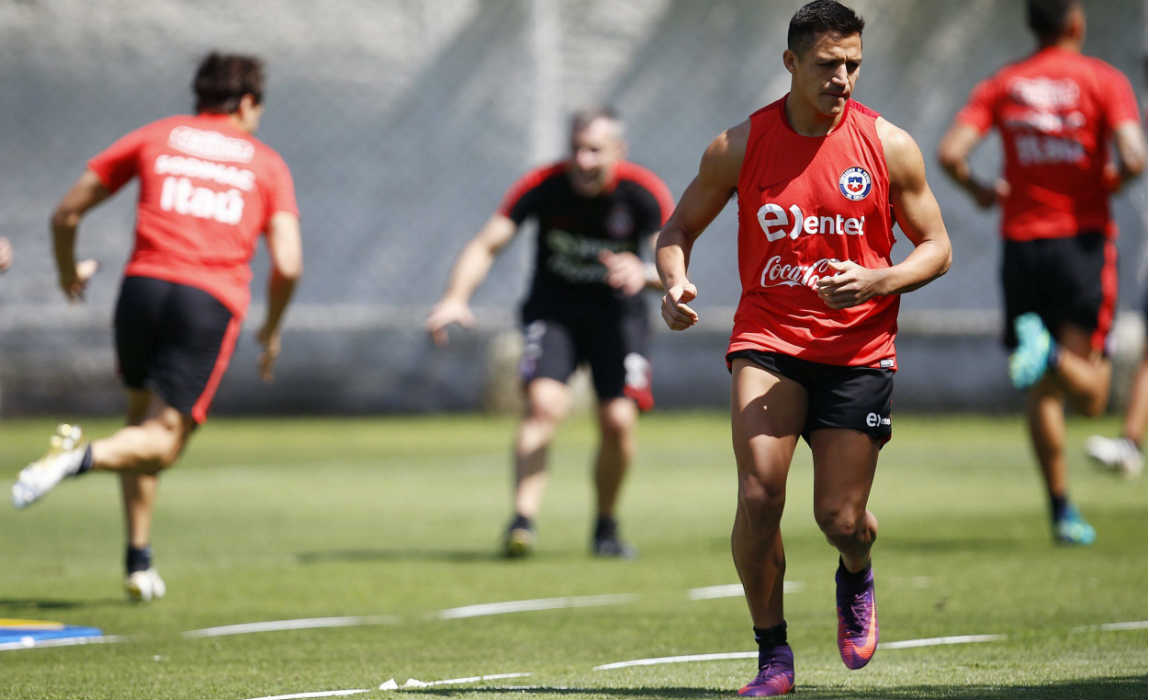 There were fears that the Arsenal star would miss up to six weeks due to the muscle injury but now Chilean star is set to feature in the clash with Manchester United.
While Alexis Sanchez will not travel with Juan Antonio Pizzi's squad to Barranquilla, he has now confirmed that he will stay with Chile squad for the home clash against Uruguay on November 15.
Sanchez told El Mercuro: "It is hurting a bit but I'm fine."
"I'll be back for [the Uruguay game] Tuesday."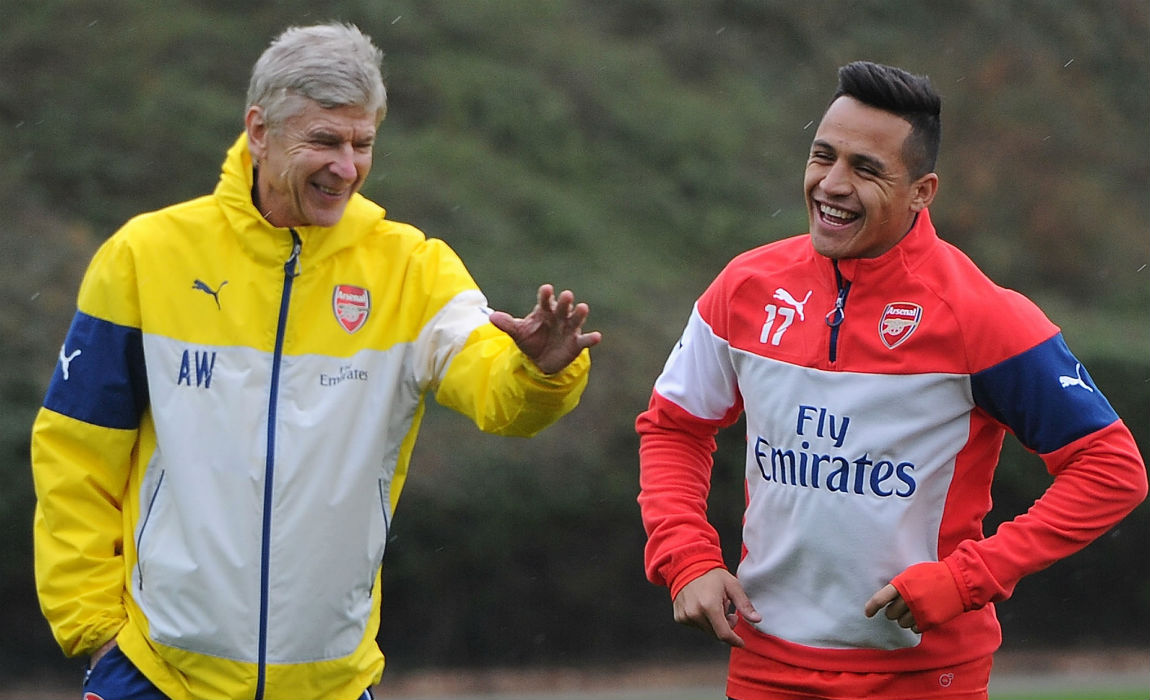 Chile boss Juan Antonio Pizzi has confirmed that Sancchez, who has eight goals and five assists for Arsenal this season would stay with the despite reports claiming that Arsene Wenger was keen on bring him back early.
Arsenal are set to lock horns with Manchester United on Saturday evening, which gives Sanchez just three days to regain full match sharpness after the long international trip.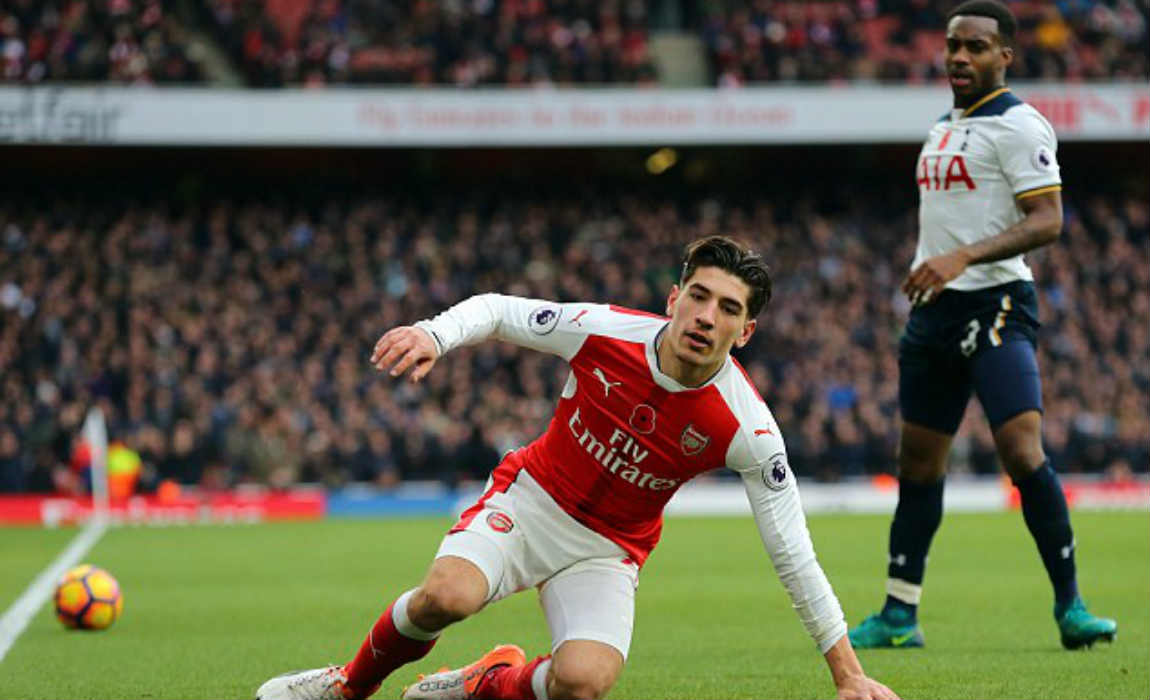 Hector Bellerin pulled out form Spain Under-21 squad this week, but it is believed that he would play against Manchester United. Santi Cazorla is still a doubt for Arsenal, but there is a chance for his comeback. However, Danny Welbeck and Lucas Perez will not be available for the high-octane clash at Old Trafford.