Arsenal's new summer signing Shkodran Mustafi has revealed the importance of his Muslim faith, which keeps him grounded.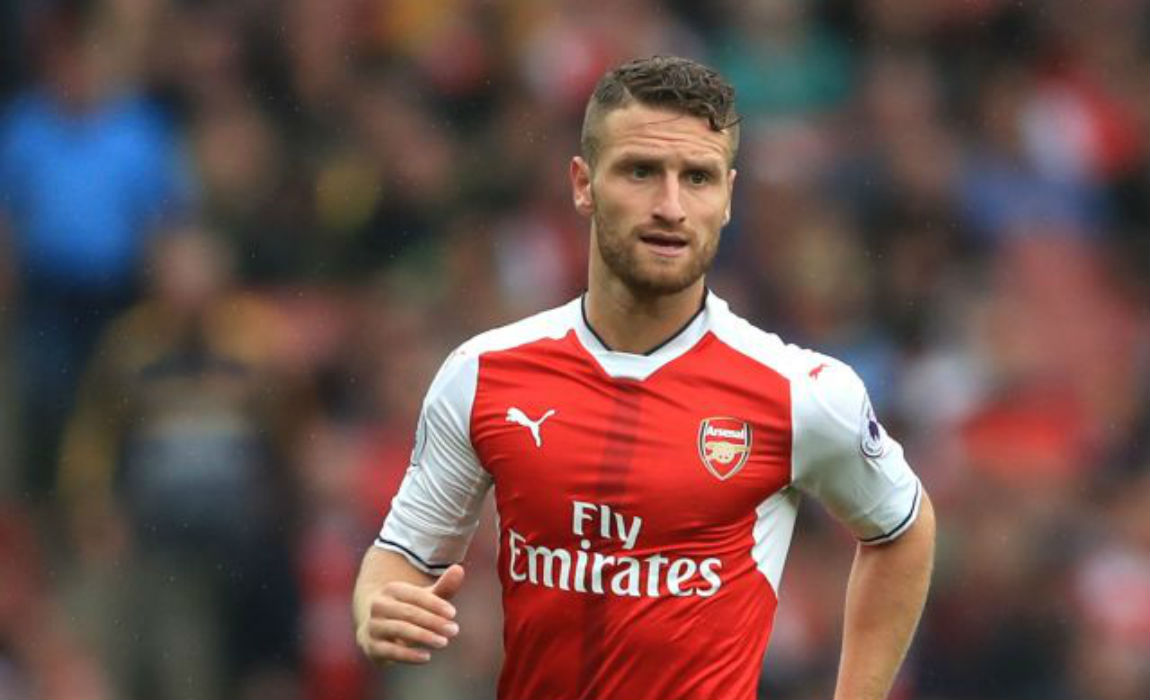 German defender Mustafi made a switch to Arsenal from Spanish club Valencia for a transfer fee of £35m this summer. He has proved his mettle right from the start of his Premier League journey this season as he added the much needed strength in the Gunners defence.
Mustafi has been successful in forming a solid partnership with Laurent Koscielny and he said that his Muslim faith has helped him to remain humble.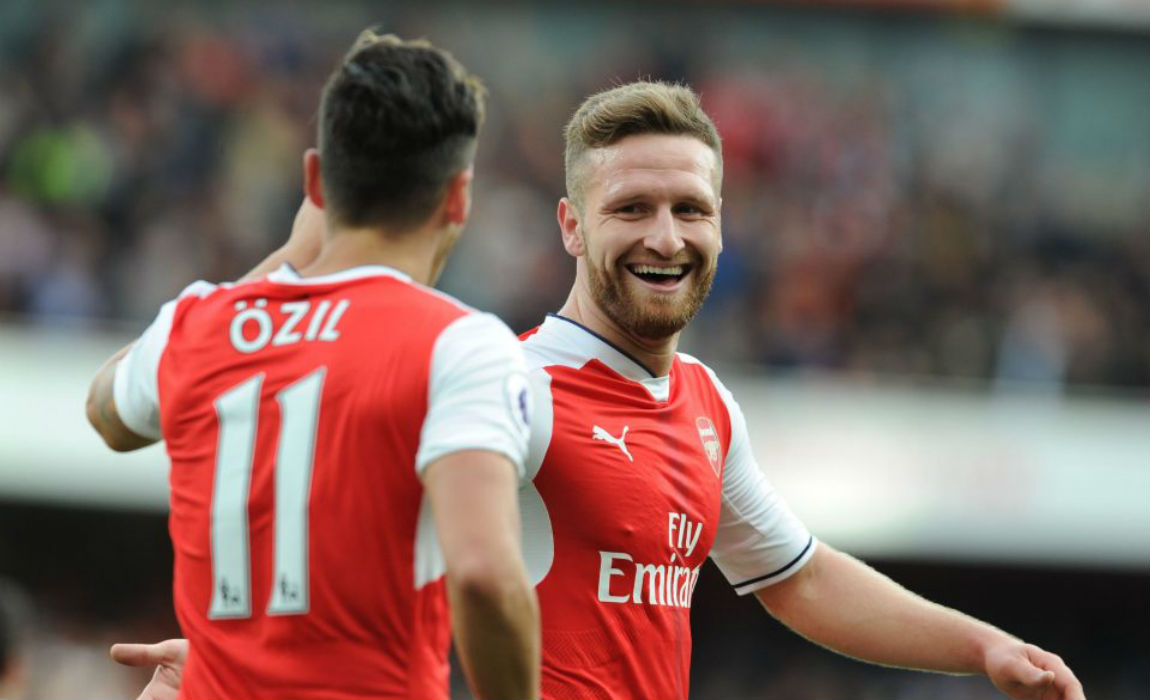 Mustafi told goal.com: "Sometimes we forget about everything. As a human being, now you have something to eat, then you want something to drink, you have a coffee, after the coffee you want a dessert – you always want more. Sometimes the religion teaches you to be thankful for what you have, be thankful for being a footballer."
"Even if you play bad, be thankful that someone gave you the opportunity to play and just enjoy it – and it takes so much pressure off you because sometimes you are so desperate to become the best player, then the Ballon d'Or, then the World Cup and you put so much pressure on yourself."
"For me, my religion takes it all off because it teaches you to be thankful for what you have; then you're going to get more. Helping people and football, which is team sport, you have to help your team-mates on and off the pitch."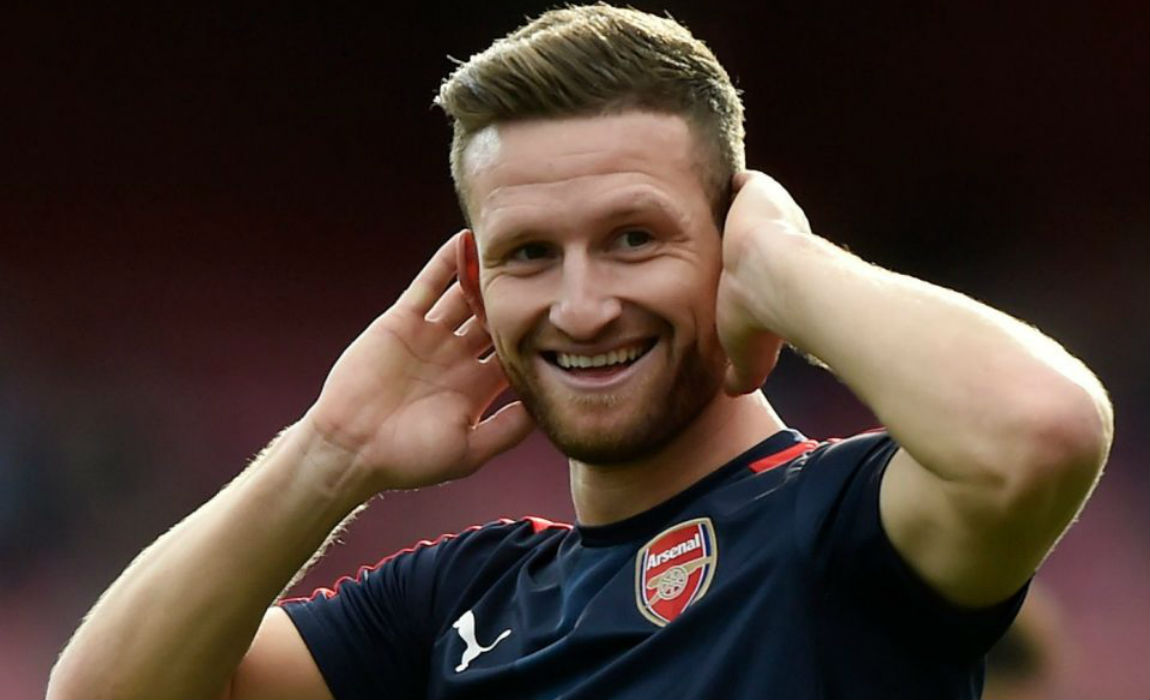 "It's all about respecting other people. Especially in this business, you have to keep being yourself and try to help people, even if sometimes you have a lot of stuff to do."
"Sometimes you're just there and everyone knows you as Mustafi but no one really knows who is Mustafi. You just see 90 minutes and you don't know who this person is. Religion helps me to be me, not being the Mustafi that everyone knows and everyone expects me to be."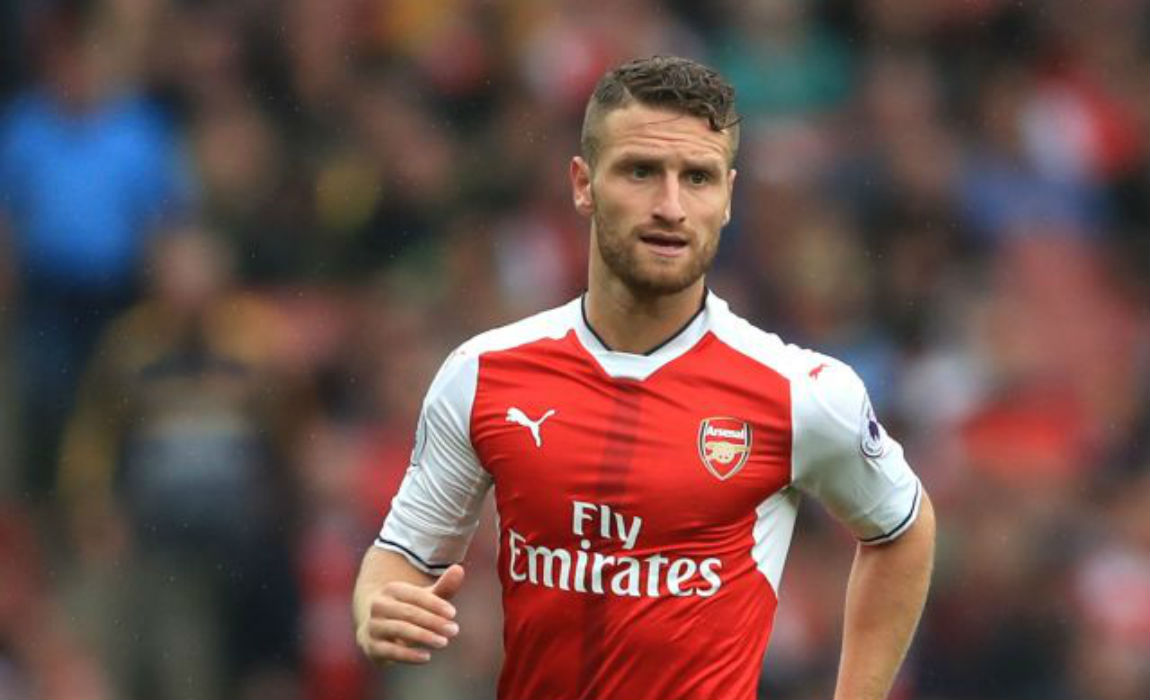 "Trying to be who I am and make the things as good as I can on and off the pitch, it takes so much pressure of you. I grew up in a family where religion has always been an important thing. Religion is the same in football; if you're not believing in what you're doing, then it's useless because you're going to be bad."