Hull City are struggling in the Premier League having lost 6 of their last seven games.
The results have been uninspiring and the fans are not taking any of it as the tigers are struggling to attract crowds at the KCOM Stadium.
The Tigers recorded the lowest attendance of Premier League in their home game clash against Stoke City, which they ultimately lost 2-0.
However, in an attempt to raise the fans morale, Hull City have started showing 'chants' lyrics on the advertising boards.
Although the intentions behind the move were noble, the act has become a laughing stock on social media with mockery being carried out at the expense of Hull City.
The game against Stoke was also Mike Phelan's first home-game since becoming Hull's permanent boss.
Phelan, however is confident of turning things around as the former Manchester United assistant manager said that his team is not in panic mode.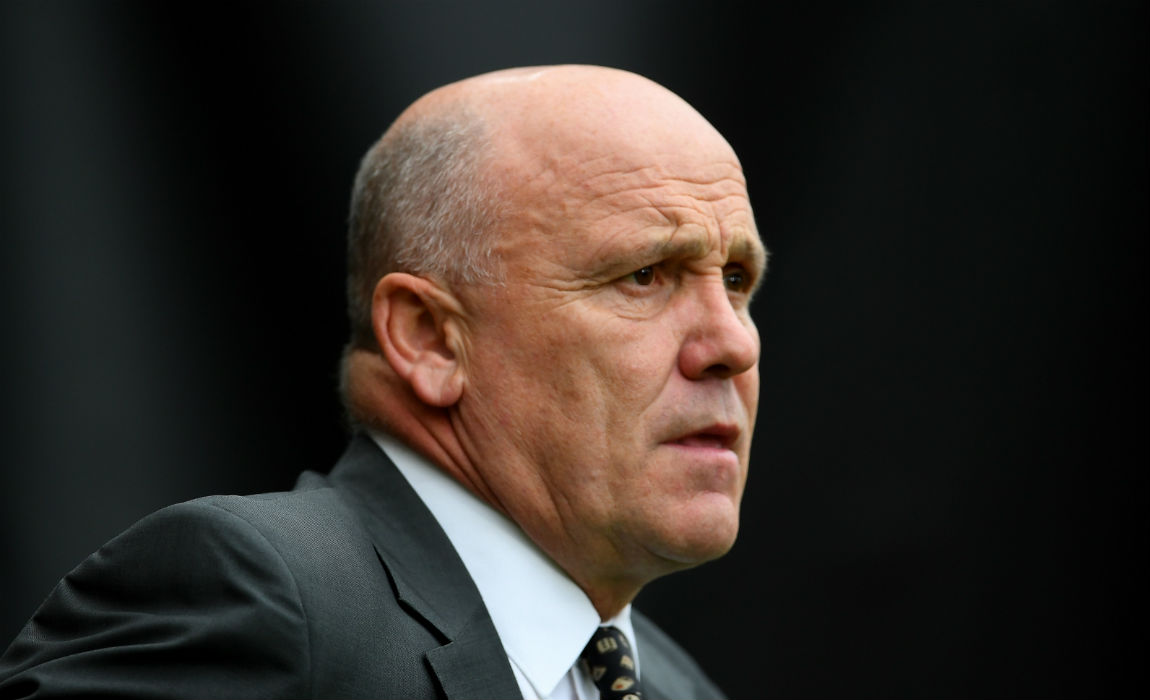 "We are in a position where most people would expect us to be, probably." said Phelan.
"We started well, we have faded away, but we've had difficult games and it is relatively early for us to panic."