Italian coach Marcello Lippi arrived in China's Guangzhou on Saturday to ink the deal of coaching Chinese national team with the Chinese Football Association (CFA).
A source close to the negotiation told Xinhua that the Italian had talks with CFA chief Cai Zhenhua, and the deal was "almost sealed".
"The negotiation went very smoothly and the deal was almost sealed," he said.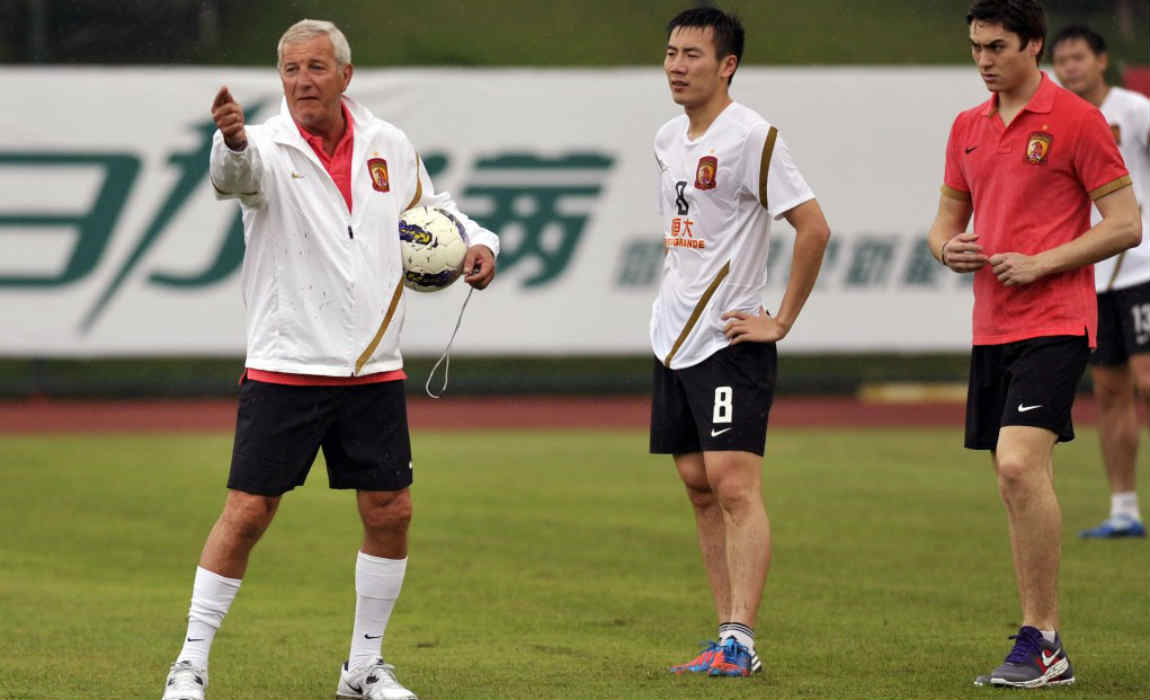 "Lippi will become the Chinese national team coach, almost 100 percent," he added.
But he didn't mention any further detail including salary and the length of the contract.
The Italian already signed a coaching contract with Guangzhou Evergrande in August.
But the Chinese club announced the cancellation of the contract with Lippi earlier this day.
Lippi, 68, is one of the world's most famous coaches. He guided Juventus to European champions, Italy to World Cup champions in 2006, and Guangzhou Evergrande to Asian champions in 2013.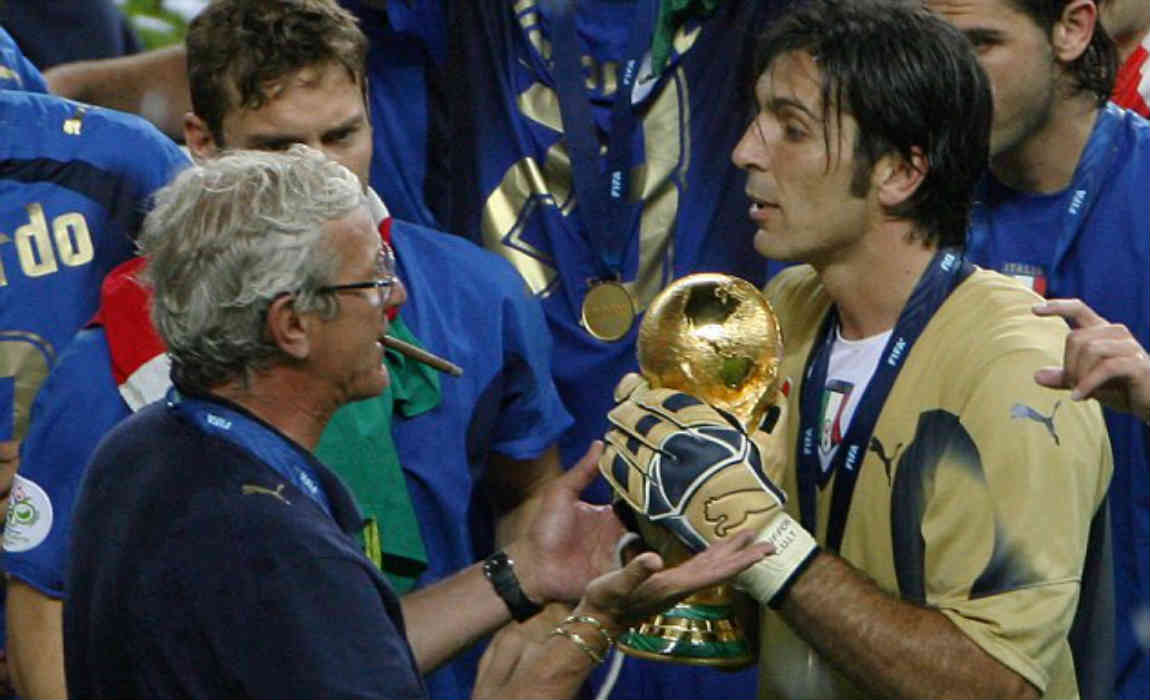 World Cup-winning coach Marcello Lippi came back to China and started his second coaching spell here as the Chinese Football Association (CFA) officially named the Italian as new coach of China's national team on Saturday.
The CFA said in a statement that the 68-year-old Italian coach has signed a contract after Lippi's former owner Guangzhou Evergrande announced the cancellation of the contract with him earlier this day. But the statement didn't disclose any further details including salary and the length of the contract term.
Lippi has been linked to the coaching job after former coach Gao Hongbo submitted his resignation when China lost to Uzbekistan 2-0 in the FIFA World Cup Asian Zone qualifiers last week.
Starting his legendary coaching career in Sampdoria, Lippi has won 5 Italian Serie A titles and 1 European Champions League title with Juventus. His big moment came in 2006 when he led the Italian national team to the champions of World Cup.
Lippi began his first stint in China in 2012 when he was appointed as the head coach of China's Guangzhou Evergrande and led them to the Asian top podium for the first time in 2013. He quit the Guangzhou job in 2014, and the two and a half years coaching experience in China's top-flight league has earned him reputation in the country.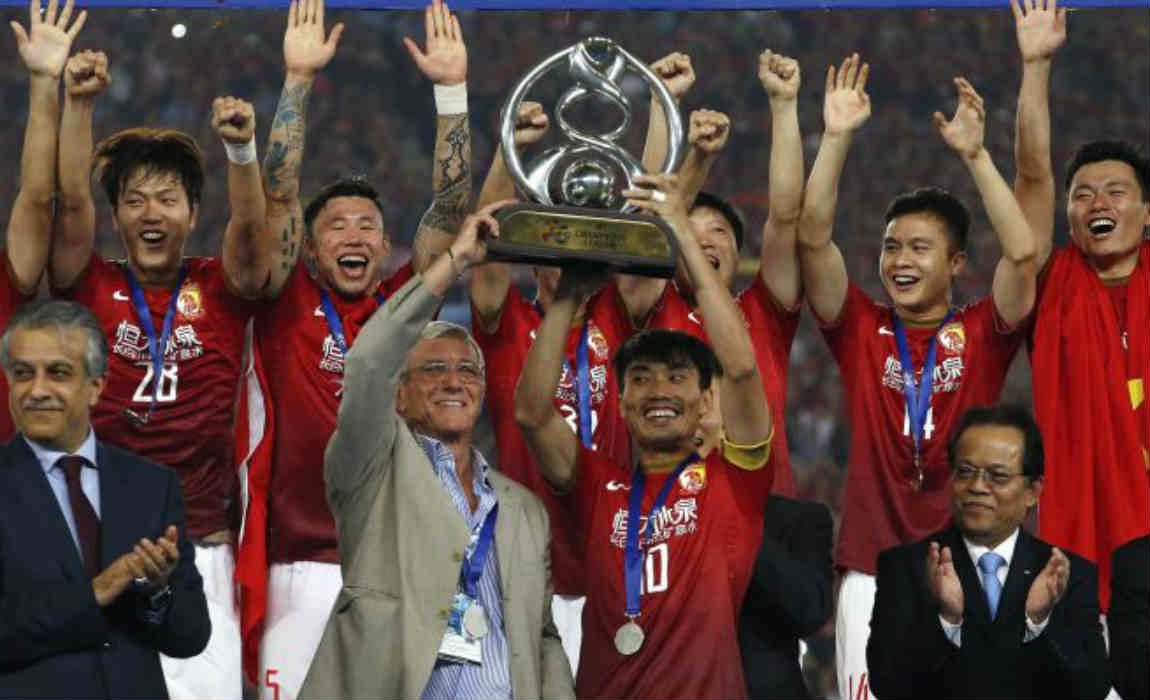 Lippi will make his debut with the team in the fifth game of the Asian Zone qualifiers against Qatar on Nov. 15.
China has suffered a 4-game winless run in the campaign, collecting only one point and sitting at the bottom of the 6-team group which includes South Korea, Iran, Uzbekistan, Qatar and Syria. After a home-and-away round robin, the top two will qualify for the Russian World Cup finals directly and the third finisher will enter a playoff with its counterpart in the other group.