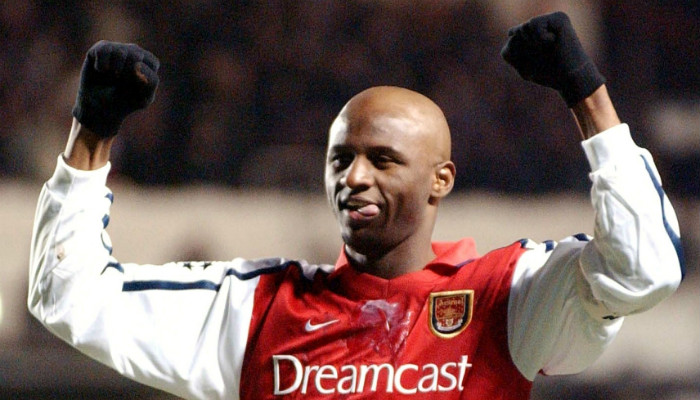 Gunners legend Patrick Vieira has openly supported Arsene Wenger and insisted that splurging huge cash in the transfer market does not assure success in football.
Arsene Wenger has drawn huge criticism from fans for not raiding the summer transfer market to bolster his squad but former Arsenal player Vieira has supported Wenger's decision and believes that the iconic manger has tackled things well in the on-going transfer window.
"Money always helps you but it doesn't guarantee you success," said Vieira
"It helps you to bring the good players and the good players will help to bring you success. In one way I admire him [Wenger] because he didn't splash the money and buy players he believed couldn't help the team and make it better."
"That is something you have to admire because when you look at the English teams and the money they have, they are buying players and sometimes paying too much."
"This is the way the market is, but he doesn't want to spend money on players he believes are not worth it."
"That is something you have to respect and he needs to find a different way to build a team and bring the players. I wish him good luck and to all the coaches and it will be an exciting Premier league [season]."
Arsenal have only signed Granit Xhaka, Takuma Asano and Rob Holding this summer, but Vieira believes that the squad has enough potential to clinch the title this season.
"I still believe Arsenal will be in the five, six teams, who can [try] to win the league," the New York City manager said.
The Gunners boss had set his eyes on Leicester duo Jamie Vardy and Riyadh but the Foxes has been successful in holding them back with new long-term contracts.
Arsenal was also interested in Real Madrid forward Morata and Lyon striker Lacazette. Real Madrid declared that Morata is not for sale and recent news claim that Lacazette would stay put at the French club.