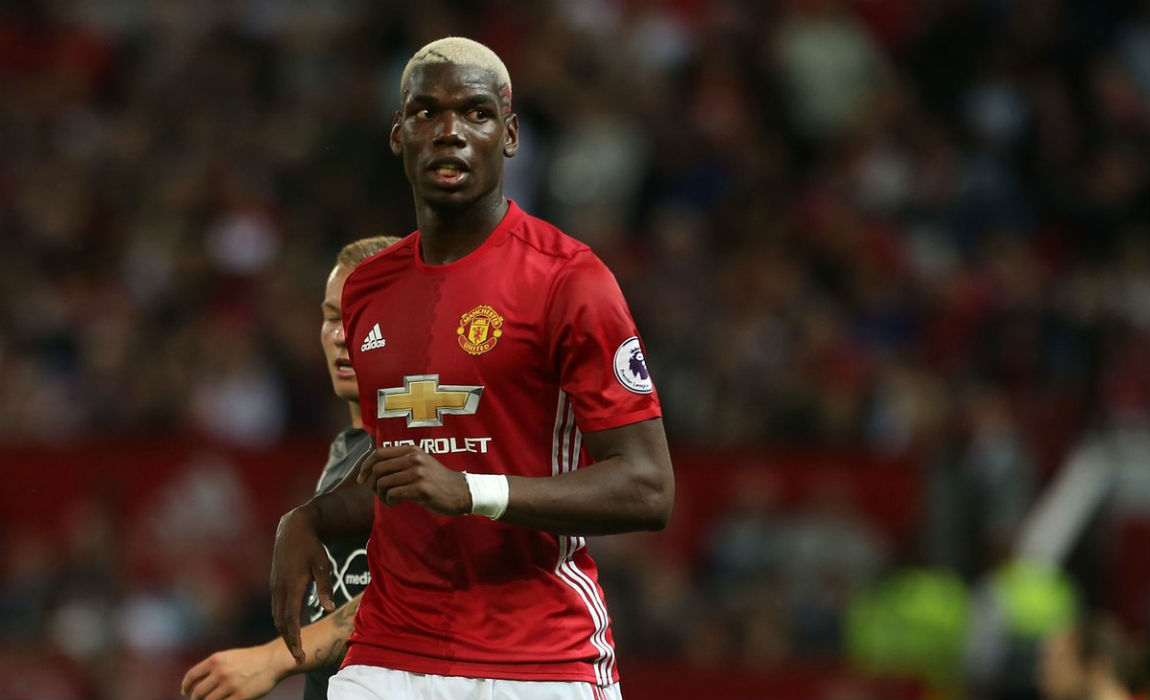 Zlatan Ibrahimovic scored a brace as Manchester United outplayed Southampton 2-0 to maintain their 100% start to the new Premier League.
In a post-match interview, new Man Utd Manager Jose Mourinho heaped praise on Paul Pogba's incredible display as Manchester United demolished Southampton 2-0 at Old Trafford on Friday.
Mourinho said: "He could play extra-time! He was phenomenal and surrounded by organisation, by vision for the game. Marouane Fellaini was so good. The way the wingers were closing spaces inside. I'm so happy with the organisation of the team.
"Everything that was individual was superb and the things related to the team he [Pogba] tried very hard to do. When I was thinking he was losing consistency and possession, was when I brought Ander Herrera on to close the defensive door."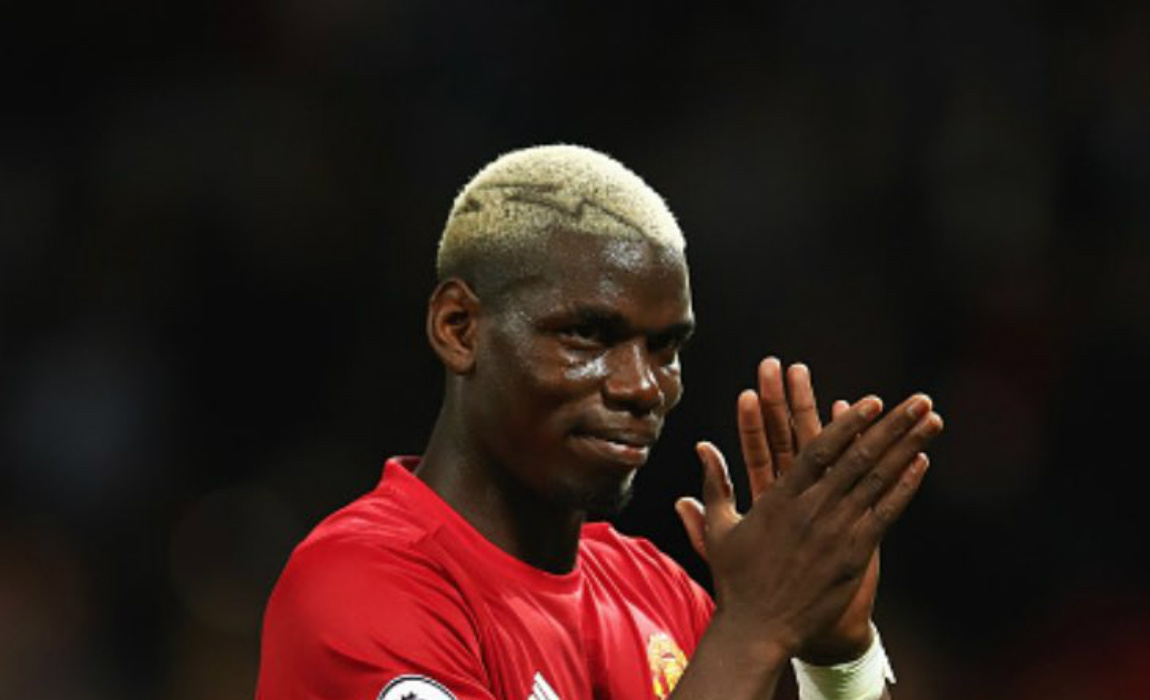 The talented French playmaker was out of action since losing to Portugal in the finals of Euro 2016.World's most expensive signing – Pau Pogba, played the full 90 minutes in his second Manchester United debut. The French playmaker looked a bit out of shape in the initial minutes but as the game progressed, the former Juventus star stepped up his game to a higher pedestal – linking up brilliantly with Zlatan Ibrahimovic and Wayne Rooney.
Mourinho also stated that he was happy with the overall performance of the team and the way they defended the lead till the end.
"I'm very happy. I know we cannot play 90 minutes the way we want to. It's impossible to have that consistency for 90 minutes," said Mourinho.
"In many moments, for long periods in the game, we played offensively like we want to play and were very solid defensively with 10 players defending and not 6, 7 or 8. It was a collective effort so I'm pleased for the boys."
#MUTVHD: Here's the man of the moment! #FridayFeeling https://t.co/ehB6iL8qlr

— Manchester United (@ManUtd) August 19, 2016