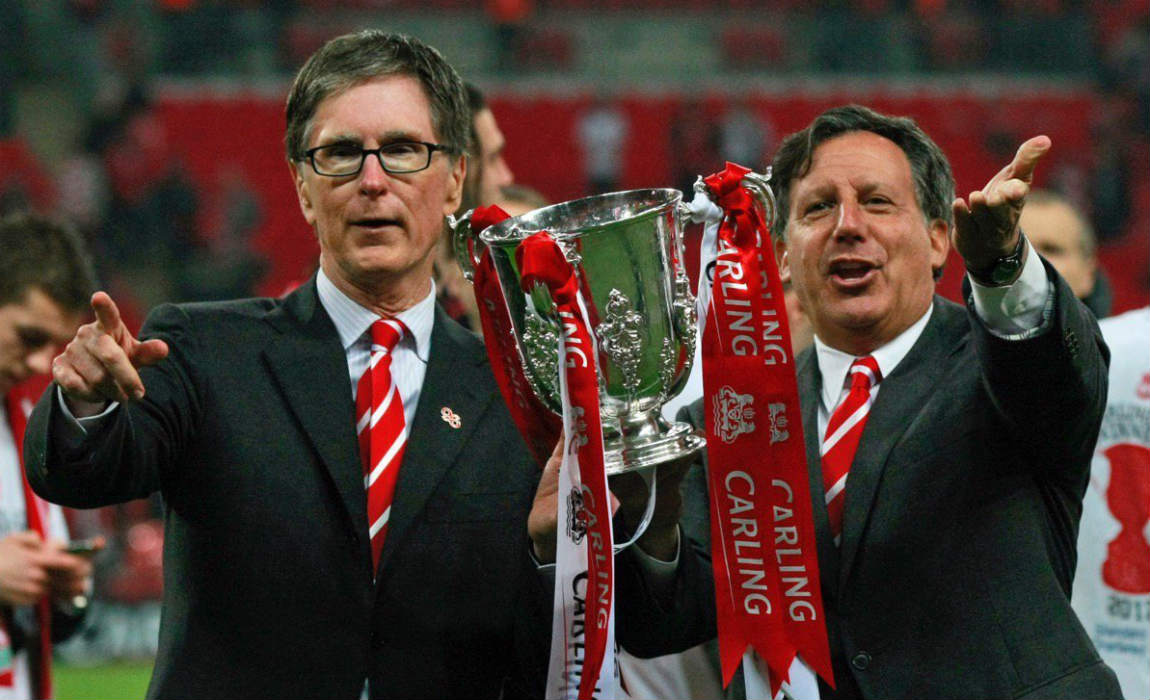 Premier League side Liverpool's chairman Tom Werner has rubbished takeover rumours and accentuated that the Fenway Sports Group are not going to sell the club.
According to Werner, Juren Klopp's new 6-year contract with the club bears testimony to the fact that the owners have no intention to give up their stake anytime soon.
The club has been highly linked with rumours of a takeover in the recent past. Reports last year also claimed that a group from Abu-Dhabi or Chinese investors were keen on taking over the club, but recently Werner has rubbished all such claims.
In an interview with Liverpool Echo, Werner said:   "We've said it before and I'd like to say it again: this club is not for sale."
"I'd say that from time to time somebody says they have made an offer to us but they are really saying that just for publicity. People throw offers to us which we don't think are real. We haven't had a discussion or a negotiation with anyone because this club is not for sale."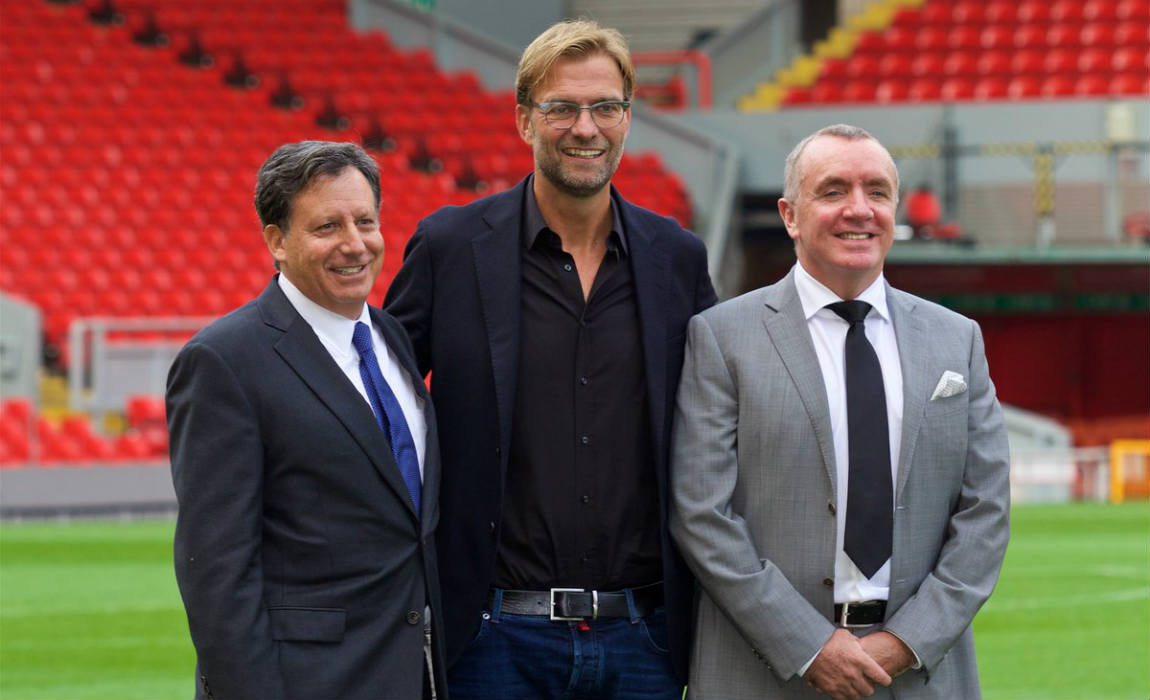 Werner also asserted that the Fenway Sports Group never had any intention to sell the club, so any interested party who are willing to hold talks with the club hierarchy, would have to leave empty handed.
"If someone wants to write us a letter saying they want to buy the club then it will get put in the garbage," he said.
"I don't think that we could have made a long-term arrangement with Jurgen without an understanding on both sides about our future together."
Klopp's new six-year contract with Liverpool will keep him at the club until 2022.
Klopp revealed the main reason behind his contract expansion at Liverpool, saying that there are no other clubs or any other leagues that he wants to join in the future.
"I asked myself, 'Where do I still want to work?' rather than 'What do I still want to win?' and couldn't think of many places. Do I want another club in Germany? No. In England? No. In Asia, Russia or the United Arab Emirates? No, no, no." he said.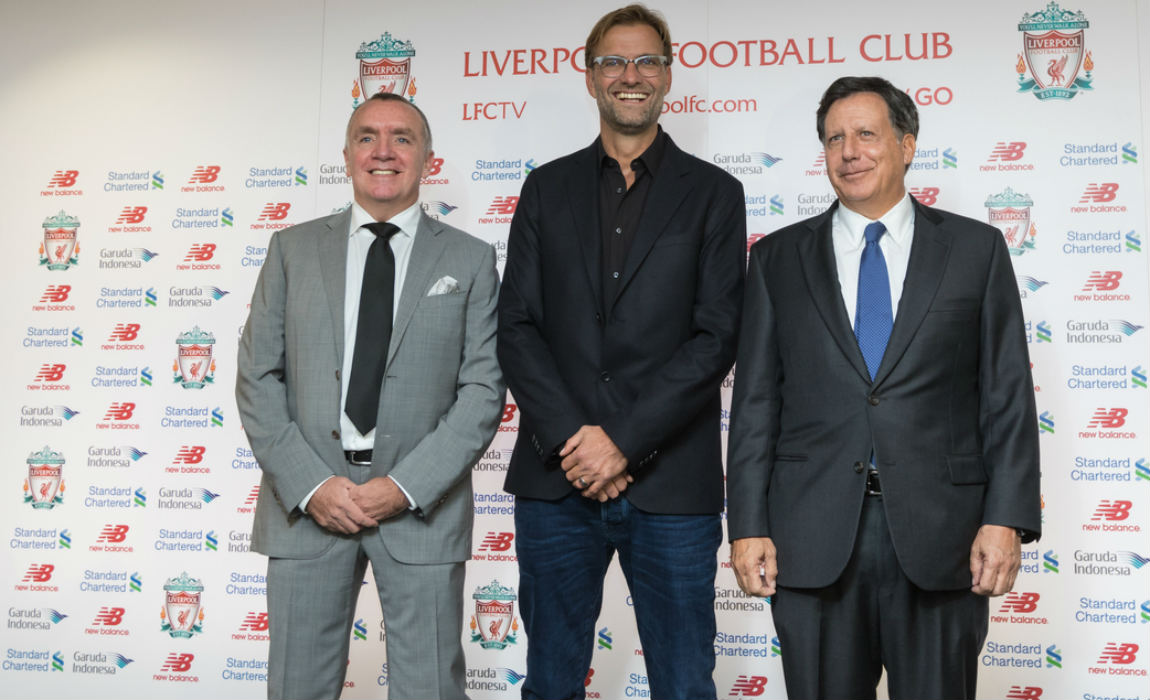 Klopp replaced Brendan Rodgers in October and after new summer signings it is believed that Klopp would make an immediate pact in the new season. The reds have made a flying start to their Premier League campaign after outplaying Arsenal 4-3 in the league opener.
Werner insisted that he hopes are high after Liverpool's promising start to the new season.
"Last season was probably a bit of a transition for Jurgen but the overall impression I had was we enjoyed some wonderful moments," he explained.
"We are very confident that Jurgen and his staff will lead us to many successes going forward."
"It was a very exciting start to the season against Arsenal. Everyone would agree we looked somewhat sluggish in that first half. But to play such magnificent attacking football in the second half was terrific. We're looking forward to seeing what this season holds."