Championship side Aston Villa's owner Dr Tony Xia slammed critics before the high profile league clash with Newcastle United and accentuated that club manager Steve Bruce is in the right track because he has 'guts'.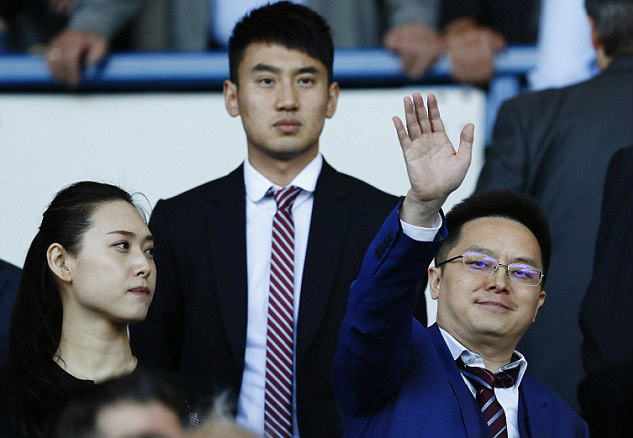 Aston Villa owner Xia also stressed that he did not take over the club to make money and accentuated that the parachute payments that they get from the Premier League is not even enough to meet the half of the squad's wage bills.
Aston Villa are currently completely out of shape and low on confidence and have suffered six defeats in their last 8 games without a victory and are on the verge of dropping into relegation battle – currently placed 17th in the league table, just six points above the relegation zone.
Villa manager Bruce has drew criticism for their lack-lustre form as he failed to strike the perfect balance in the squad even after roping in six players during the January transfer window, including £9million rising star Scott Hogan.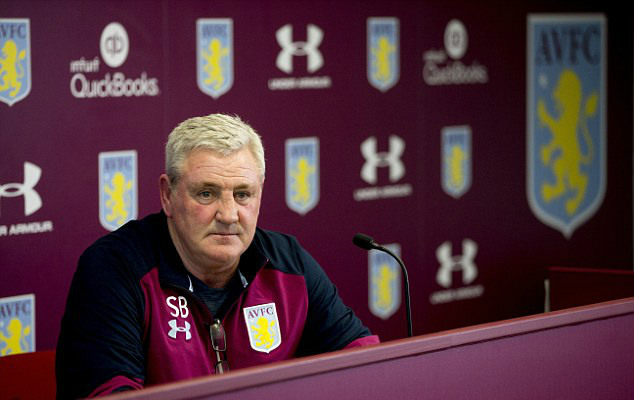 Previously, club owner Xia dropped the axe on Roberto Di Matteo after his brief spell of five months at the club – where he only managed to secure 10 points from 11 Championship games. But now the Chinese owner has changed his stance and in reply to a blog he accentuated that Bruce has all the ability and experience to turn the tables for Villa this season.
Xia wrote on Twitter: "Chose RDM not 4 EC title (Champions League). Sack not just caused by poor results. 1st Need was a man with guts."
"I didn't buy Villa 4 business purpose. I never expected making money from it. Para £ can't even cover half wages."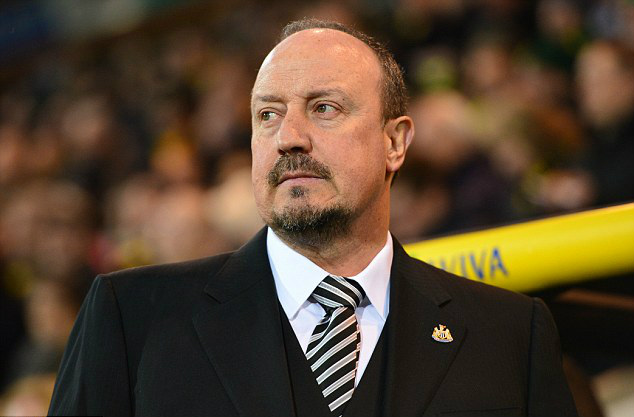 Newcastle have displayed good form in the Championship and are on the brink of a return to the Premier League but the Magpies boss Rafa Benitez was sympathetic towards his rival manager Bruce.
Benitez said: "If you are relegated, you have to change half of the squad because they were not good enough."