Guangzhou Evergrande midfielder Paulinho has denied speculation linking him with a return to European football.
The 28-year-old Brazilian international is reportedly a summer transfer target for several clubs, including Barcelona and Bayern Munich.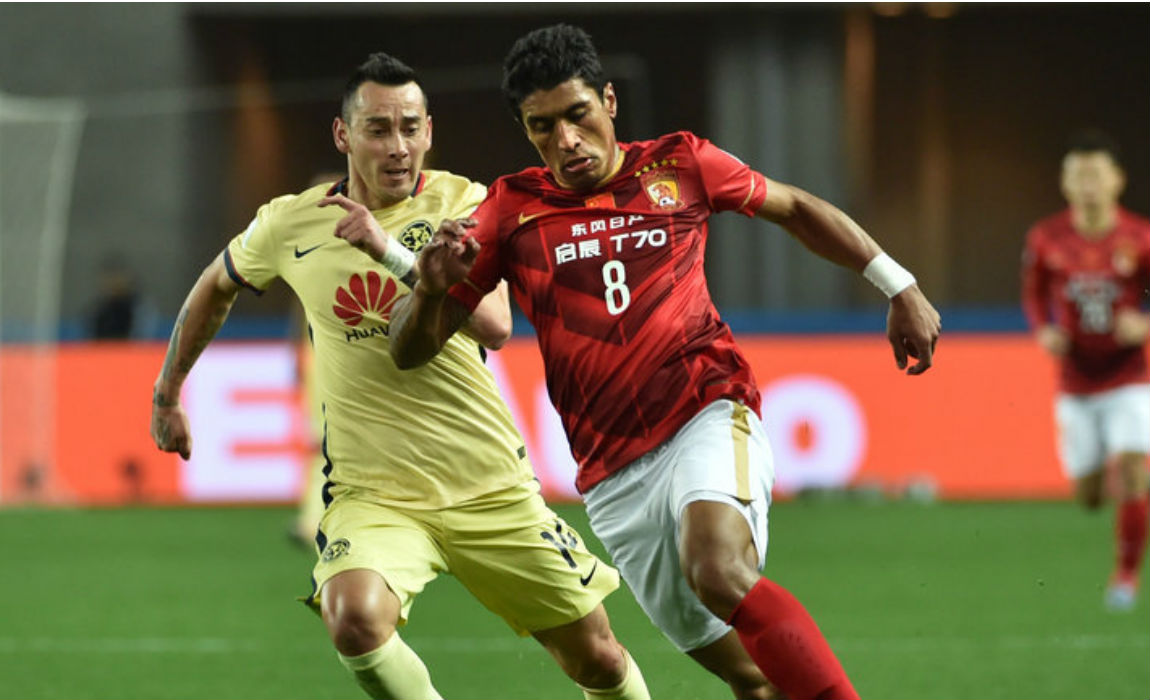 But Paulinho said he is committed to seeing out his contract with the Chinese Super League outfit, whom he joined from Tottenham Hotspur in 2015.
"These transfer rumors are a part of football," he told reporters. "My agent might have received inquiries from some European clubs. But I like where I am, and I have been having a good time with my teammates and coaches. I'd like to stay here to win more titles with Evergrande."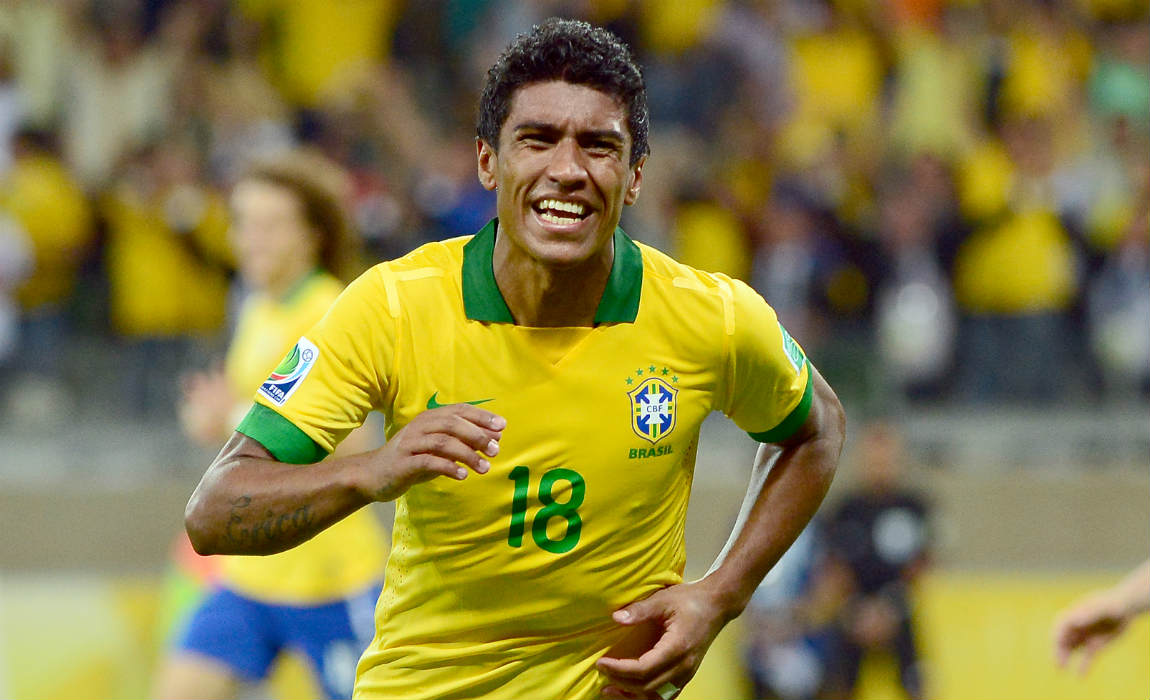 Guangzhou Evergrande also issued a statement playing down rumors of a transfer.
"We hereby announce that Guangzhou Evergrande has never received an offer for Paulinho," the club said.
"Paulinho signed a contract extension with Guangzhou Evergrande in January 2017 and he is a key player in the club's long-term plan."
Paulinho has helped Guangzhou secure two Chinese Super League titles and an Asian Champions League trophy in the past two years.
His stock has risen further with his fine recent performances for Brazil, who last month became the first team to qualify for next year's World Cup in Russia.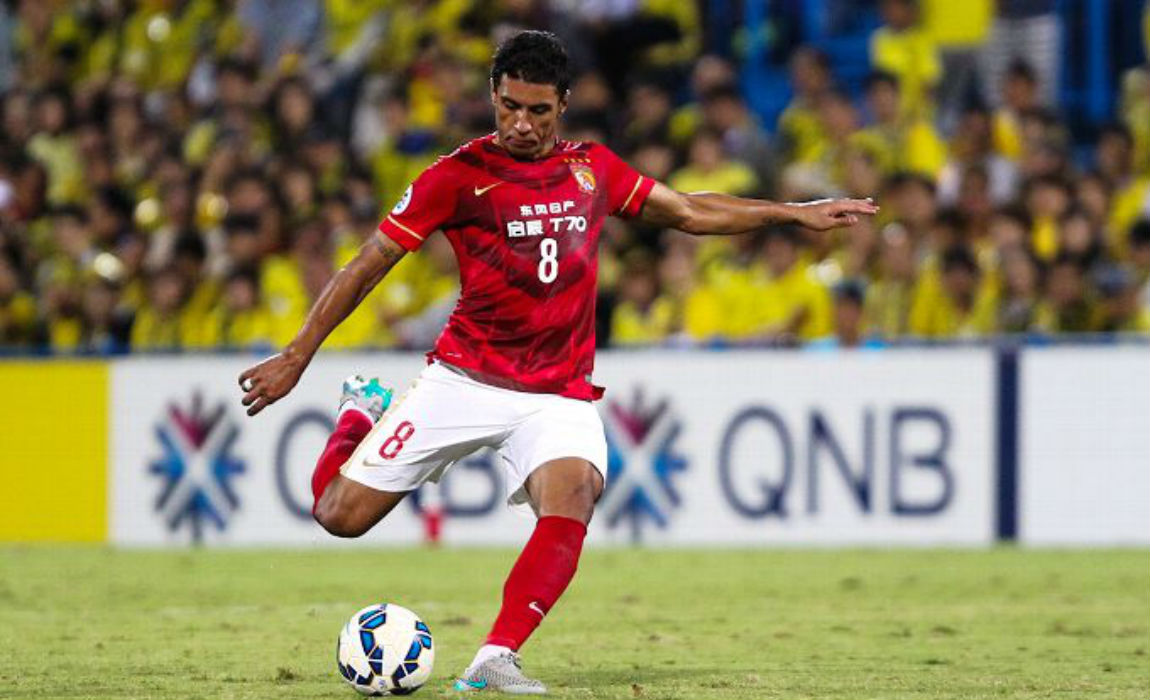 The former Corinthians star scored a hat-trick in Brazil's 4-1 victory over Uruguay and set up two of his team's goals in a 3-0 rout of Paraguay five days later.
(With Inputs From Xinhua)