The national football teams of Chile, Croatia and Iceland are set to play at the soon-to-be inaugurated China Cup in January 2017.
The China Cup, an A-grade international event recognized by the world football governing body FIFA, is set to bring some impressive teams into the mix, including world No. 4 Chile, traditional powerhouse Croatia, 2016 European Championship dark horse Iceland and hosts China, who are coached by the World Cup-winning coach Marcello Lippi.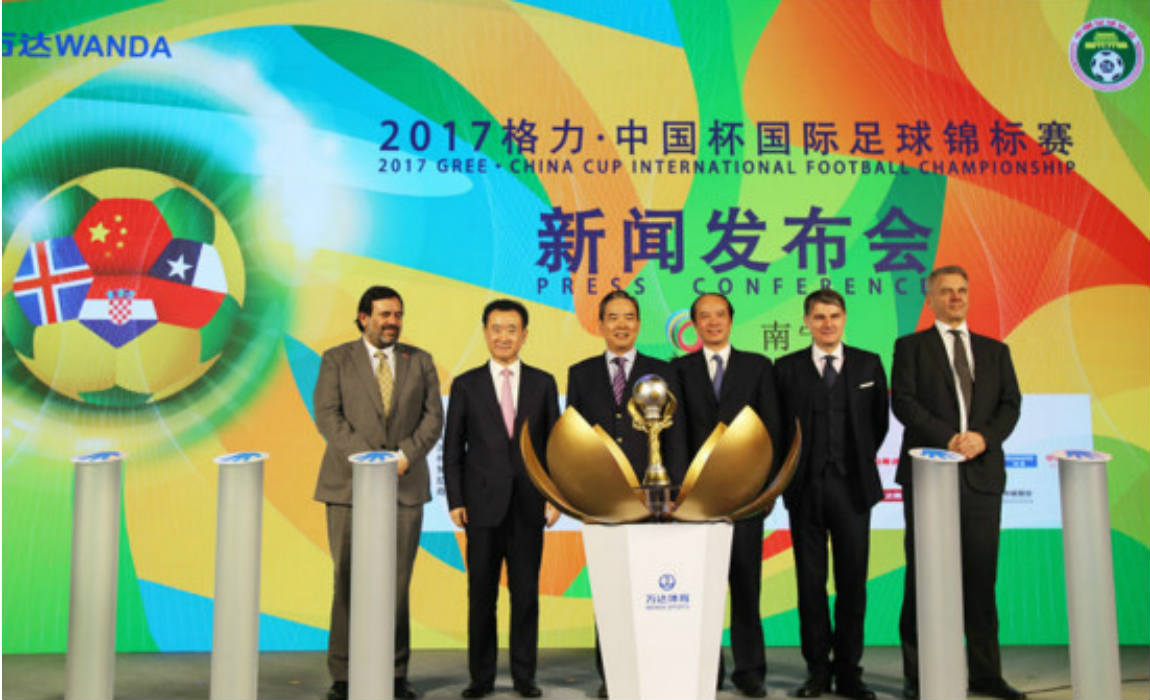 To kick off the first edition of this yearly international championship on January 10, China will take on Iceland, who currently rank 21st and pulled off a miracle in 2016 by making the last eight of the European Championship for the first time.
The winner between China and Iceland will play against the winner between Chile and Croatia for the crown on January 15.
Davor Suker, President of Croatian Football Federation (CFF), says he regards this tournament as a chance to train and select talented players for 2018 World Cup in Russia.
"This is a chance for players from our top national division to show what they can do, and maybe some of them could make it to the team that, hopefully, will play at 2018 World Cup in Russia," Suker said.
Suker went on to explain that since the first edition of the China Cup is being held outside of the official FIFA schedule, they were not able to include the best Croatian players.
But officials hope that this will not be a permanent drawback for the China Cup. Wang Jianlin, President of the Wanda Group which initiated the tournament under the auspices of the Chinese Football Association (CFA), said the China Cup will do its best to be fixed in FIFA's yearly calendar as early as 2019, so as to build itself into a brand, with more top players able to join in.
"We are only inviting overseas teams that ranked among the top 30 in the FIFA world rankings," said Wang. "We hope that the China Cup will become a great platform for the Chinese national team to play against top-class teams in the world, and also a great opportunity to promote the development of the sports industry in China," he added.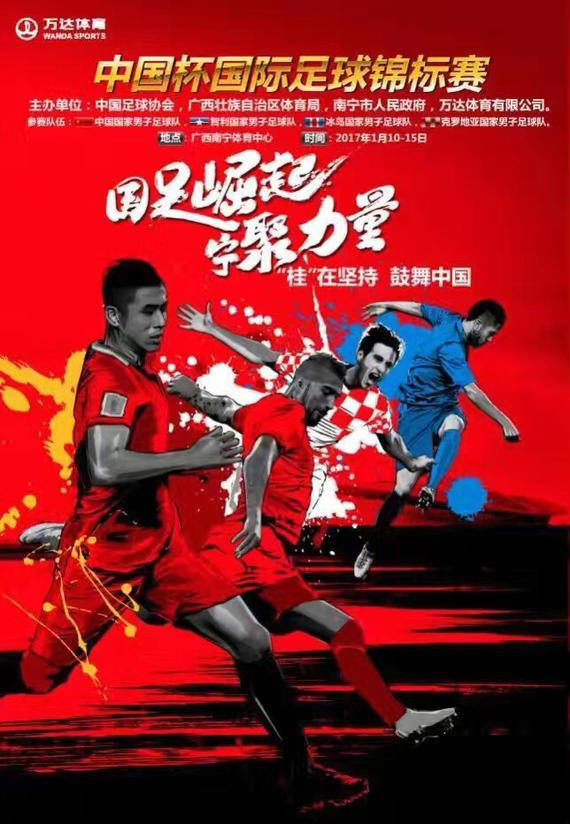 Chile, who won the last two editions of the Copa America by beating Argentina in the final, have expressed their ambition to win the first China Cup trophy.
"Our goal is to win the first China Cup and demonstrate why our national team is the champion of Copa America," said Arturo Salah, president of Chile's National Association of Professional Football.
Iceland, ranked No. 21 in the world, will send some of their top players that feature in the European Championship to play against China, including central defender Kari Arnason and goalkeeper Hannes Halldorsson.
For team China's Italian coach Lippi, the task ahead is clear. If he manages to inspire China to push favorites Iceland to perform at their best level, or even pushes them hard enough to score a victory, it could bring about a much-needed confidence boost for his team.
For that reason, the upcoming tournament is regarded as an important platform for China to hone their skills ahead of what remains a long-shot bid for Russia 2018.
The first China Cup will be played in Nanning, capital of southwestern China's Guangxi Zhuang Autonomous Region.
Organizers say that both the Wanda Group and the CFA have inked a 10-year agreement regarding the China Cup, aiming to increase the number of invited top-30 teams to eight by 2019.
Squads:
Croatia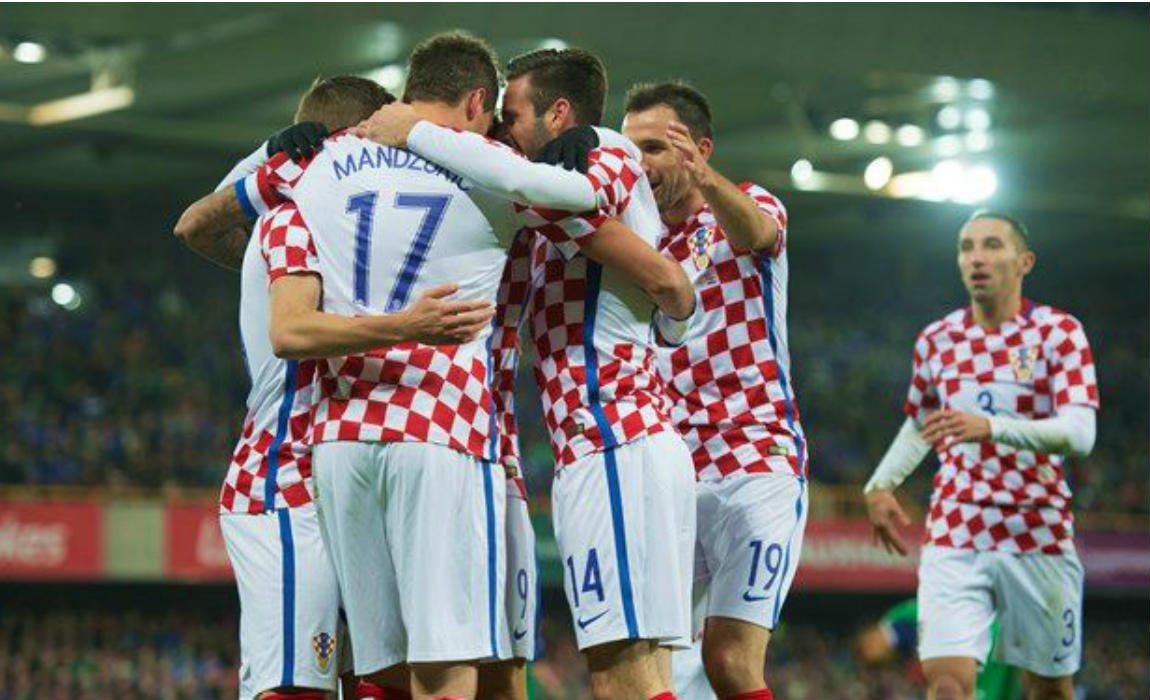 Andrej Prskalo, Dominik Livakovic, Matej Mitrovic, Josip Pivaric, Borna Barisic, Mateo Barac, Josip Juranovic, Jakov Filipovic, Toni Datkovic, Josip Misic, Luka Ivanusec, Franko Andrijasevic, Mario Situm, Domagoj Antolic, Fran Tudor, Filip Ozobic, Antonio Perosevic, Mirko Maric.
Iceland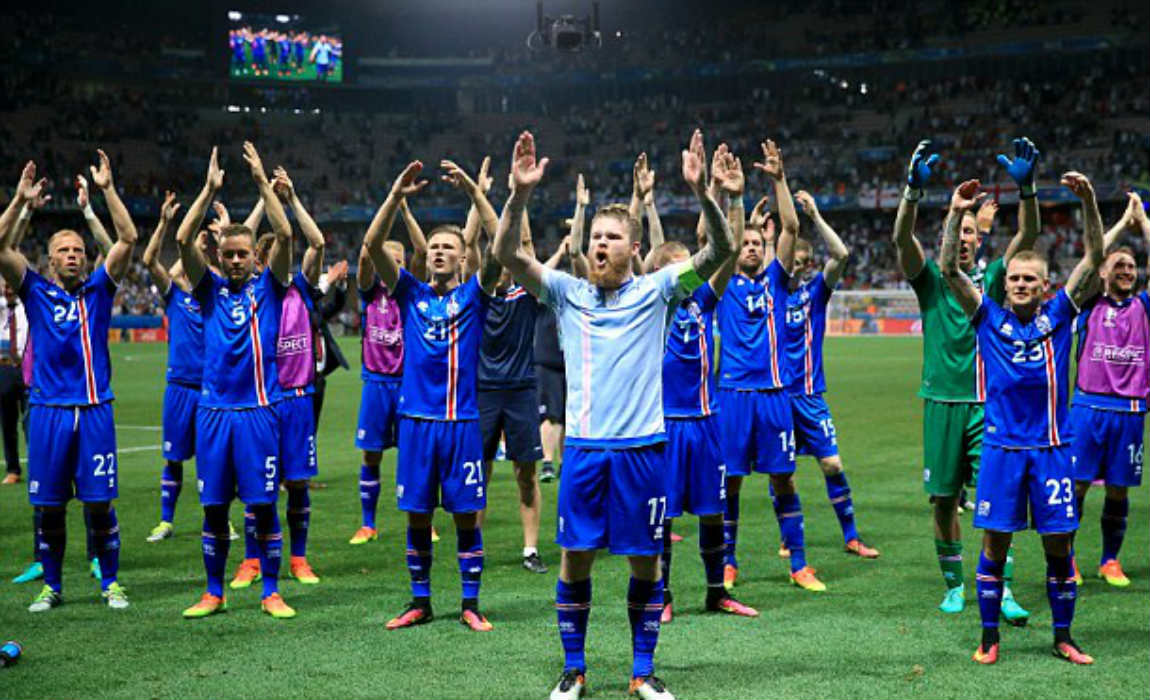 Albert Gudmundsson, Arnor Smarason, Aron Sigurdarson, Birkir már Sævarsson, Bjorn bergmann Sigurdarson, Bjorn daniel Sverrisson, Boðvar Böðvarsson, Elías már ómarsson, Guðlaugur victor pálsson, Gudmundur Thorarinsson, Hannes Halldorsson, Jon gudni Fjoluson, Kari Arnason, Kjartan henry Finnbogason, Kristinn Jonsson, Ogmundur Kristinsson, Oliver Sigurjonsson, Orri sigurður Omarsson, Ottar magnus Karlsson, Runar alex Runarsson, Rurik Gislason, Sigurdur egill Larusson, Theodor elmar Bjarnason, Viðar ari Jonsson.
Chile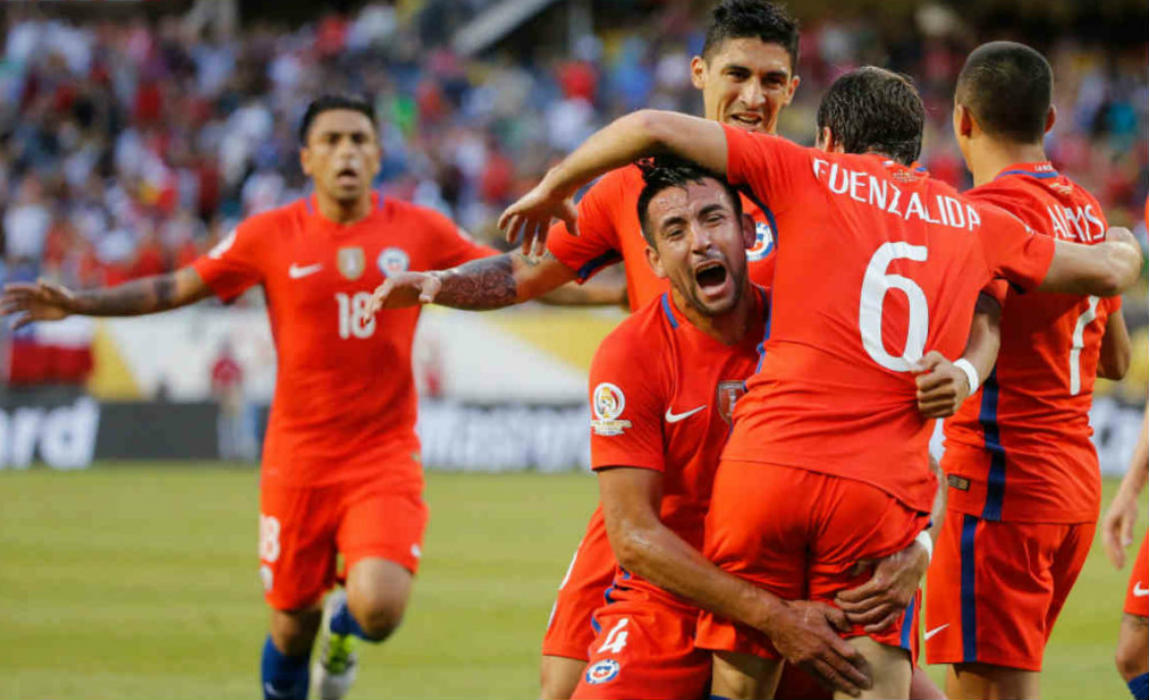 Jean Beausejour, Oscar Opazo, Guillermo Maripan, Matin Rodriguez, Rafael Carcoca, Cesar Pinares, Cristian Cuevas, Angelo Henriquez, Gonzalo Jara, Cristopher Toselli, Leonardo Valencia, Esteban Pavez, Alvaro Ramos, Branco Ampuero, Carlos Carmona, Eduardo Vargas, Gabriel Castellon, Jose P. Fuenzalida, Dario Melo, Esteban paredes, Pablo Galdames, Paub Diaz, Junior Fernandes.