Reds star Sadio Mane has left England to join the Senegal squad for the African Cup of Nations tournament. But before leaving, he left a message for his Liverpool teammates, hoping that his club will maintain their good form in bid to challenge for the Premier League title.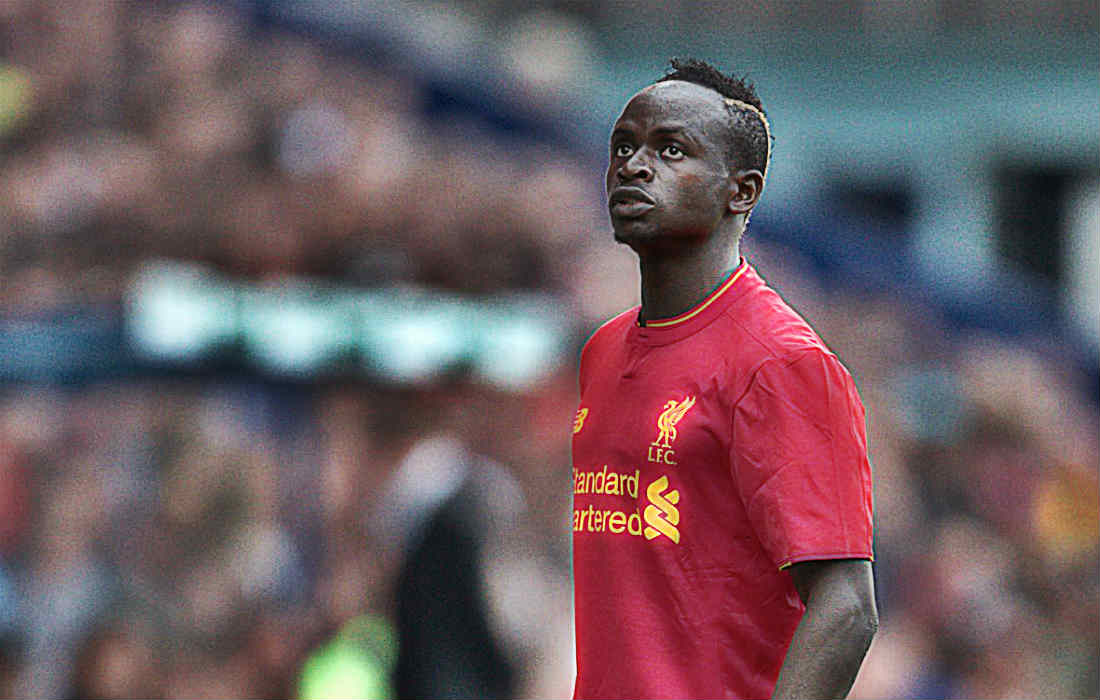 Sadio Mane had joined Liverpool from Southampton in the last summer transfer window. The extremely talented winger has found life happy at Anfield under Jurgen Klopp.
Mane played a pivotal role in guiding Liverpool to greater heights this season – with 9 goals and four assists to his name in 19 Premier League appearances. He also clinched the crucial second goal in Liverpool's 2-2 draw with Sunderland on Monday.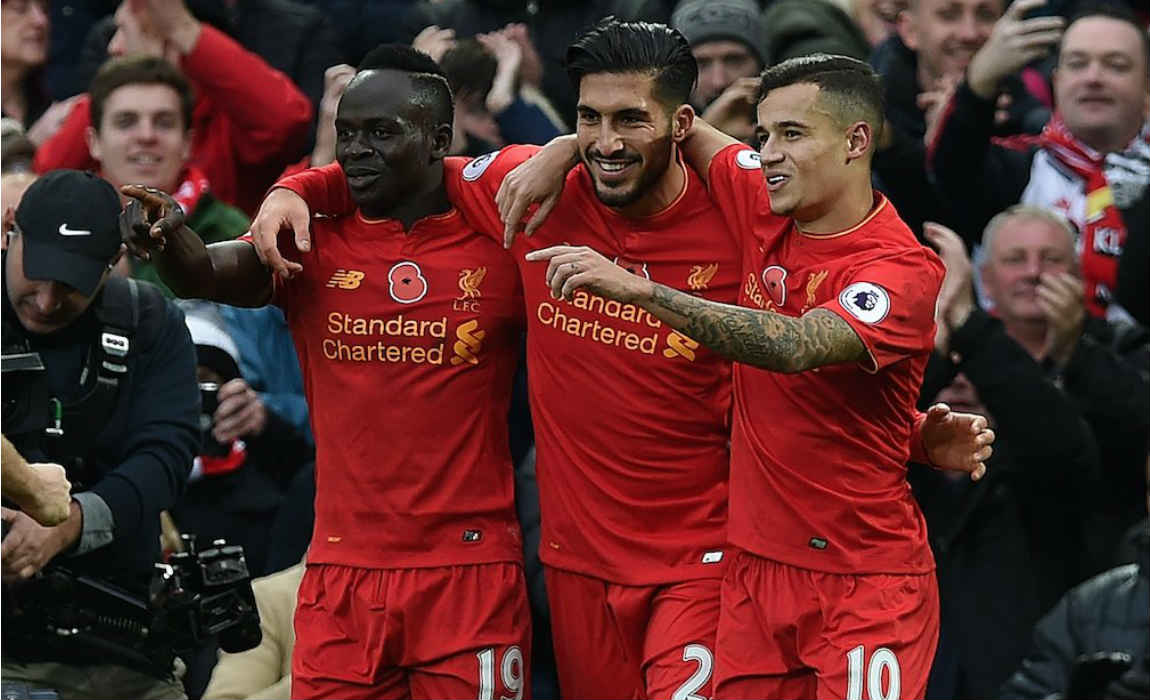 Liverpool are currently second in the Premier League, and five points behind current league leaders Chelsea.
However Conte's Chelsea still have a chance to increase the lead to eight points, with a game in hand as they are all set to lock horns with Tottenham on Wednesday.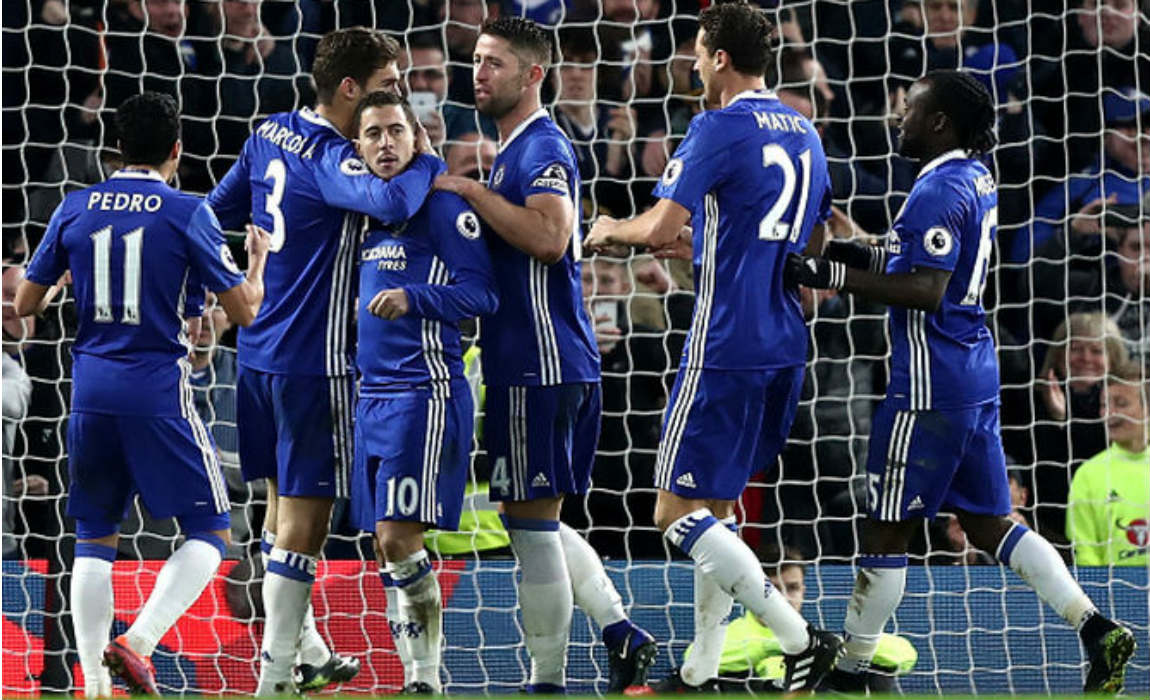 Chelsea are enjoying a dream run in the Premier League this season with a 13-game winning streak. Pundits believe that the Blues are the favourites to lift the title this time around, but Sadio Mane believes that the Liverpool squad have enough talent to challenge for the title.
Mane told LFC TV: "It won't be easy for me to leave because I would like to help them until the end of the season. But I wish them good luck. We have a strong team and I think it won't be a problem, they will do it."
"I think we are in a good position. The draw [against Sunderland] was okay, but now the most important thing is the reaction. Everybody knows that and we are ready for the next game."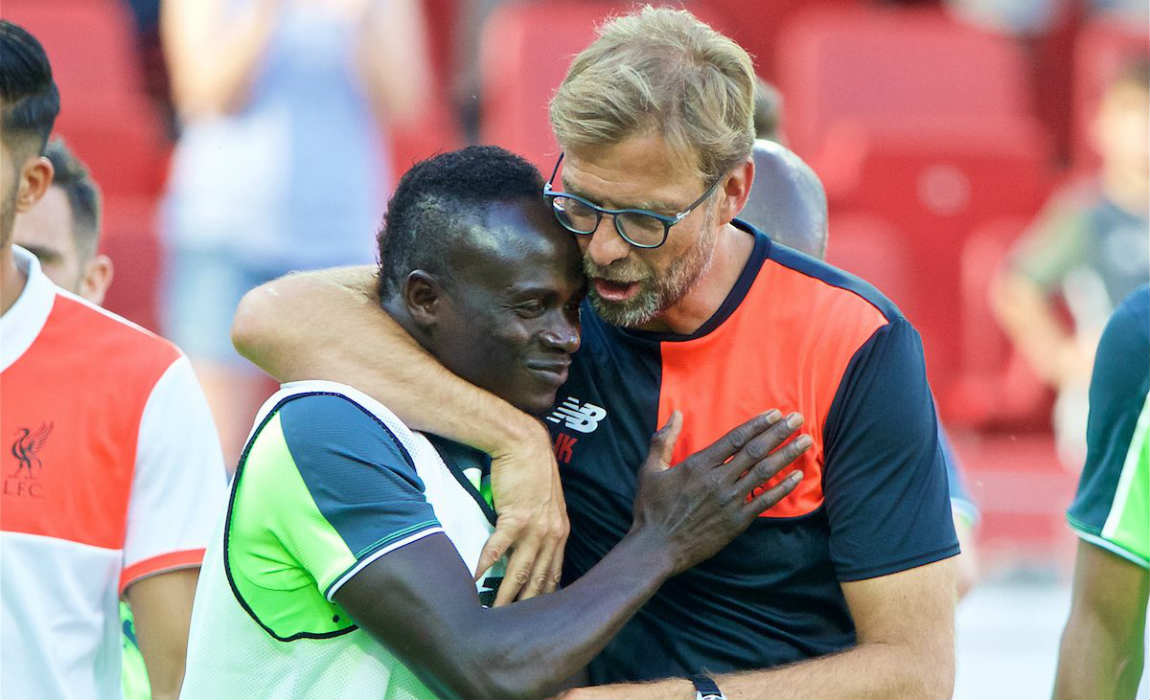 Liverpool are set to face Plymouth on Sunday in the third round of the FA Cup, followed by away games against Southampton and Manchester United in the Premier League.
Mane added: "It is still early to talk about what is going to happen in May, but one of our ambitions is to go as far as possible."
"We have a great team with many qualities."