Iceland's historic victory over England at Euro 2016 has now given birth to an entire new generation of fans.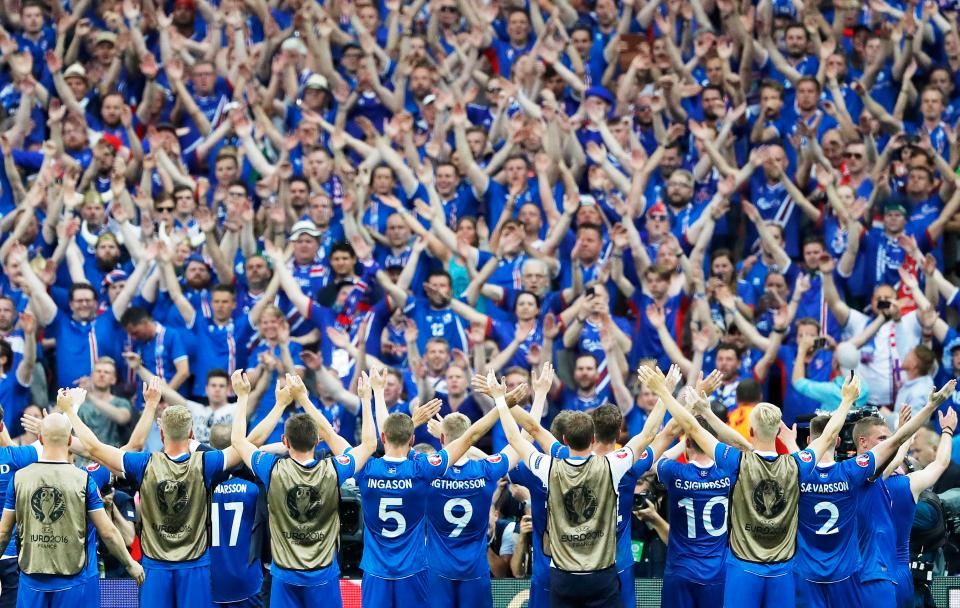 A hospital in Iceland has now revealed that they have delivered a record number of babies exactly nine months after the nation registered a dream win over the Three Lions at Euro 2016 in Nice.
Iceland, ranked 23rd in the world, were clearly the underdogs in the European Championships before clinching the biggest ever win in their footballing history when they outplayed England 2-1 on June 27 last year.
The dream win had spurred nationwide celebrations. Fans in France went gaga after witnessing their biggest ever achievement in football and such was the story back in the home country – at bars, pubs, restaurants and those who had stayed at home – hooked on to their television sets.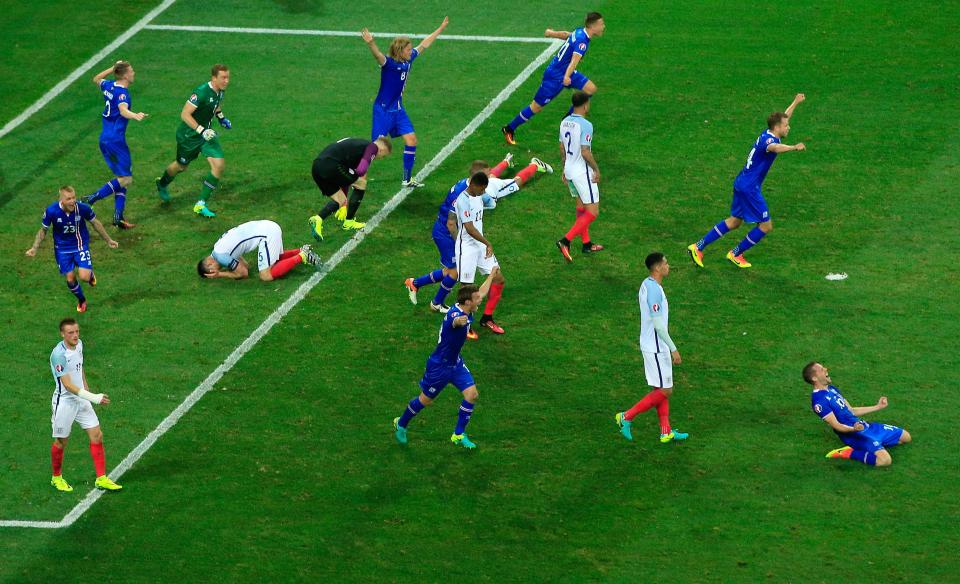 And it is now quite evident that the celebrations went on whole night as Icelandic magazine Visir revealed that staff at Landspitali hospital had to battle with time over the weekend.
A local resident at the hospital named Asgeir Petur Porvaldsson tweeted: "Set a record for the number of epidurals in the maternity unit this weekend – nine months after the 2-1 win over England."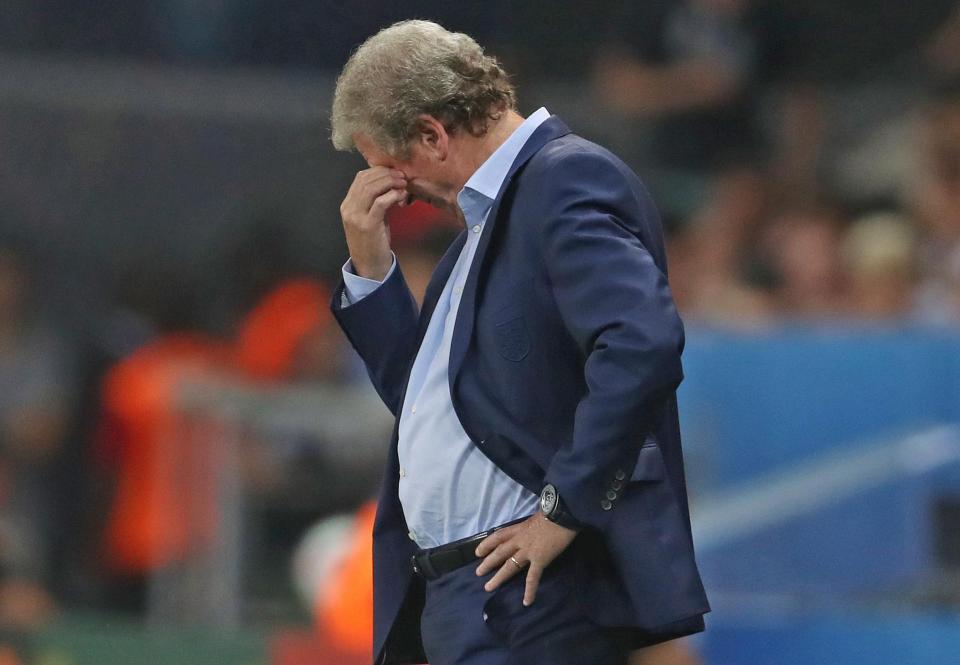 But it was a complete different story back then in England as fans had suffered another night of frustration after seeing their side being humiliated against minnows.