Real Madrid skipper Sergio Ramos said that the club will welcome Kylian Mbappe with open arms.
The Monaco star has been in red-hot this season, having scored 19 goals and 11 assists so far for the Ligue 1 side in all competition this season.
Also Read: Meet The New Thierry Henry Kylian Mbappe, Who Turned Down Chelsea, Real Madrid And Bayern Munich To Become A Monaco Hero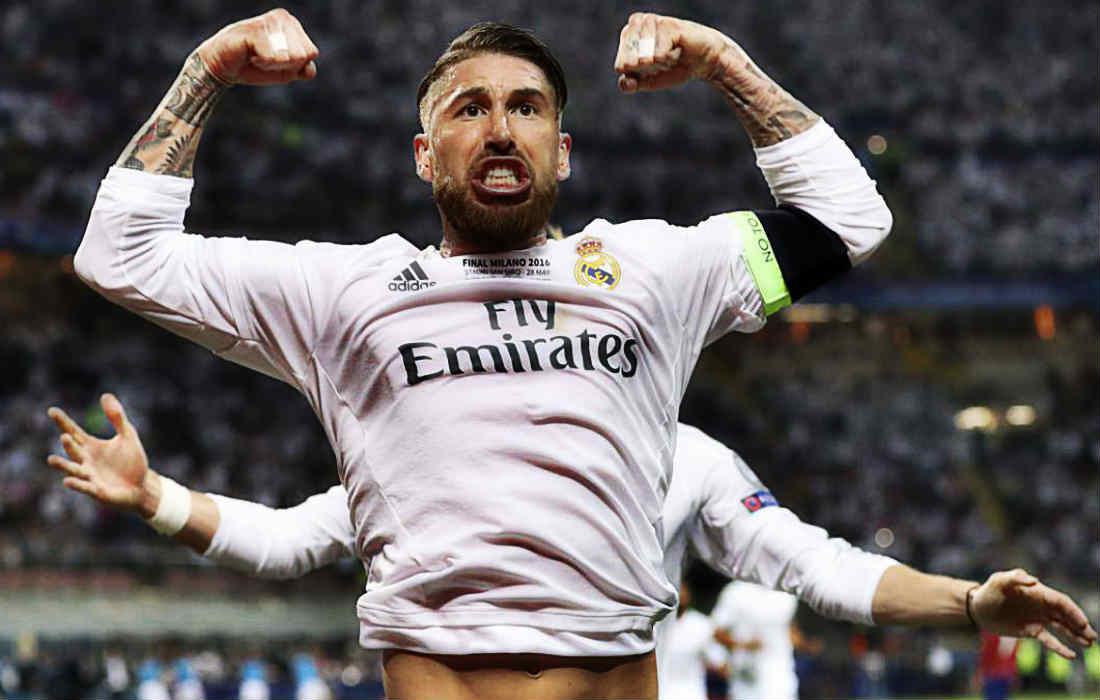 The 18-year-old also made his international debut for France last week against Luxembourg.
European elites like Chelsea, Barcelona and Manchester United are all interested in securing his services – and now Real skipper has also insisted that the doors of the club are open if Mbappe decides to join the Spanish giants.
Also Read: Mbappe Becomes Youngest France Star For Over 60 Year As Ronaldo Drowns Hungary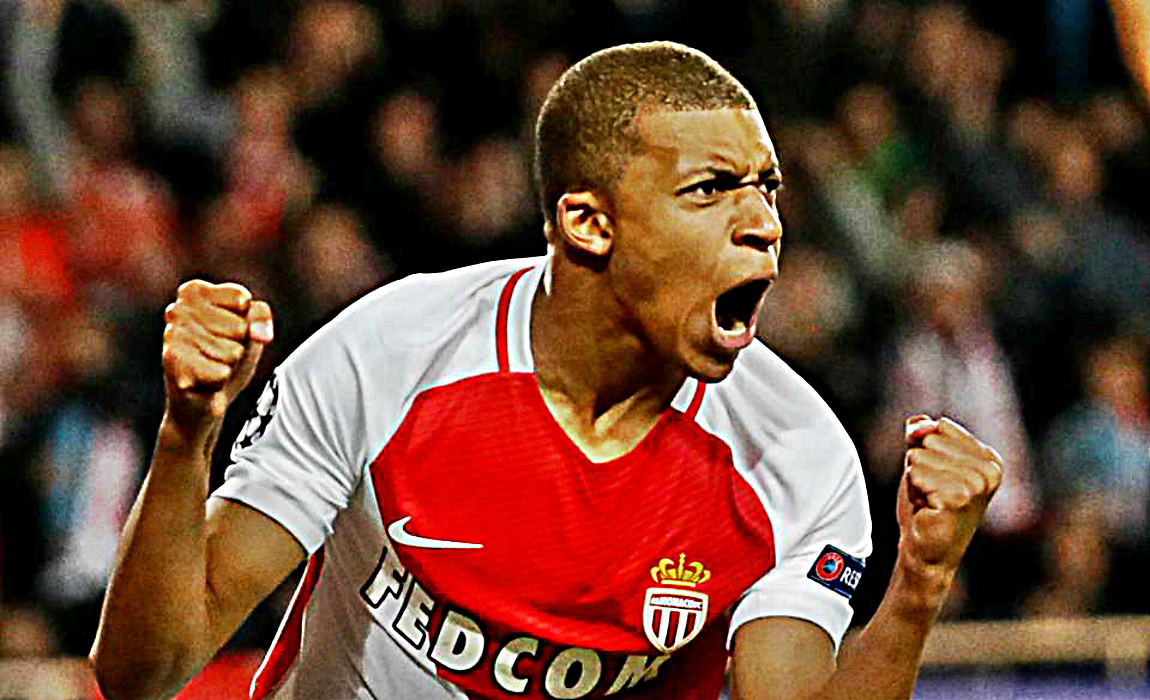 "I do not call the president [Florentino Perez] to consult me about signings, but the gates of Real Madrid are always open for the best players," Ramos said while talking to the press ahead of Tuesday's international friendly against France.
"If you come to Madrid Mbappe, we will welcome you with all the affection as we always do with the new players who arrive."
Also Read: We'll Be Benched For Kylian Mbappe, Antoine Griezmann Warns Dimitri Payet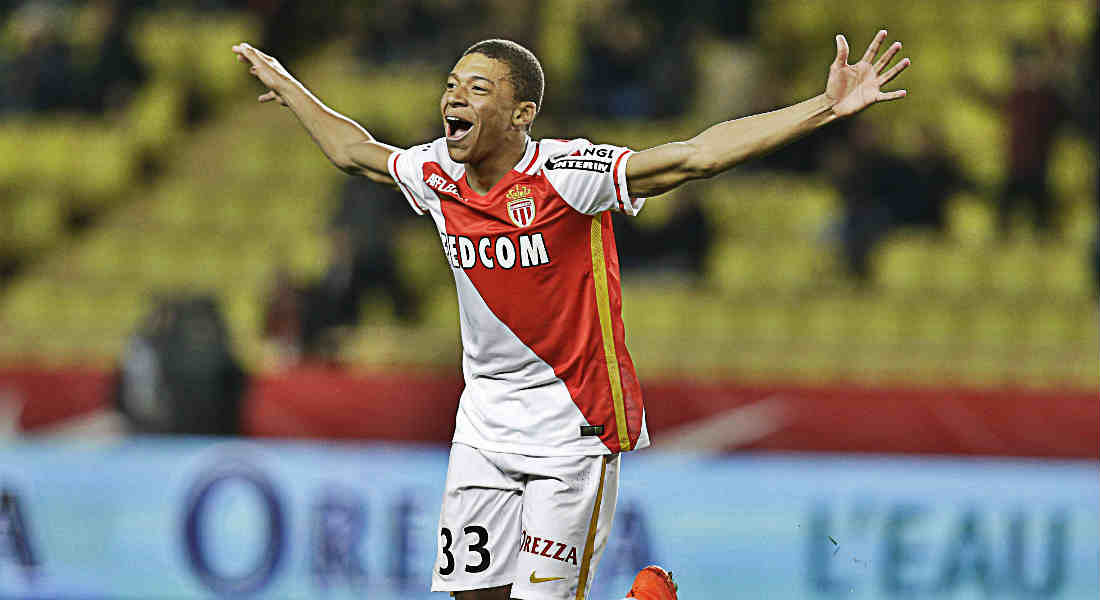 "But right now it's a lack respect for those in the squad to get us talking about others who are not from the club."
Mbappe has already broken two of Thierry Henry's records and is being chased by some of the biggest clubs on the continent – Including Manchester City, whom he recently knocked out from the Champions League.
Also Read: AS Monaco Reject £69m Man Utd Bid For Teen Sensation Kylian Mbappe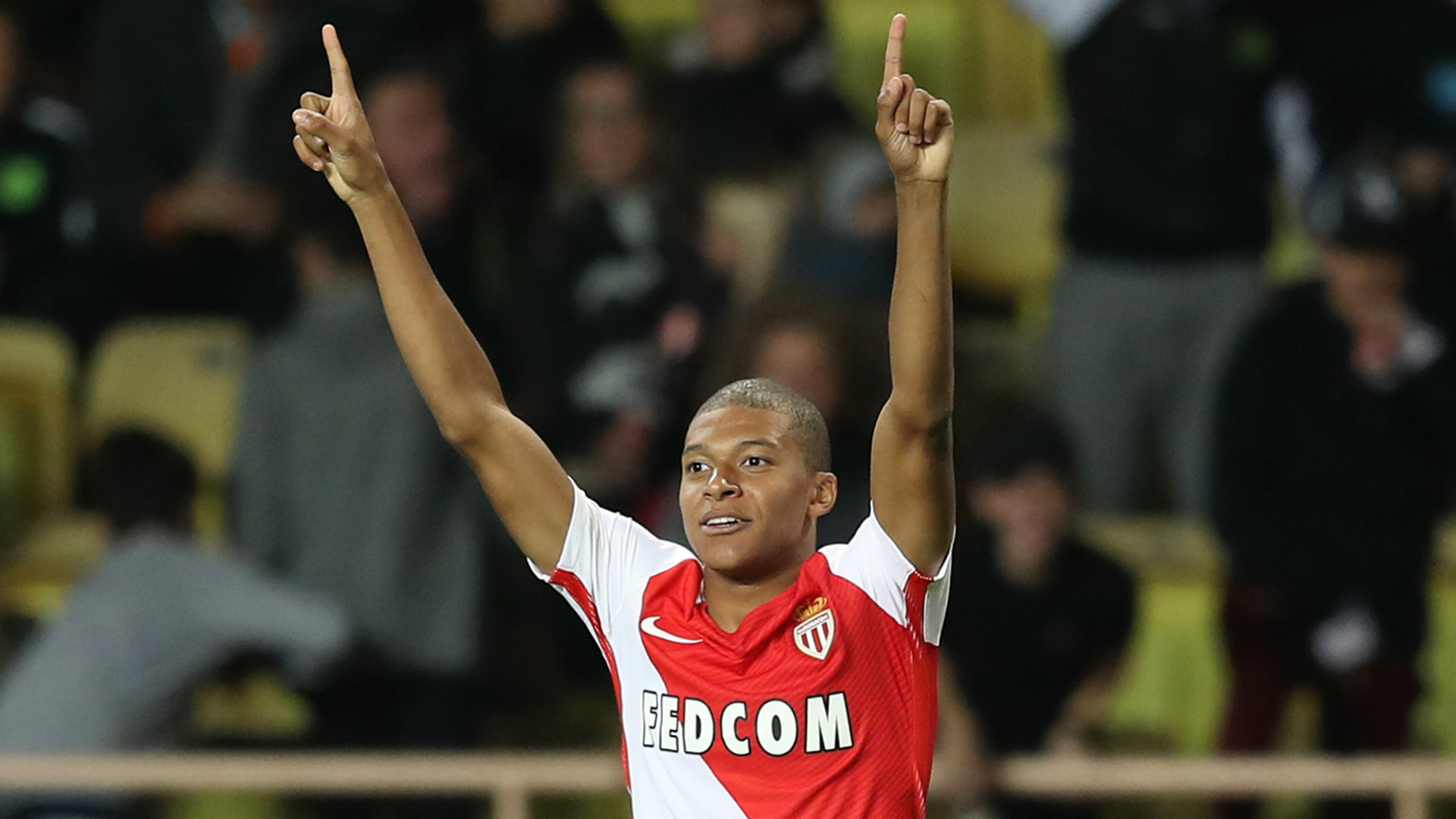 The teenager is a self-proclaimed lifelong Real Madrid fan, but turned down the opportunity to sign for the Los Blancos at the age of 15.
Real had invited Mbappe for a week's trial, and Zinedine Zidane himself welcomed him.
Also Read: 'Grounded' Mbappe Undeterred By Interest From Real Madrid And Manchester United