Manchester City stopper Claudio Bravo revealed that reports claiming that he is seeking a transfer away from the club are "fake news".
The Chilean has been struggling since making a move to the Premier League from Barcelona.
Also Read: Man City Boss Guardiola Set To Dump Bravo For Another Calamity Stopper Keylor Navas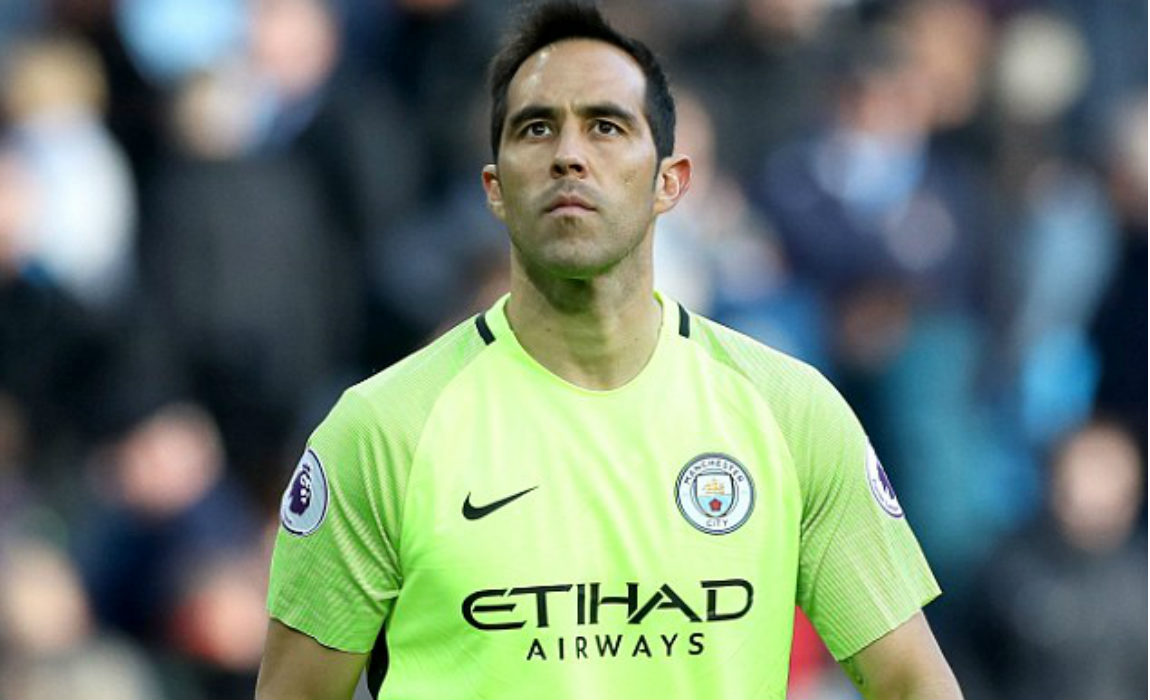 The 33-year-old has found life very difficult since making the switch and is facing added scrutiny for some disastrous errors.
Pep Guardiola loaned-ou long serving goalie Joe Hart to Torino and a lot was expected of Bravo when he signed for the Citizens.
However, a miserable start to life in England has seen him lose his starting spot to back-up stopper Willy Caballero.
Also Read: Joe Hart Admits He Is Surplus To Requirements At Manchester City And Might Not Return To Premier League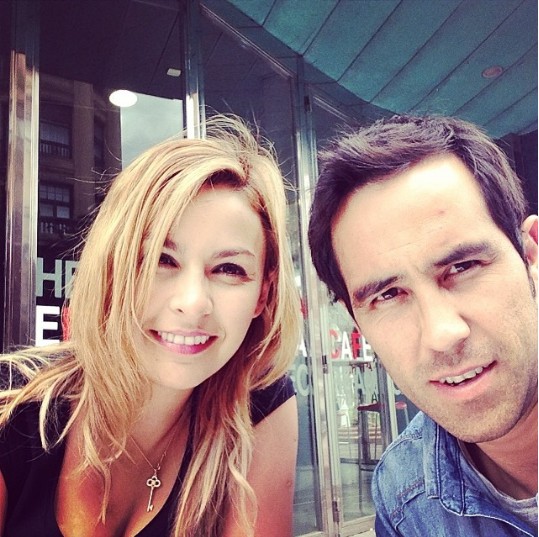 It was reported that Claudio was looking to move-on in the summer in a bid for a fresh start elsewhere.
"It's all false, that I'm looking for another place to play because I want to leave, things that are not true," Bravo said while on international duty with Chile.
"I'm happy in England and so is my family."
Also Read: Torino Desperate For Joe Hart To Join On A Permanent Deal From Manchester City This Summer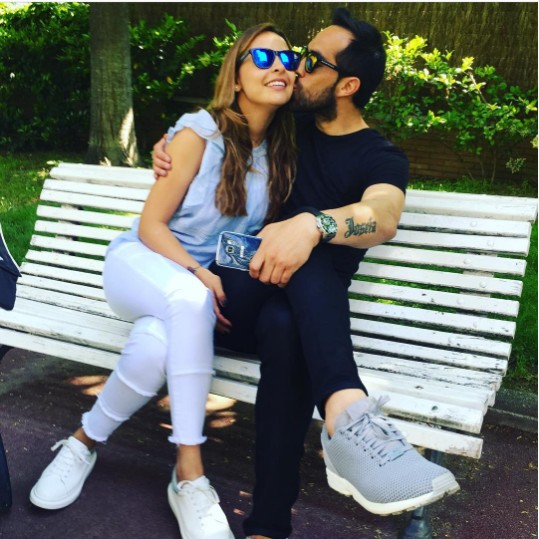 "The issue that I was not playing came out, many examples of fake news have come out. Things that, above all, have no information about them."
"Many things also come out from this country that are not true – that I have a psychologist, or an English teacher to have a faster adaptation."
Claudio Bravo has not made a Premier League start since January 21.
Also Read: Pep Guardiola Is The Best But Barcelona Bigger Than City, Claims Claudio Bravo