Chelsea and Barcelona legend Eidur Gudjohnsen is now eyeing a reunion with Ronaldinho and has offered to play for Chapecoense.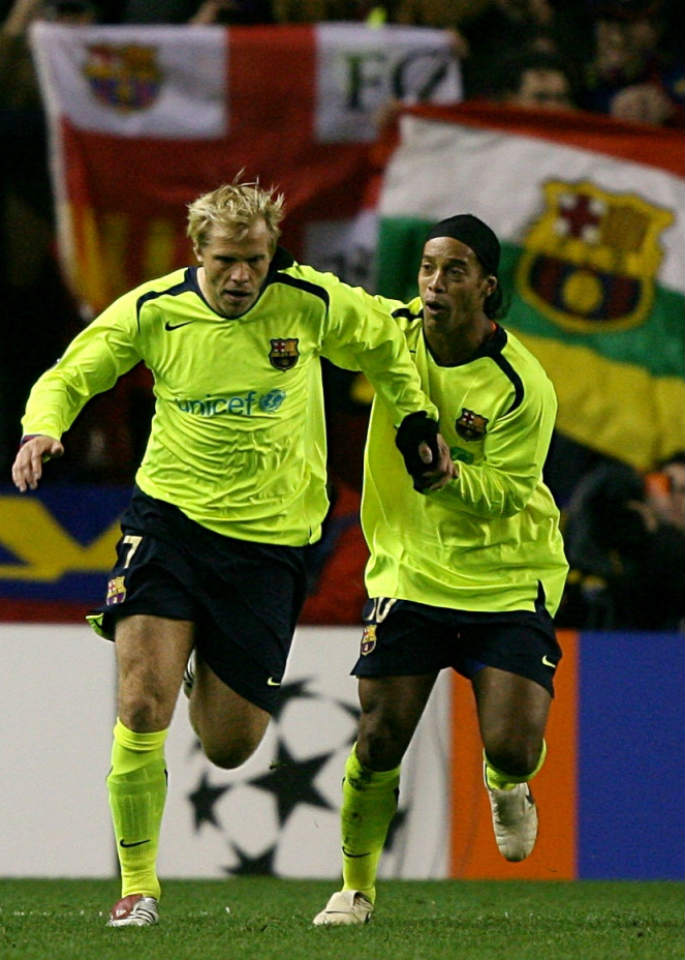 The Iceland striker has offered his support to the Brazilian club following the tragic plane crash last week.
Gudjohnsen last played for Indian Super League side Pune City FC and now he eyes a stint in Brazil – after having played in Spain, England, France, Greece, China, Norway, Holland, Belgium and Iceland.
He is the latest player to offer his service to play for Chapecoense – after Brazilian legend and former team-mate Ronaldinho and Argentinian superstar Juan Roman Riquelme also announced their availability for the club.

Gudjohnsen posted on twitter: "Out of respect I would play for Chapecoense if they have a place for me! If not just to play with Ronaldinho again."
Ronaldinho has offered his services to Chapecoense and is resisting retirement. His brother and agent Roberto de Assis has hinted that the former Ballon d'Or winner is open to the idea for playing for the club.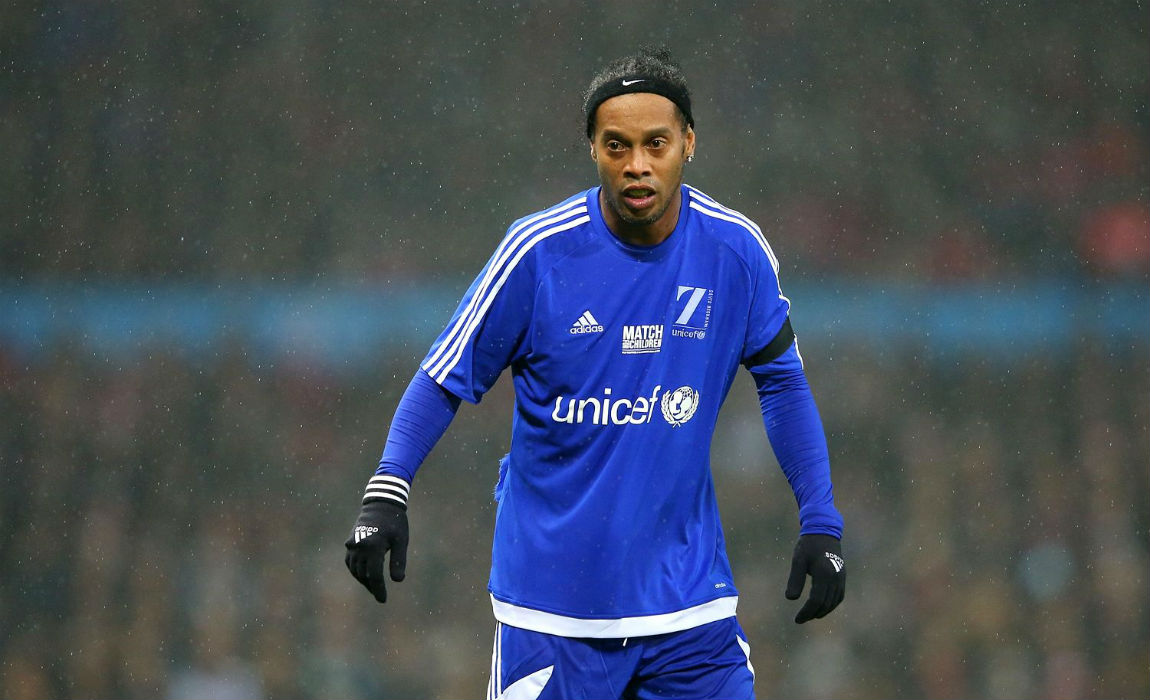 "At the moment there hasn't been any contact, but if there is we'll certainly talk about it," De Assis said. "We would have to see if it would be for a memorial game or if we would establish a contractual relationship."
Media reports also said that former Argentina international midfielder Juan Roman Riquelme is also considering coming out of retirement to play for Chapecoense.
Ronaldinho has been without a team since leaving Brazil's Fluminense last September. In the past year he has played friendlies in Peru, Ecuador, Guatemala, the United States and China, as well as a futsal tournament in India.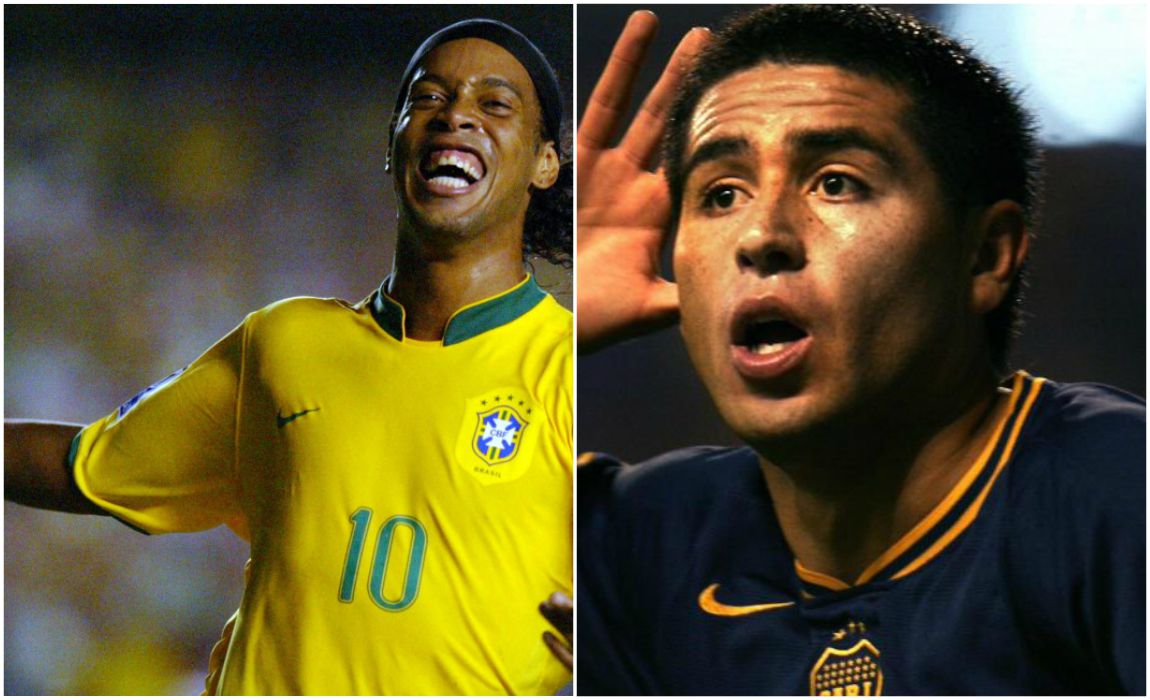 Riquelme last featured for Argentinos Juniors in 2014 and has four Argentina's Footballer of the Year award to his name whilst Ronaldinho won the Ballon d'Or award in 2005.
The worst collective tragedy in the history of Brazilian sport has provoked a massive wave of support for the Chapecoense football club.
A charter flight carrying the Brazilian football team Chapecoense crashed in Colombia on Tuesday, killing 71 people onboard, including 19 players of the Brazilian football team and six members of the Bolivian flight crew.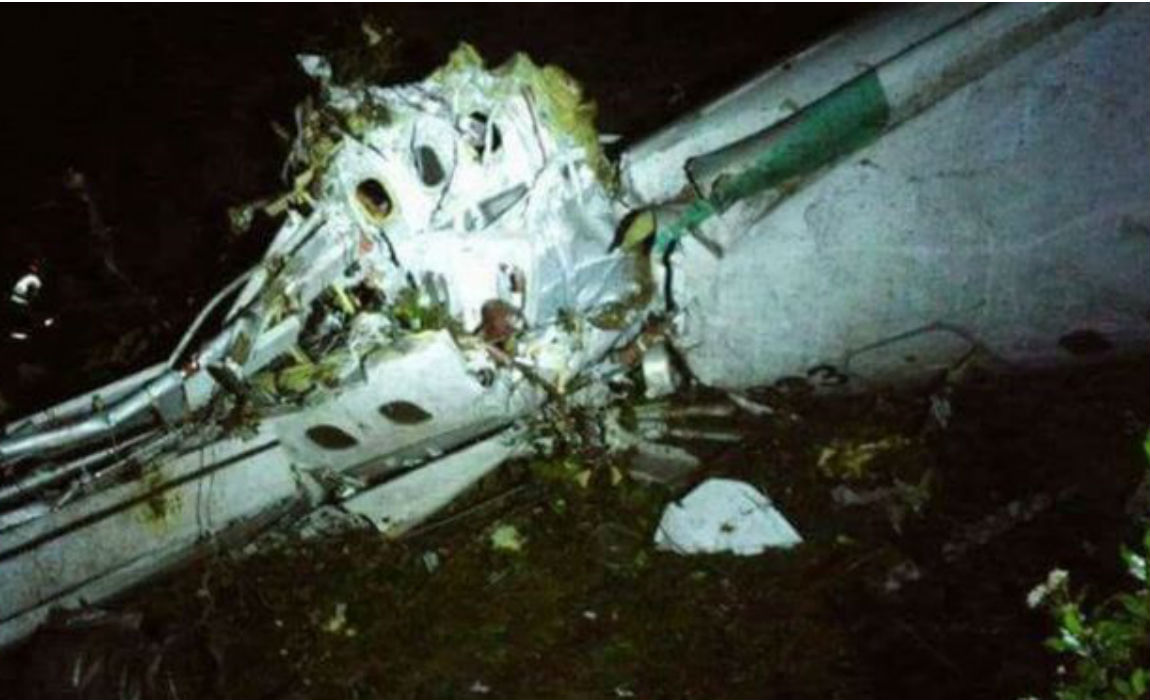 The team had been flying to Medellin in Colombia to face Atletico Nacional for the first leg of the final of the Copa Sudamericana.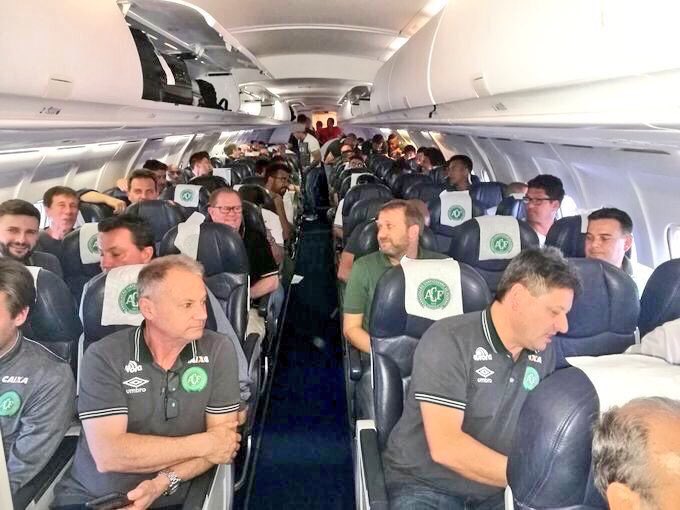 Brazilian clubs have come forward and declared that they will let players to join the club on loan, and a rule is also expected to fall in place – which would restrict the club from being relegated from the top division for the next three seasons.