Germany's next 2018 World Cup qualifier against San Marino this Friday evening might not be an important game for coach Joachim Loew and many of his players as the 2014 World Champion is the big favorite against the minnow.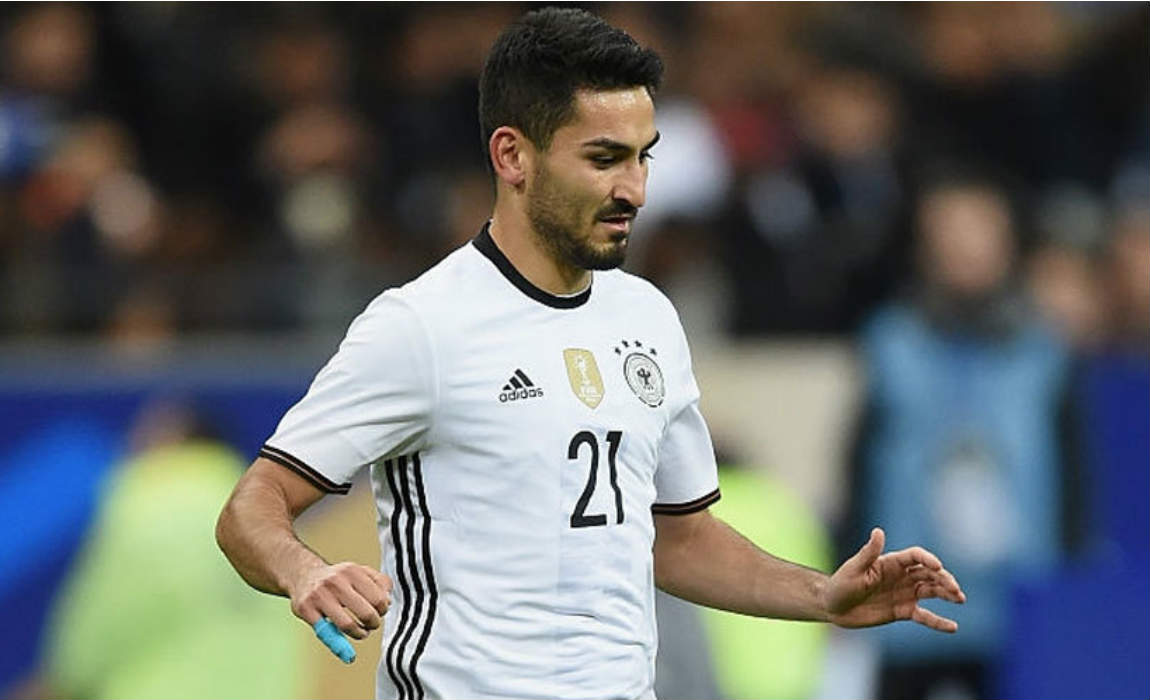 In the case of Ilkay Gundogan (Manchester City) though, things are different. The 26-year-old midfielder, who was transferred to the Premier League club for 27 million euro, is the man to watch at present in the German squad.
The player with Turkish roots is set to replace Sami Khedira (Juventus) alongside Toni Kroos (Real Madrid) in Germany' s midfield engine room.
German football fans are rubbing their eyes in disbelief when watching a man that seems to be revealing previously unknown talents.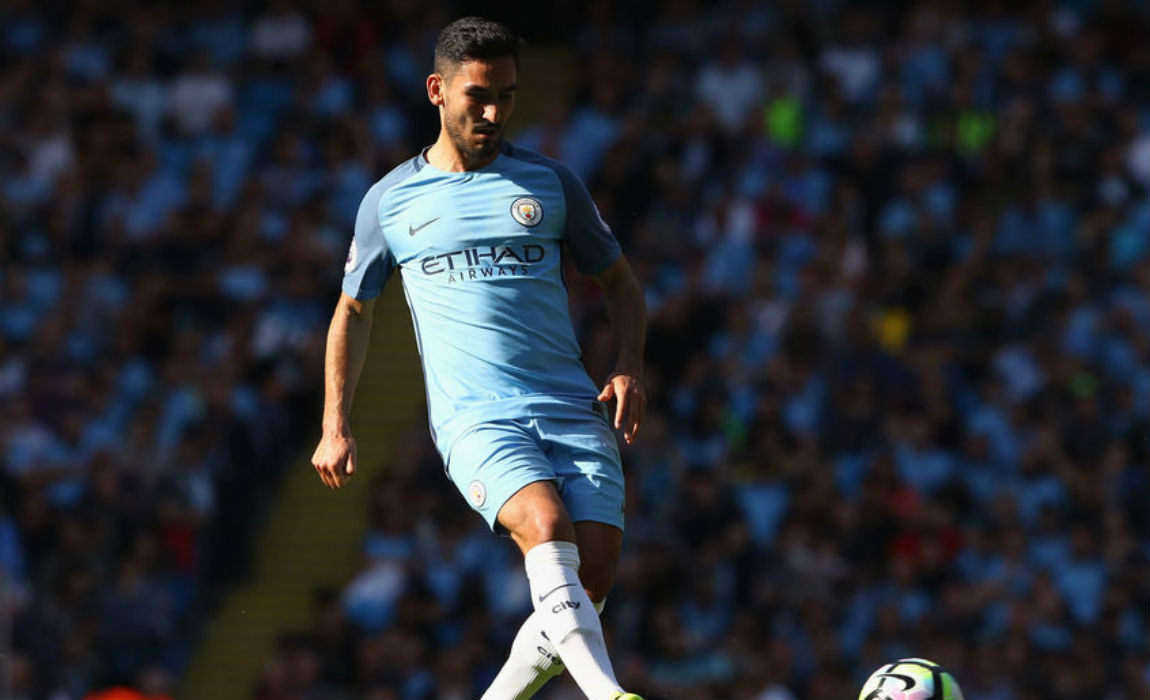 Since leaving Borussia Dortmund last summer for Pep Guardiola's "Citizens", he seems to have gone through a metamorphosis.
The man until now seldom smiled after having to overcome serious injuries and always had to fight for his place in Dortmund's midfield. He seems to be in a good mood every time he wakes up in the morning recently.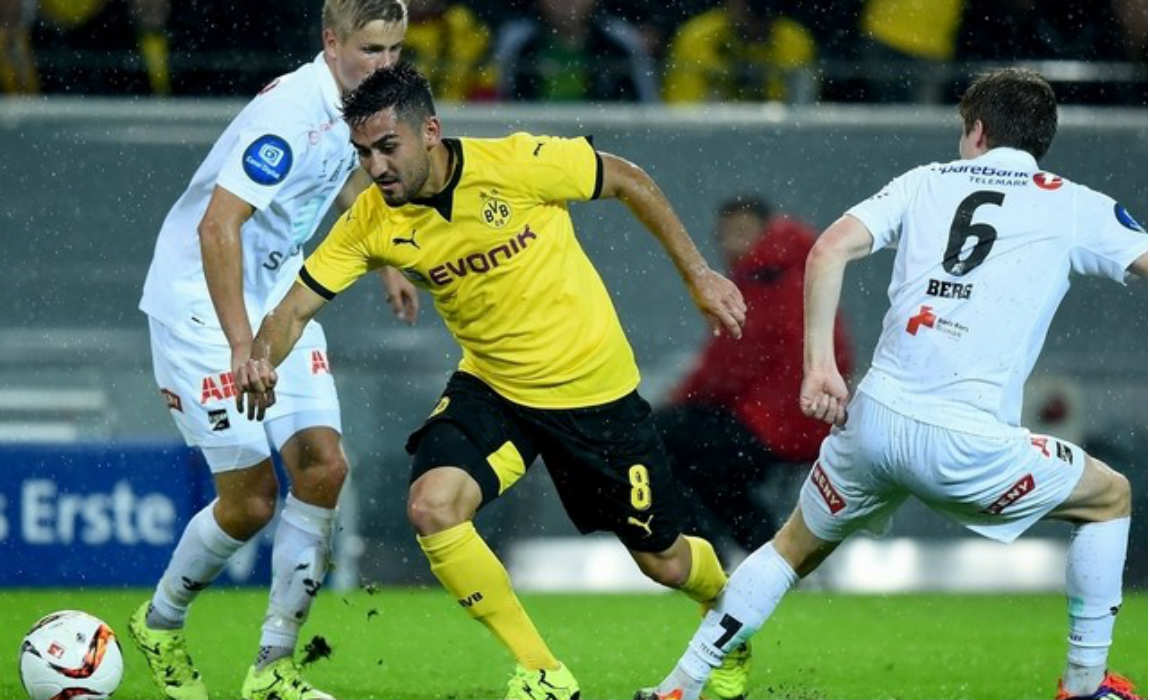 For the majority of his career, Ilkay Gundogan has been regarded as an outstanding talent but always found himself up against a wall standing in his way. Since Gundogan started donning the sky blue shirt in Manchester, the wall has disappeared for a good reason.
All of a sudden Gundogan has changed into a goal-scoring beast. Five goals in eleven games in the English Premier League stand for his new identity. In Dortmund, Gundogan only scored 15 goals in 157 games. English media changed his name to "top gun" and see him as Guardiola's key player.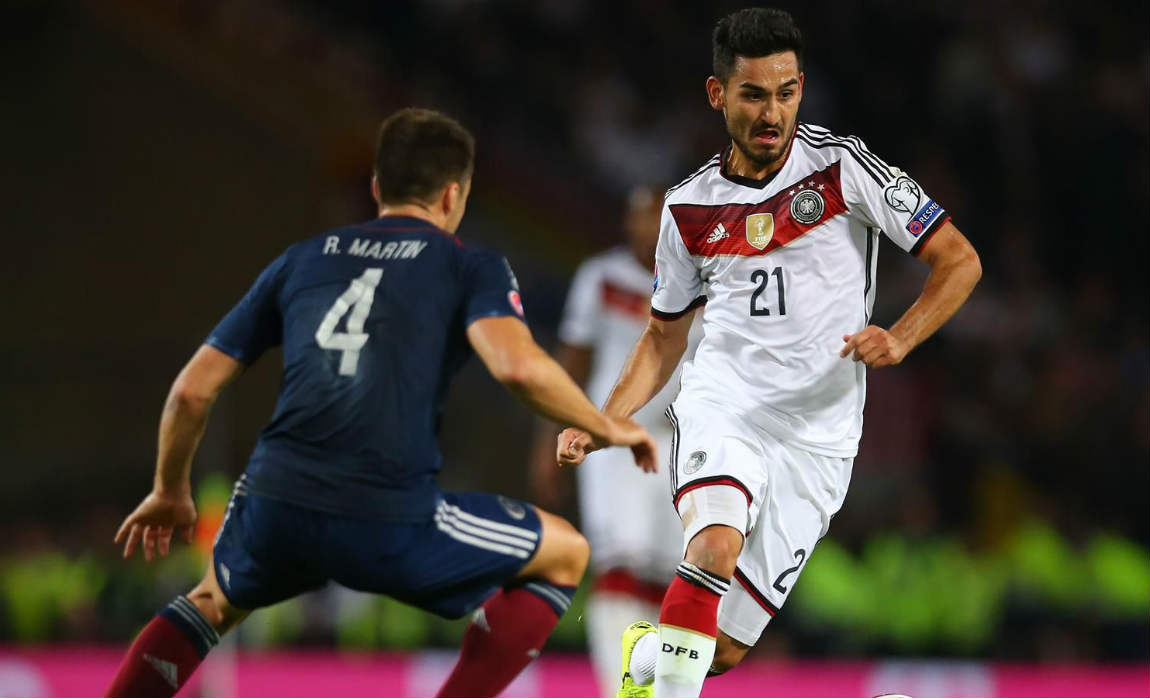 The midfielder has not only heeded Guardiola's advice "to enter the box more often" but has changed his diet and lost several kilos. From 81 kilos down to 79 and the three kilo weight loss seems to have opened up a whole new football feeling.
"I think, now that I've reached the age of 26 I know better what I have to do to feel well," Ilkay Gundogan says after having hired a personal fitness coach and undergoing extra training. "I have made an important step forward. I'm extremely happy."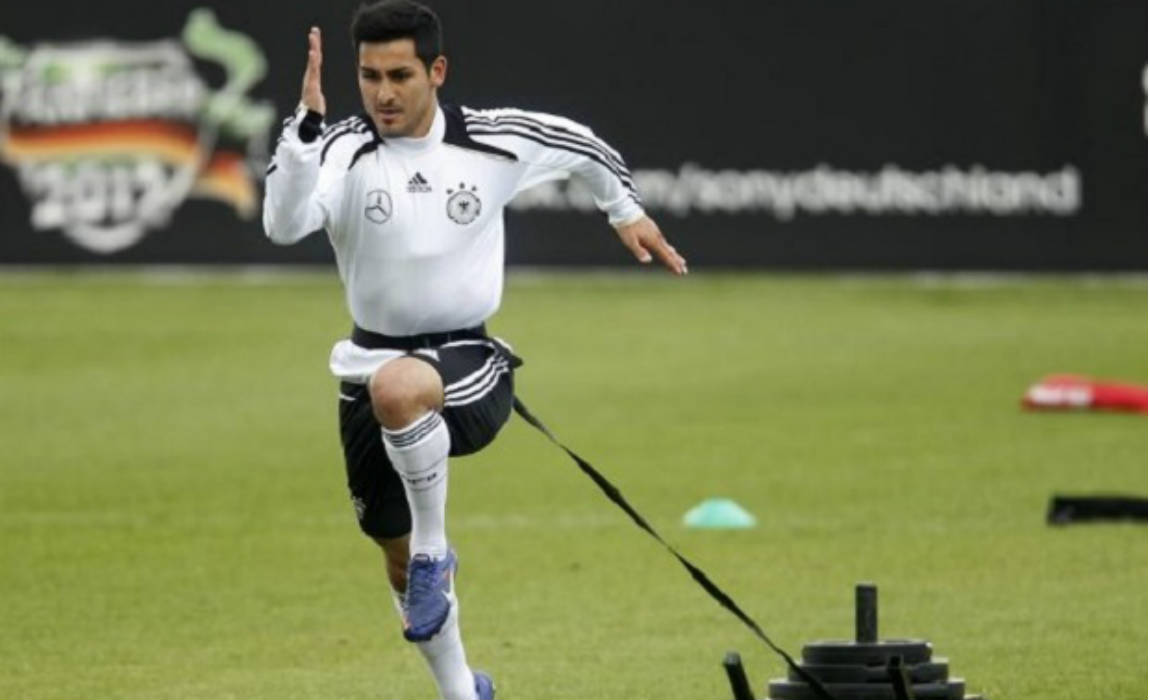 Additionally, in Guardiola's system Gundogan's job has changed as he now is more of an "eight" or "ten" instead of a "six", meaning the highly skilled, fast and maneuverable Gundogan is more of a forward.
It is exactly the type of position the German game and Loew need to fill as the attacking game needs improvement. While Kroos is the man for the strategy, Ilkay Gundogan is the one for speed and vertical passing. Khedira might have to fight for his place in the starting eleven in the near future.
Gundogan is also the man with perhaps the biggest motivation within the German team for as long as Dortmund's Marco Reus is sidelined due to injury.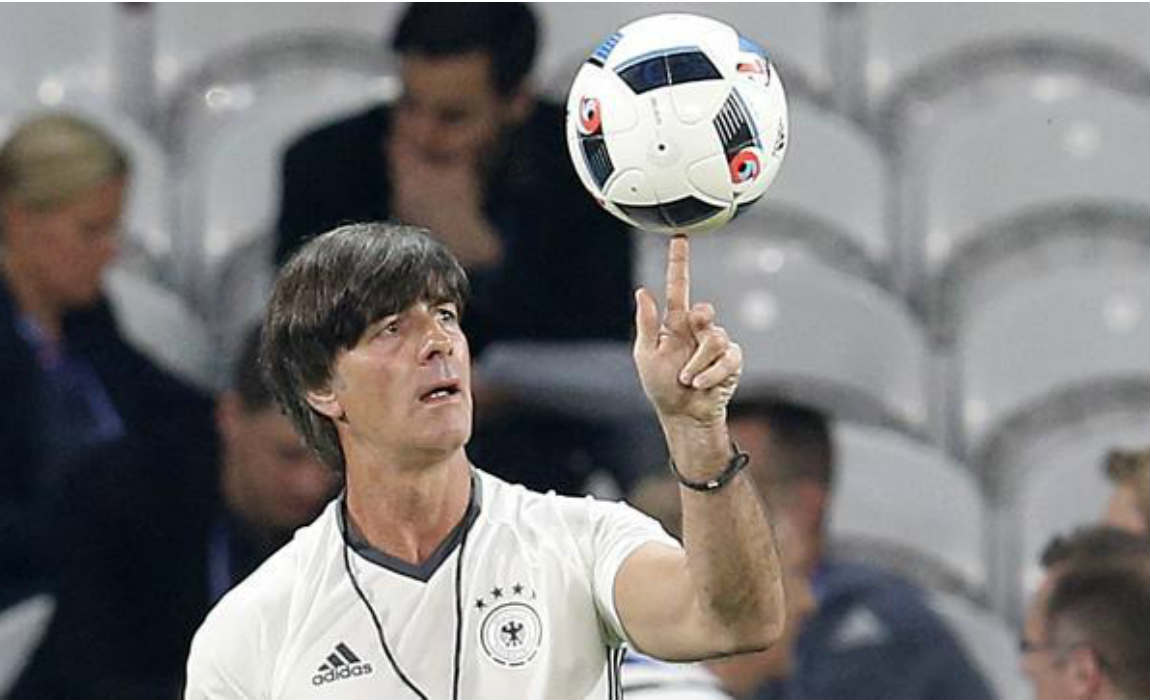 "Missing the 2014 World Cup in Brazil was the biggest disappointment of in my career. For two years, I had the World Cup on my mind. Then I missed Euro 2016 in France. Today I don't think about the future that much. I now live more in the here and now," Gundogan said.
The unequal duel against San Marino is an important game for Gundogan as it is a kind of warm-up for next Tuesday's friendly against Italy – Germany's last international in 2016.
In contrast to some of his teammates, the year's last games are important to Gundogan as he sees them as his chance to make a glorious return.
While Gundogan is extremely focused, Loew had to accept that several of his key figures such as Manuel Neuer, Jerome Boateng (Bayern Munich), Mesut Ozil (Arsenal), Toni Kroos (Real Madrid), Julian Draxler (VfL Wolfsburg), Andre Schurrle (Borussia Dortmund) and Julian Brandt (Bayer Leverkusen) have had to pull out with injury or need for a rest.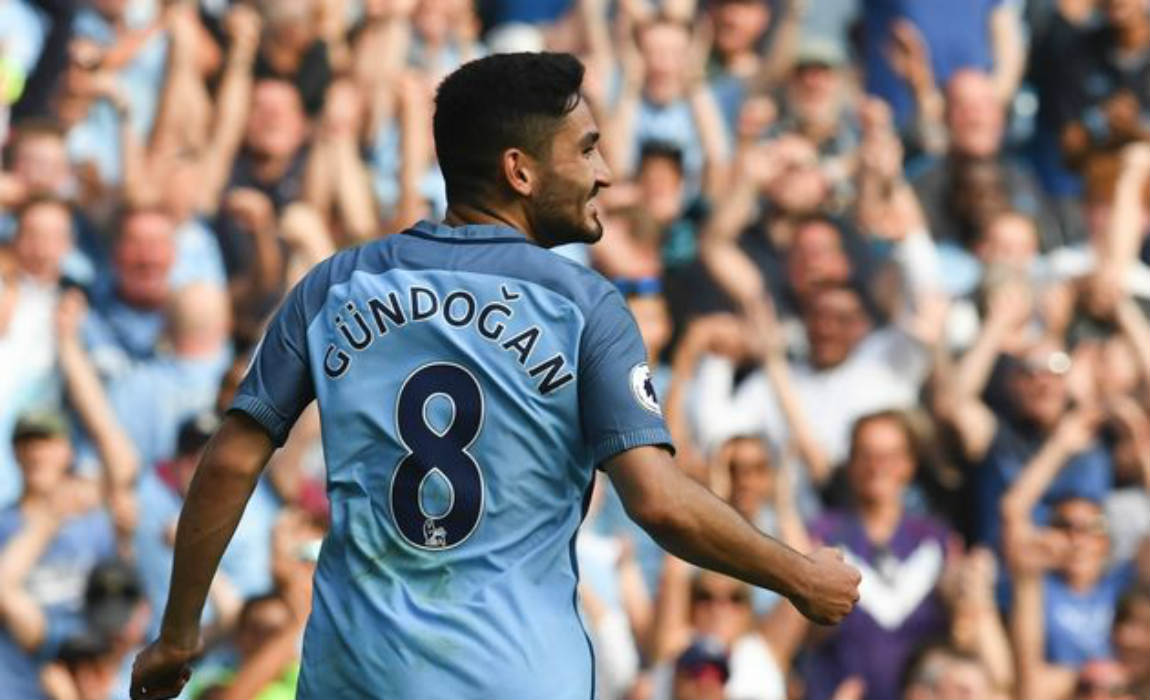 Meanwhile Gundogan is thinking about goals. "We're not thinking about repeating the 13-0 win in 2006, but it should be a 5 or 6-nil against San Marino."
Gundogan said and is happy about Loew's new specialist in his coaching-team – namely the Miroslav Klose who has joined the German coaching set-up. The 38-year-old retired striker's remit is to take a close look at Germany's qualities when going forward. The "reloaded" Gundogan will therefore be one of his important clients.
"I'm happy about Miro Klose joining us. He will be a great help for all of us. As for me, I will try to enjoy every game, including games against San Marino or friendlies."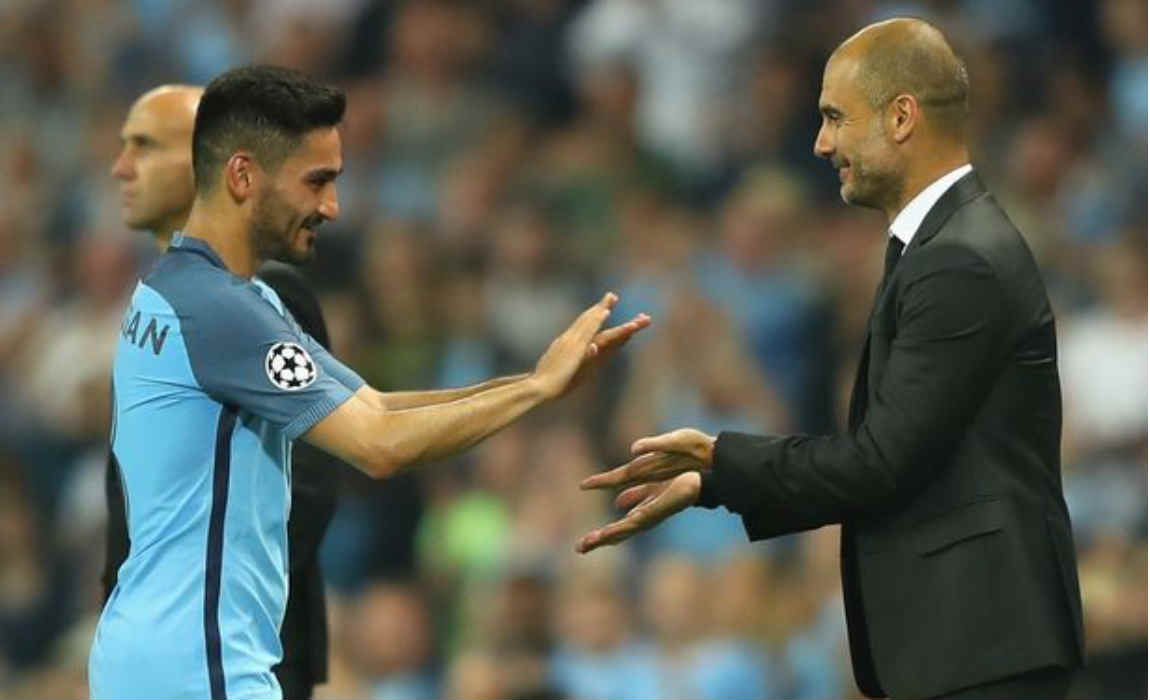 "I know I will have to re-gain my place in the team after a long injury break. I have only 18 caps so far which is not much considering how long I've been around the team. So it's time to look forward and enjoy. I'm determined to play a vital role in the future for the German national team," Ilkay Gundogan said.