Wayne Rooney will be the England captain Friday night when they meet Scotland at Wembley for their World Cup qualifier, interim manager Gareth Southgate said on Thursday.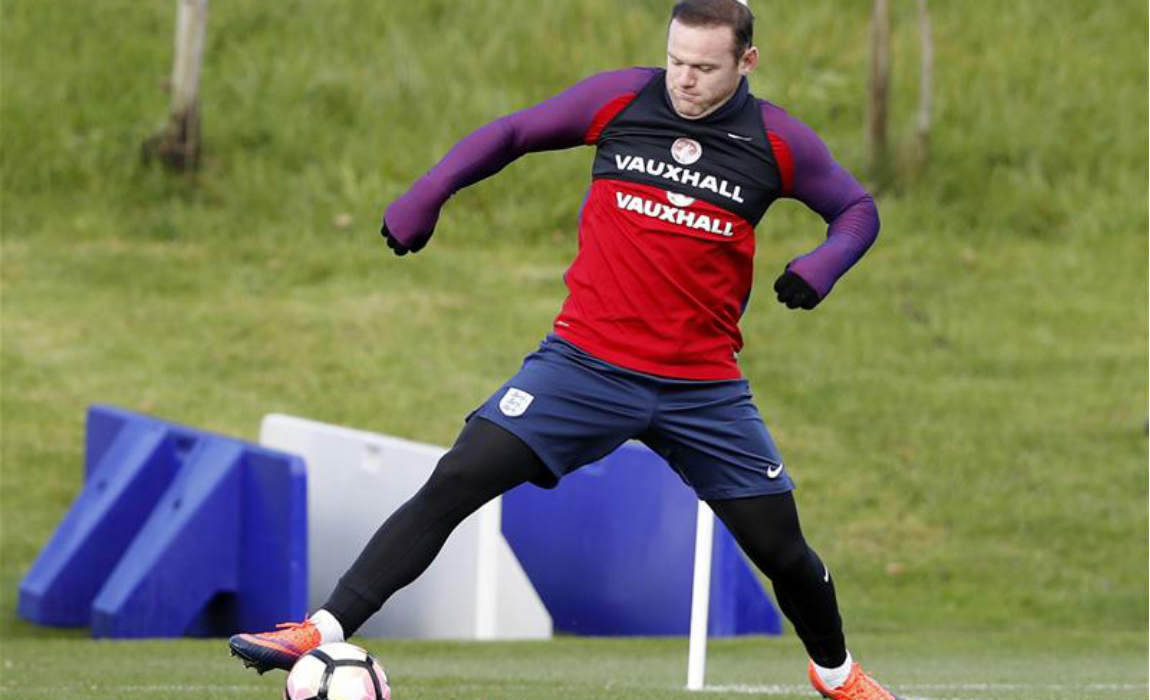 Liverpool midfielder Jordan Henderson started as captain in their last qualifier against Slovenia last month when Rooney was put on the bench.
"He's in a better place than he was for the last get together in terms of his sharpness and confidence," Southgate said.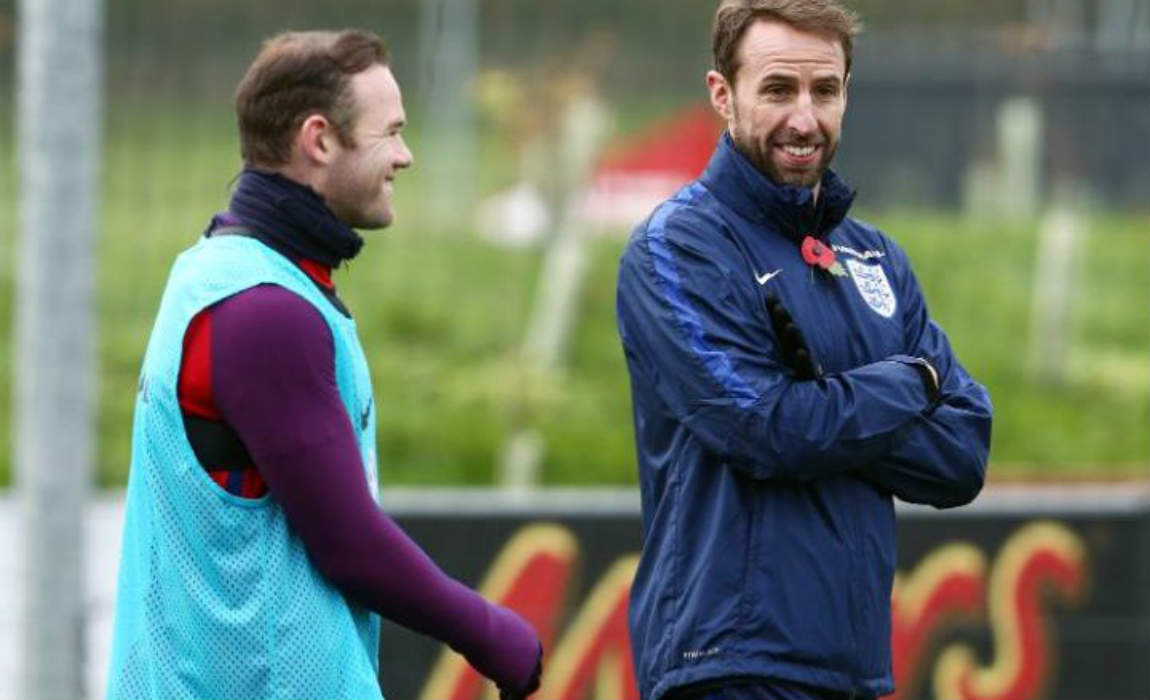 "He's really an experienced player for game like this. There was no hesitation from my point of view to play him."
"He's playing well, he's played well in the last couple of games for Manchester United. He's a player that when he's in a rhythm of playing that helps. He's confident."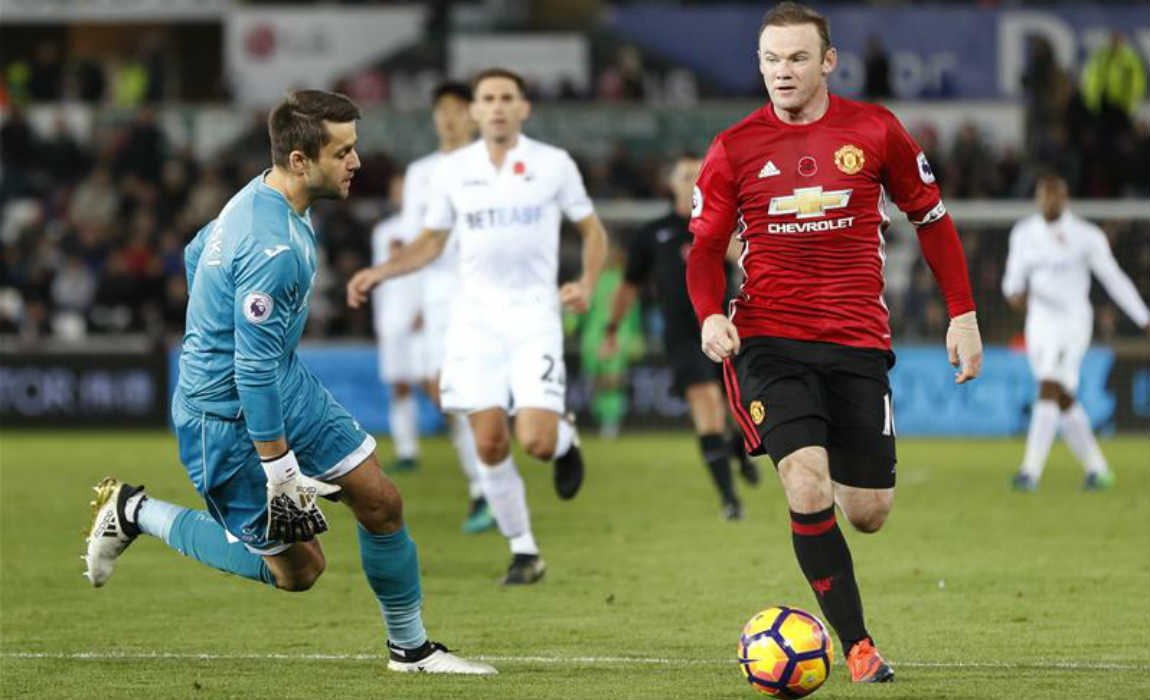 "His experience is important in a game like this in a team with a lot of energy and potential, but you also need some experienced players around that."
Wayne Rooney provided 2 assists in the last Premier league match he played against Swansea City.