Manchester City was in the lower midtable during the initial stages of the season and now out of nowhere, they are the Title favourites. Their gradual ascent in the table was so consistent that nobody paid much attention to their ongoing 16 games winning streak. Nobody expected City to excel this season due to the injuries they have in their squad but Pep still managed to pull it off. We believe the most important player in the whole process was Ilkay Gundogan.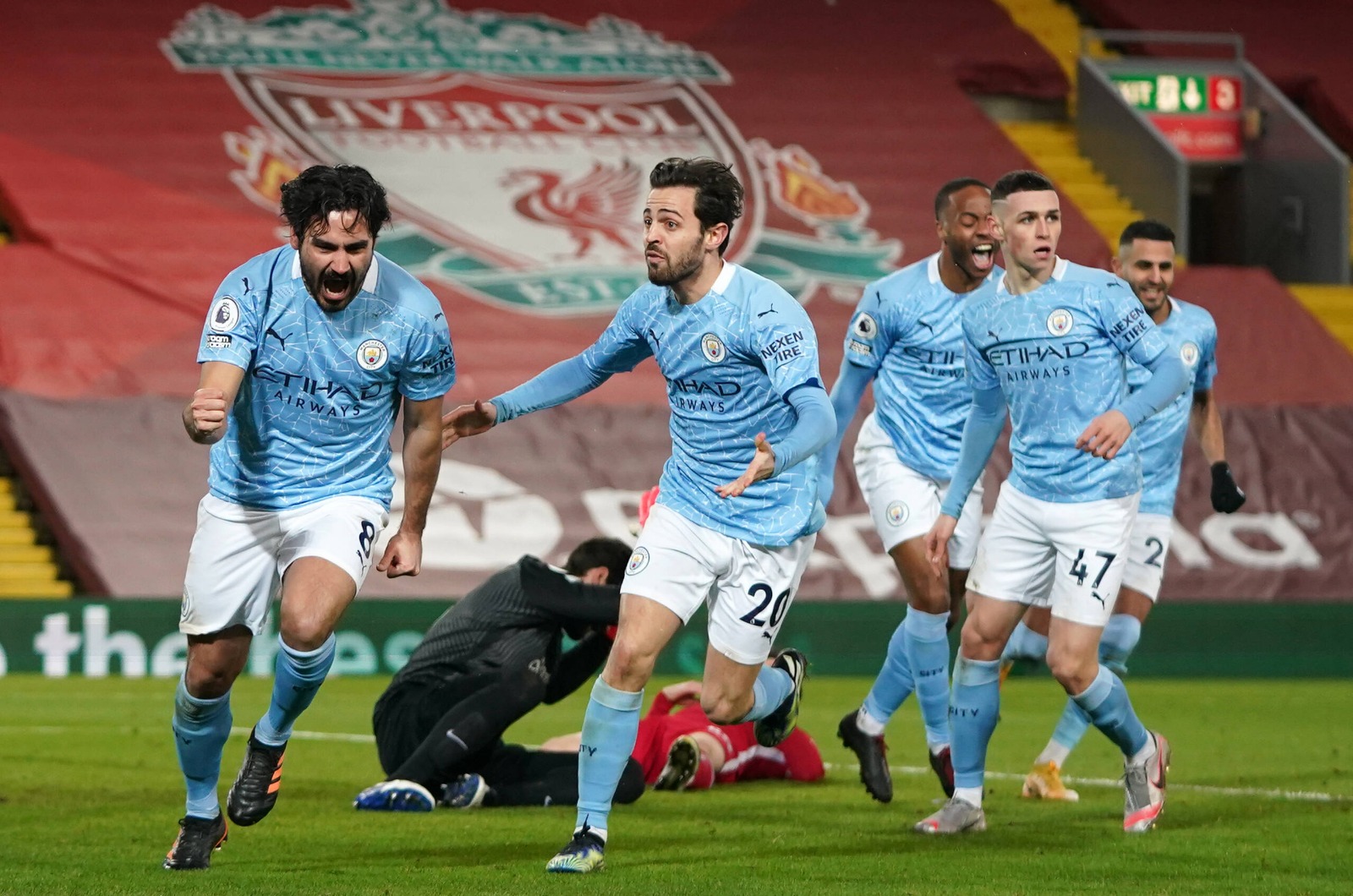 Ilkay Gundogan has only come into the limelight this season, but he has always been one of the best players of the club. He doesn't have shiny stats and awards to show for it but actually, he has been massive ever since he came to Manchester City.
ONE OF PEP'S TOP THREE SIGNINGS
Ilkay Gundogan was the first signing made by Pep Guardiola for Manchester City. He had a decent spell at his old club Dortmund but his career over there was riddled with injuries. The German used to play a dynamic deep-lying midfielder under Klopp and was known for his passing game. He was impressed by Pep Guardiola's philosophy and believed that he would perfectly fit in his squad.
Explain @IlkayGuendogan pic.twitter.com/28wsJ3DEyO

— Aymeric Laporte (@Laporte) January 26, 2021
Ilkay Gundogan was a player who could adapt in a number of midfield positions in various systems, so he was a sensible and smart move by Manchester City. With Yaya Toure getting ready to hang up his boots, Ilkay Gundogan was considered to be a genius move. Yaya Toure was the defensive rock in the midfield and Gundogan was signed to fulfill a similar role for Manchester City.
CONSISTENCY AND VERSATILITY AT ITS BEST
Ilkay Gundogan is one of the most consistent and versatile footballers in the world. It's a shame that his quality isn't visible in a single game and hence not a lot of people understand his importance in the squad. To understand him you will have to look at the big picture rather than per game analysis. He has an average of 7/10 rating in every season he has played for Manchester City. Maintaining a good rating through 5 seasons for the same club is an impressive feat. His average passing accuracy has always been above 90% throughout his time at Ethiad.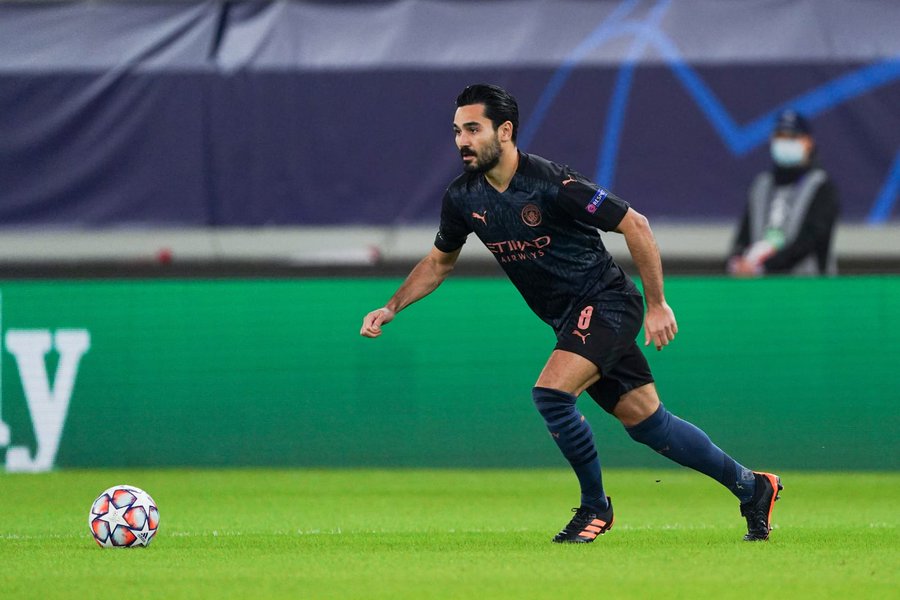 Even though Pep has often changed the gameplan or played Ilkay Gundogan in different positions, the German hasn't let it affect his game. Like a chameleon, he changes his colours and adapts to whatever situation or play he is a part of. He resonates with Guardiola and understands the way the team is thinking. Even though he isn't the receiver of the pass, he gets into lethal positions and confuses the opposition defenders. Manchester City attacks in huge numbers and this makes Gundogan's work when he isn't on the ball very effective.
ILKAY GUNDOGAN'S NUMBERS THIS SEASON
An honour to be @premierleague Player of the Month. Thanks to everyone who has voted for me ⭐💪🏼 A big thank you to all my teammates – it would have not been possible without your amazing support!💙@ManCity pic.twitter.com/yIXJI9Sgpl

— Ilkay Gündogan (@IlkayGuendogan) February 12, 2021
Ilkay Gundogan has been the highest goal scorer for Manchester City this season with 11 goals in the Premier League. With Aguero, De Bruyne and Gabriel Jesus, who are the regular goals scorers for Manchester City out injured for most parts of the Season, Gundogan has taken the responsibility to smash the ball into the net.
He has been taking at least 2 shots per 90 and even looks like a threat without the ball. Until last season, the majority of the key passes and chances were created by the City veteran, David Silva and with him leaving the club and De Bruyne unavailable, Gundogan has evolved into a decent playmaker for his team. His chances created and successful dribbles per 90 have gone way higher than previous seasons and the increase in Manchester City's game involvement is something that is easily visible on the pitch.
HOW HE FITS AT MANCHESTER CITY
Pep Guardiola had to come up with new set of tactics due to the injury crisis at hand. Guardiola had to play his favourite 4-3-3 formation without a striker. Instead of a Centre forward, Guardiola plays with an attacking midfielder playing the False 9 position. We have seen a number of players playing in that new position, even De Bruyne tried it out but not Ilkay Gundogan. He has his own role to play without which, Manchester City's whole attack will perish.
He majorly plays in the number 8 position in the centre mid and shifts between a defensive and an aggressive position. His job is to ensure the smooth movement of the ball from one half to the other. He is amazing with spaces. When he has the ball, he has a number of options in front of him. He tends to analyse the game and picks the right space to drop the ball in a matter of milliseconds. He also creates space when he's off the ball.
He darts through the midfielders and his decoy runs often tend to clear up a lot of space for the others to score. When the attack reaches the final 3rd and the Manchester City players are looking to make runs cutting through the defenders, Ilkay Gundogan gets himself in the Poacher area (right in the middle of the box) without being marked by any players and easily nets the ball arriving from one of the flanks.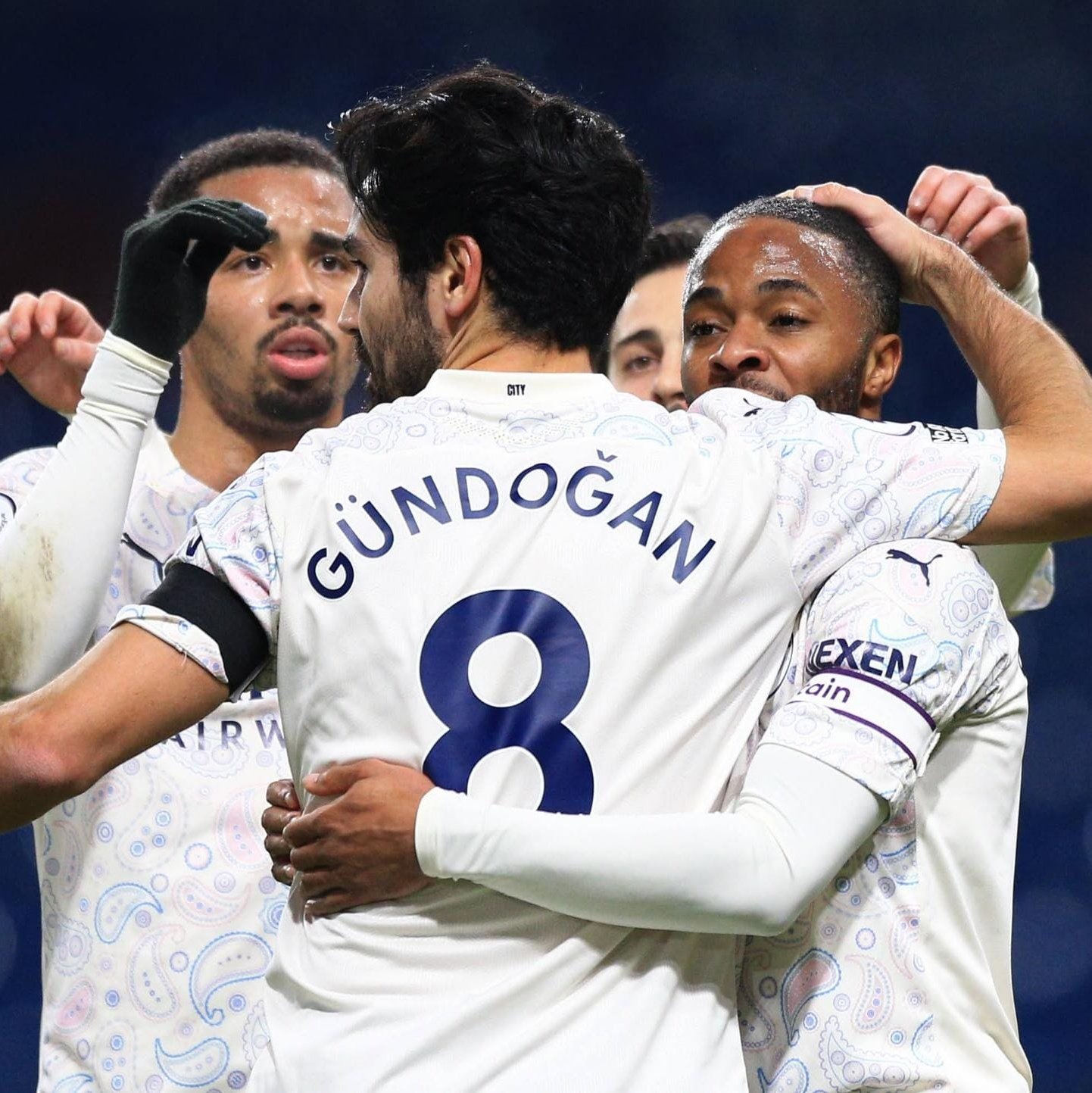 Most of Manchester City's goals this season have been because of Gundogan's beautiful football. We are glad that he is getting the credits that has been due for so many seasons and the world has finally understood the class of Ilkay Gundogan.