India looks forward to prepare Qatar police for handling the security during the FIFA World Cup 2022.
Both the parties came to an agreement after a meeting between Home Minister Rajnath Singh and Qatari Prime Minister Sheikh Abdullah Bin Nasser Bin Khalifa Al Thani in Delhi on Saturday.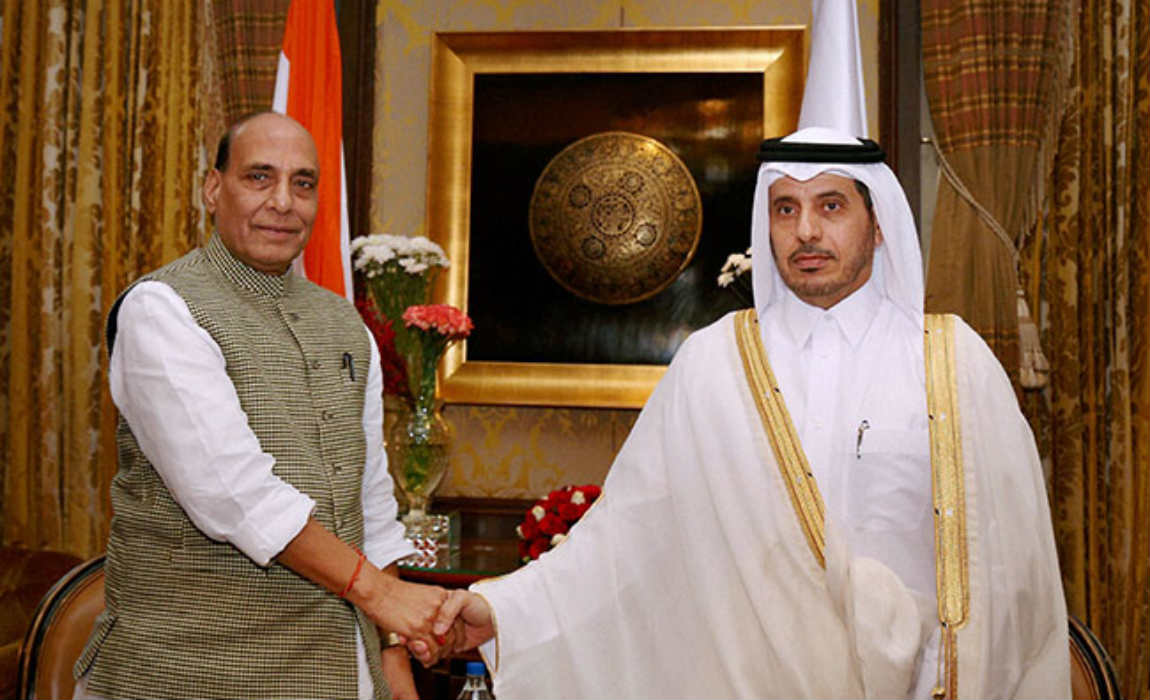 The Prime Minister of Qatar, who holds the Interior Ministry portfolio, had invited Singh to Qatar for the betterment of the bilateral security cooperation and most importantly to discuss issue regarding the preparations for hosting the FIFA World Cup 2022.
An official statement read: "Singh offered training of police personnel to the Qatari side which was accepted in the meeting."
The Qatari Prime Minister insisted on sending a delegation from the Interior Ministry to look at the nitty-gritties of security cooperation.
They have also agreed upon sending a team of officers for information exchange between the two nations, demanding a suitable date for the purpose. Home Minister Rajnath Singh accentuated that the suitable date will be conveyed as soon as possible.
India also thanked Qatar for providing the amnesty scheme, which allowed Indian workers with irregular visa status to return to India without the need of showcasing their travel documents.
The Qatari Prime Minister also ensured such amnesty schemes for other Indians stranded there. Both the leaders also discussed about opening various Indian community schools in Qatar.
Singh thanked the Qatari Prime Minister for their helping hand in the educational field for the Indian community present in Qatar and also requested them to come up with Indian community schools.
They also discussed in detail the bilateral cooperation in the field of food security, the statement added.