Indian Prime Minister Narendra Modi has thrown light on the upcoming FIFA U-17 World Cup, what should be the nation's biggest tournament this year.
In a statement released earlier, Minister Modi spoke about the competition which can ignite a monumental change in India.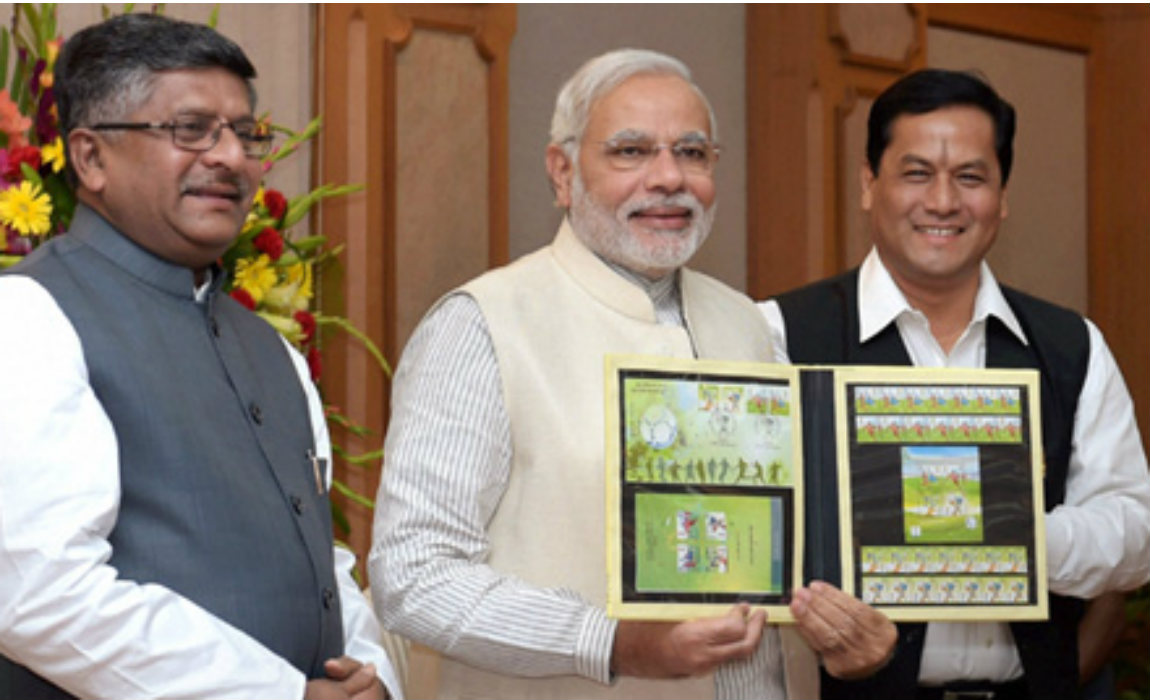 "India is going to host the FIFA U-17 World Cup in 2017, but successful hosting of the event alone cannot be our final objective. FIFA U-17 World Cup India 2017 must be a catalyst for change, the tipping point for football in the country, which can only be done by creating a mass movement around it. The objective is to give an opportunity to every child in the country to play football," the statement read.
Mission X1 Million is a school contact initiative, a legacy programme of the FIFA U-17 World Cup leading the highly awaited tournament in October evolving India's biggest sports activity event ever.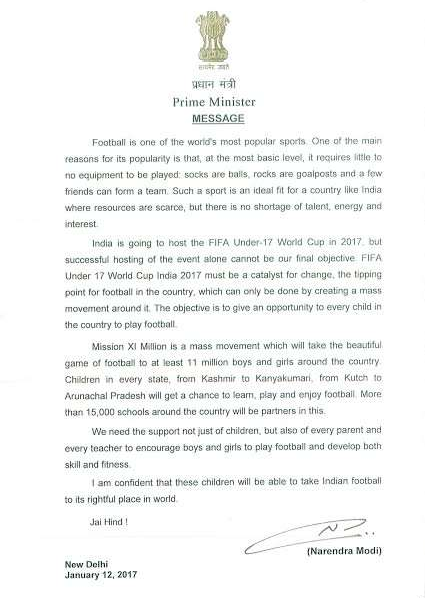 Narendra Modi elaborated the FIFA tournament as a mass movement during the outreach programme.
"Mission XI Million will take the beautiful game of football to at least 11 million boys and girls around the country. Children in every state, from Kashmir to Kanyakumari, from Kutch to Kanyakumari will get a chance to learn, play and enjoy football. More than 15000 schools around the country will be partners in this," he expressed.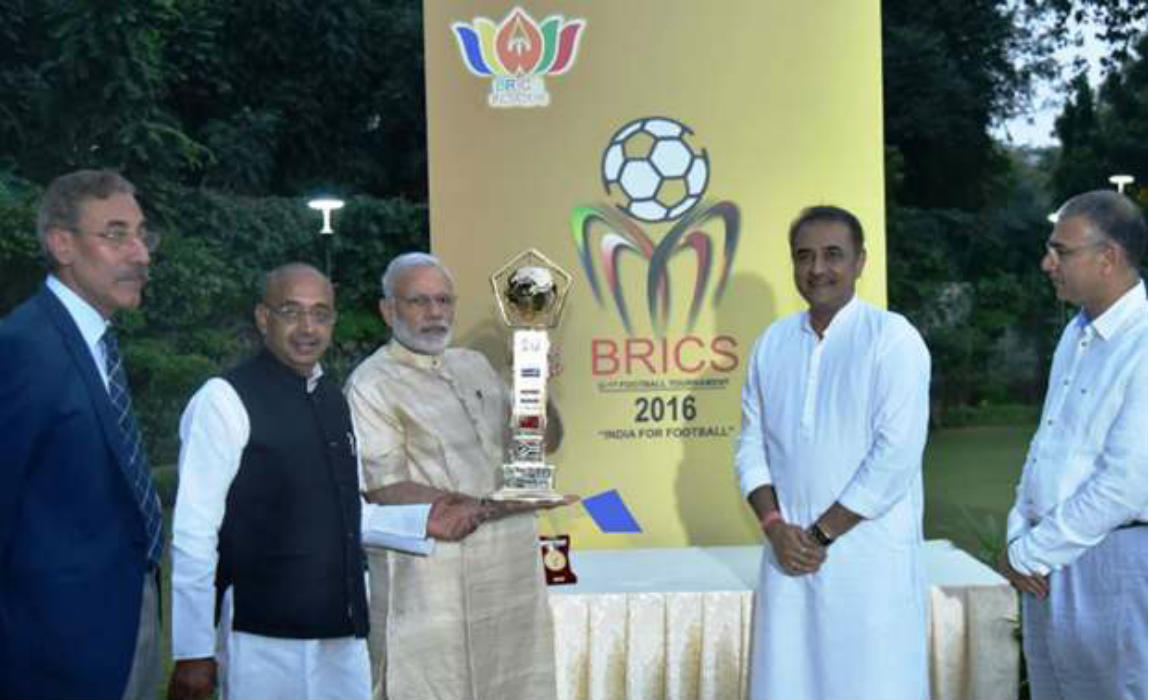 Encouraging the young talent and their mentors, Modi added: "We need the support not just of children but also of every parent and every teacher to encourage boys and girls to play football and develop both skill and fitness. I am confident that these children will be able to take Indian football to its rightful place in the world."
FIFA U-17 World Cup 2017 director, Javier Ceppi was delighted with the support shown towards the upcoming tournament: "We have been working very hard on making this a success. This backing from Prime Minster Modi will only strengthen our resolve to make this the most popular and watched World Cup in India and help change Indian football."