From Premier League to La Liga, Bundesliga, Ligue 1 and Serie A, lets have a look at the most decisive players across Europe this season.
TOP 15 MOST DECISIVE STRIKERS-
15: Harry Kane- The English striker has scored 13 goals and provided 2 assists in 1360 minutes for Tottenham Hotspur in the Premier league. Goal involvement ratio: 90.1 minutes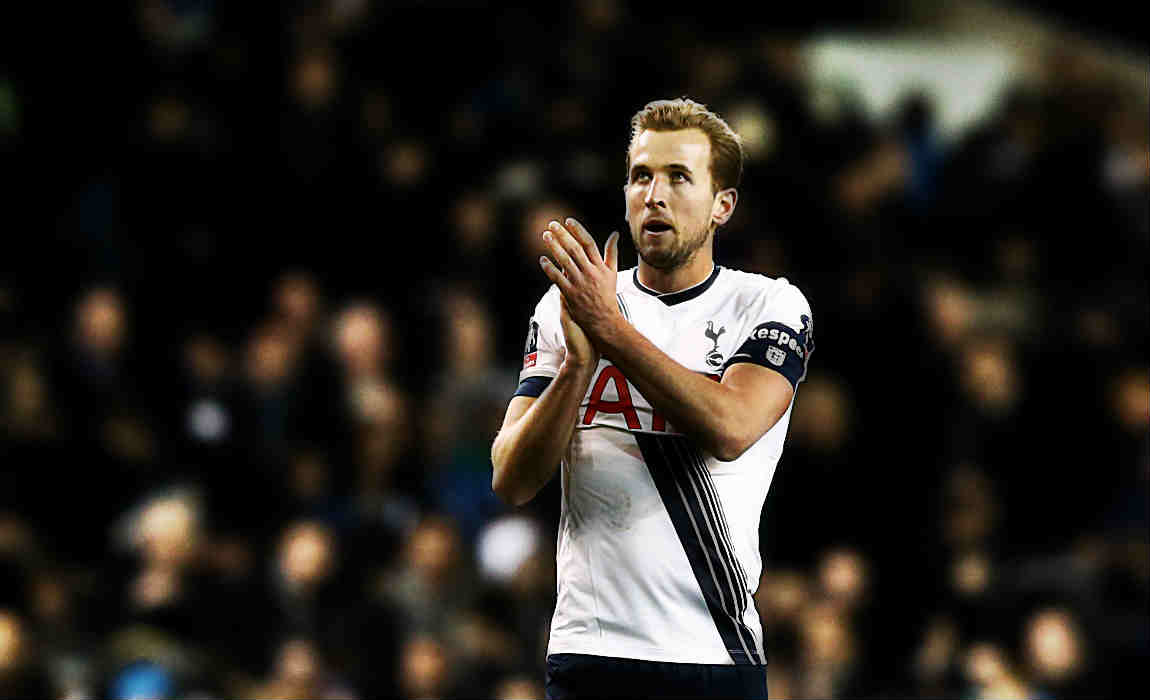 14: Diego Costa- Despite falling out with his manager, the Spaniard is the league's top scorer with 14 goals and 5 assists for Chelsea in 1681 minutes. Goal involvement ratio: 88.5 minutes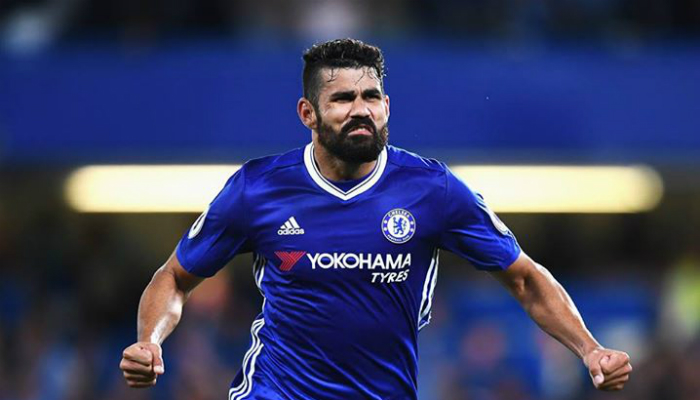 13: Mario Balotelli- It seems that the Italian is back to his best scoring 8 goals in 703 minutes for new club Nice. Goal involvement ratio: 87.875 minutes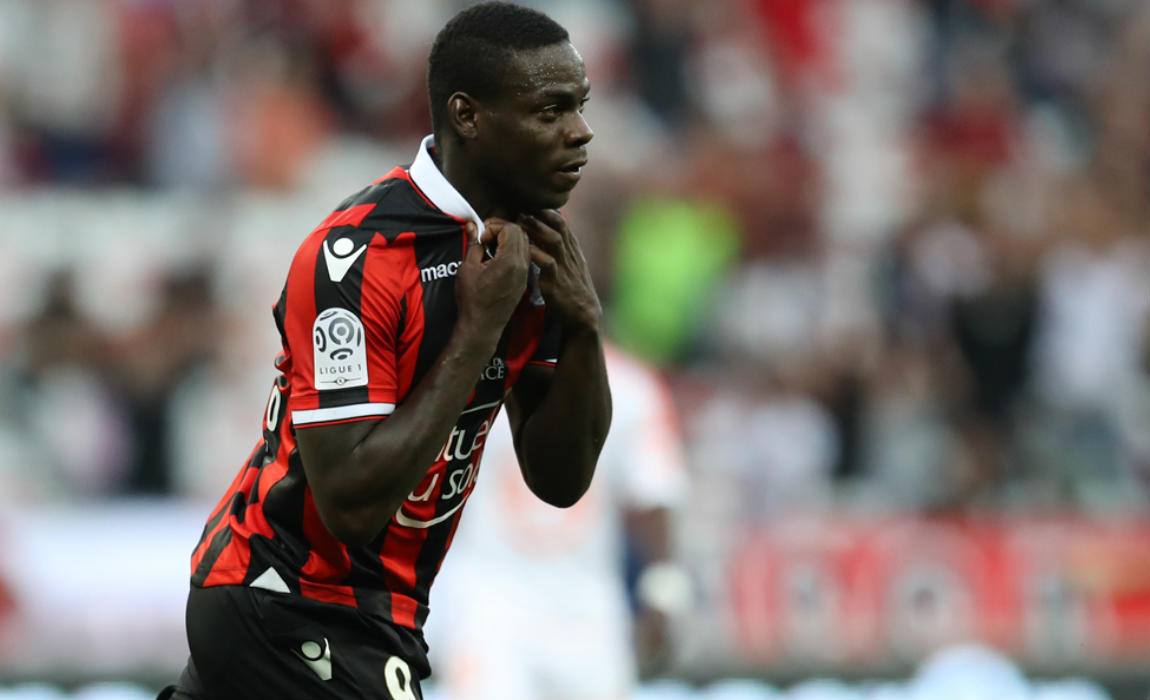 12: Alexis Sanchez- Arsenal star has gunned 14 goals and 7 assists in 1786 minutes for the club this term. Goal involvement ratio: 85 minutes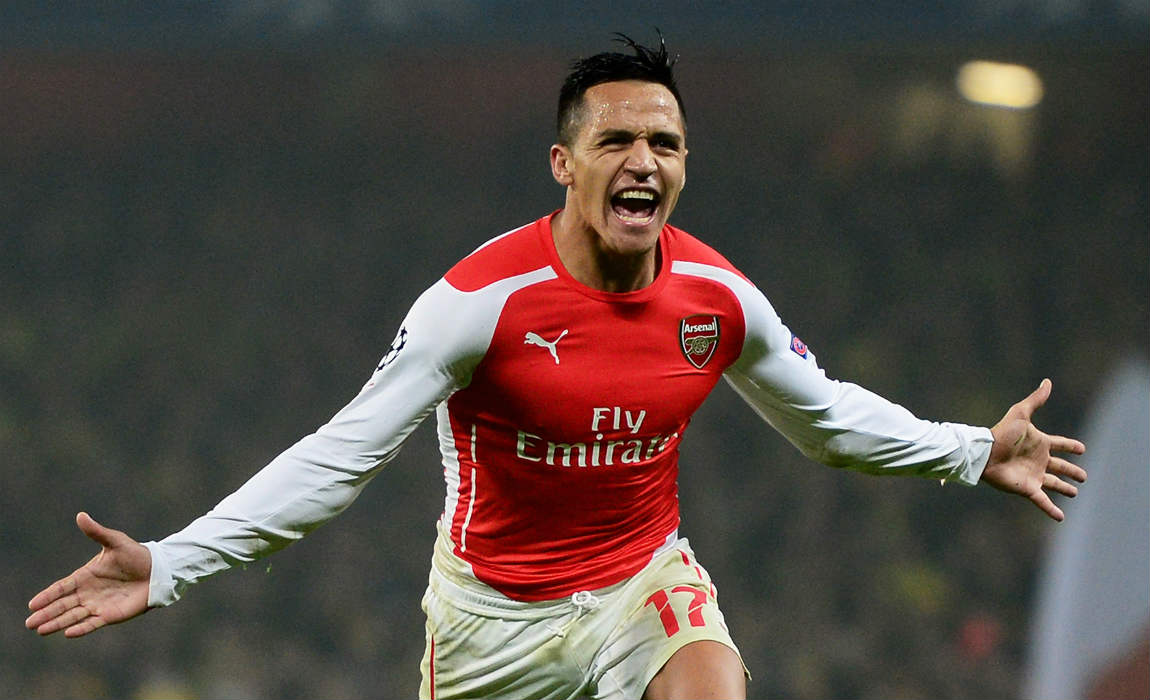 11: Wissam Ben Yedder- The French forward has been a key influence in Sevilla's rise by adding 8 goals and 2 assists in 837 minutes. Goal involvement ratio: 83.7 minutes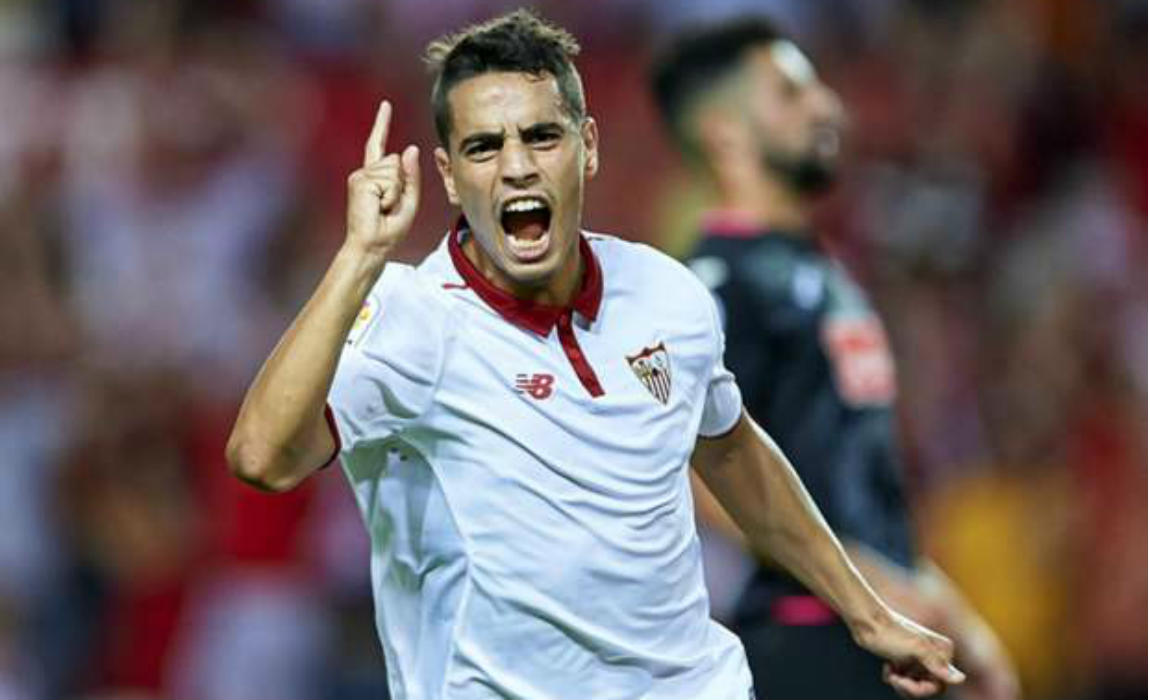 10: Mauro Icardi- Banging 15 goals and providing 7 assists, Inter Milan captain makes the top 10. Goal involvement ratio: 81.8 minutes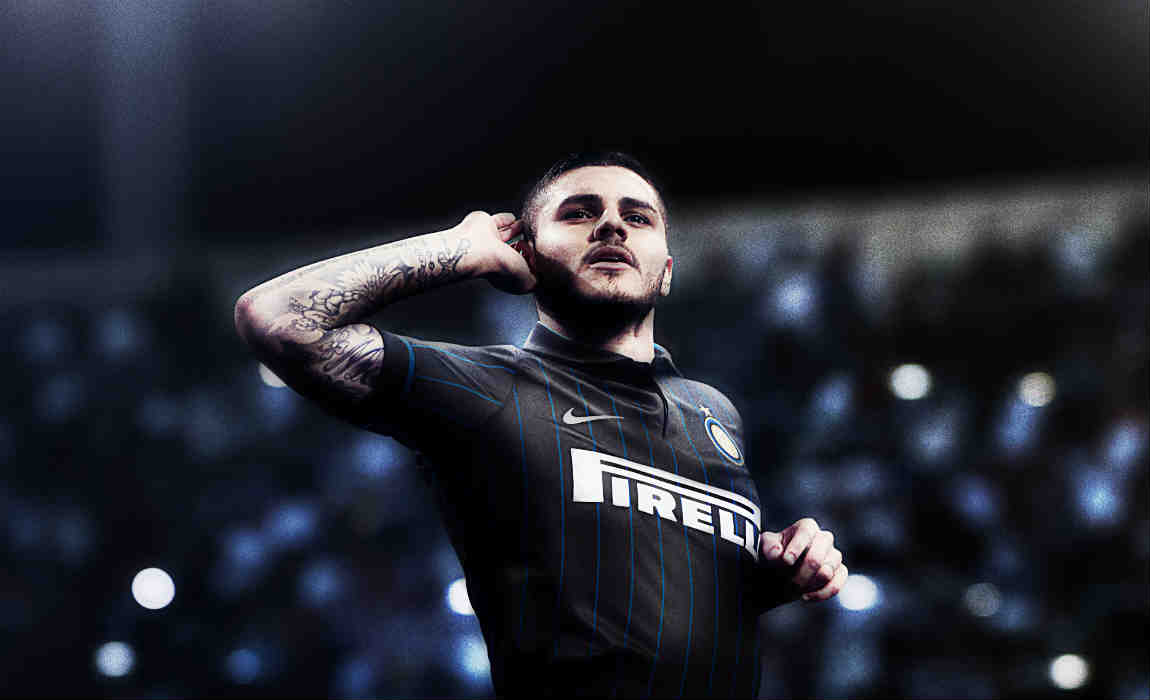 09: Cristiano Ronaldo- After the worst start to his season, Ronaldo has buckled up to score 12 and set up 2 for Real Madrid this campaign. Goal involvement ratio: 80.1 minutes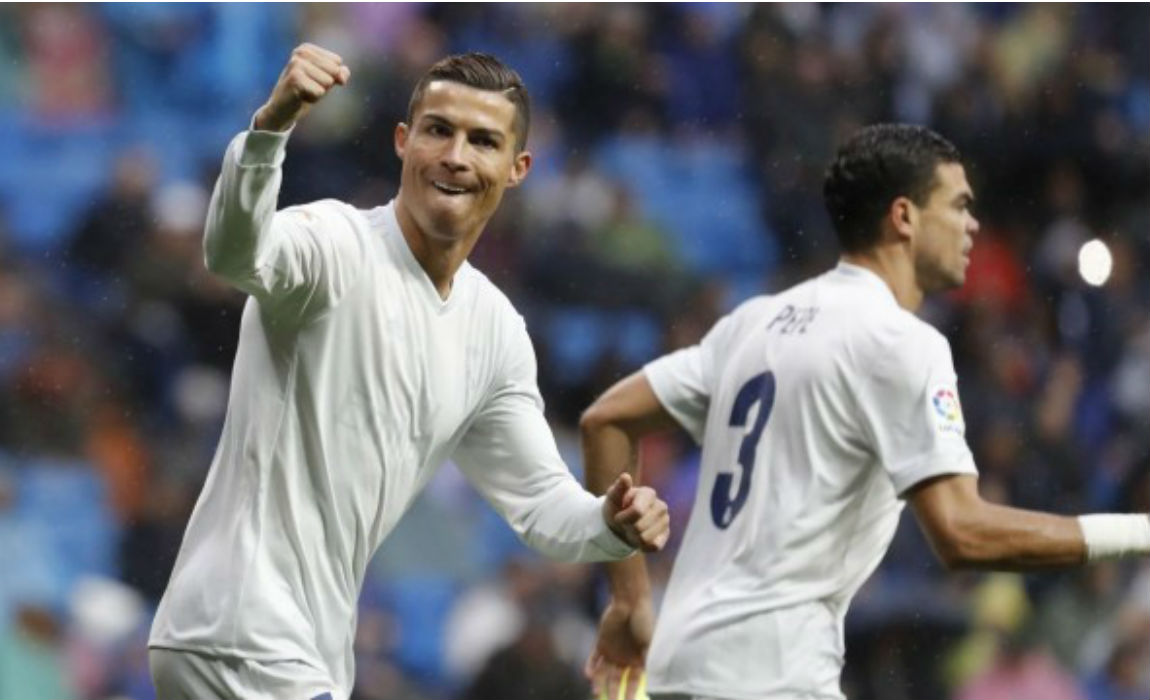 08: Pierre Emerick Aubameyang- The speedster has scored 16 goals and provided 1 assist for Borussia Dortmund in 1344 minutes earning him 8th spot in the list. Goal involvement ratio: 79.1 minutes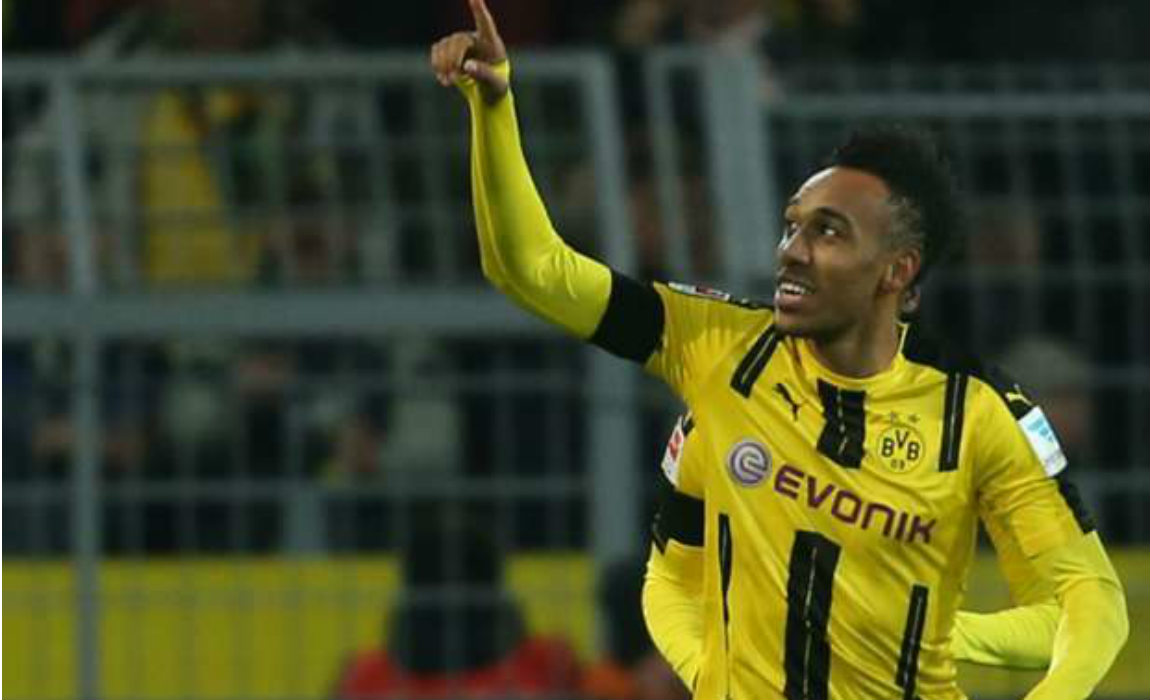 07: Edinson Cavani- The Parisian is Ligue 1's top goal scorer this season with 18 goals in 1392 minutes. Goal involvement ratio: 77.3 minutes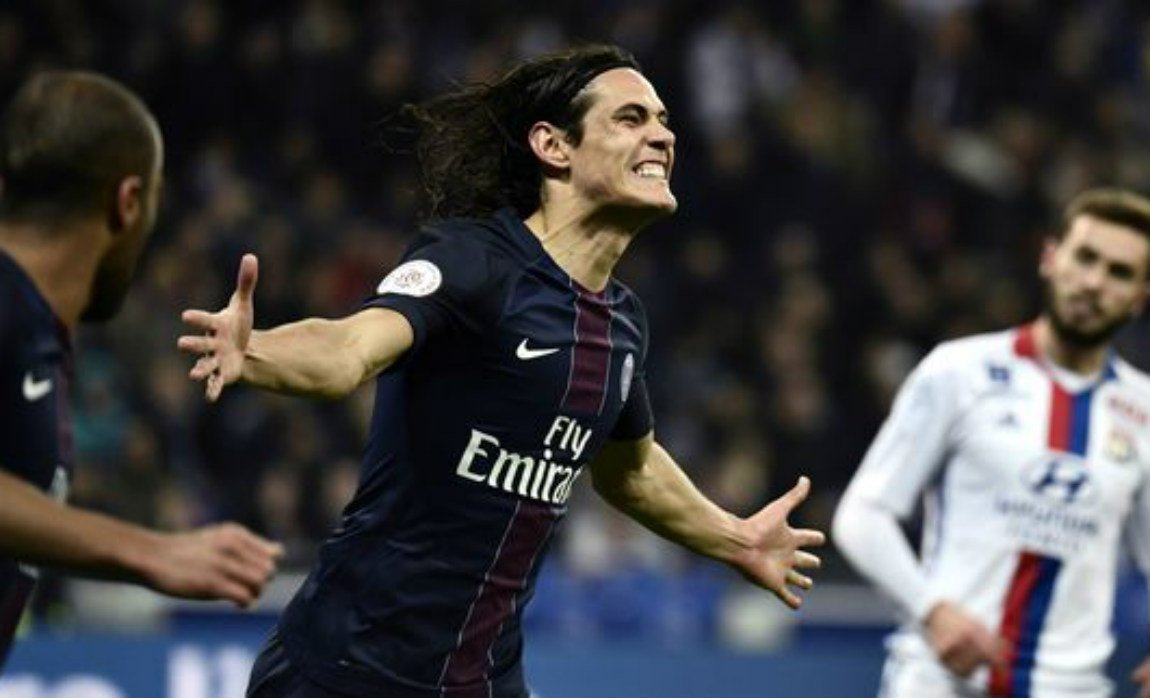 06: Alexandre Lacazette- Another Ligue 1 star, Lacazette has carried Lyon on his shoulders by firing 15 goals in 1211 minutes. Goal involvement ratio: 75.7 minutes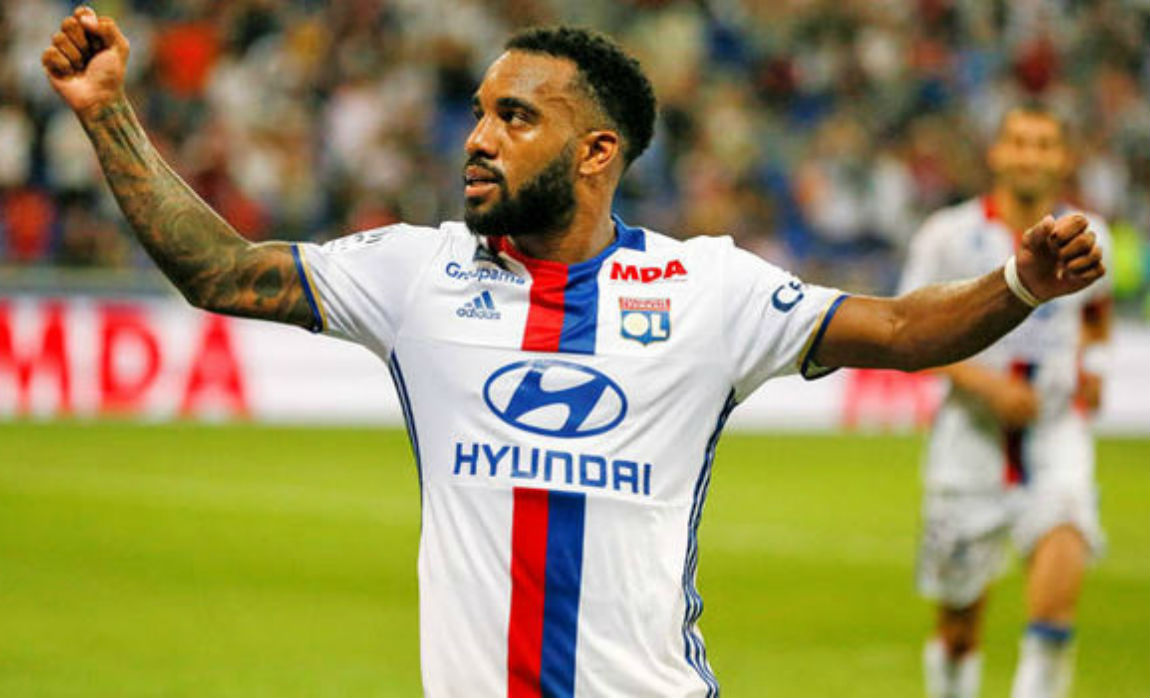 05: Luis Suarez- Nor surprisingly, the decisive Uruguayan has scored 14 and assisted 4 in 1338 minutes for Barcelona. Goal involvement ratio: 74.3 minutes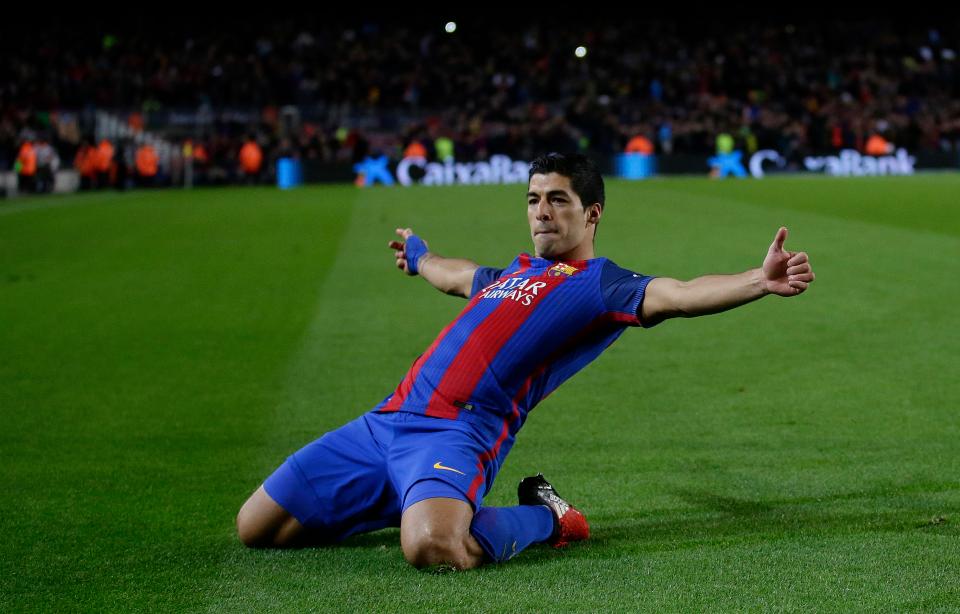 04: Guido Carrillo- The Monaco man has been present whenever his club needed him contributing 7 goals and 1 assist in just 568 minutes of Ligie 1 action. Goal involvement ratio: 71 minutes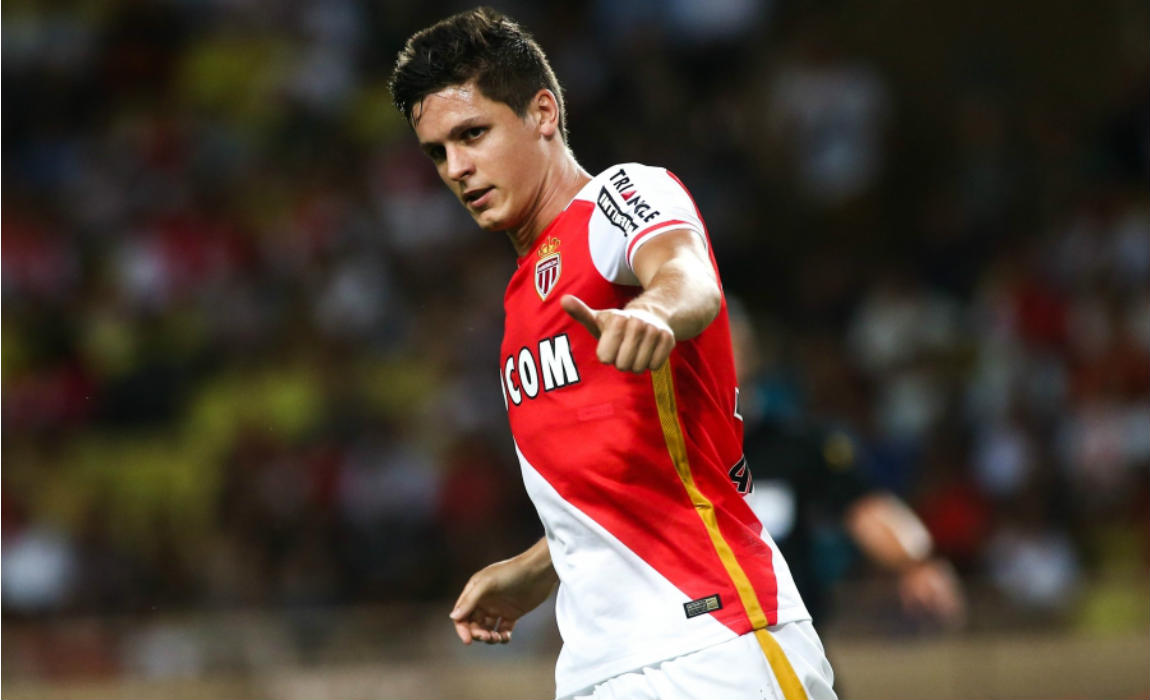 03: Lionel Messi- How could we forget the Argentine superstar who is the only firing unit in Barcelona at the moment. Scoring 14 and setting up 3, Messi has a Goal involvement ratio of 70.8 minutes.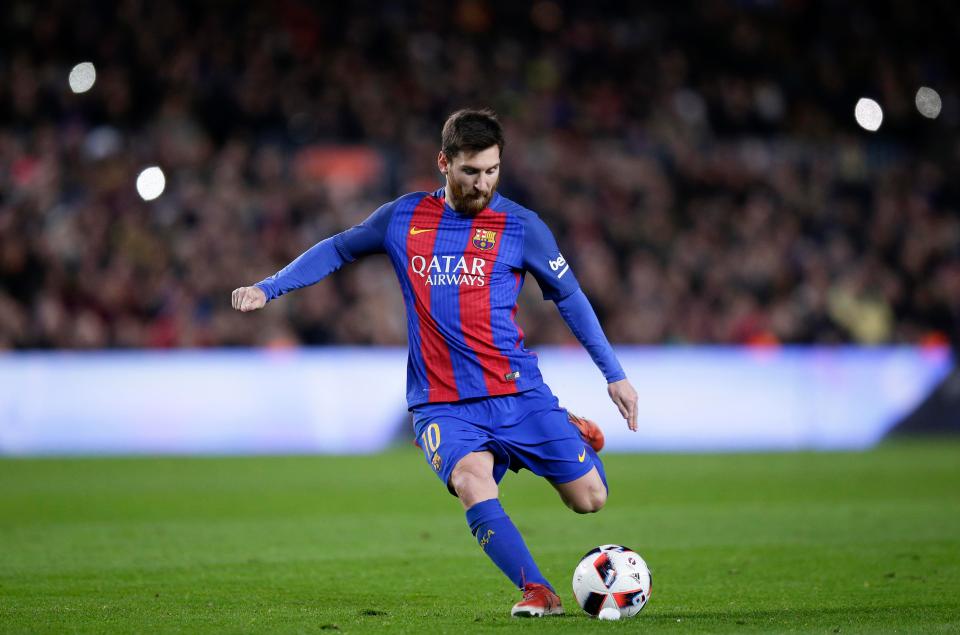 02: Radamel Falcao- Shocking? The misery struck striker seems to have gotten over his disastrous spell in the Premier league in style, repling his critics with 12 goals and 2 assists in 847 minutes. Goal invovement ratio: 60.5 minutes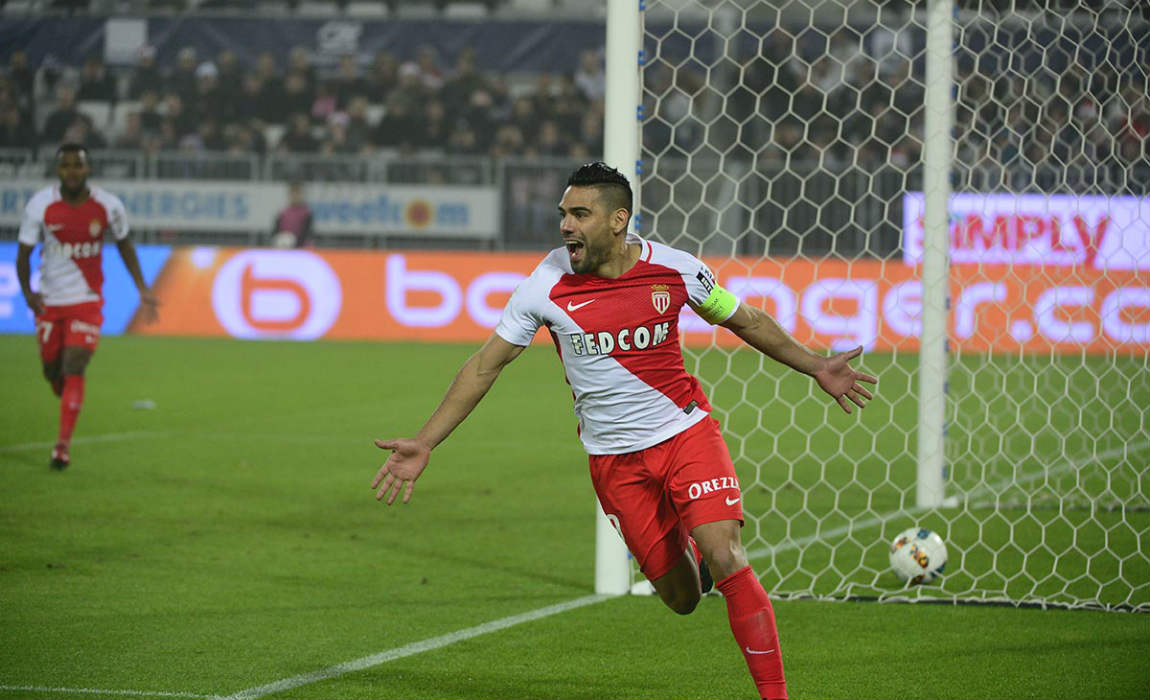 01: Olivier Giroud- Yes, you guessed it right. Its the super sub who tops the chart with 7 goals and 3 assists in 499 minutes for Arsenal. Goal involvement ratio: 49.9 minutes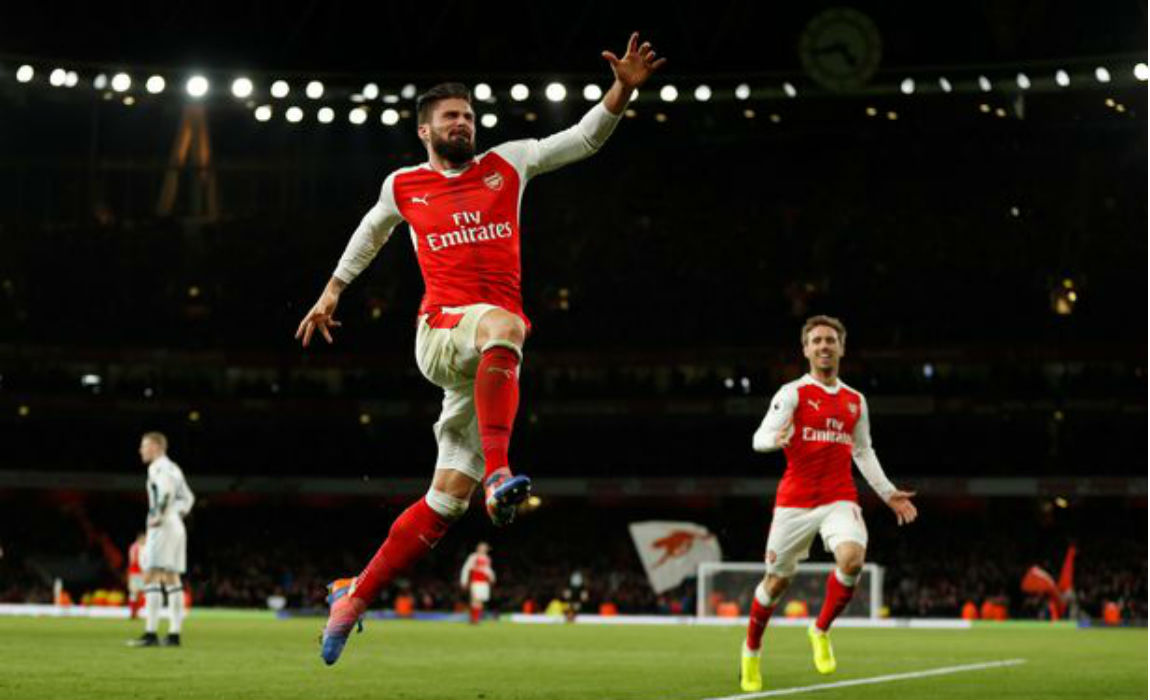 Who is the most lethal and decisive forward for you in Europe?