Liverpool starlet Philippe Coutinho wants his teammates to push for "big objectives".
The Reds have suffered a dip in form after a great start to the season and are currently third in the league behind leaders Chelsea and second placed Tottenham Hotspurs.
Also Read: Tianjin Confirm Failed Bids For Costa, Benzema, Cavani And Falcao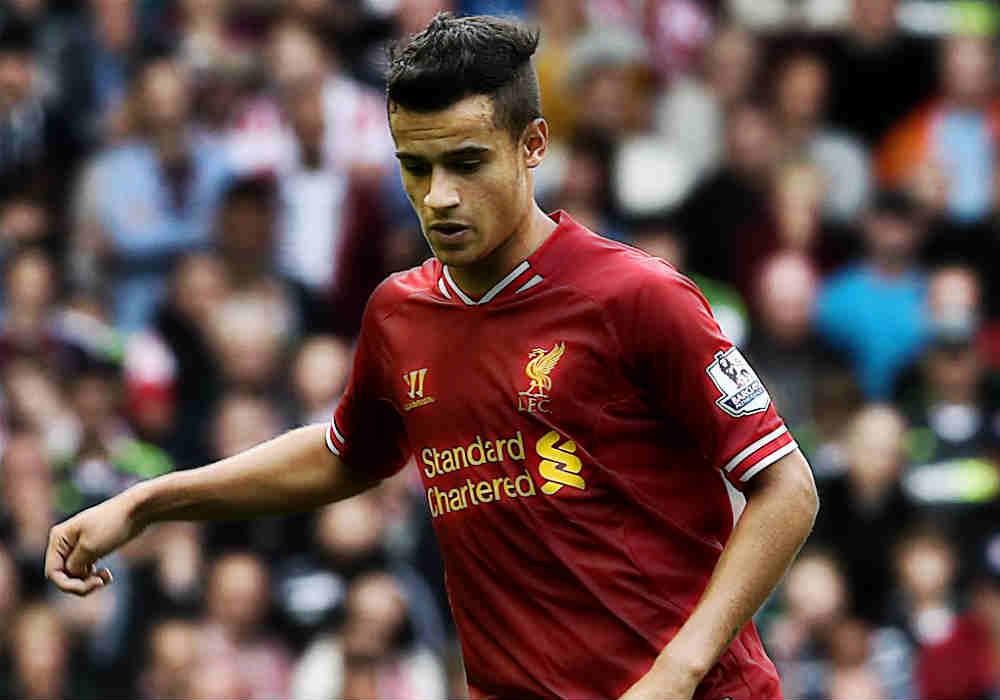 The Reds were further hit in November with Coutinho suffering an ankle injury that kept out for seven weeks.
However, the Brazilian has now recovered and is back in the first-team with back-to-back appearances from the bench.
The 24-year-old has now called for his teammates to not lose confidence and continue chasing success.
Also Read: 'Sh*t Happens' – Pogba's Vows To Come Back Stronger After Liverpool Horrors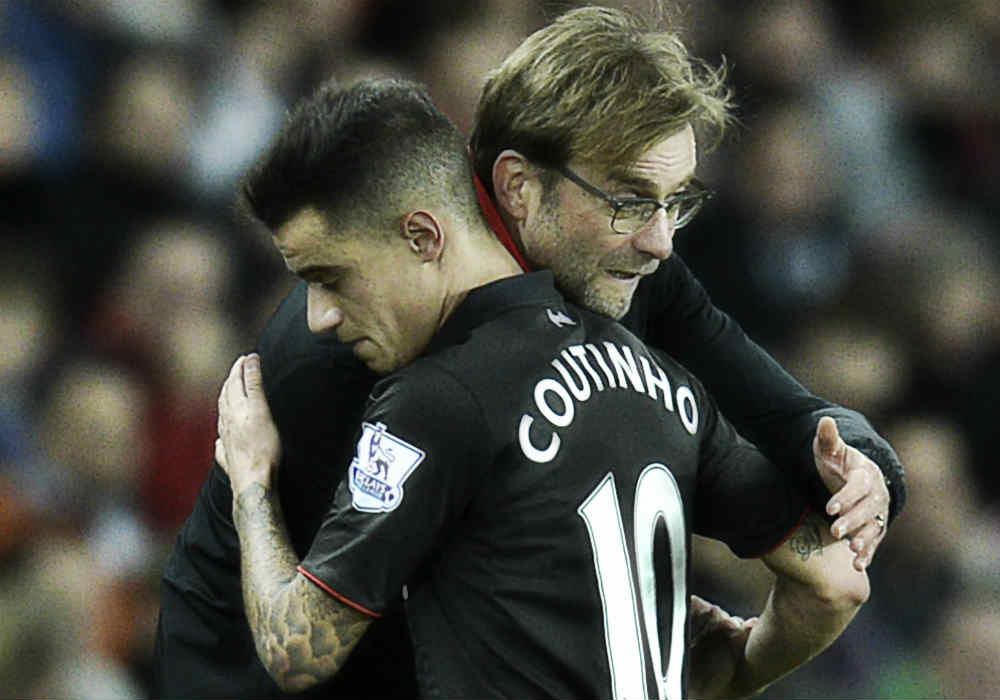 "We have to keep working together because the season is very long. We have big objectives to realise this season," Coutinho said.
"The confidence [of a good result] brings good feeling, tells us that we have to keep working hard."
"This season promises to be very important for us and Liverpool have to keep playing well."
Coutinho's form before injury had Barcelona express interest in the player, however, it is unlikely that Liverpool will want to sell their best player.
Also Read: Sanchez Takes A U-Turn As The Striker Claims He Is 'Very Happy' At Arsenal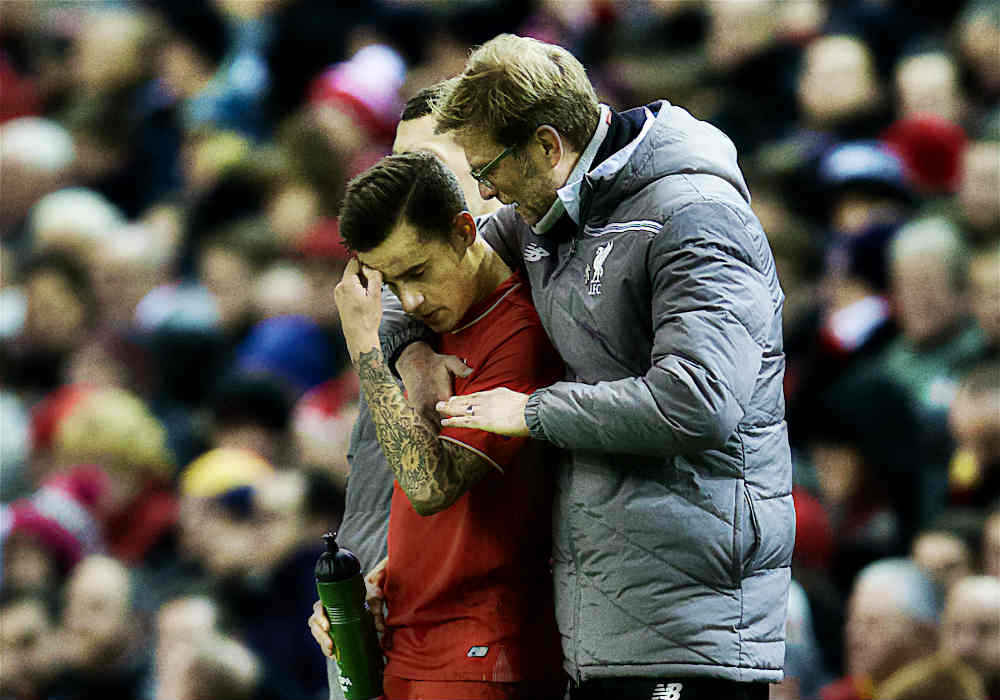 Coutinho is full of praise for Jurgen Klopp and has hailed the German for helping Liverpool improve.
"He is a great manager," Coutinho said.
"He has changed the mentality in our team, we have become much stronger in defence, and we'll keep working together."