FIFA president Infantino said on Saturday that there was "no downside" of expanding World Cup finalists from 32 to 40 or 48.
"Even a 48-team format does not require more matches per team, a maximum of seven matches, like today. It does not require more days in the tournament, 32 days, like today. It does not require more stadiums, 12, like today," he said at a press conference.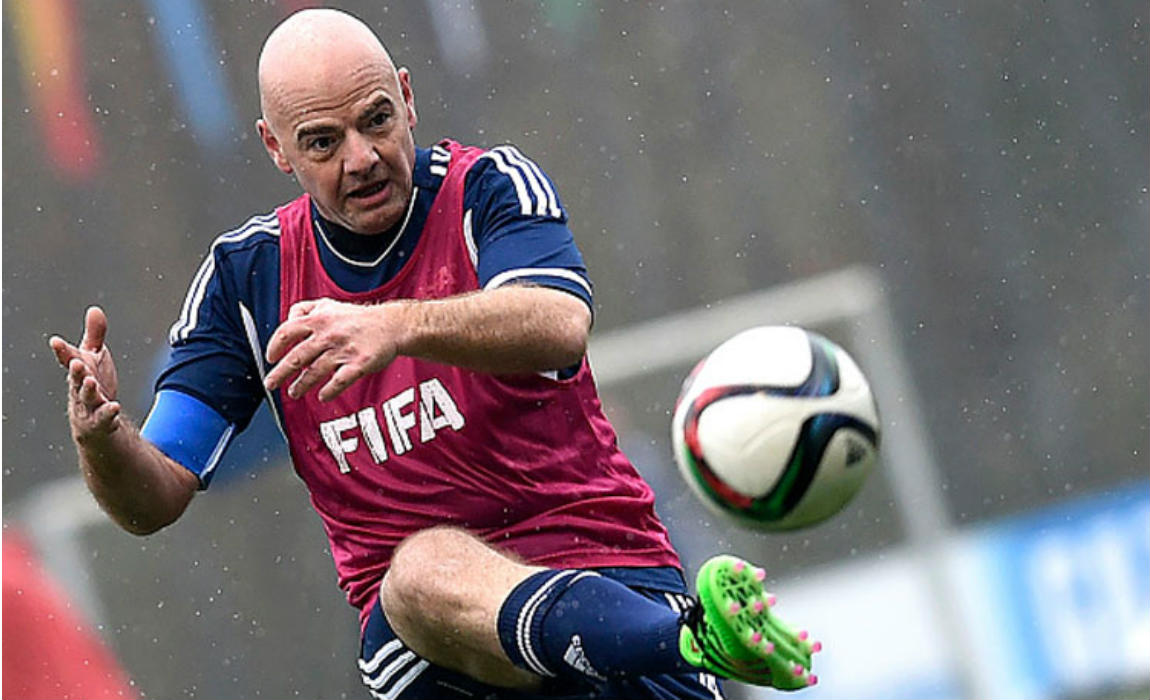 "There will be no impact on the health or the fatigue of the players because we have same number of the matches. The only difference is that eight or six more countries will participate in the biggest event to celebrate, to boost, to promote football, there are no downside, there are only upside," he added.
Infantino has proposed expanding the World Cup final stage participants from the current 32 to 40 or 48. He said the proposal would be presented in January to members of the FIFA Council.
"The agenda is next January. We are getting different feed backs and comments. We are FIFA, we are taking account every continent, that is why we make the proposal," he said.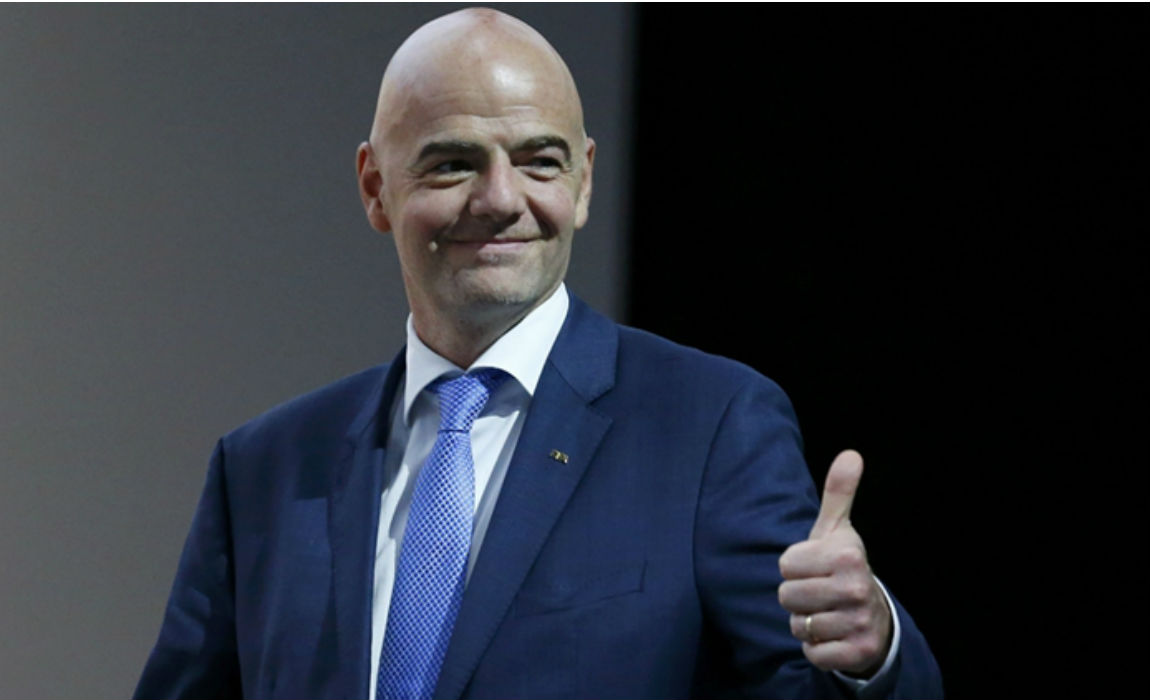 The 46-year-old also backs the idea to make a bigger Club World Cup, which he hopes could be a 32-team format in June as early as 2019.
"The Club World Cup loses part of the impact because it is in the middle of the leagues, we put it on the table if there can be a better format, if everyone is happy, why not?" he said.