Forgotten Liverpool striker, Danny Ings is eager to make his return for the merseyside Reds against Spurs in the EFL on Tuesday.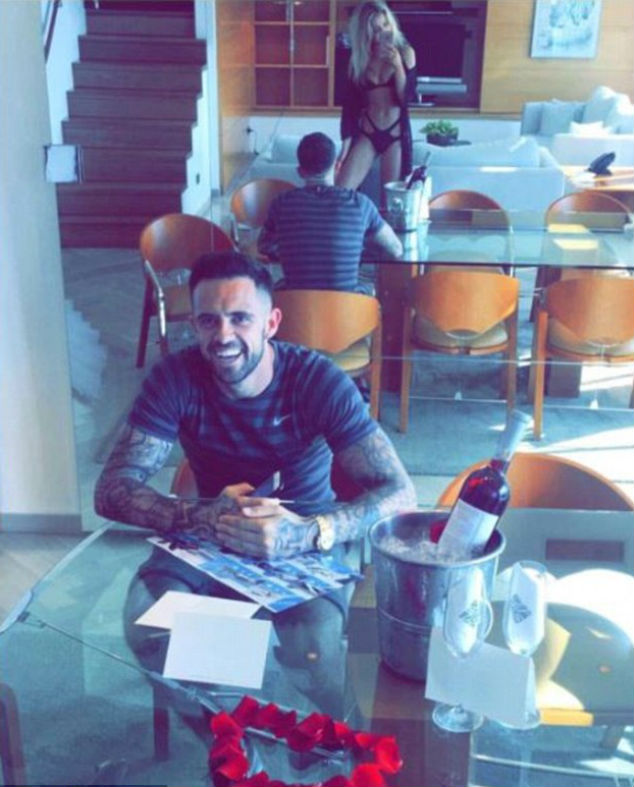 The England International's girlfriend, Georgia Gibbs posted a photo of the duo on Instagram. Ings is smiling at the gorgeous model, revealing her stunning outfit in the photo.The caption as read 'Off to Sweden, happy I'm leaving?'.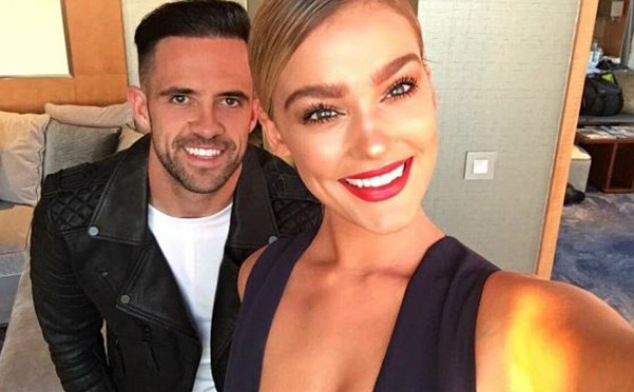 Georgia Gibbs is a London based model who also reached the final of Miss Universe Australia, 2014. The couple also posted photos of themselves on their date night in which they went to The Book of Mormon and stayed in the five-star Shangri La Hotel in The Shard.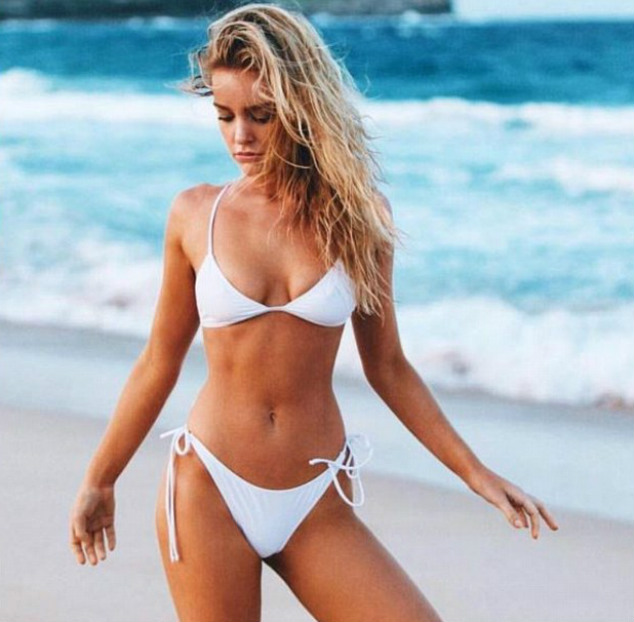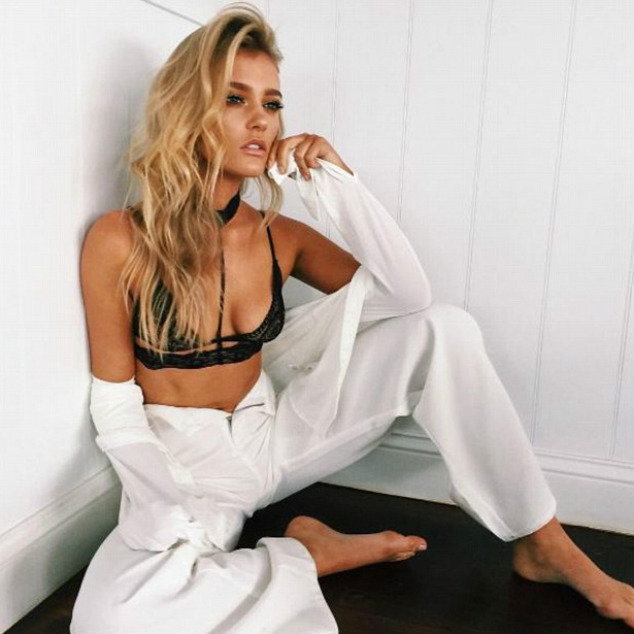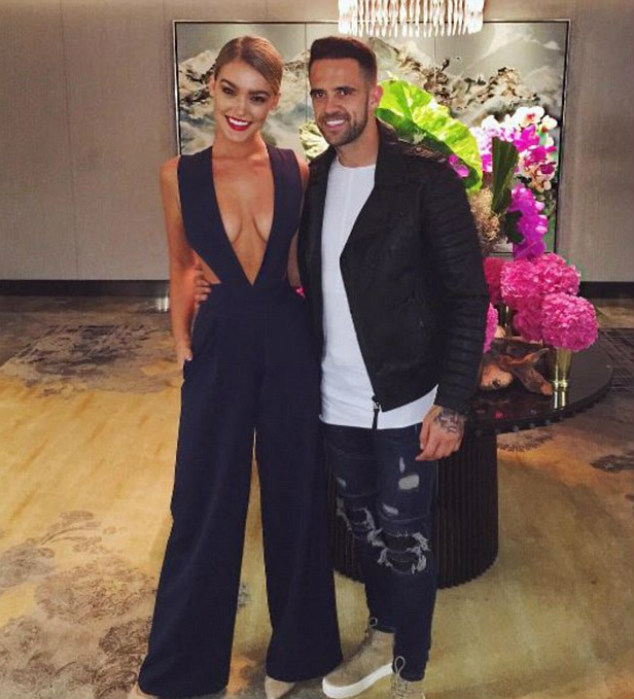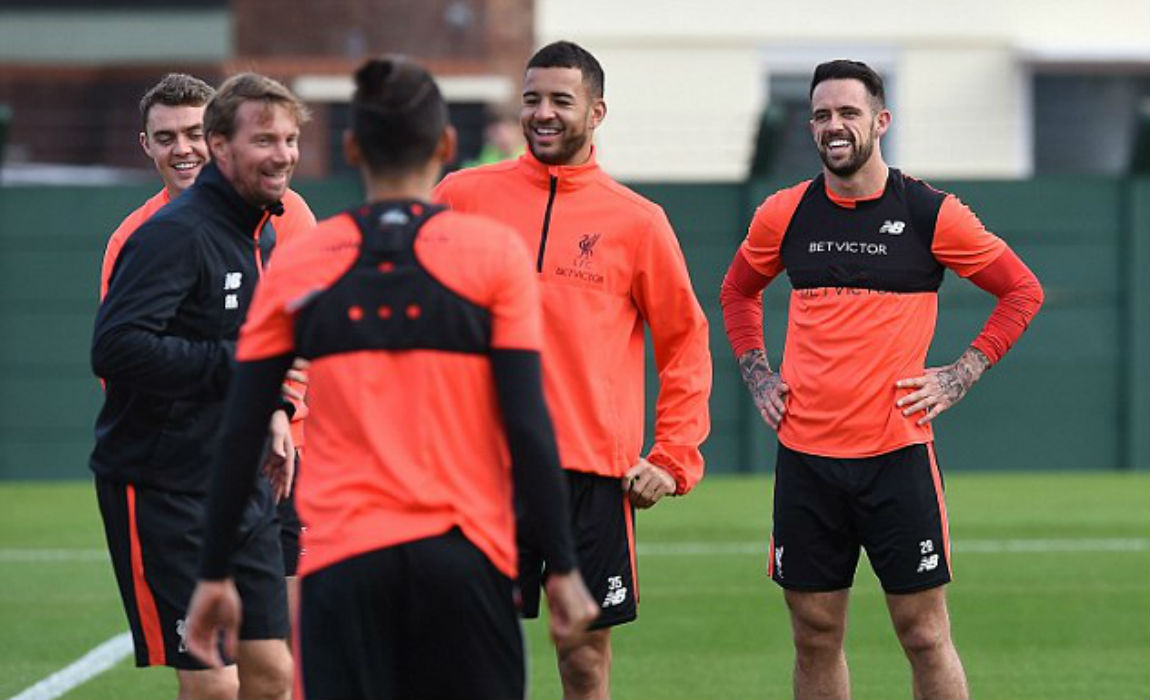 Danny Ings has been in lethal form for the under 23's by scoring a hattrick against Ipswich as he prepares for the EFL match against Tottenham Hotspur.