Major League Soccer has deemed the signing of World Cup – winning midfielder Blaise Matuidi's signing by former English footballer David Beckham's Inter Miami in contravention with the roster and budget rules and regulations of the American top-flight league competition, with the Herons potentially facing sanctions for flouting the guidelines of the top division of America and Canada.
The team that is co-owned by former Manchester United football player David Beckham signed Blaise Matuidi on a free transfer after the French international left Italian side Juventus in August 2020.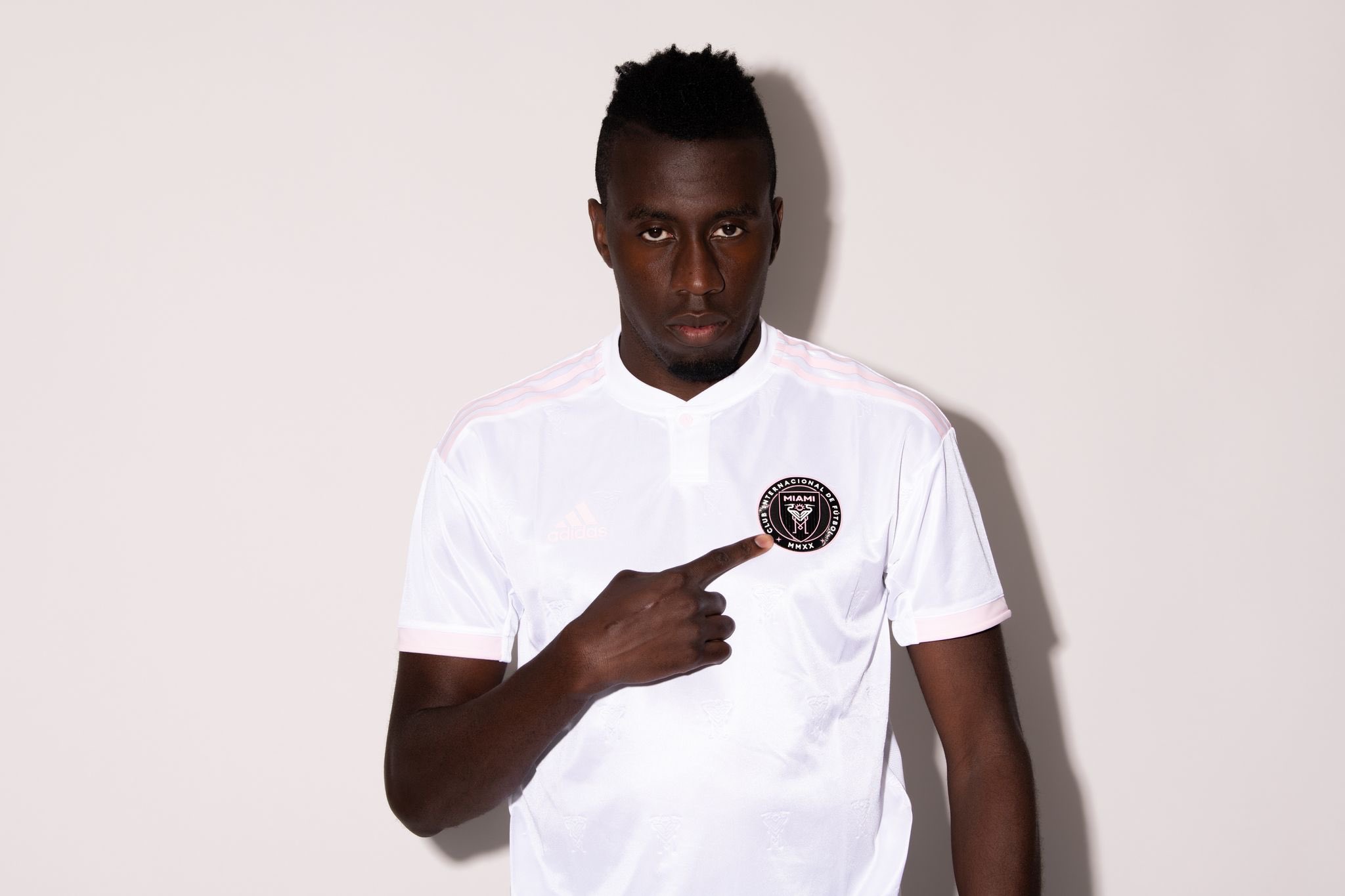 INVESTIGATION TO BE INITIATED BY MLS
MLS released a statement last week saying that it would order a formal review of the deal regarding the former Paris Saint-Germain player. "The league has concluded that Inter Miami was not in compliance with the Roster and Budget Rules during 2020" MLS said in an officially released statement regarding the matter.
The official statement made it clear that Matuidi was a Targeted Allocation Money (TAM) player, but still his wage was higher than the limit set for such players. "As a result, Inter Miami violated the Designated Player Limit as the team had three Designated Players in addition to Matuidi during 2020" the highest division of football in U.S. and Canada.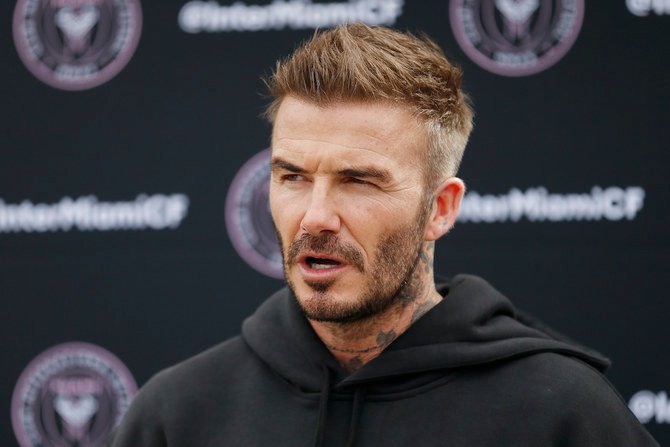 Each MLS franchise is allowed up to three high-priced designated players, whose wages don't count towards the salary cap. To add insult to injury, it was Beckham's move to LA Galaxy fourteen years ago that led to the introduction of designated players – known informally as "the Beckham rule".
INTER MIAMI TO COOPERATE IN INVESTIGATIVE PROCEEDINGS
The league also finalised its decision of an investigation in relation to the dispute surrounding David Beckham's Inter Miami's violation of the league's rules, with the outcome along with any sanctions being announced soon. Inter Miami, on the other hand, have said that the club would fully engage in the investigation process as and when required.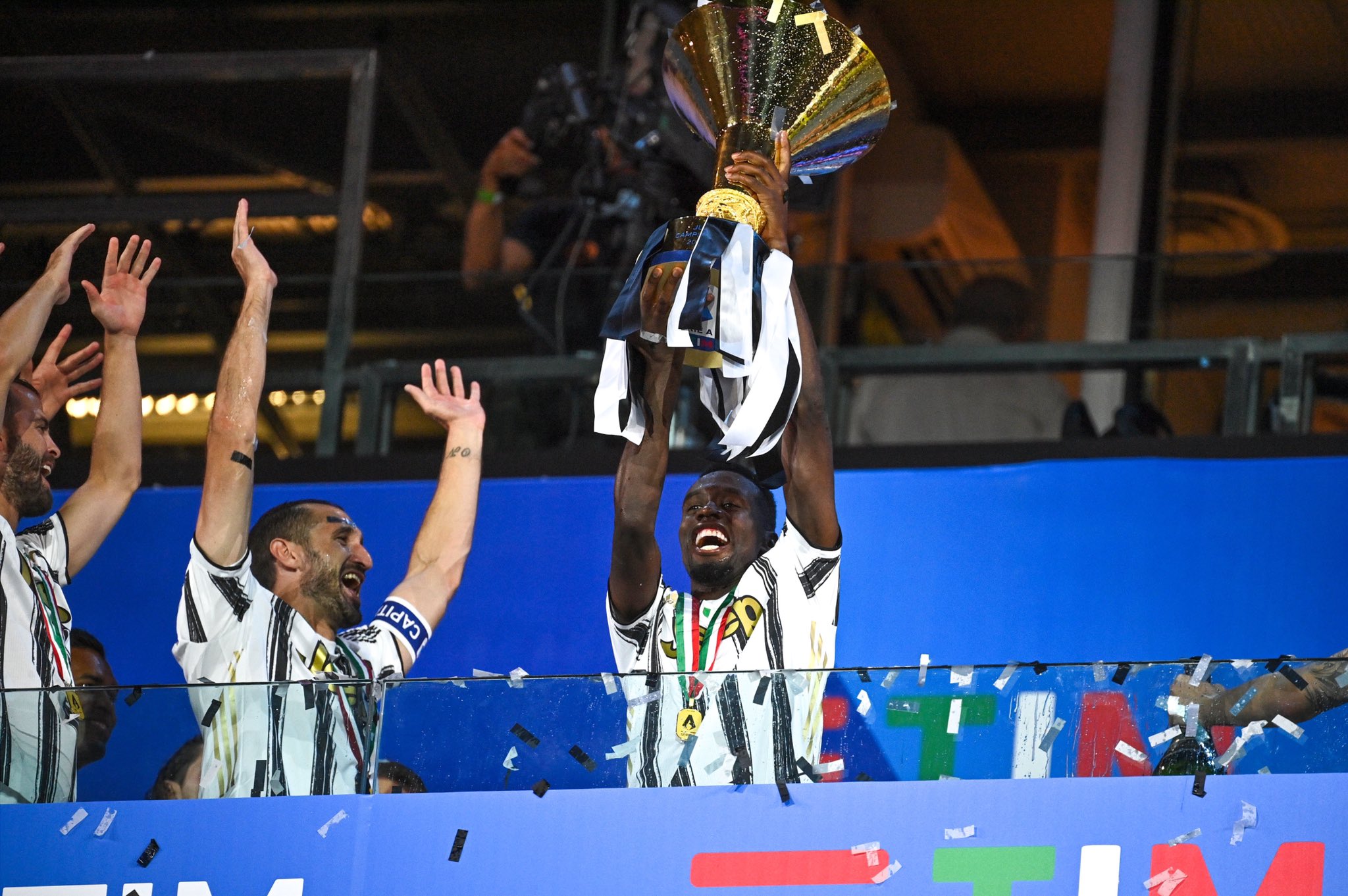 Matuidi won four league titles during his time at Parc des Princes with Paris Saint-Germain, before making the switch to Turin outfit Juventus – where he won a hat-trick of Scudettos for the Old Lady. The crown jewel of Matuidi's career is surely the FIFA World Cup that he lifted during the victorious French campaign three years ago in Russia.
INTER MIAMI VS LA GALAXY – THE HERONS' SEASON OPENER
Meanwhile, Inter Miami said in a separate statement that they had utilised their one off-season buyout on Argentinian midfielder Matias Pellegrini's MLS contract in view of the approaching roster compliance deadline.
"We've been working with Matias, his representatives and MLS to reach an agreement, and at this time we believe this is the best option for all parties" Inter Miami's sporting director Chris Henderson was quoted saying as part of an official statement from the MLS club.
#InterMiamiCF has exercised its one offseason buyout on Matías Pellegrini's #MLS contract ahead of today's Roster Compliance Deadline.

Pellegrini has joined @FTLauderdaleCF on loan and will not be eligible to compete on the team's 2021 #MLS roster.https://t.co/4nic3LnT3Z

— Inter Miami CF (@InterMiamiCF) April 16, 2021
Pellegrini, who was earlier categorised as an Inter Miami Designated Player, joined the ranks of the club's USL League One affiliate Fort Lauderdale on loan and won't be eligible to play on the 2021 MLS roster.
Meanwhile, Inter Miami kick off their MLS 2021 season under new manager Phil Neville against the Galaxy. In their maiden season, they finished in 10th place in the Eastern Conference before suffering a loss to Nashville in the first round of the playoffs