International Champions Cup, an annual friendly competition, will take place in 11 cities across the United States. The tournament is expected to start on July 18th.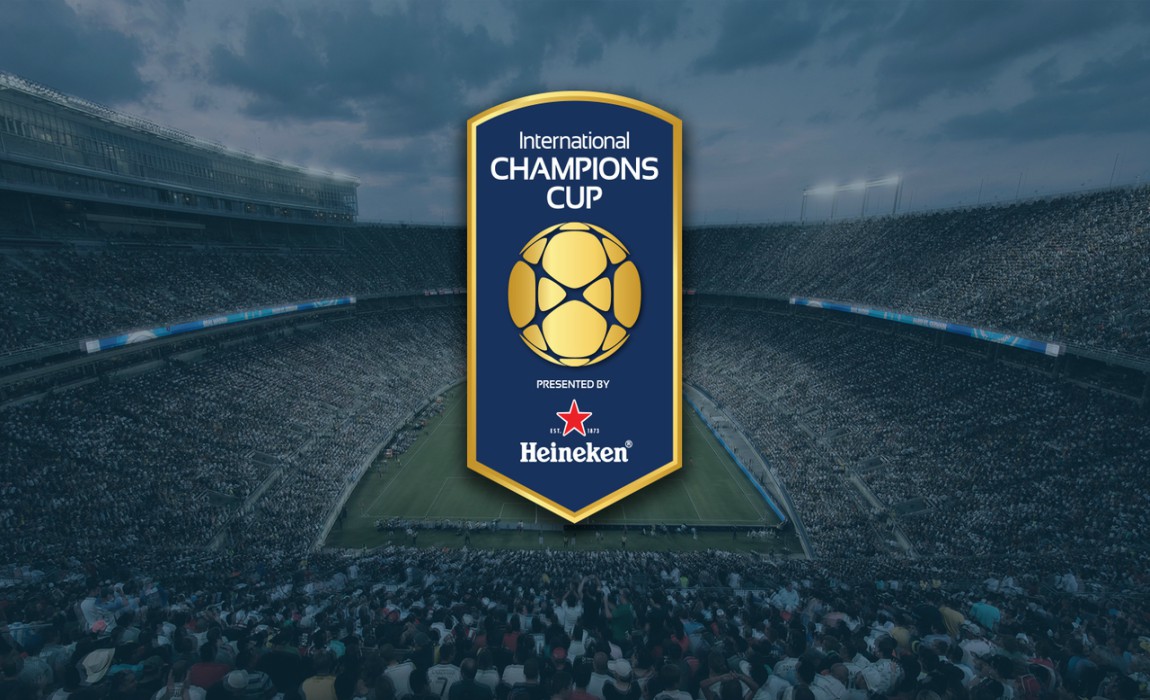 There will be two derbies among four major European football clubs. La Liga fans will be able to watch El Clasico in Miami between Real Madrid and Barcelona while Premier League followers will enjoy the classic Manchester derby in Houston.
ALSO READ: Rise In Attendance In LaLiga For Past Season
If both Juventus and Real Madrid make it out of the group stage, the tournament is going to bring the world a "second leg" of this year's Champions League final, which ended with a Ronaldo victory.
Three other Champions League qualifying teams will also join the tournament. Tottenham Hotspur, AS Roma, and Paris Saint-Germain all ended up on second place in their leagues in the last season.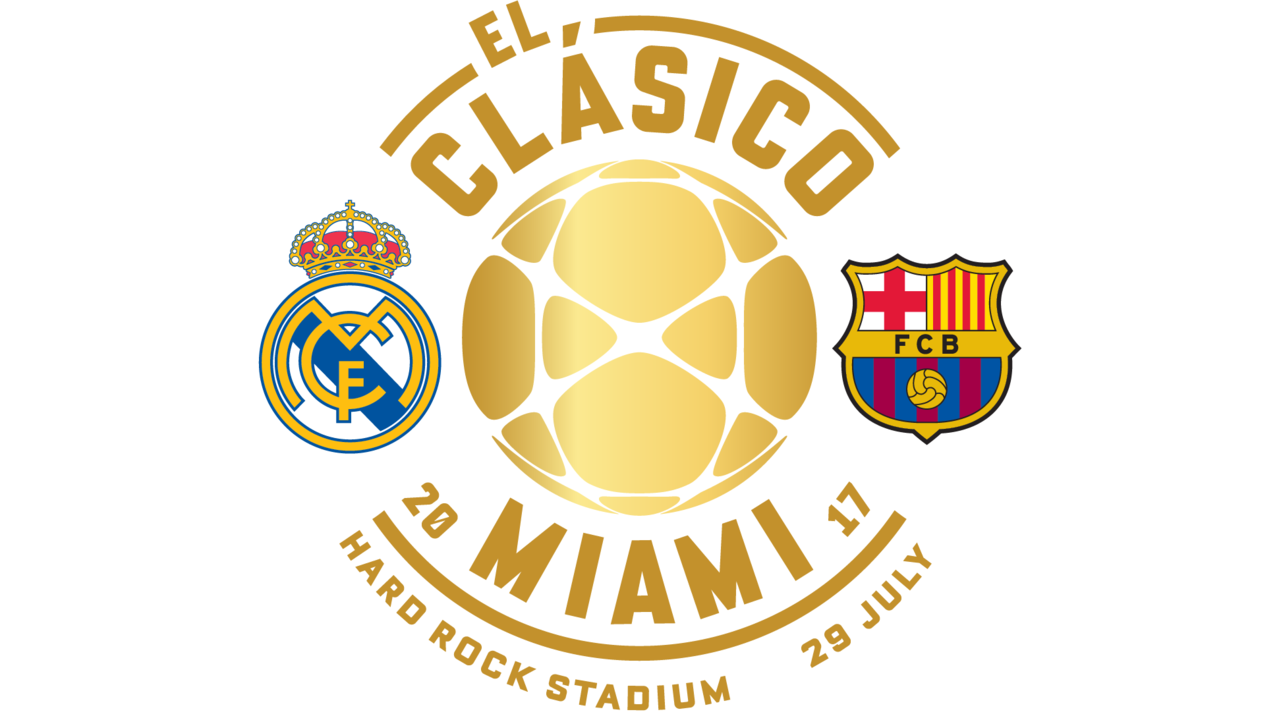 While there are skepticisms that the tournament is nothing more than a preseason market full of commercial opportunities, no competitors will want to embarrass themselves against their rivalries in front of their international fans.
As for this summer's yet tranquil transfer window, the competition will be a wonderful chance for managers to scout for new players and develop tactics.