Justice Mukul Mudgal, who headed the panel probing the 2013 IPL spot-fixing scandal has been elected as head of of FIFA's governance committee at the world football governing body's 67th Congress in Bahrain's capital city of Manama.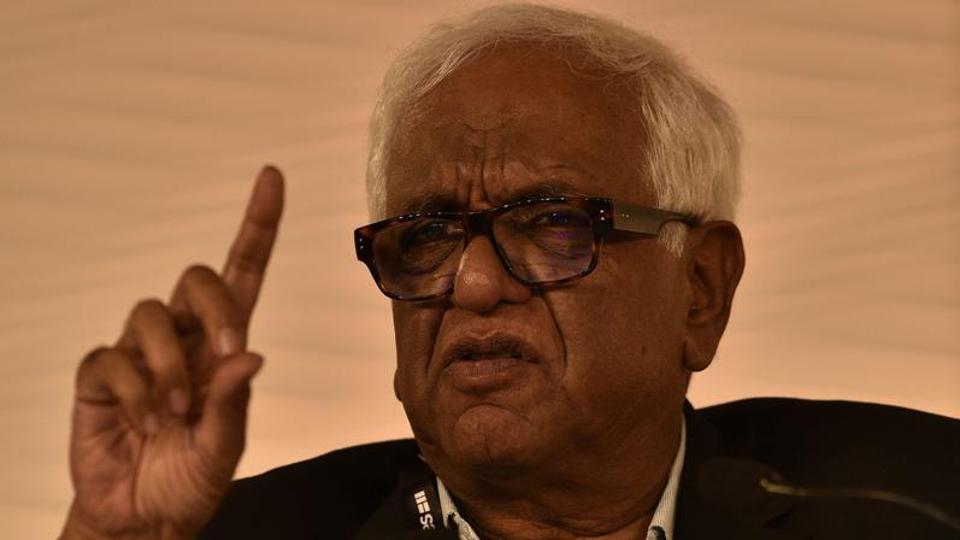 Miguel Maduro had been reportedly sacked for his involvement in blocking Russian World Cup official Vitaly Mutko from retaining his position on ruling council and the FIFA council had nominated Justice Mudgal's name on Thursday as the new governance chief.
The FIFA Council had also proposed a list of members to the 67th FIFA Congress from both chambers of the independent Ethics Committee, the Disciplinary Committee, the Appeal Committee, the Audit and Compliance Committee, and the Governance Committee.
Each list of candidates was presented for election to the FIFA Congress today, each for a term of office of four years which would come into effect immediately.
Earlier in May, Justice Mudgal was also elected as the deputy chairman of the governance committee during the FIFA Congress in Mexico.
The other members are: Muhannad Fahmi Hamad (Bahrain), Fouzi Lekjaa (Morocco), Navi Pillay (South Africa), Rainer Koch (Germany), Ron Popper (Switzerland), Adela Torrebiarte (Guatemala), Molly Rhone (Jamaica), Eduardo Ache (Uruguay) and Felipe Cuantuarias (Peru).