Brazil is the world's most prolific exporter of professional footballers, according to a new study.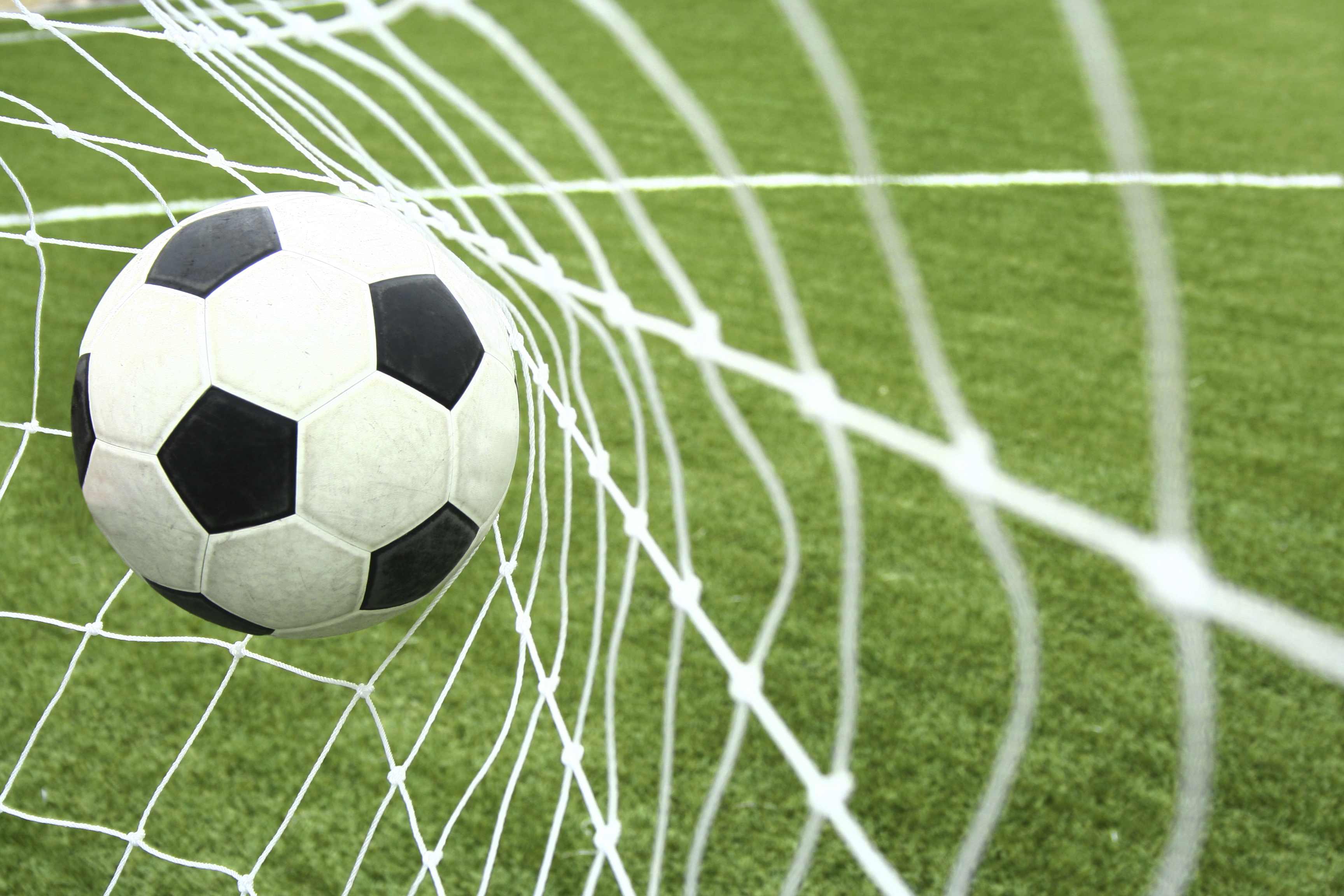 The South American nation has 1,202 players currently contracted with teams outside of Brazil in 137 leagues, according to a report by Swiss-based think tank CIES.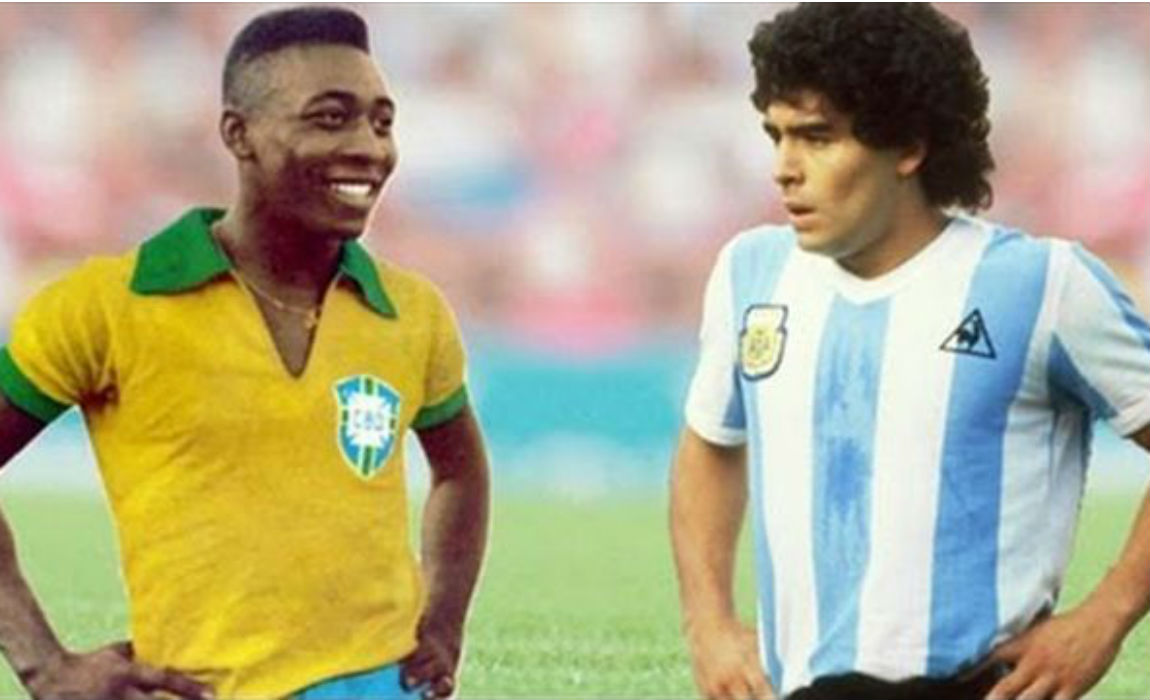 The top destinations for Brazilian players are Portugal, Italy, Japan, Turkey, Spain and Mexico.
In total, there are 12,000 professional footballers playing in countries other than their own. Some 10% of those are Brazilians.
Second on the list for players in foreign countries is France with 781, followed by Argentina (753), Serbia (460) and England (451).
UEFA is the confederation boasting the largest number of expatriates in its ranks, with 8,808, around 24% of the global total.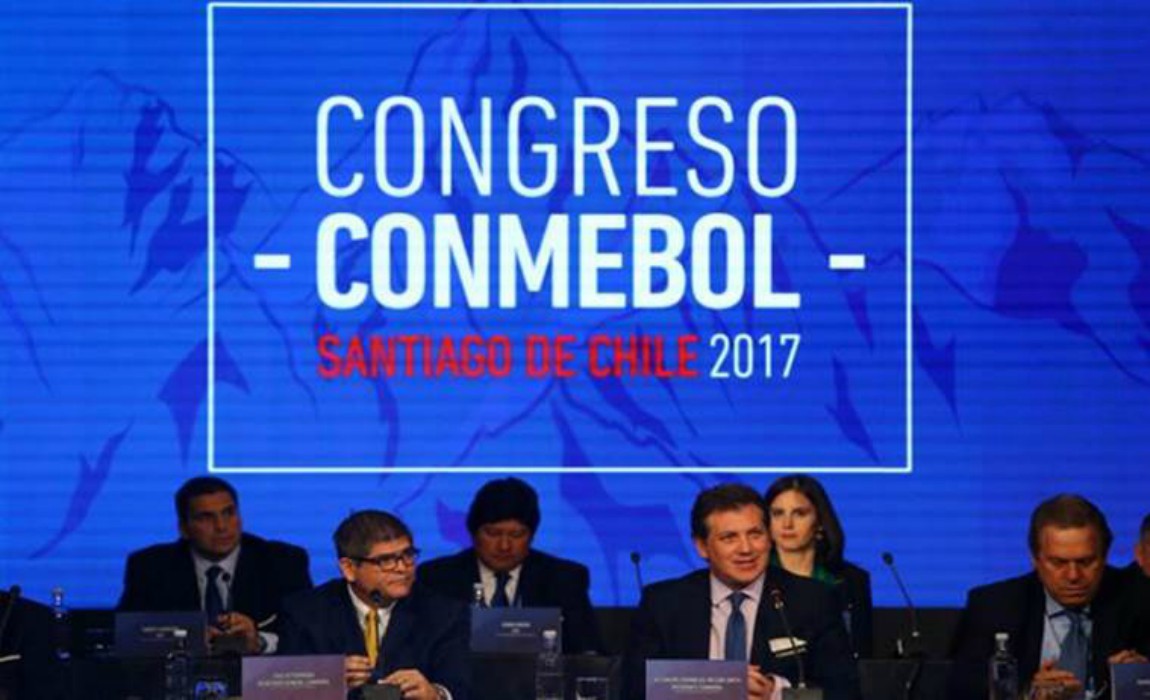 While South American confederation CONMEBOL is a net exporter of footballers, it ranks lowest for imports, with just 695 foreigners in the region's 13 leagues.
Top 10 football exporters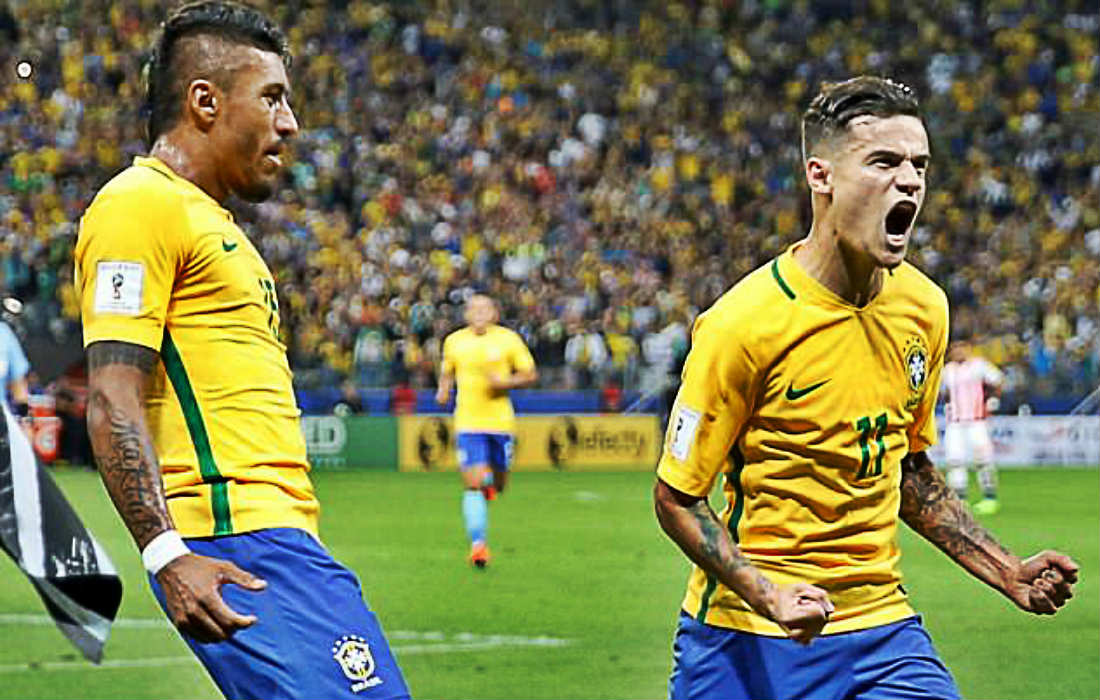 Brazil – 1,202
France – 781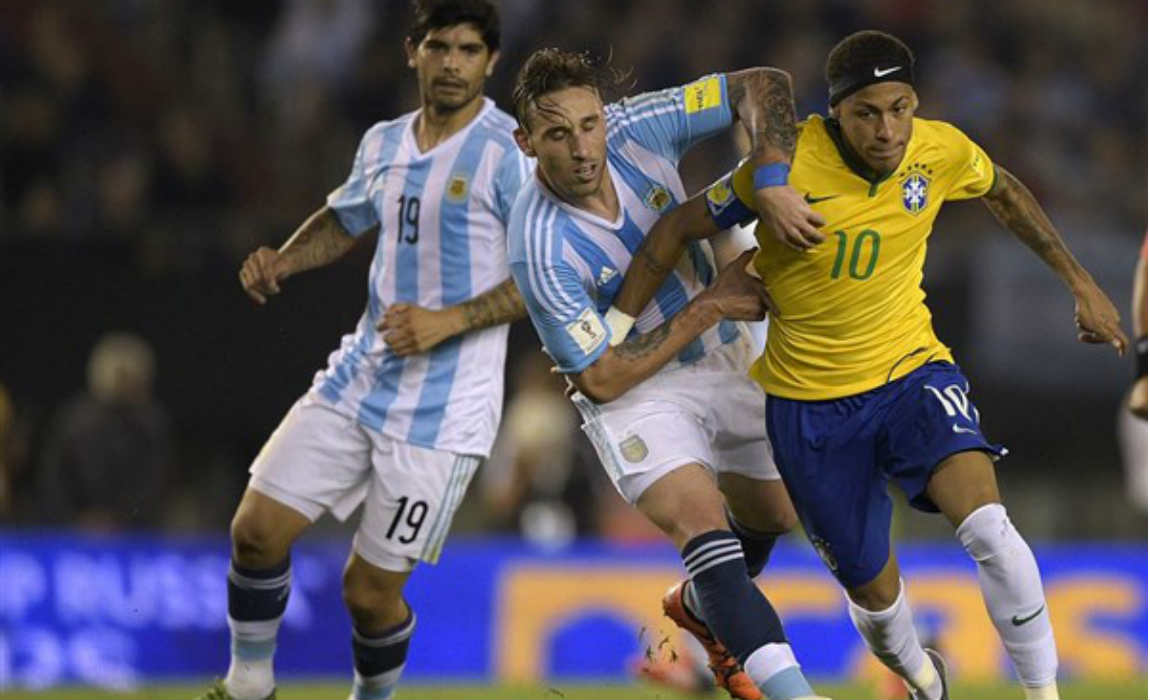 Argentina – 753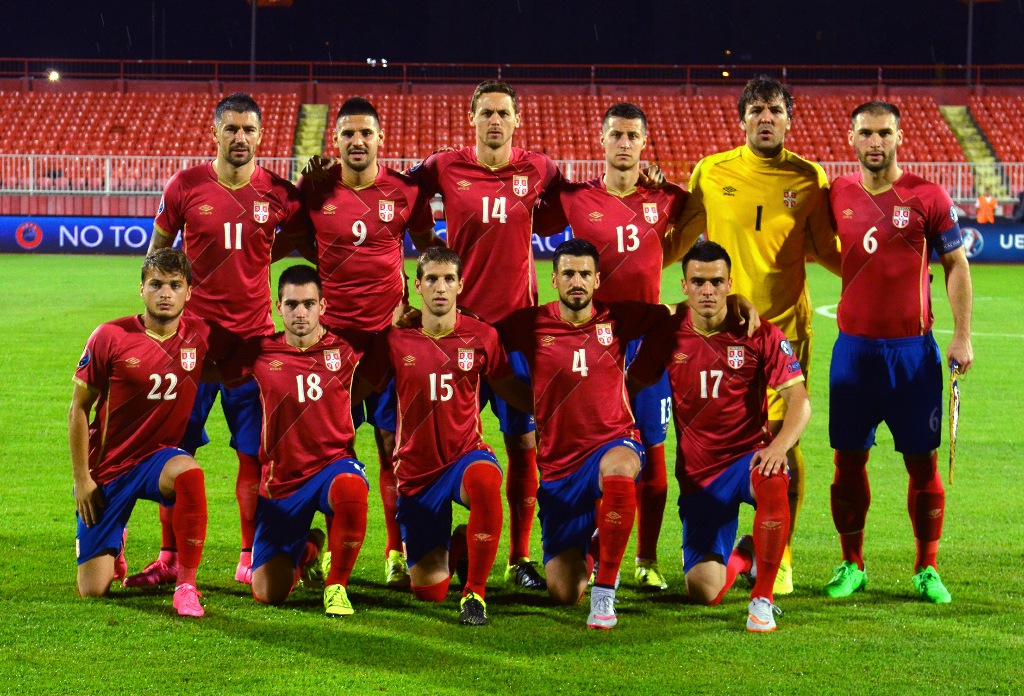 Serbia – 460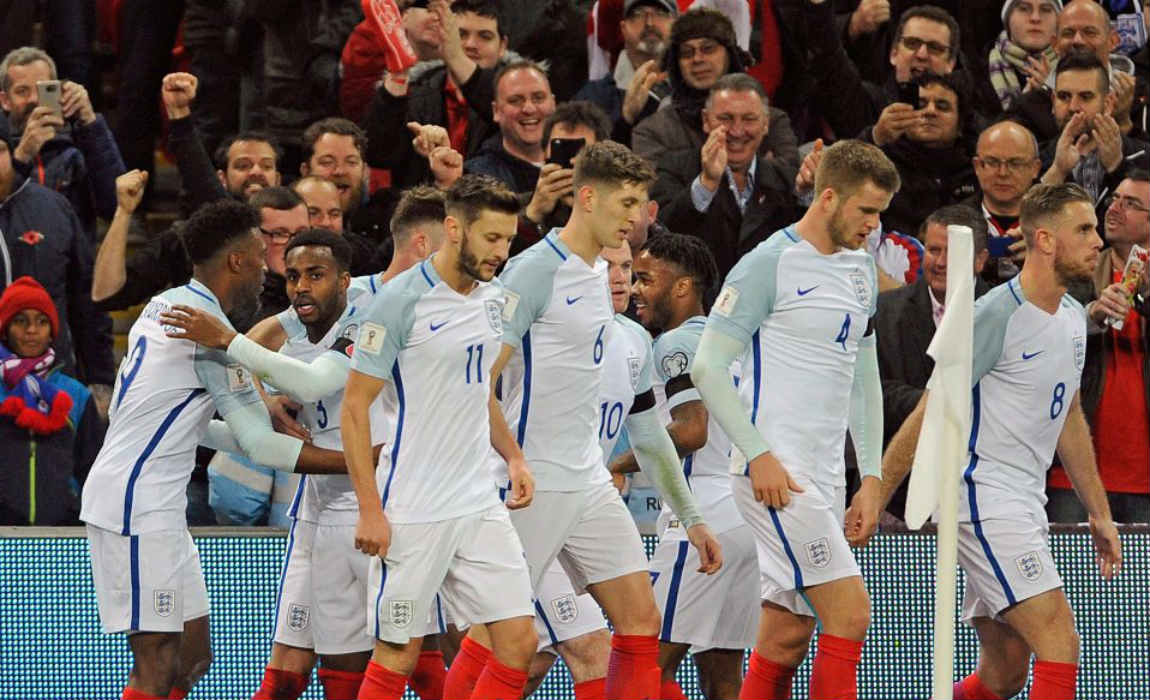 England – 451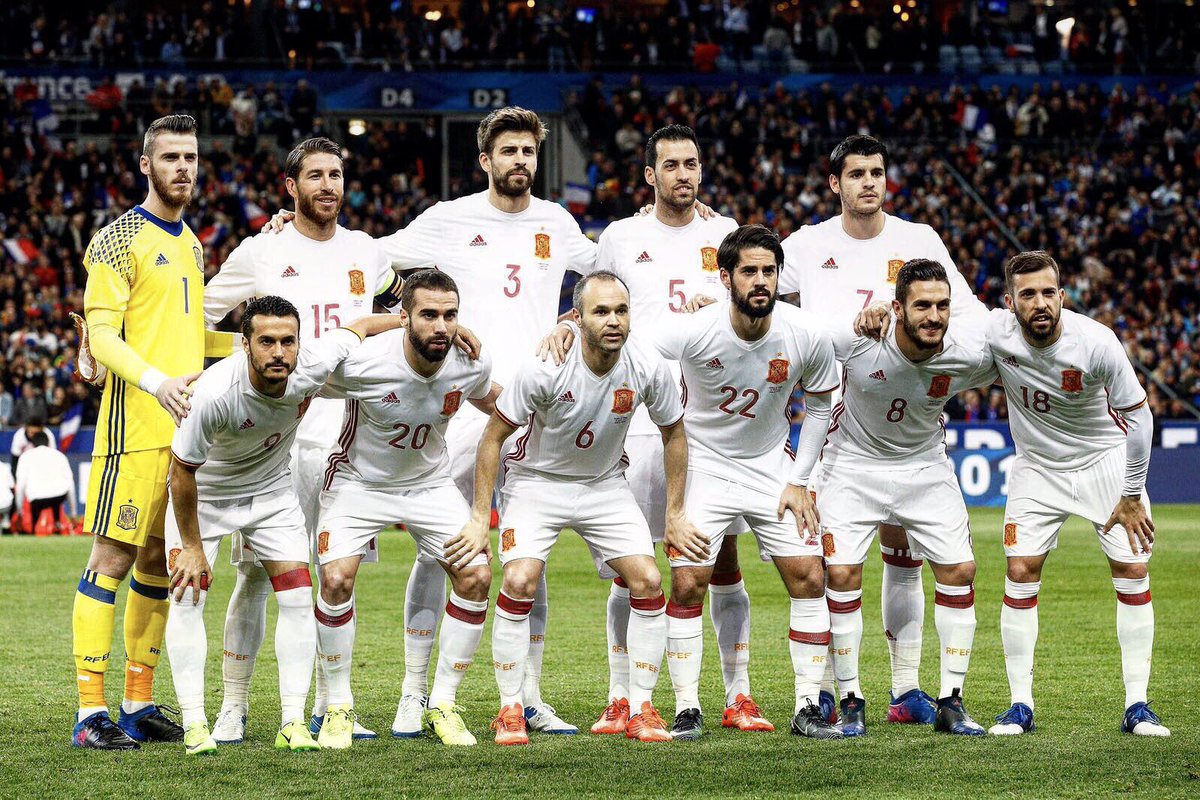 Spain – 362

Germany – 335
Croatia – 323

Nigeria – 292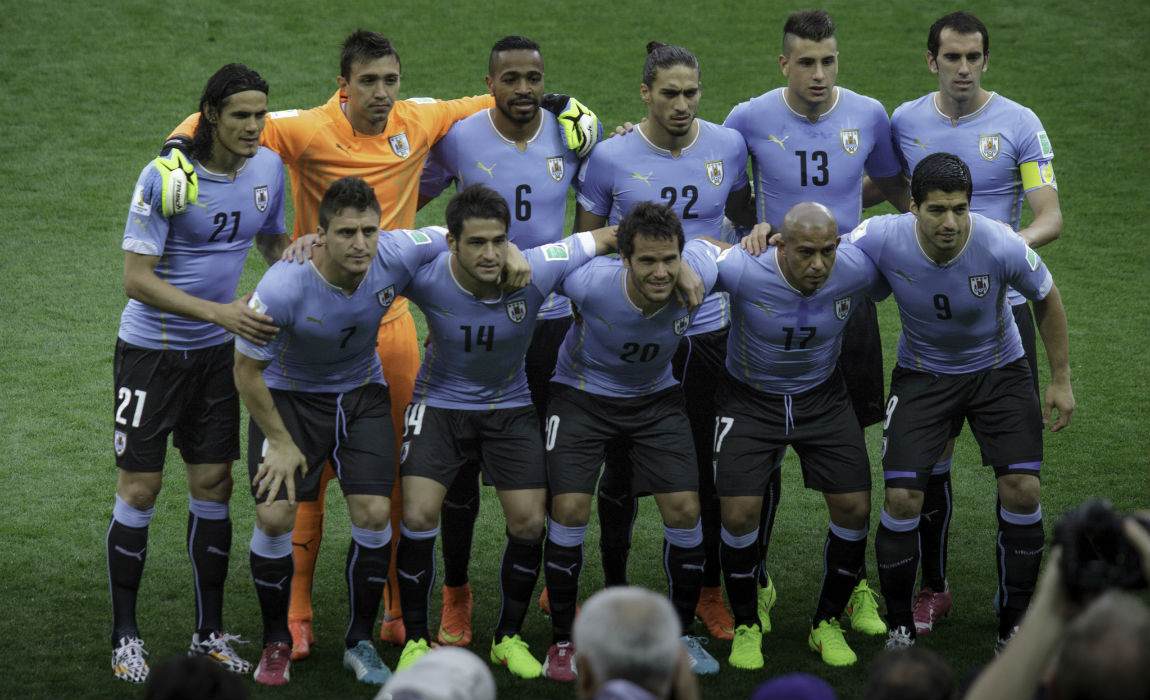 Uruguay – 288