Tottenham are lining up a move for Real Madrid play-maker Isco in the winter transfer window.
Spurs boss Mauricio Pochettino is a fan of the Spain international and the French tactician is planing to bring the 24-year-old dynamic midfielder to the White Hart Lane in January.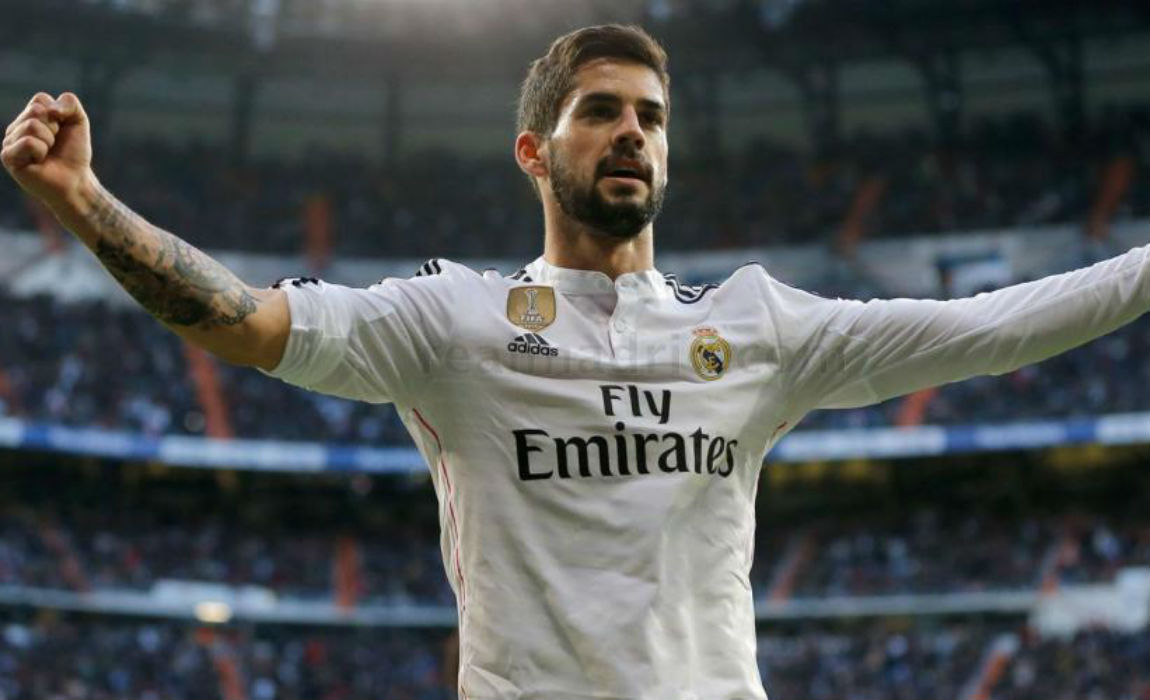 Tottenham are off to the a flying start in the Premier League with an unbeaten run of 6 games, while also handing Pep Guardiola his first loss in England.
Isco, on the other hand has found it difficult in the Spanish capital, with manager Zinadine Zidane using him sporadically.
Isco has struggled to get game time and as a result is considering his options.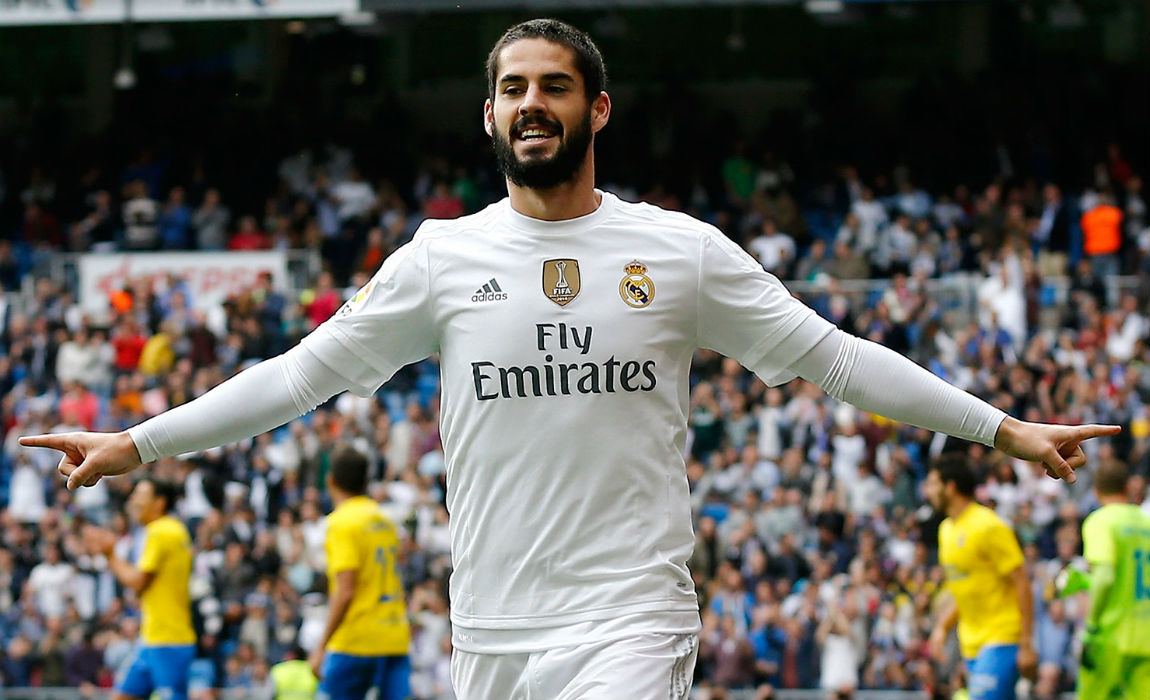 The 24-year-old has stated his desire to stay at Real Madrid till the end of the current season, but with lack of playing time Tottenham and Pochettino are all set to test the Spaniards patience.
"It's hard, knowing you're training well and still not getting opportunities, but it's my fault," Isco revealed to Marca. "Ultimately, if I'm not a starter under Ancelotti, Benitez or Zidane, I'd be a fool to look for problems where there are none.
"I'm responsible, and that's what I want to look at – where I can improve so I can get there."