The Sport Integrity Global Alliance (SIGA), an independent and neutral coalition of more than 70 international multi-industry members, announced on Friday that it has created a draft set of universal integrity standards for sport and will now launch a comprehensive consultation process with stakeholders throughout the world of sport.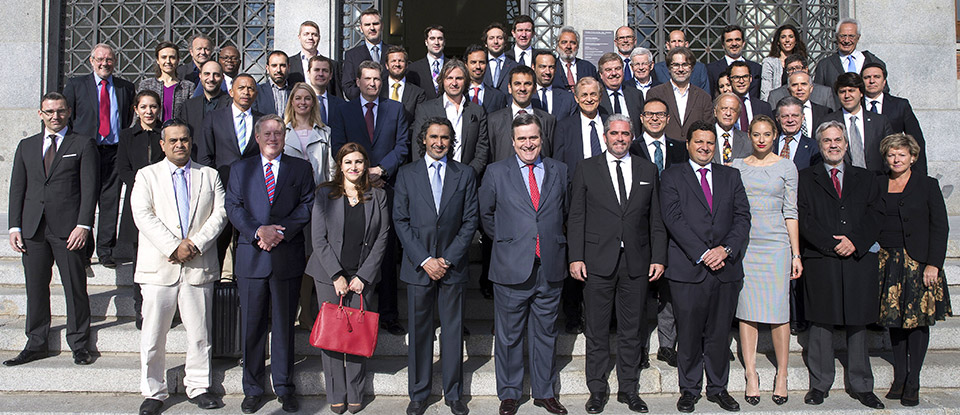 SIGA, was established in November 2015 with the aim of supporting the sports industry in achieving sustainable reform.
SIGA said that it is an organisation to bring together sport, governments, academia, international organisations, sponsors, business, rights holders, NGOs and professional services companies, from every region in the world, around a common cause of fostering greater integrity throughout sport.
SIGA's supporters, who all believe urgent action needs to take place to safeguard the reputation of sport, include MasterCard, Deloitte, the European Professional Football Leagues, Dow Jones, PwC, the World Bank, the International Centre for Sport Security, the Institute of Chartered Accountants in England and Wales, the Commonwealth Games Federation, the Caribbean Association of National Olympic Committees, the Spanish Football League and the Portuguese Olympic Committee.
The SIGA Council said in a statement, "As all of our membership are stakeholders in sport we believe we can make a real contribution to a successful and sustainable set of integrity standards for sport. SIGA's membership encompasses leading and respected organisations from across multiple industries; today shows that we are united in our common desire to bring about real and positive change in the sports industry.
"SIGA recognises and believes that there is no monopoly on sport integrity. Today is a potential milestone for the future of sport's integrity: a holistic multi-stakeholder approach that attempts to bring a workable solution for all sport, not just one part of it."