A third season is what either makes an event stronger or kills it. The first season is usually just a curtain raiser, while the second season gives the audience a taste of what to expect from the event.
India's elite football competition, the Indian Super League will embark on the journey of it's third season from October 1.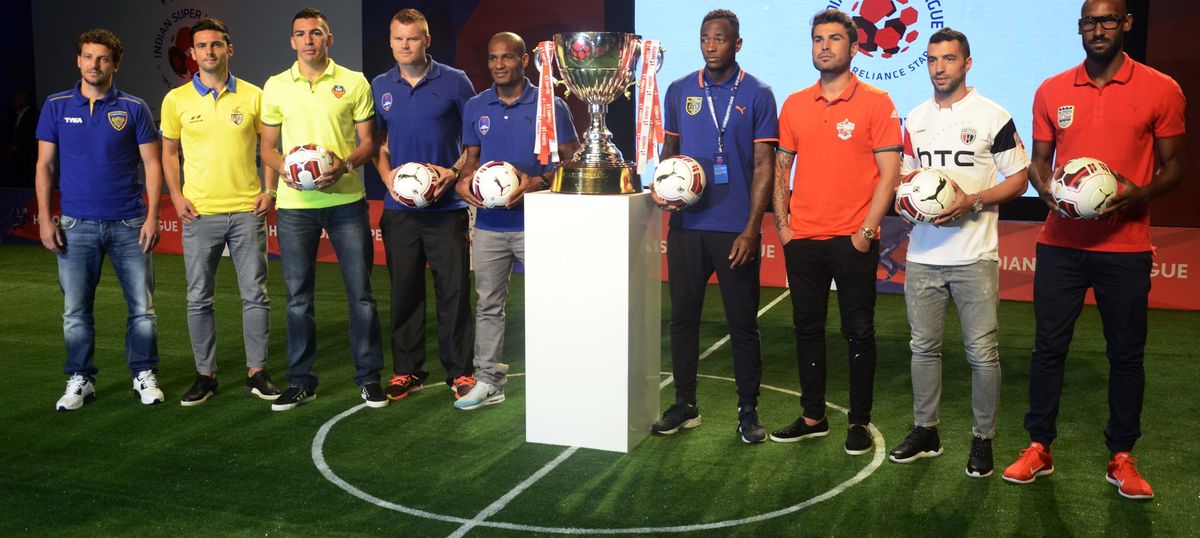 The much hyped and evidently "popular" ISL follows a city-based franchisee system,, which has helped it gain popularity as-well-as create a foothold among the cricket crazy Indian audience.
The IMG-Reliance co-owned super league has been fairly successfull during the first two seasons and showed growth in both – average attendance and goals per game. The ISL managed an average attendance of 27,111 per game in season 2, with almost 3 goals per match.
The ISL has also managed to attract some big name footballers to India, albeit most of them past their prime, but their names still command respect and viewership. The likes of Marco Materazzi, Roberto Carlos, Steven Mendoza and Allesandro Del Piero have al plyed their trade in the new power-house of football in India.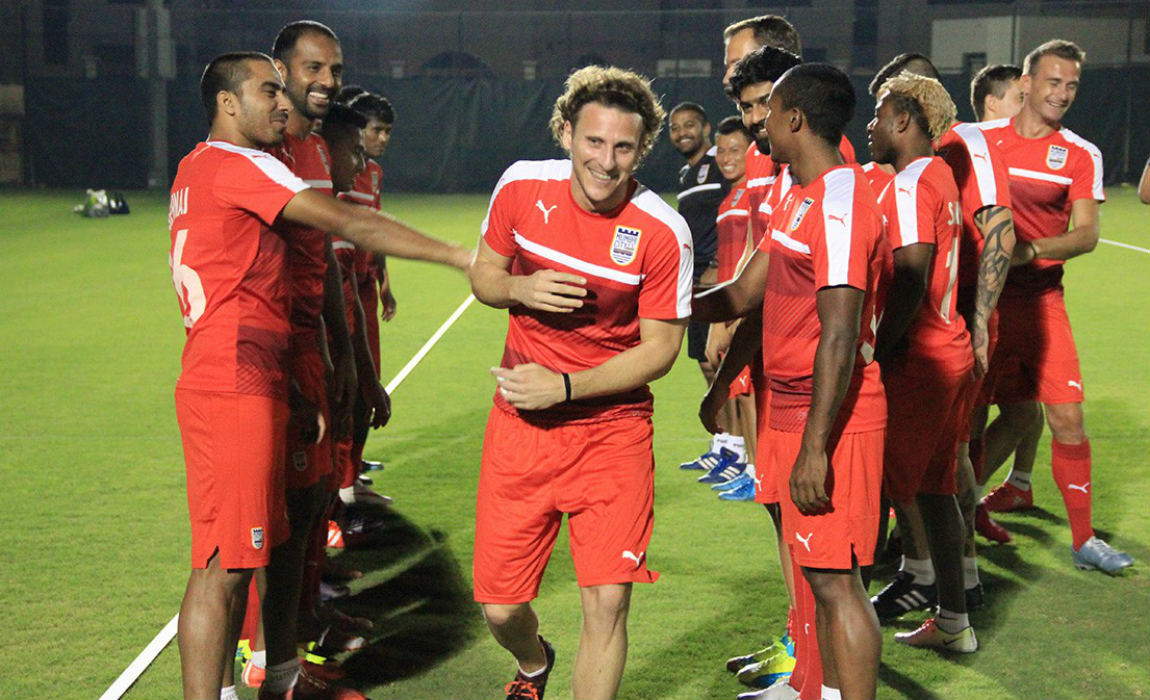 This season too – heavyweights like former Manchester City star Diego Forlan will play for Mumbai City FC, while Steve Coppell and Matterazi will be at the helms of Kerala Blasters FC and Chennayin FC.
Though, this is supposed to be the last season of ISL in it's current format, as the All India Football Federation (AIFF) has decided to merge it with the i-League, which will make it India's premier football league with two teams from the i-League getting promotion to the ISL.
However, there are still clubs who haven't fully reached their potential, the likes of FC Pune City, North-East United and Mumbai City FC are yet to reach their first semi-final, whereas Delhi Dynamos made their debut appearance in the semi's last season.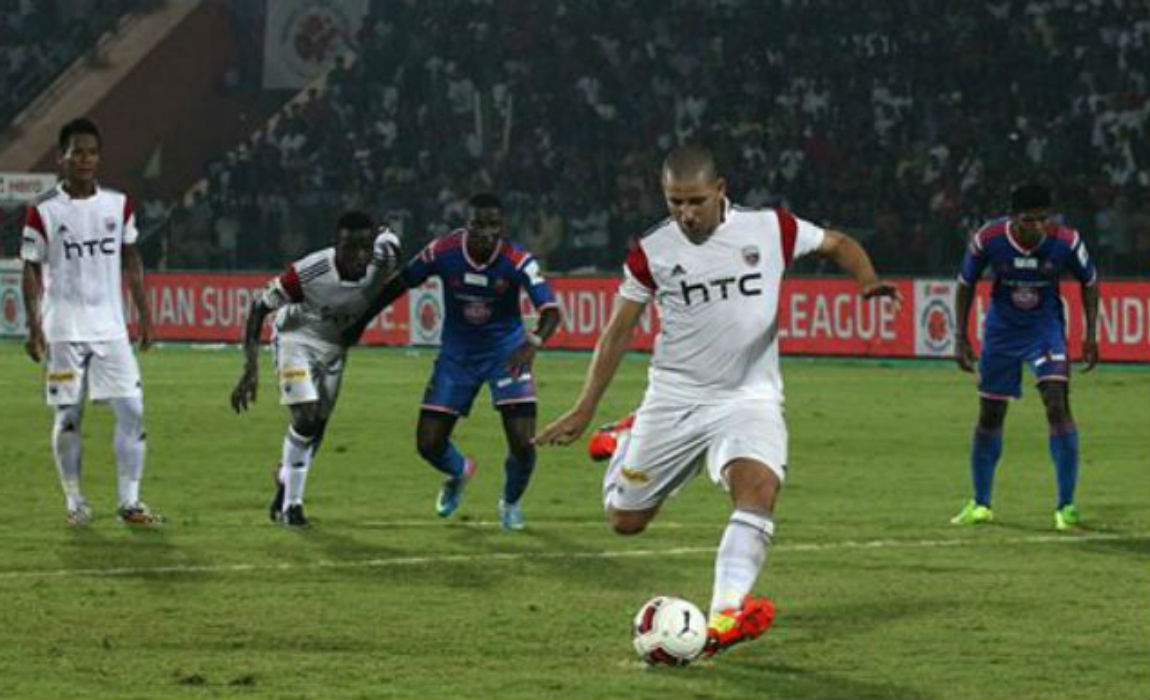 Pune had a flying start last season, winning 4 of their first six matches but the bollywood star Hrithik Roshan owned team's form slumped as they ended the season in 7th position. They have now appointed Atletico de kolkata's title winning coach Antonio Lopez Habas as the new manager.
North-East United missed out on the semi-final birth by inches, but have made some good signings for this season including resiging last years top scorer Nicolas Velez, while also adding some very talented Indian players in their ranks.
Mumbai City FC had a season to forget as they succumbed to internal fighting, with former Chelsea striker Nicolas Anelka being the main antagonist.
Kerala Blasters FC had a massive fall from the grace as the 2014 runners-up ended up last in season two, the Sachin Tendulkar owned team also became the first ISL club to sack a manager mid-season, after they parted ways with British manager Peter Taylor and the club have roped in former Reading FC manager Steve Coppell taking the reigns in Kochi.