Manchester United's epic transfer deal for Paul Pogba was finally credited when the midfielder opened his account for the Red Devils on Saturday.
The French international was also awarded the man of the match in their 4-1 win against Premier League champions Leicester City.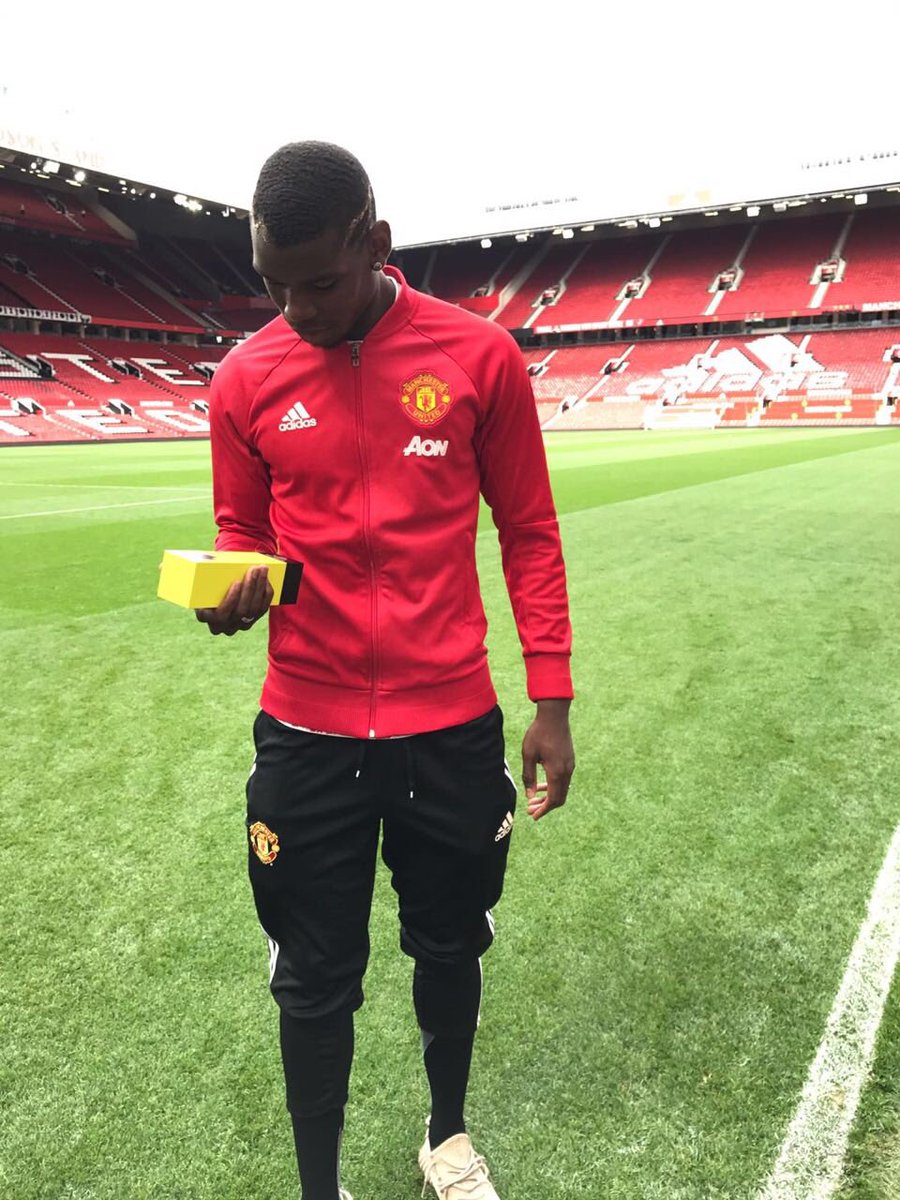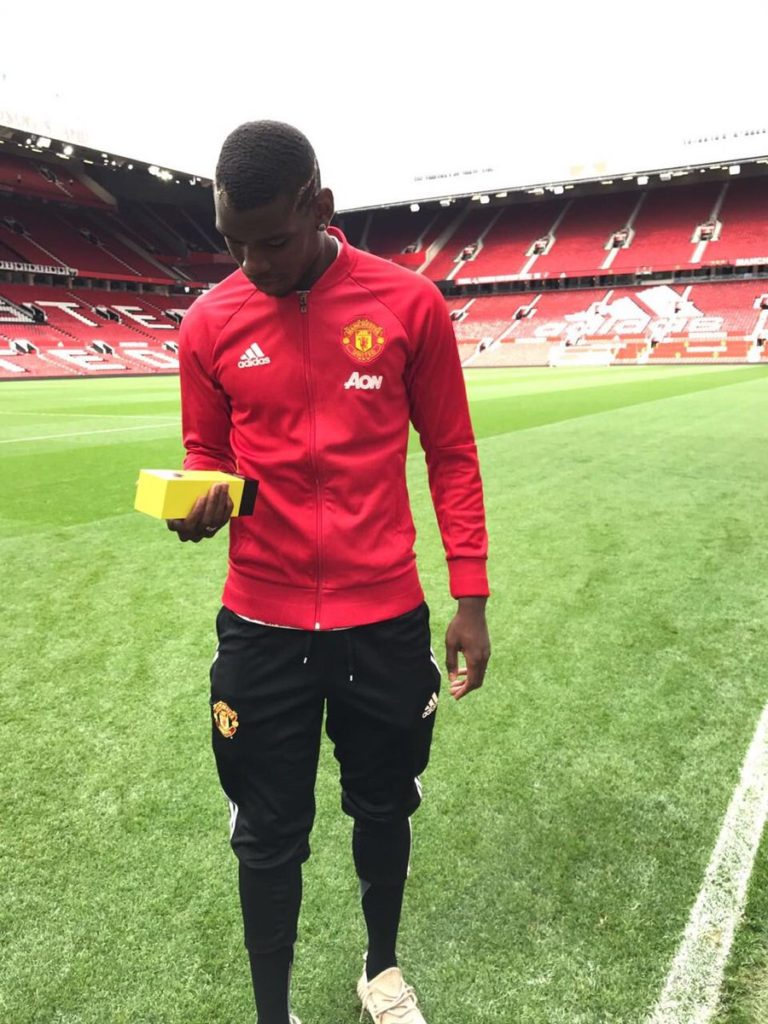 So obviously, Pogba busted some moves as evident from his Instagram account.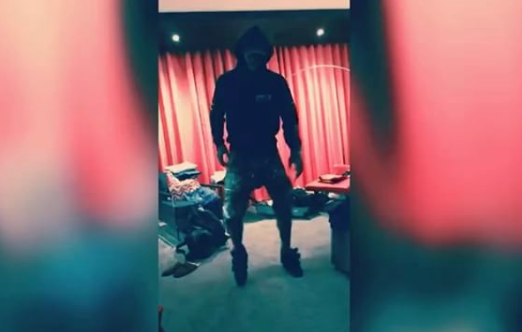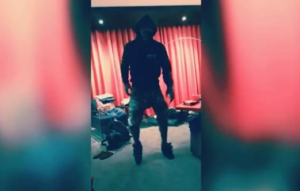 The Frenchman also stuck around after the match to sign autographs for fans and was clearly in a buoyant mood.