With just one England international under his belt, newly appointed Three Lions coach Sam Allardyce, it seems to have nailed his own coffin as allegation emerged of him negotiating a £400,000 deal with some businessmen and offering them advice on how to get around Football Association transfer rules.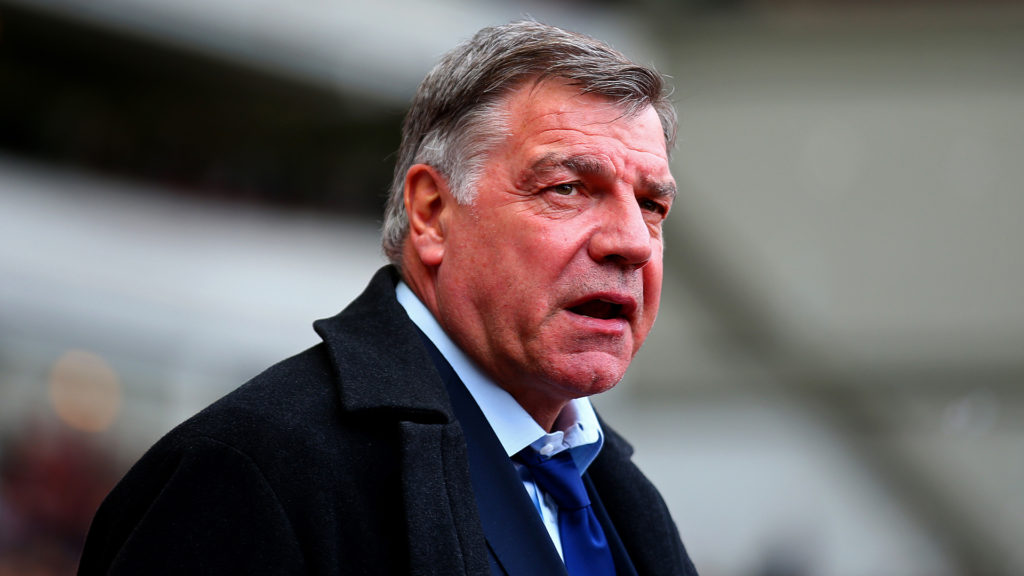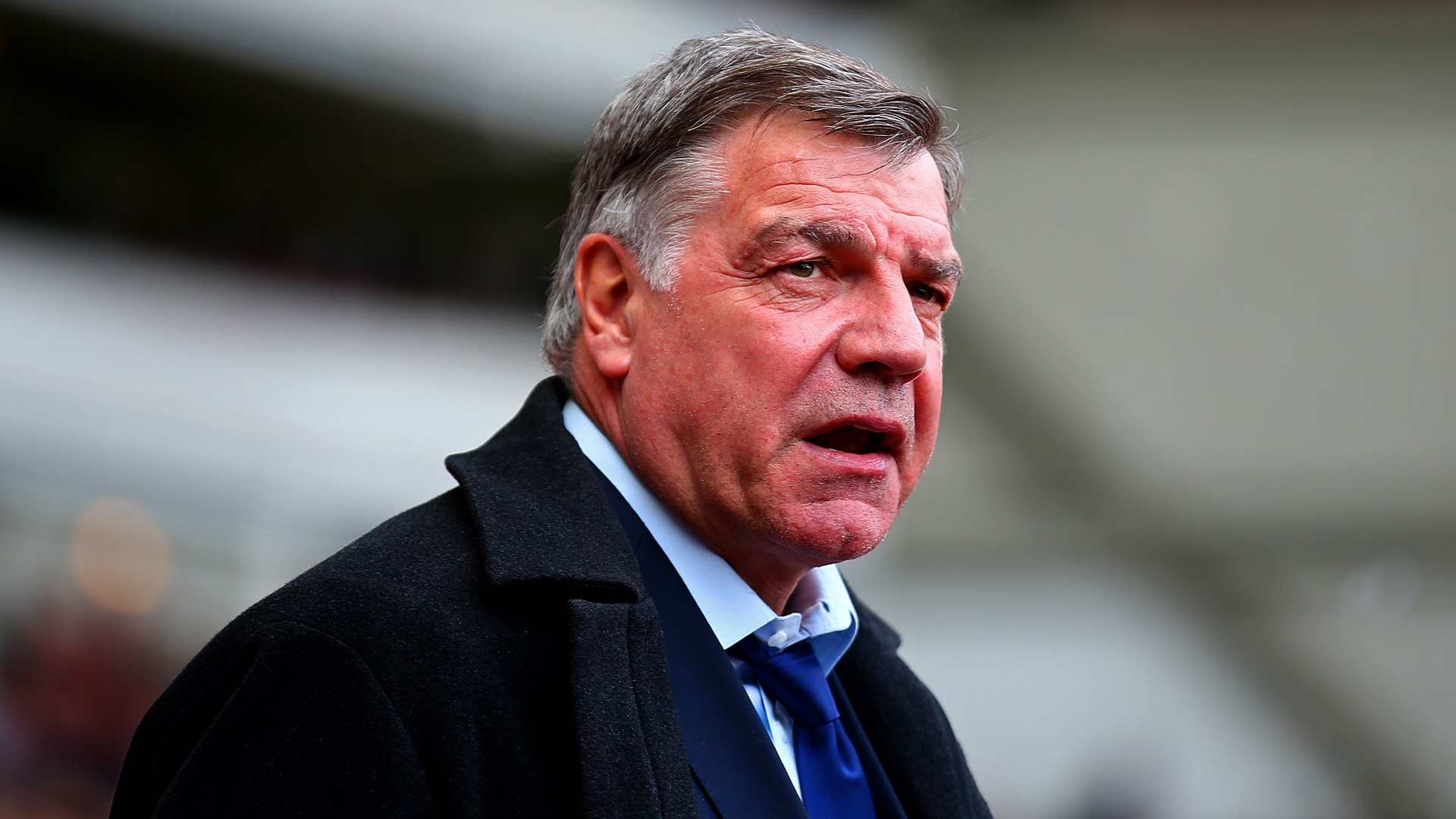 Allardyce, who landed a contract worth £3million a year plus bonuses only two months ago, has been filmed cashing in on his role with reporters posing as Far East businessmen.
The meeting between Allardyce and the reporters-disguised-as-businessmen was filmed by the Daily Telegraph and took place even  before Big Sam took charge of his first game against Slovakia, the World Cup qualifying which England won 1-0.
Football Association chiefs will be holding an emergency meeting on Tuesday morning with the most likely outcome of Sam Allardyce losing his role as England manager which he has been coveting for over a decade.
Third party ownership is strictly forbidden in England and FIFA recently also held their own clampdown and that is perhaps the most damaging allegation as Allardyce was effectively telling the undercover reporters how to cheat his own employers.
The FA insist that Allardyce did say that he would need to seek clearance before taking up the contract on the speaking role.
The reason for Big Sam to show such naivety in chasing large sum of money is unknown, even though he is the highest paid international manager in the world.
In the shady deal, he offered to fly to China and Singapore and 'talk football' as 'keynote speaker' along with mocking Roy Hodgson's speech impediment by calling him 'Woy'. He also criticised former England No.2 Gary Neville.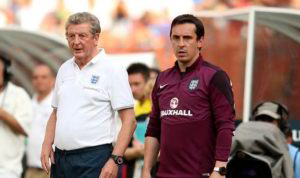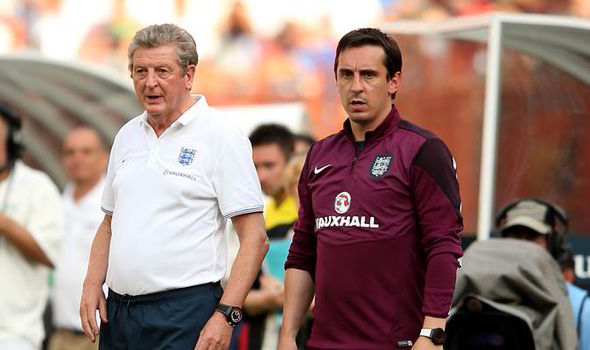 The meeting also involved Allardyce's financial adviser Shane Moloney and agent Mark Curtis. The England manager also claimed the FA had 'stupidly' rebuilt Wembley for £870million.
On Monday night, FA chairman Greg Clarke said: 'I want all the facts, to hear everything from everyone and make a judgment about what to do. Natural justice requires us to get to the bottom of the issues before we make any decision. It is not appropriate to pre-judge the issue. With things like this you have to take a deep breath.'
In the filmed meeting, Allardyce's financial adviser Moloney said to the businessmen: 'The way I see it working is this: what you want to do is to have Sam as the attraction, that brings investors into the fold. So he could talk about football for 15 minutes.'
Moloney added: 'I know Singapore, China, the idea of an England manager out there in China. Huge. And that's … that's the value of it. They'll come just to be there. To hear him. He's a brilliant speaker. Loves it.'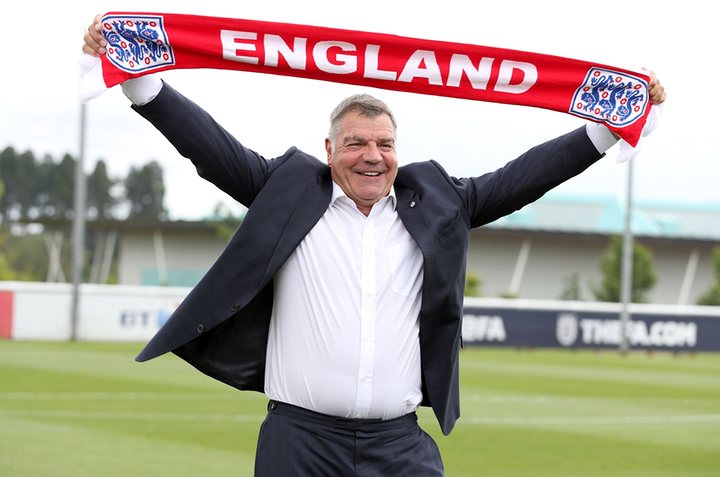 In the undercover 'sting', Big Sam:
– Mocked former England manager Hodgson's speech, calling him 'Woy'.
– Said Euro 2016 flop Hodgson would 'send people to sleep,' as an after dinner speaker. 'He hasn't got the personality for it,' adding that he 'just collapsed' as England manager and that the players had 'let him down'.
– Blamed Hodgson's assistant Gary Neville for the failure to send on Marcus Rashford earlier as England crashed out to Iceland and accusing him of being 'the wrong mix'. Allardyce adds: '****ing tell Gary to sit down and shut up, so you can do what you want.'
– Offered advice on how to get around FA rules on transfers relating to the complicated third party ownership of foreign players.