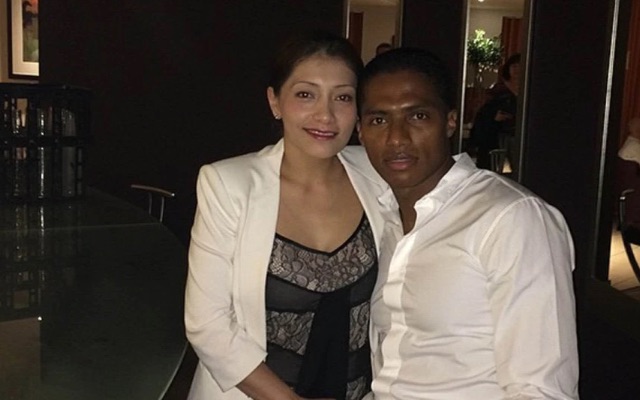 Manchester United's star full-back Antonio Valencia has made it clear that his relationship status is single amid rumours that he cheated on his wife with Sophie Vagsaeter, a nurse whom he met on Instagram.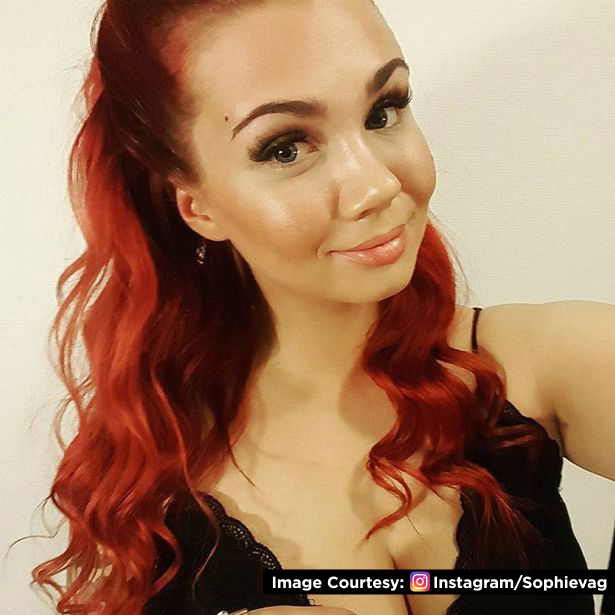 Earlier, Valencia on many occasions had taken to social media for expressing his feelings for long-time girlfriend Zoila Meneses, who was earlier referred to as his wife. According to recent rumours, Valencia allegedly travelled to England with Sophie Vagsaeter for the Manchester Derby on September 10.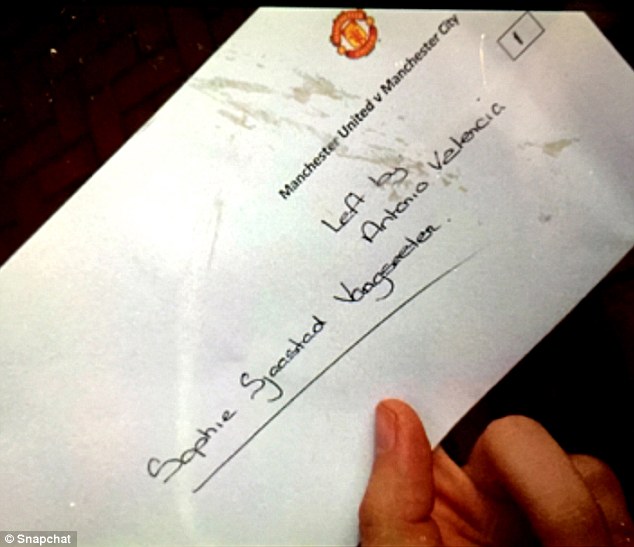 Rumours also claimed that Valencia had made arrangements for her accommodation in a hotel and made sure that she could watch the game, after it was said that the pair had exchanged vulgar messages for days before they finally met. Sophie Vagsaeter had caught Valencia's attention on a social media site.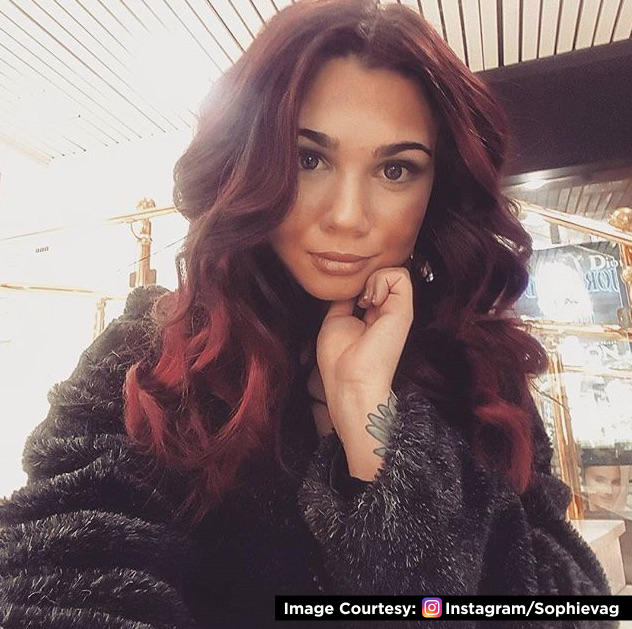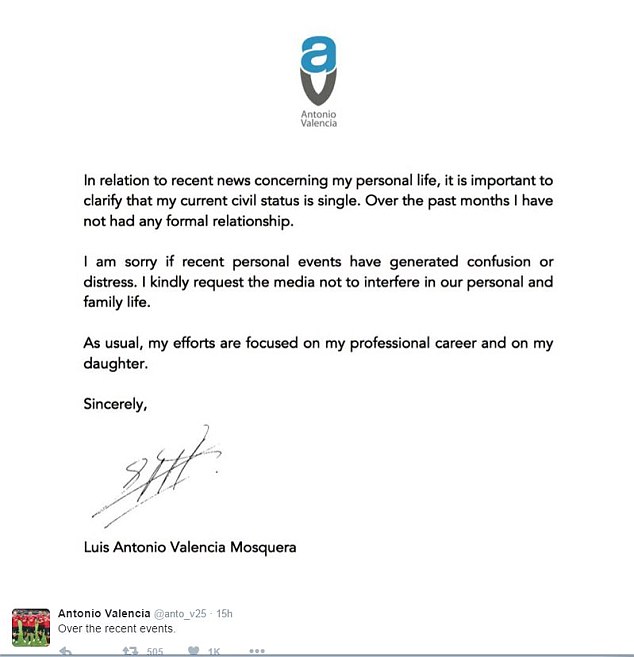 After the news of the secret meeting came out in the media, Valencia took to social media to prove his commitment towards Meneses, his long-time partner. Valencia posted a picture of him with Meneses and his daughter. The post was captioned – 'My motivation. Further work, there is always a reason,' and previously he had tagged Meneses as 'my love'.
Last summer, Valencia posted a picture with Meneses and the caption read – 'We are a team and with the blessing of God will remain forever.'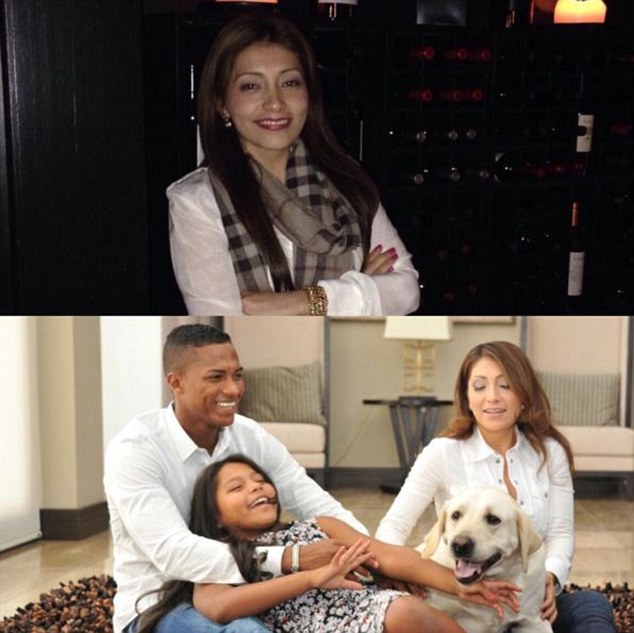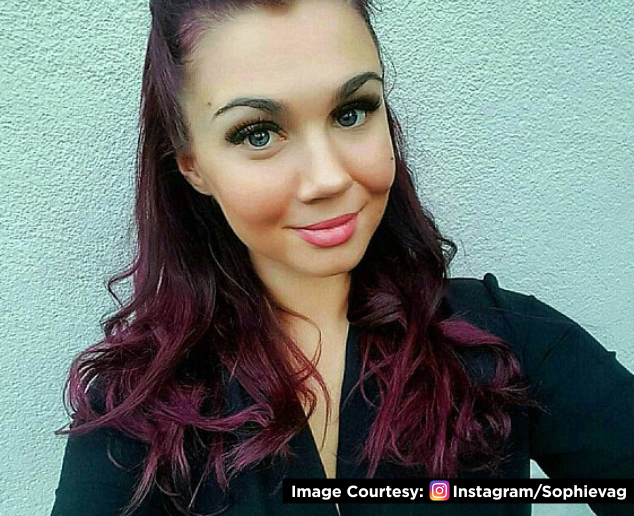 However, Valencia has now taken a U-Turn and in a statement on social media, he claimed that his relationship status is single and accentuated that he never 'had any formal relationships' in the recent times. He also apologised to all, regarding all the confusion that brought his personal life, open in public.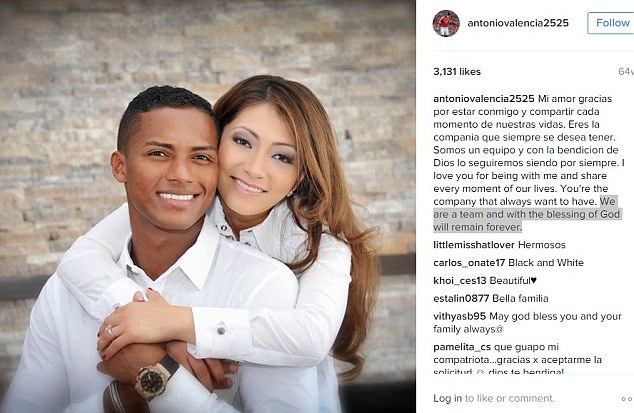 The Ecuador star then stressed on the fact that he is more focussed on football and his daughter.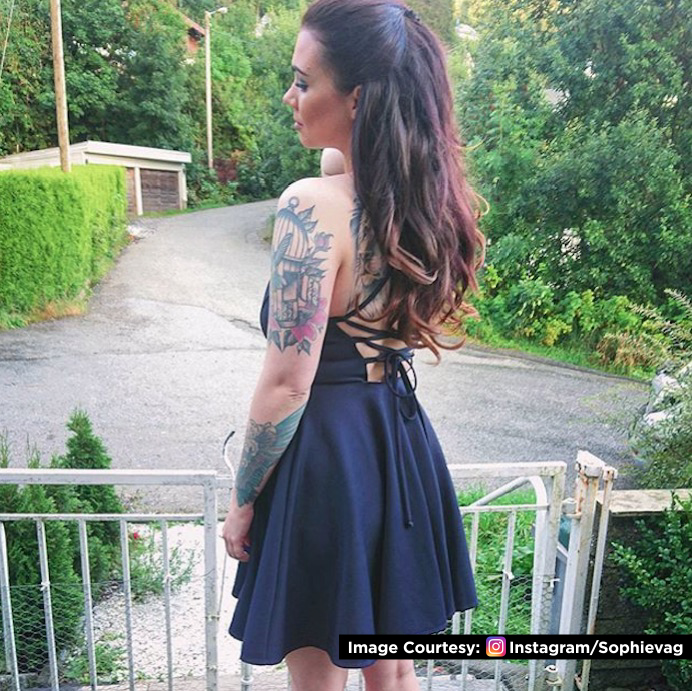 "In relation to recent news concerning my personal life, it is important to clarify that my current civil status is single," Valencia wrote.
"Over the past months I have not had any formal relationships."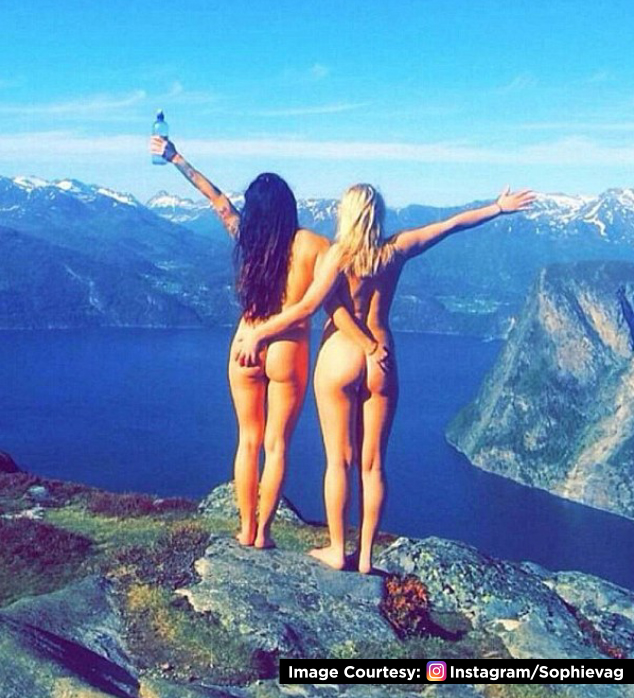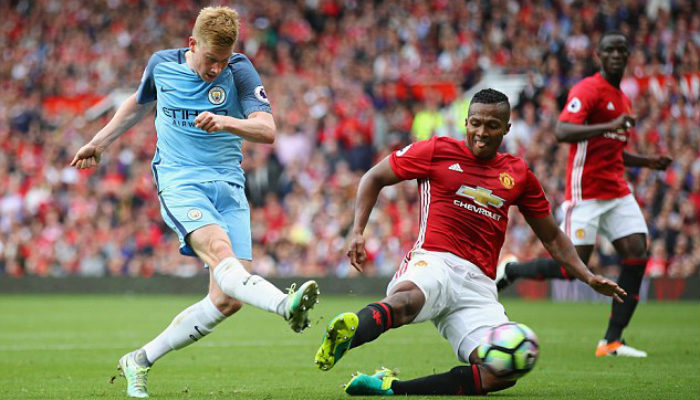 "I am sorry if recent personal events have generated confusion or distress. I kindly request the media not to interfere in our personal and family life."
"As usual, my efforts are focused on my professional career and on my daughter."