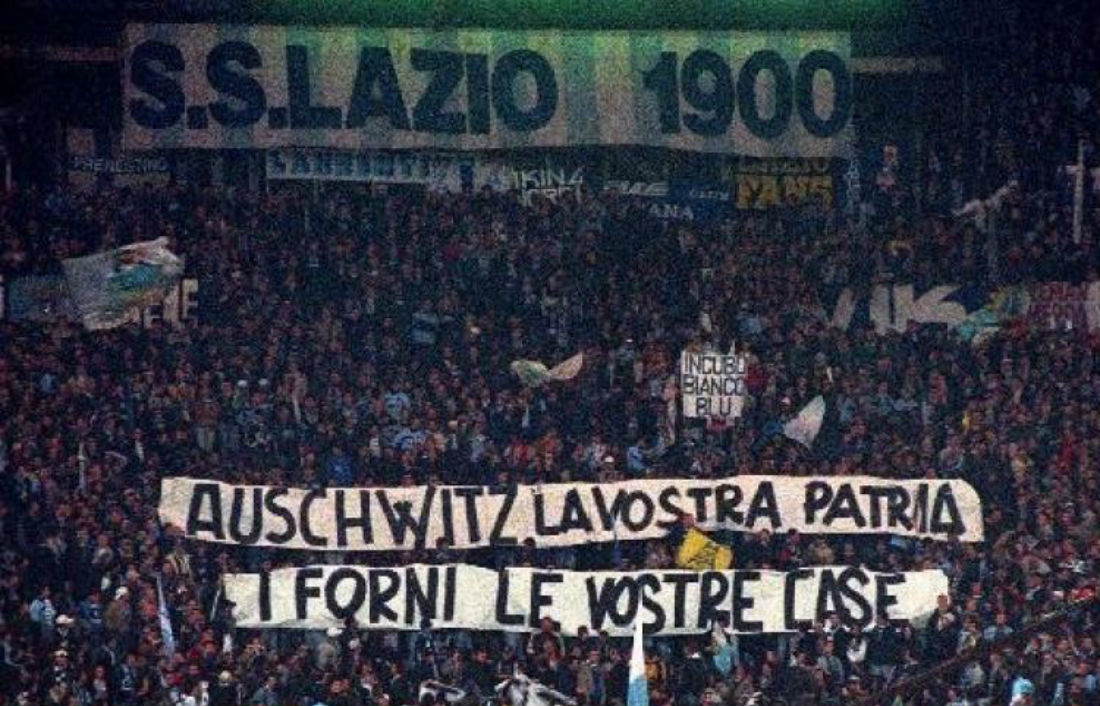 Lazio Players To Wear Anne Frank Jerseys In Bid To Tackle Anti-Semitism
Players from Serie A football club Lazio will wear images of teen Holocaust victim Anne Frank on their jerseys after fans defaced the Rome stadium with anti-semitic stickers, the club announced Tuesday.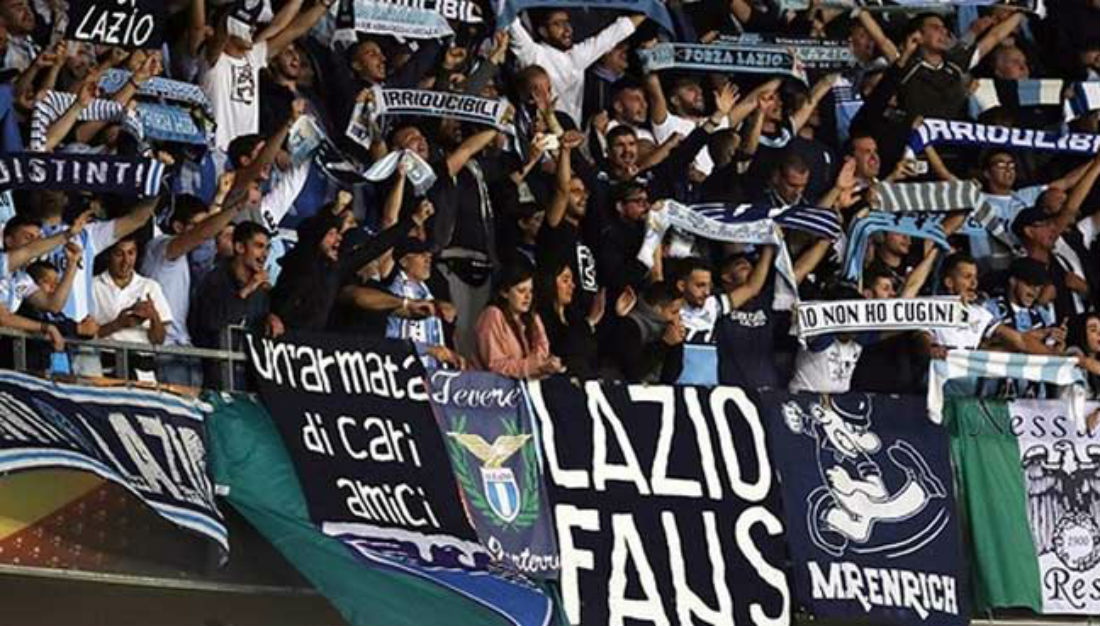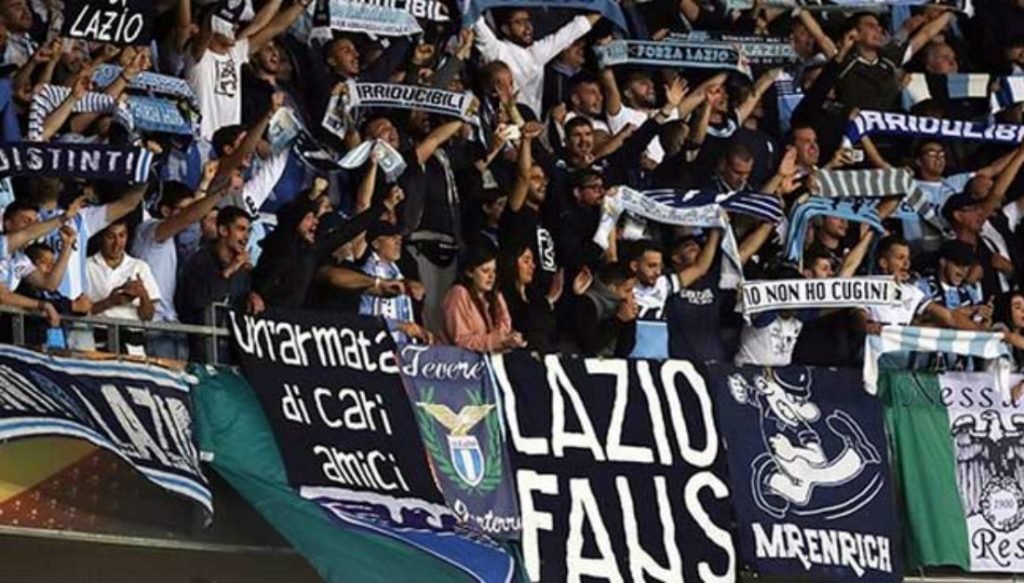 Lazio spokesman Arturo Diaconale said the team will wear an image of the 15-year-old German Jewish girl, who was killed in a Nazi concentration camp in World War II, during warm-ups at Bologna's Dall'Ara Stadium ahead of a championship match Wednesday.
The gesture is to "bear witness to the club's commitment to fighting all forms of racism and anti-semitism," Diaconale said in a statement.
The move comes after Lazio supporters placed stickers with a doctored photo of Anne Frank wearing an AS Roma jersey in the stands and in the toilets during Lazio's 3-0 win over Cagliari on Sunday.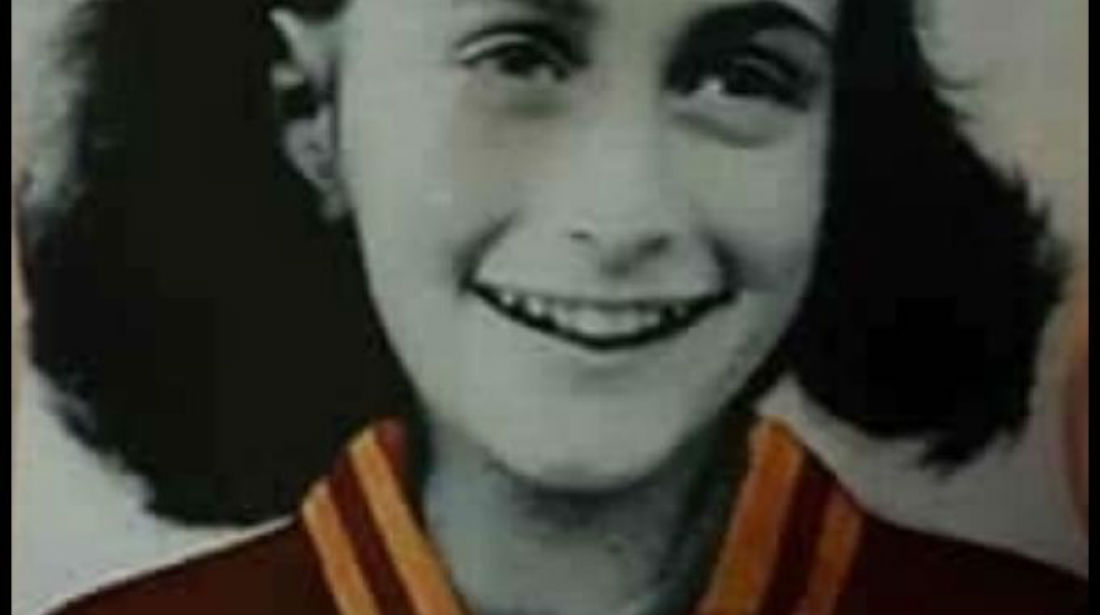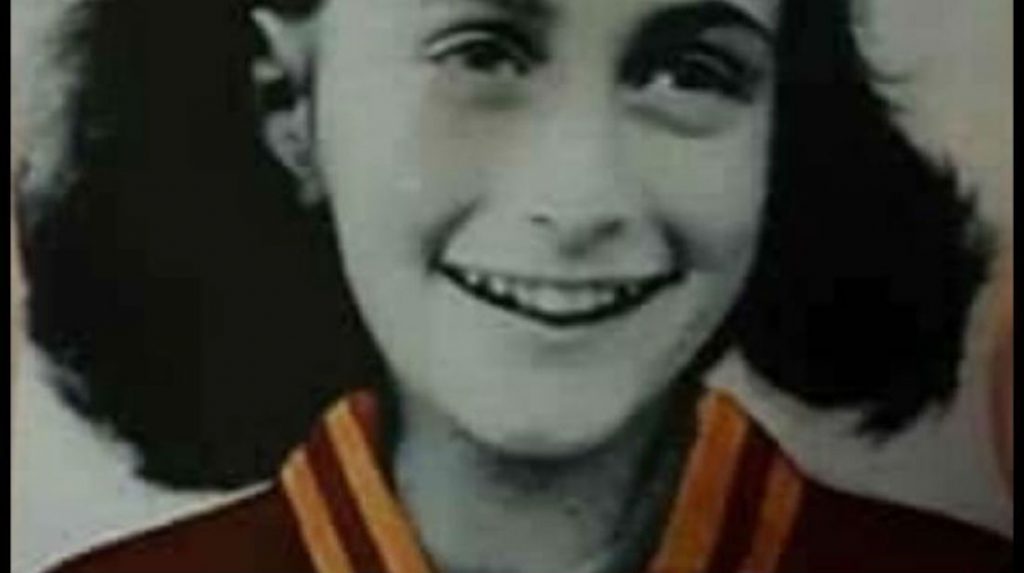 Ten suspects have been identified thanks to security cameras at Rome's Olimpico stadium, local media reported Tuesday.
The stickers were meant as an antisemitic insult to supporters of AS Roma, Lazio's city rival.
The fans may be prosecuted for incitement to racial hatred, which is punishable with prison under Italian law, RAI public broadcaster reported.
They also risk being banned from attending sporting events for up to eight years, according to RAI TG24 news channel.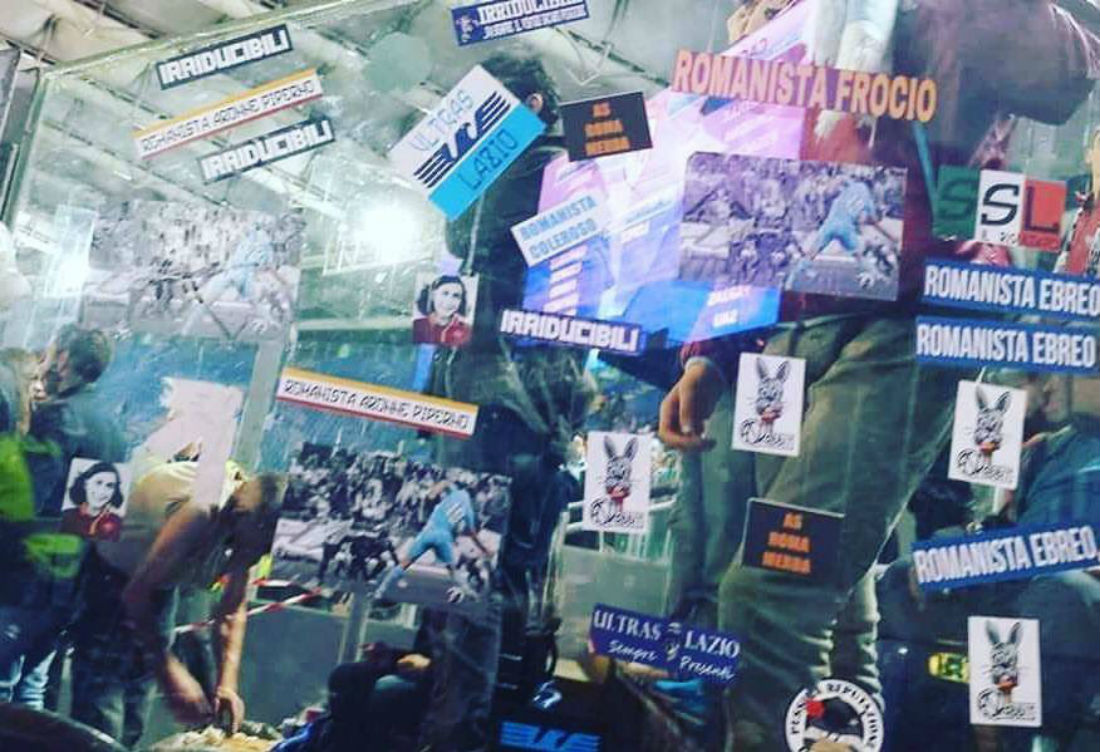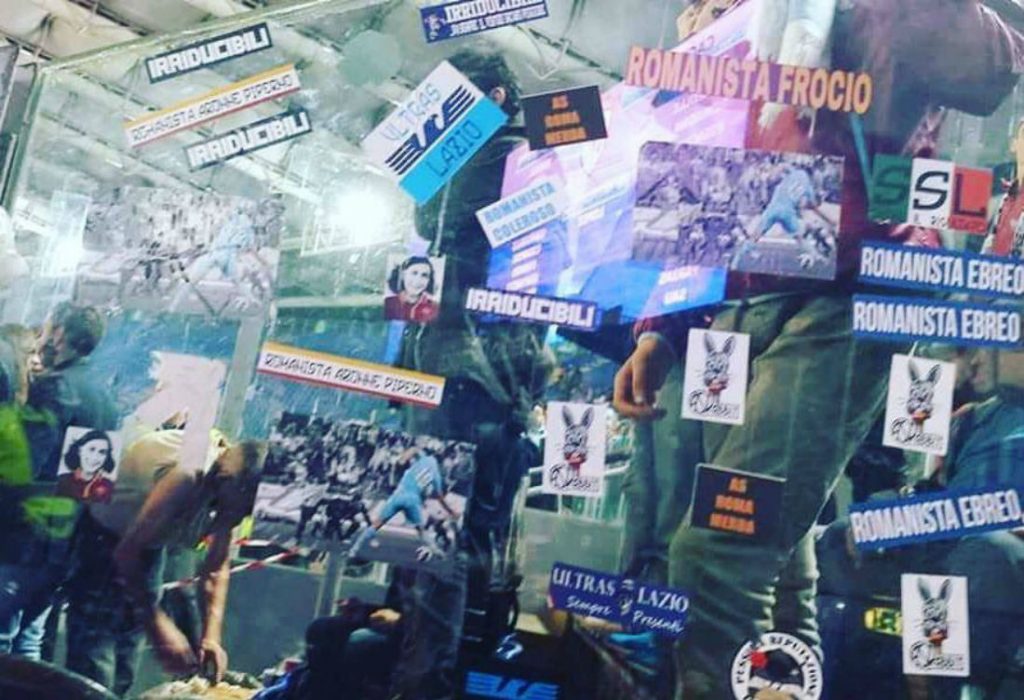 The club on Tuesday took pains to distance itself from the actions of its fans. Team owner and president Claudio Lotito visited the Rome synagogue, where he placed a wreath in the blue and white team colours.
"Lazio will organize an annual trip to Auschwitz for 200 young Lazio supporters," Lotito told reporters in a televised statement in front of the Jewish place of worship.
Lotito spoke in reference to the Auschwitz-Birkenau Memorial and Museum in Poland, which rises on the former Nazi concentration camps where 1.1 million Jewish people — including Anne Frank — were deported and most were exterminated during World War II.
Victims of the Nazis also included people of the Roma and Sinti ethnicities, gays, and political leftists. The site is now on the UNESCO World Heritage list.
Also on Tuesday, the Italian Soccer Federation (FIGC) said in a statement that an extract from the Diary of Anne Frank will be read during a minute of reflection before this week's matches.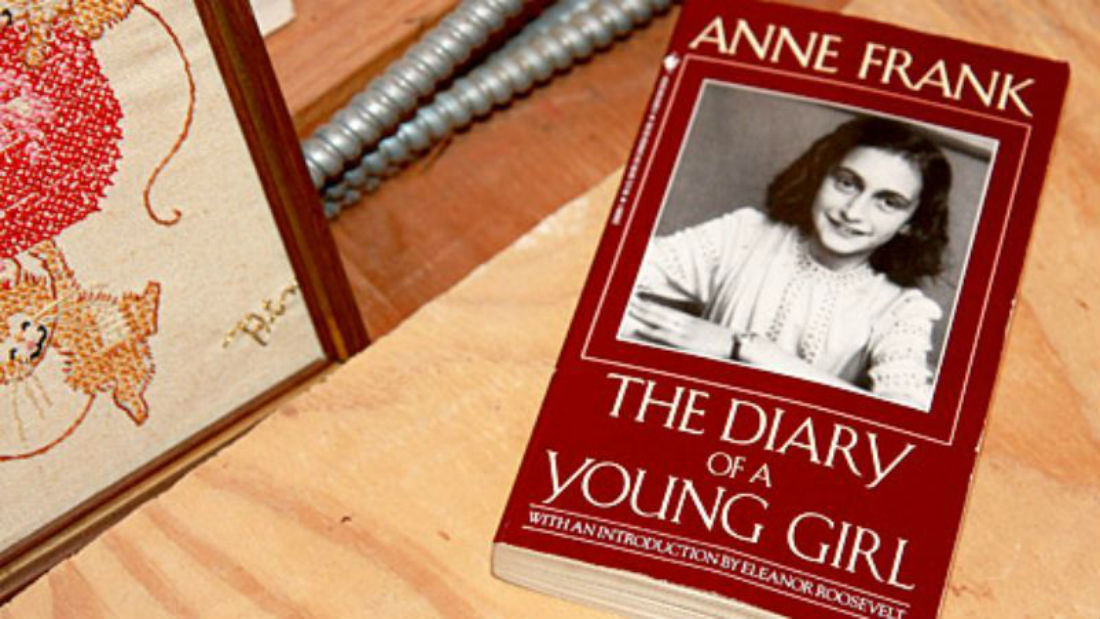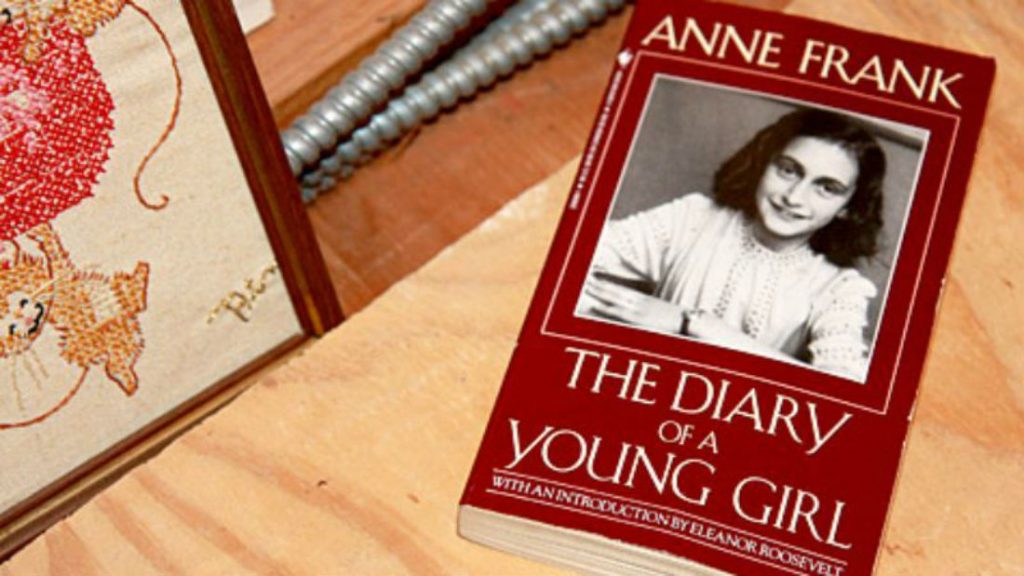 Anne Frank became famous after her death because of her diary, which she wrote during two years in hiding from the Nazis.
The move "condemning the recent anti-semitic episodes and in order to cultivate the memory of the Holocaust" was taken in agreement with the Italian Union of Jewish Communities (UCEI), the FIGC said.