THE FIFA World XI for 2017 was announced at the Fifa Best Football Awards, with the usual names on the list.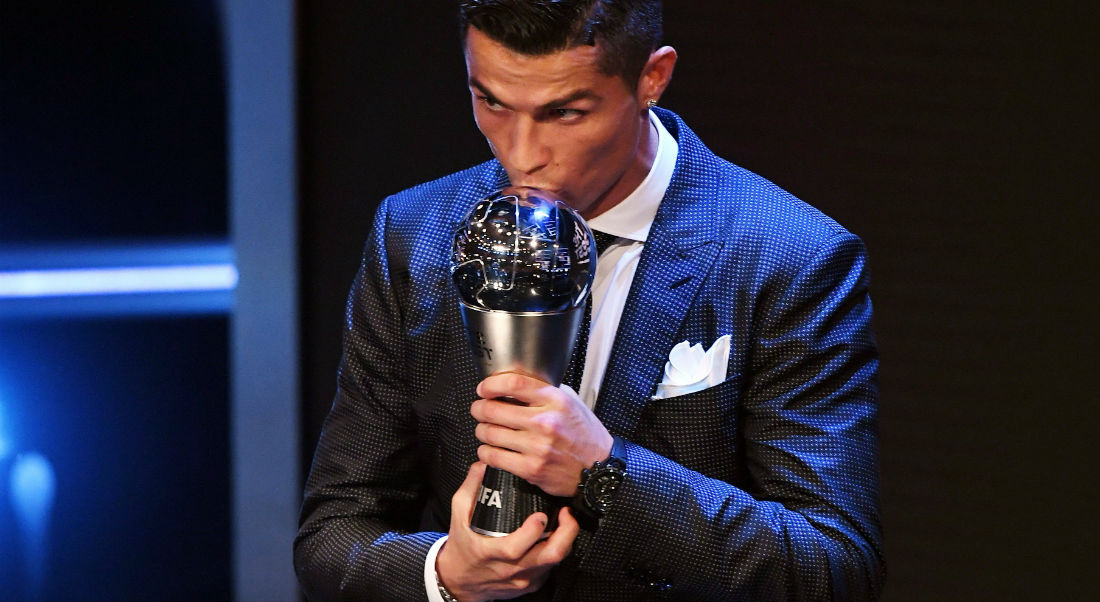 Around 24,000 players from all around the world voted on their best eleven from 2016/17. No-one was surprised to see Lionel Messi, Neymar, Cristiano Ronaldo and Ramos on the team, but fans are furious as Andres Iniesta surprisingly made it to the list.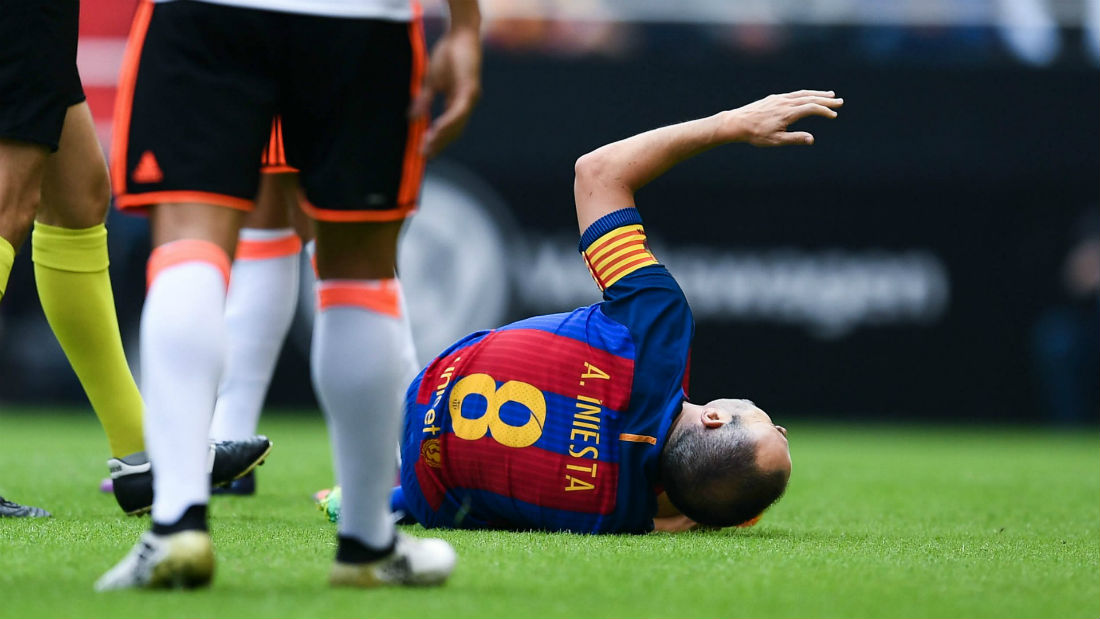 The selection of Andres Iniesta in the list certainly raised quite a few eyebrows.
The starting XI was voted by players from around the world, they were tasked to choose their best XI in a 4-3-3 formation based on their performances from the 2016/17 season.
No-one can deny the fact that Blaugrana legend Andreas Iniesta has enjoyed an amazing career for both club and country.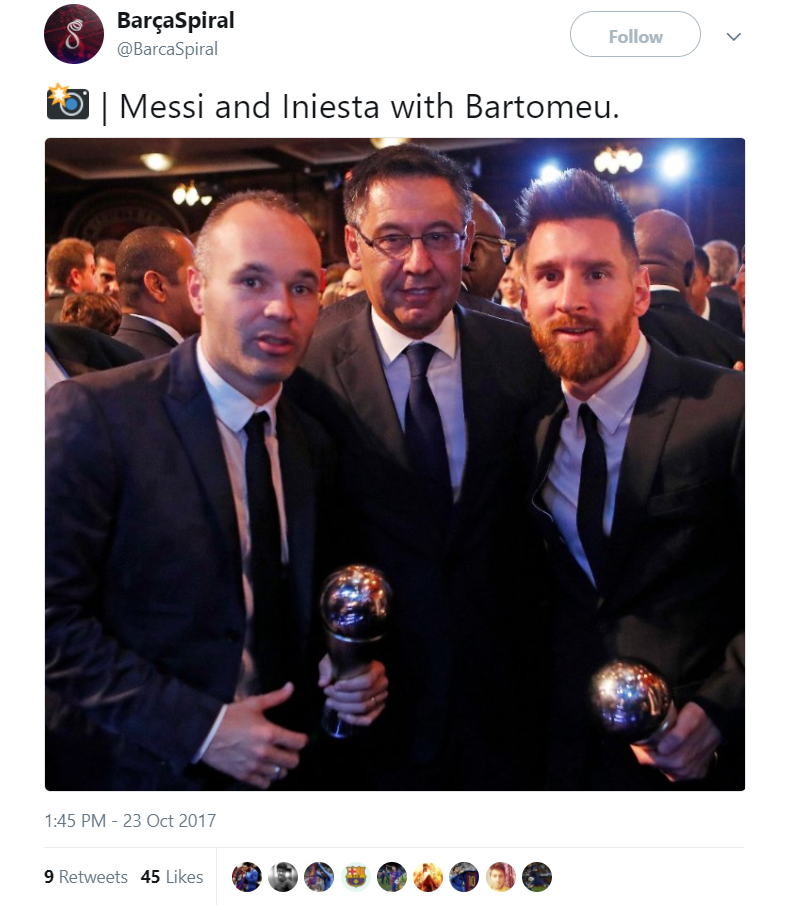 But the 33-year-old getting selected as one of the top performers of last season with the likes of Chelsea's N'Golo Kanté being left out was definitely surprising.
Iniesta made six assists and scored just once in all competitions in his 37 appearances.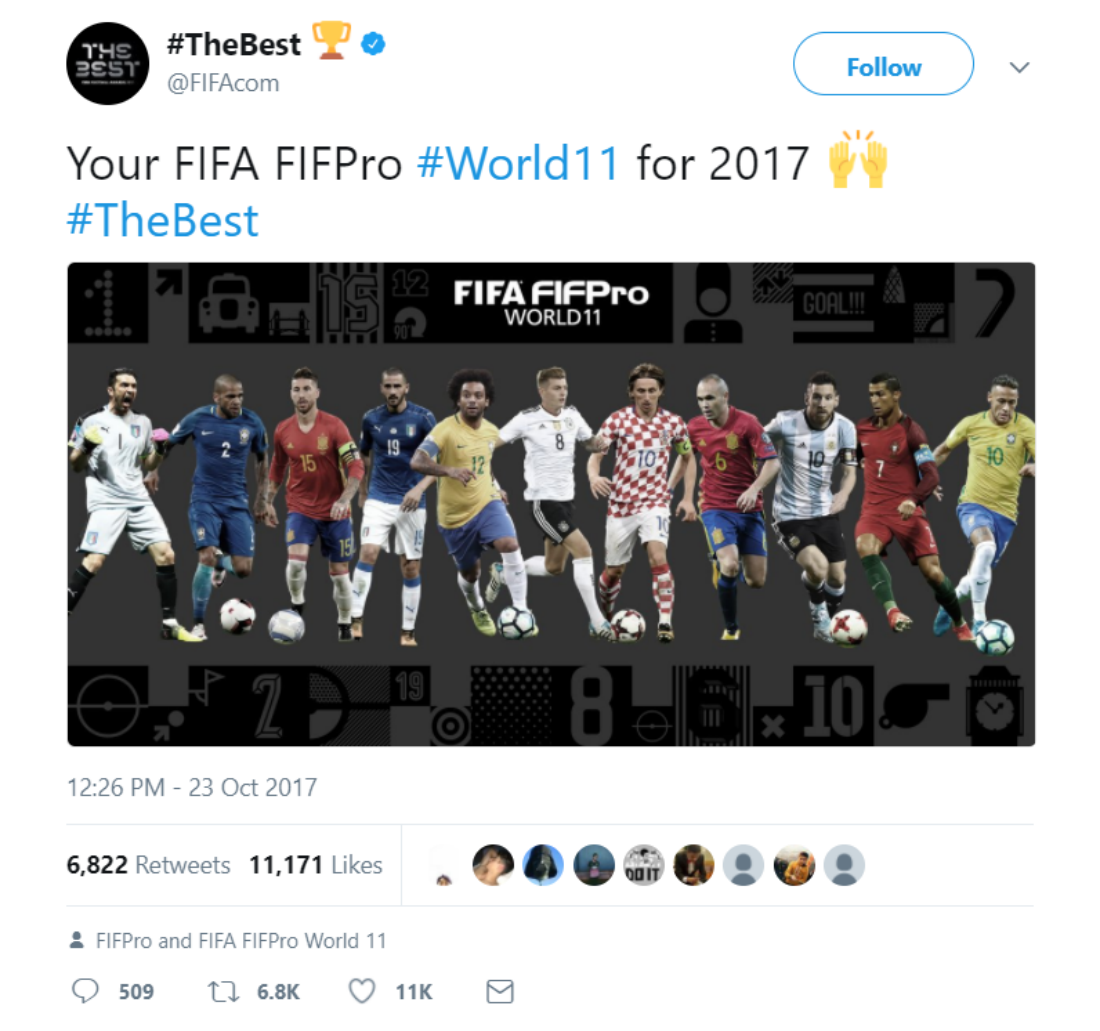 Italy and Juventus legend Gianluigi Buffon was voted FIFA The Best Goalkeeper of the year after his team reached the finals of the UEFA Champions League last season.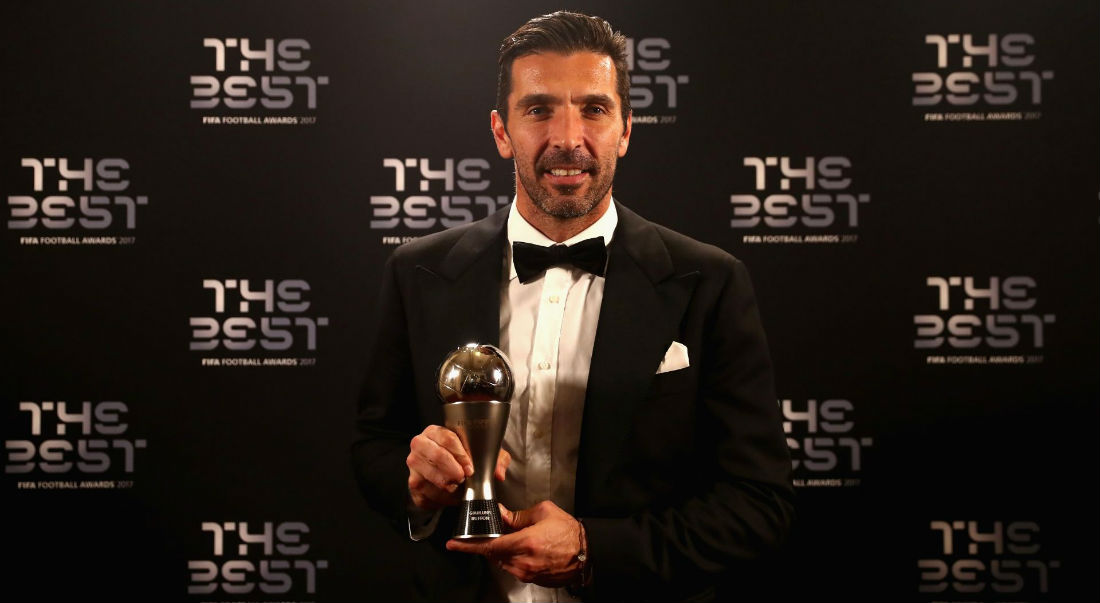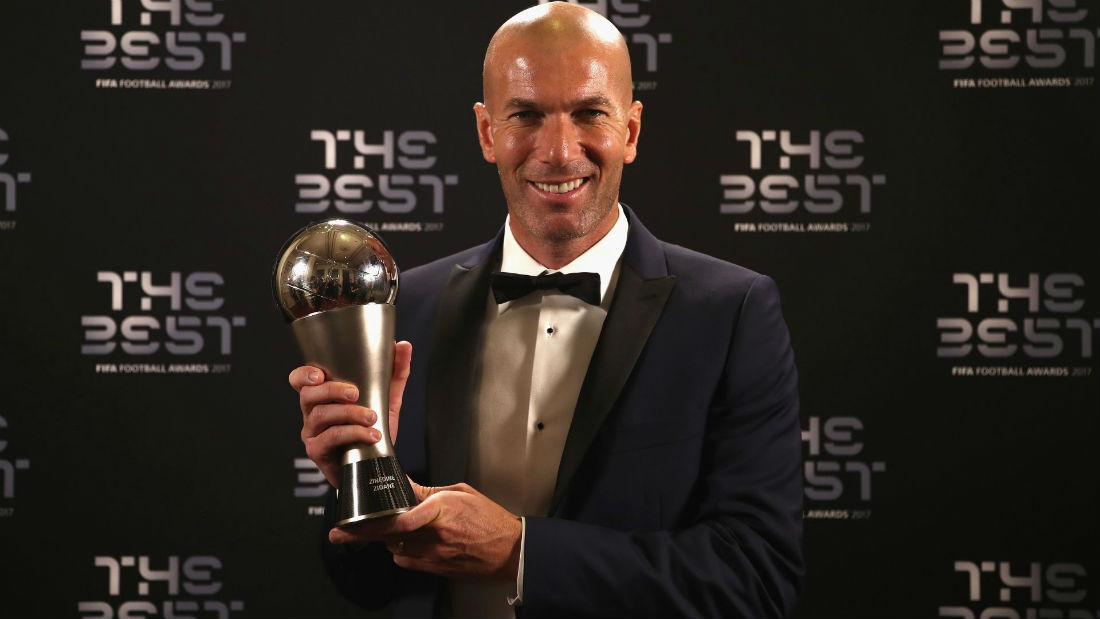 Dani Alves, Leonardo Bonucci, Sergio Ramos and Marcelo made up the back four. And Iniesta was joined the midfield with Real Madrid duo Luka Modric and Toni Kroos. Unsurprisingly Ronaldo, Messi and Neymar were named the attacking trio of the team.