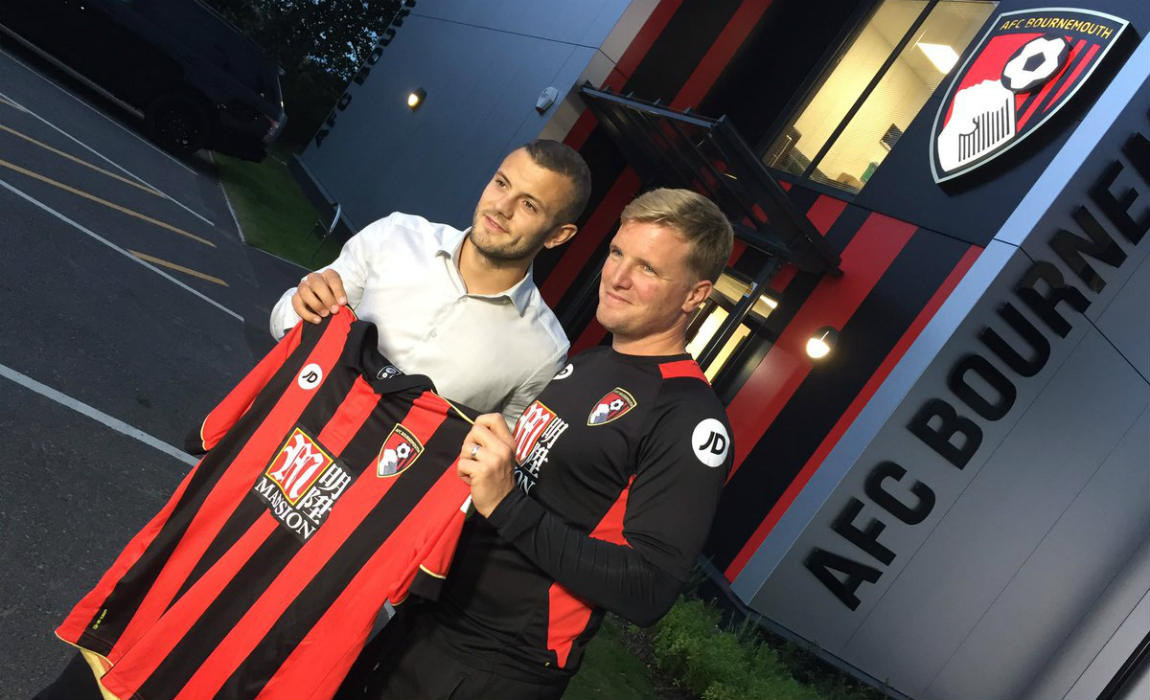 Arsenal midfielder Jack Wilshere has been hitting the headlines after his recent move to Bournemouth on season-long loan. And now Gunners boss Arsene Wenger insisted that Wilshere has all the qualities to take charge as the club's manager in the coming future.
According to recent reports, Wenger insisted that Wilshere's footballing acumen coupled with his personality makes him a perfect candidate for the managerial role in future. Despite sending Wilshere to Bournemouth on a loan move during the fag end of the deadline day,  Wenger heaped praise on the midfielder and identified him as one of the candidates to take charge at Emirates one day.
The England playmaker spent the entire last season on the sidelines and managed just three appearances due to multiple injuries.
The 24-year-old midfielder has been hit by a series of injuries, which restricted his growth as a top-notch player during his presence in the Gunners squad. He missed the entire 2011/12 season and managed to pull off more than  25 Premier League appearances only in the 2010/11 – out of all the six season that he has been a part of the Arsenal squad.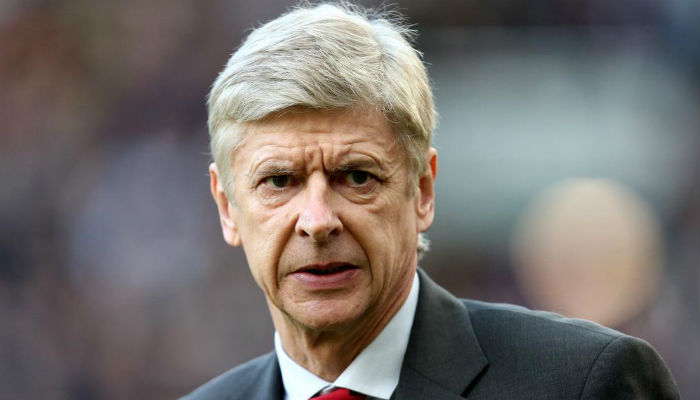 While talking about Wilshere's return to Arsenal next season, Wenger also had other future plans for the player.
Wenger said: "I hope personally that he stays here his whole career.
"Certainly one day he will be in my [manager's] seat. He has a real football brain and understands football. You know really, it's in his genes. I see him in the future at this club of course. He will spend his life in football, he is a football man.
"He has an eye on everybody, it's in him. You have that or you haven't got it, but he is a real football man."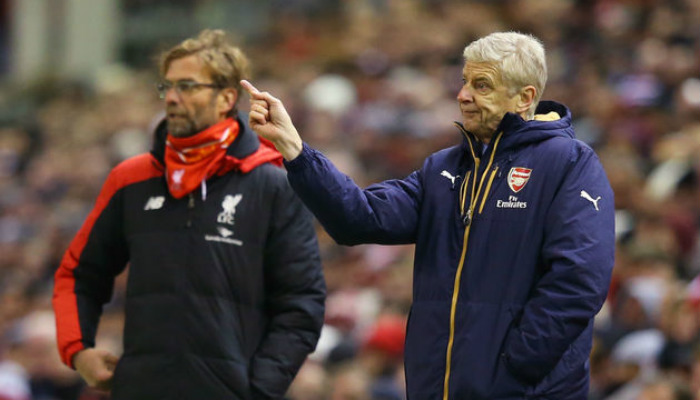 Meanwhile, Arsene Wenger also insisted that Wilshere has been sent out on loan for working on his fitness. He asserted that the English midfielder will be a quintessential part of the Gunners squad after his return to Emirates next season.
"If he plays, he will play really well because he cannot play badly. But the first person to be happy about that, would be me. I do not try to be right, but if I give him out and he plays, I will be more right," Wenger added
"What you want more than anything is for a player with his talent to play. In a selfish way, you want him to play for your club but there is a bigger perspective, you want him to play and express his talent.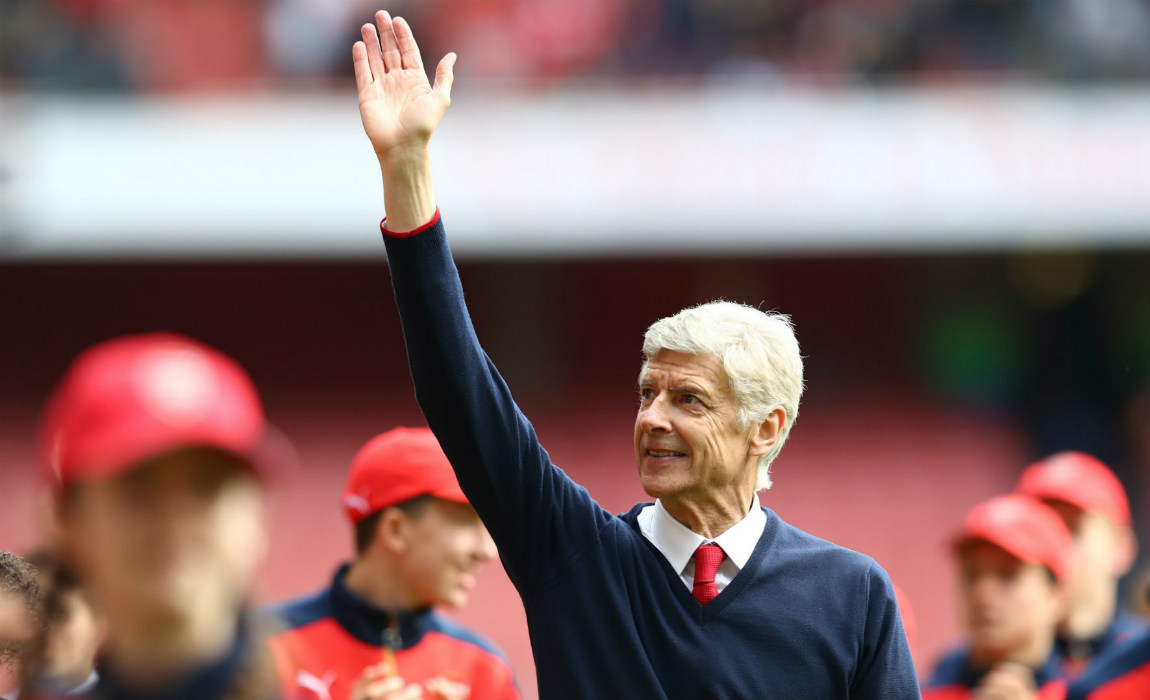 "He has a great footballing brain, and understands everything that is going on on the football pitch. He is most dangerous when you give him the ball in the final third.
"We had a chat together and he himself was concerned that he would not get enough competition early enough, because he feels ready to play. I couldn't guarantee that, so that's why [we took] the decision."