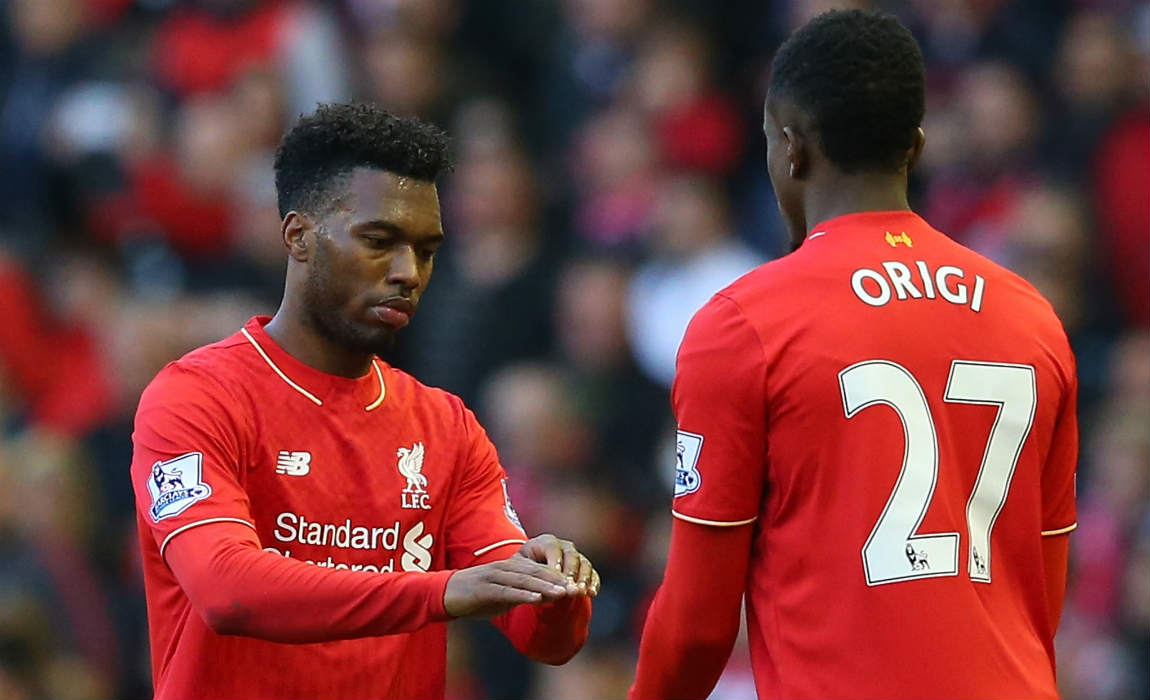 Liverpool manager Jurgen Klopp insisted that he has no problems with striker Daniel Sturridge, despite reports that the player is not happy at Anfield due to lack of game time.
Earlier, Daniel Sturridge had revealed that he is not happy with the wider role under German manager Jurgen Klopp, and asserted that he wants to feature in his preferred centre-forward position in the new season.
Sturridge was heavily linked with a summer move away from Anfield this summer. The English striker had to deal with a series of serious injuries after joining the Reds, which elevated after Klopp took charge at Liverpool. Even after recovering match fitness, Sturridge has failed to start games and secure a place in the first team.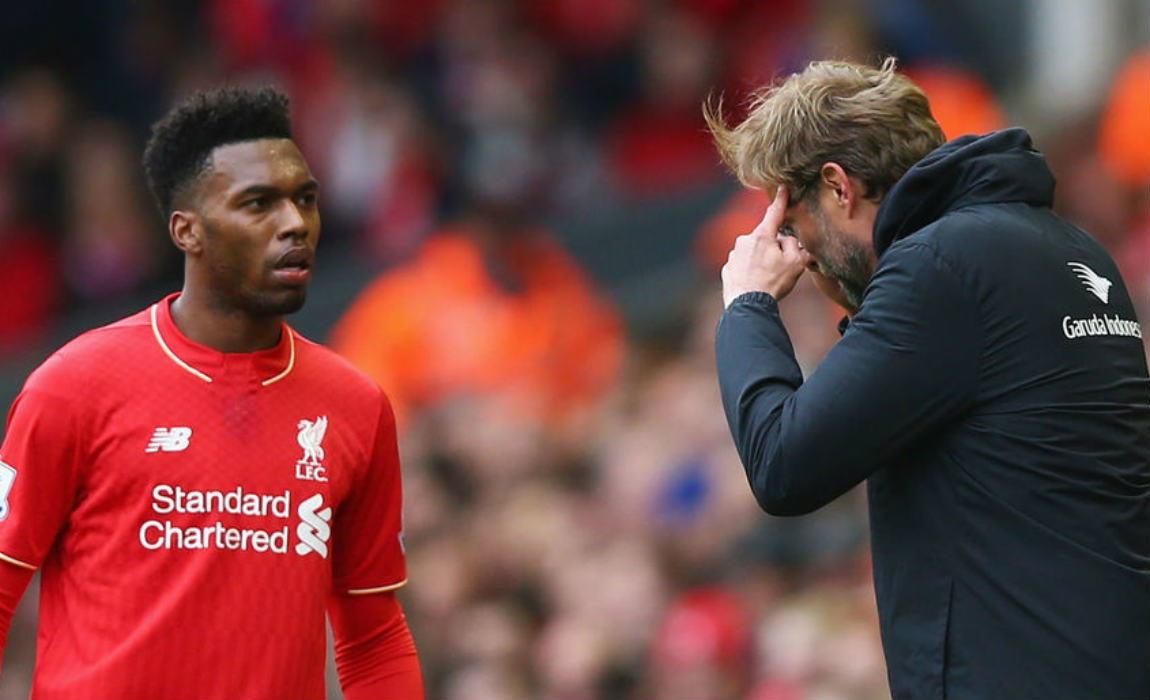 However, Klopp asserted that he is not affected by the striker's displeasure at not starting games for Liverpool. He also insisted that he has no problem with the English striker.
Klopp said: "I don't have for one second a problem with Daniel Sturridge. Since I am here we always speak about Daniel Sturridge. I have to make decisions, and I don't make decisions because of transfer windows with the line-up."
"Of course, everything could start now. We now have two months not to talk about transfers and then it starts again because of the winter transfer window. That's how it is."
"But really with Daniel there was not one second a problem that he's not happy when he doesn't start. I think a player has to be like this. That's no problem."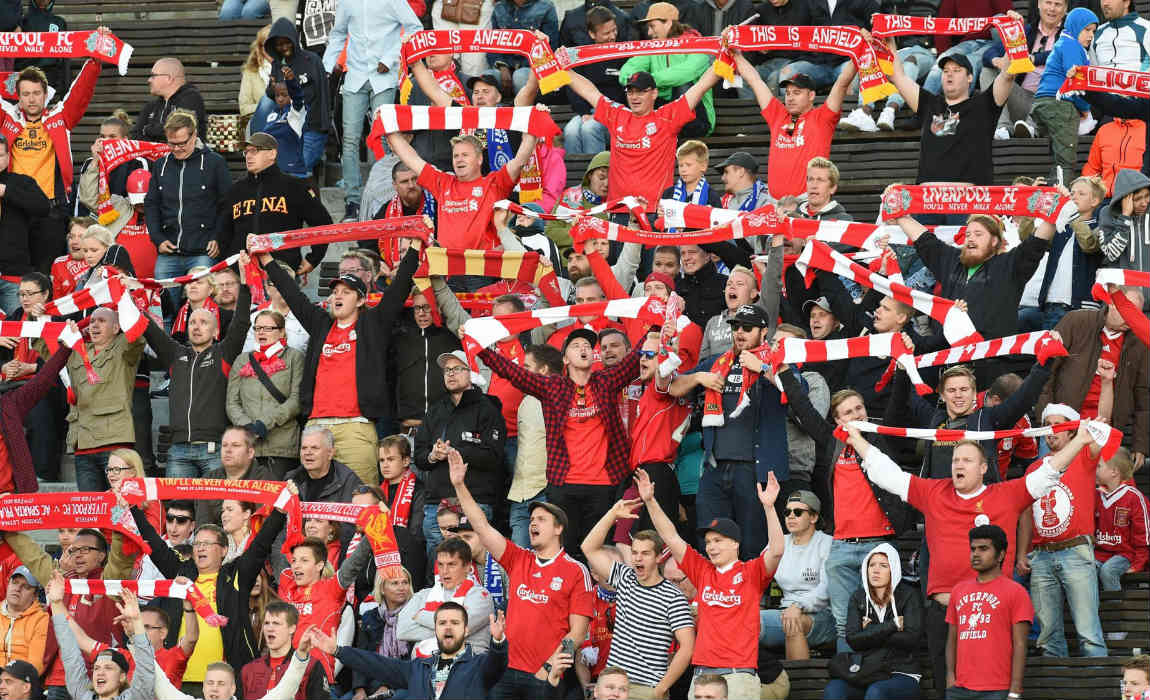 Liverpool are set to play their first home match this season against defending champions Leicester City on Saturday. In the build up to the match, Klopp asked the fans to make a lot of noise in the newly refurbished stand at Anfield which offers a much higher capacity.
"This club is built on a fantastic history. We have to try to change things for the better going forward. We have to fill the stadium with life and we have to start against Leicester, Klopp added.
"We had a training session here yesterday and I got quite angry and, yeah, I can say the acoustics are better! Be as loud as you can. Hopefully we have a lot of wonderful nights and days here."