Real Madrid boss Zinedine Zidane has overtly criticised FIFA's decision to hand the Champions League winners a year-long transfer ban.
The governing body of world football, FIFA, on Thursday ratified the sanction it imposed on Spanish clubs Real Madrid and Atletico Madrid for irregularities involving players in their youth systems.
Neither of the two clubs will now be able to make any new signings until January 2018 for, "having infringed the current regulations regarding the international transfers of players younger than 18 years old."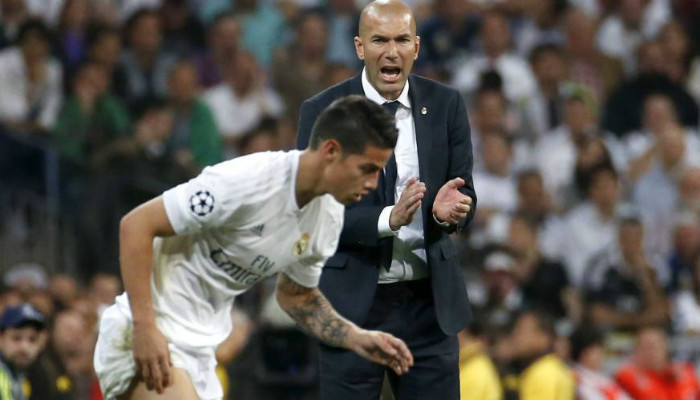 The coach was asked about the decision confirmed by FIFA to ratify the transfer ban imposed on Real and Atletico Madrid for irregularities involving foreign players in their youth system, including his own sons.
"I don't understand the punishment, my children were born here, have lived here all their lives and it is absurd that they can't play football," said Zidane.
"I'm annoyed that it's happened and I hope it can be fixed quickly," he added.
Both clubs were originally sanctioned by not being allowed to purchase players for two transfer windows by FIFA in January for the irregularities in their youth system, but both appealed against the decision.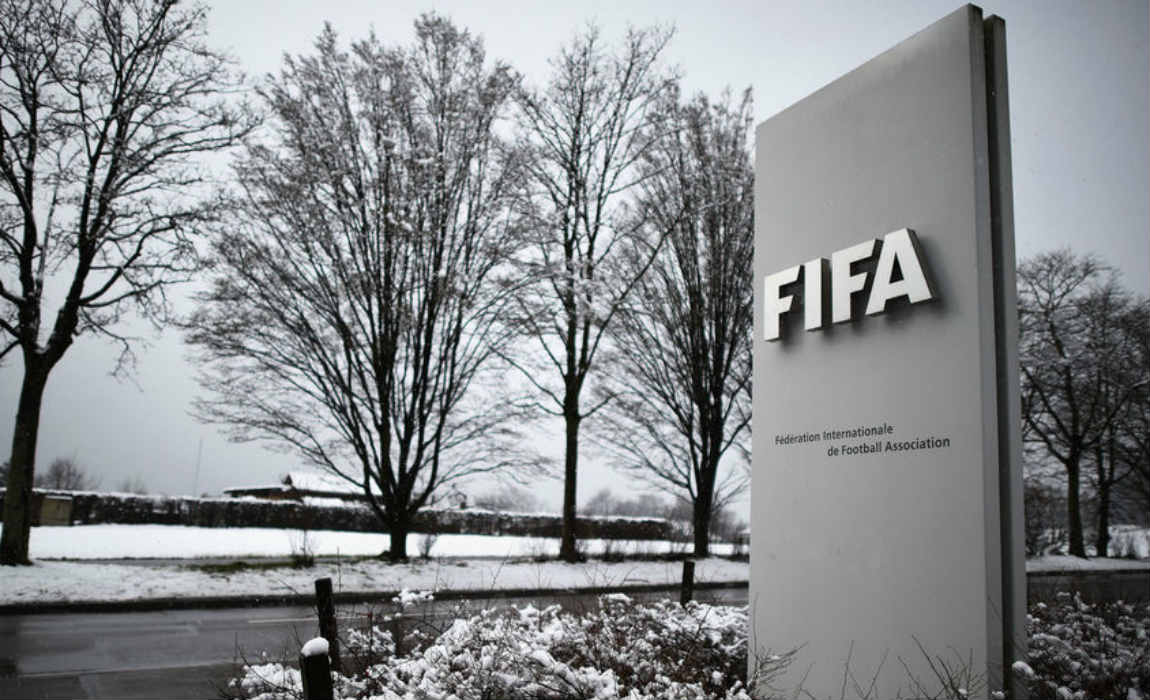 These appeals have now been rejected although Real Madrid have already announced they will appeal to the Tribunal for Arbitration in Sport (TAS) and it is likely Atletico will do the same.
However, given that their offences are similar to those which saw FC Barcelona banned from registering players in the January 2015 and summer 2015, it is unlikely they will succeed in their aims.
Atletico Madrid have also been condemned to pay a fine of 900,000 Swiss Franks, while Real Madrid have been fined 360,000 by FIFA.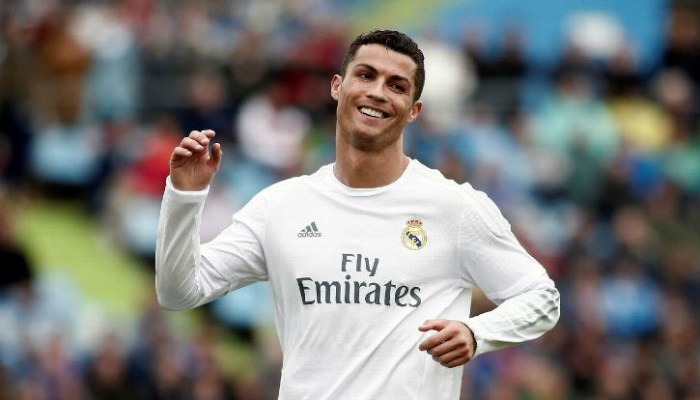 Real Madrid coach Zinedine Zidane also confirmed that Cristiano Ronaldo will return to action when his side entertains recently promoted Osasuna in the Santiago Bernabeu Stadium on Saturday.
Ronaldo has been sidelined after suffering a knee injury in the European Championship final this summer, but speaking to the press on Friday, Zidane said he would play.
"I am happy he is back with us, I have not reached any agreement over the amount of time he will play. He is back from his injury and we are all happy, although he have to give him time, but he will be back tomorrow and he will play," commented the coach.
Karim Benzema has also recovered from a back problem, but Zidane was less clear whether or not the Frenchman would play, saying "Karim will be with us tomorrow (Saturday) and that is important, but you will see the line up tomorrow."
Players who will miss out, however are left back Marcelo and defensive midfielder, Casimiro, who have been on World Cup duty, meaning Nacho Fernandez could get a chance at left back, meanwhile Isco and Fabio Coentrao are also putting the finishing touches to their recoveries from injury.
Zidane said he had enough players to cover the absentees and hinted that he could consider changing the system to cover from Casimiro's absence.
"Osasuna are going to try and play their game and we have to be ready for them. I don't think it will be an easy game for us at all," he said.